The ALL-IN-ONE
Project Manager
To Supercharge Your Team?
We have compared the most popular project management solutions for WordPress with WP Project Manager. Go ahead and find out your best team & task organizer!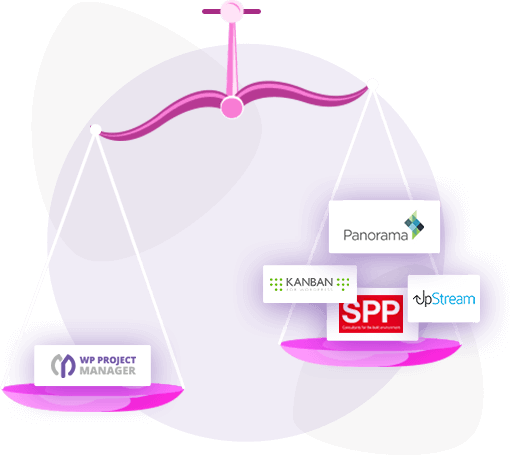 Compare Project Manager VS.

WP Project manager uses custom relational fields to organize and display your project information. It's a good tool for organizations that want to integrate a project management system, and keep project functions under one roof.

For managing projects within your WordPress system, WP Project Manager allows you to move your management functions in-house as opposed to having to log in to an external site multiple times a day.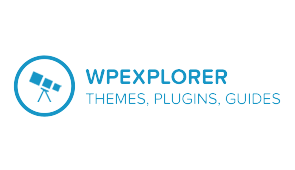 The plugin lets you create new projects, then assign relevant users to that project. After doing so, team members can communicate within the WordPress dashboard, and share files.
WP Project Manager lets you self-manage your team, tasks, and clients so well that you don't have to rely on anything else.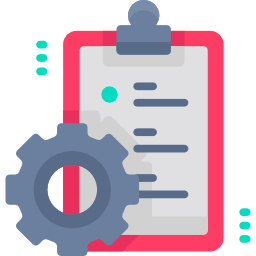 Project & Task Management
Create unlimited projects, tasks, and sub-tasks.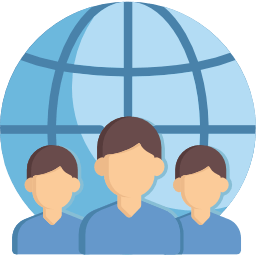 Customize Team Member Roles
Decide each user role and privacy for everything with no sweat.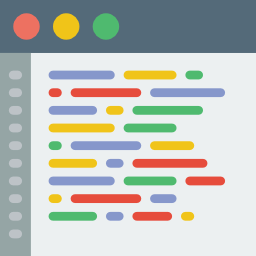 Personal Dashboard
View all completed, outstanding, and current tasks in the dashboard.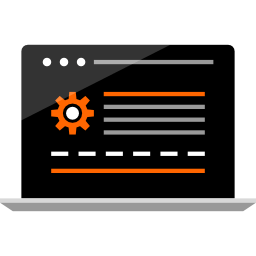 View Activities
Know every bits of the update in project from one single page as they occur.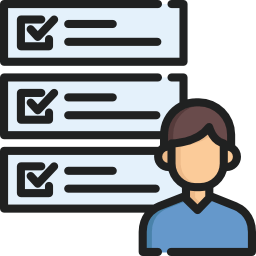 Daily Digest
Send automatic emails to all users notifying about a summary of the day.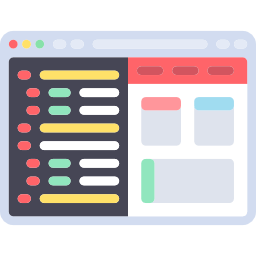 Frontend Compatible
Bring projects to your frontend site so you won't have to give everyone dashboard access.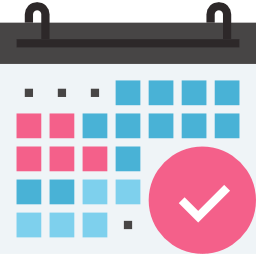 Interactive Calendar
Check progress & drag & drop your assigned tasks.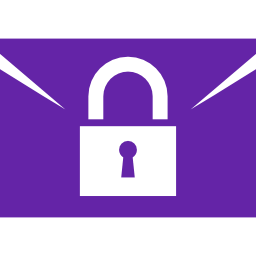 Private Messaging
Chat & discuss with clients & teams within the convenience of complete privacy.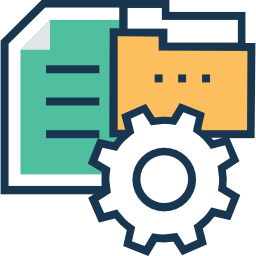 Documents Manager
Store & view all files in one place. Navigate to linked comments, to-do lists & tasks.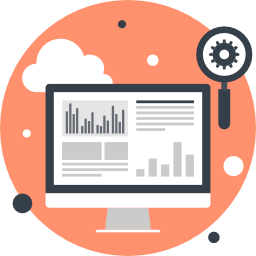 Advance Reports With Insights
Automatic reports + filters for tasks, user activities, milestones & projects.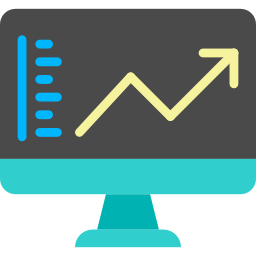 Progress Reports
Get a whole scenario of your company at a glance as they occur.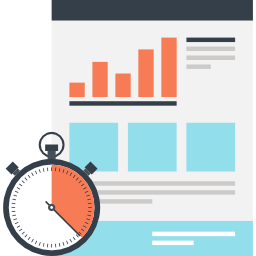 Milestone Tracking
Create timed project goals so that teams have small breakthrough points to achieve.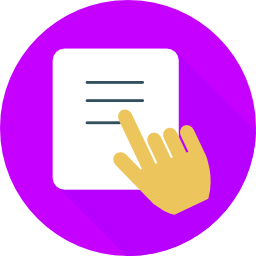 Request for Demo
Whether you need help with your order, have a feature request, or a question before purchasing WP Project Manager.

We are here to serve you in the best way!