Unlock More Useful Features For Organizing Your Team with WP Project Manager Pro
Know why WP Project Manager Pro is the right solution for your team. We've designed it keeping the most crucial operational needs in mind.
WP Project Manager is loaded with features that's right just for anyone. Use it to manage your personal endeavors or business tasks. It's perfectly easy even for the rookies in WordPress!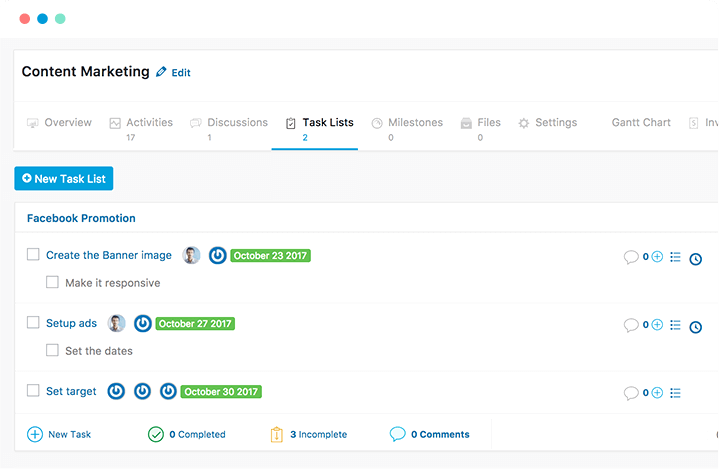 Manage assignments in
multiple ways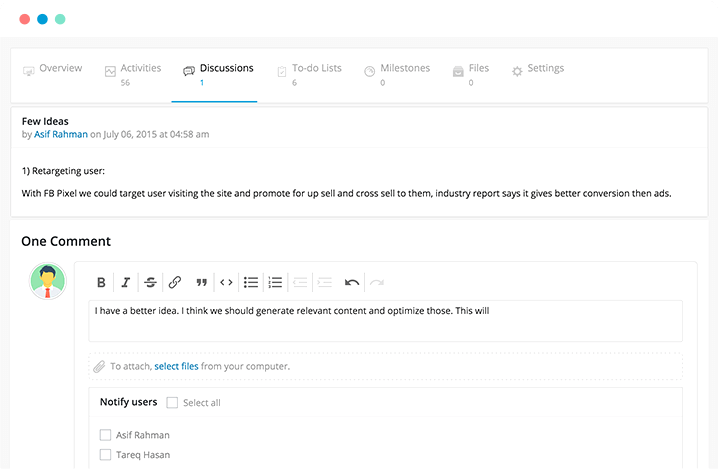 Talk privately with a client
or team person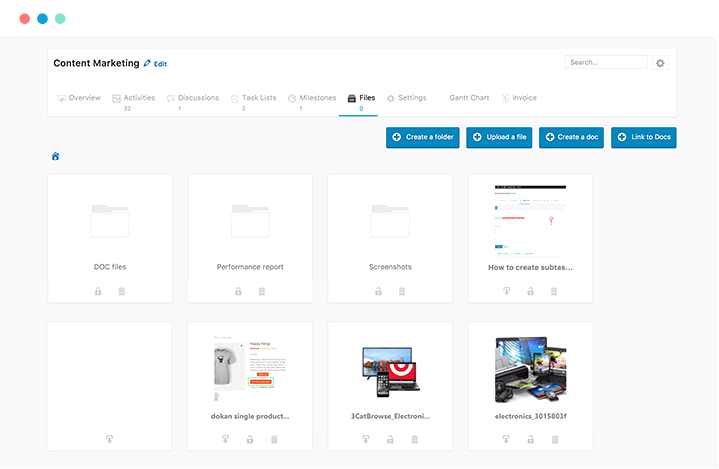 All your docs in one place
Customized user roles
& privacy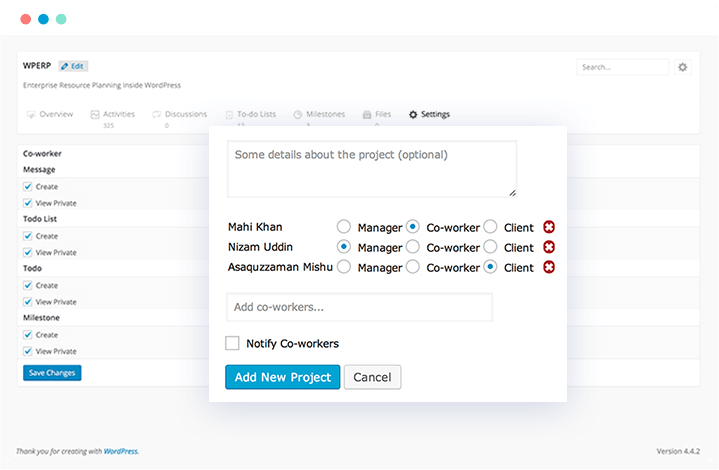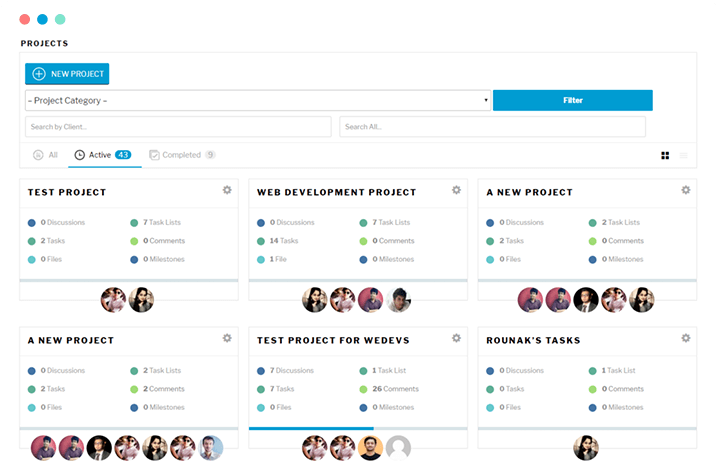 Bring Everything Frontend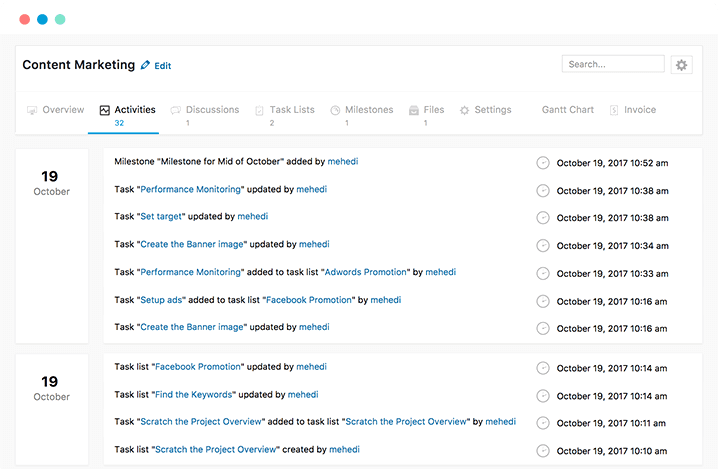 Activity for every project
Get Started with WP Project Manager PRO
WP Project Manager PRO makes it easy for ALL types of teams to perform effectively. With its intuitive automated ways it ensures timely and efficient completion of tasks & assignments.
WP Project Manager comes with a range of supercharging extensions so your teams can perform a variety of tasks faster & efficiently. Get to do even advanced functions with these!
Upgrade To WP Project Manager Pro
I Want The Pro Features Now!