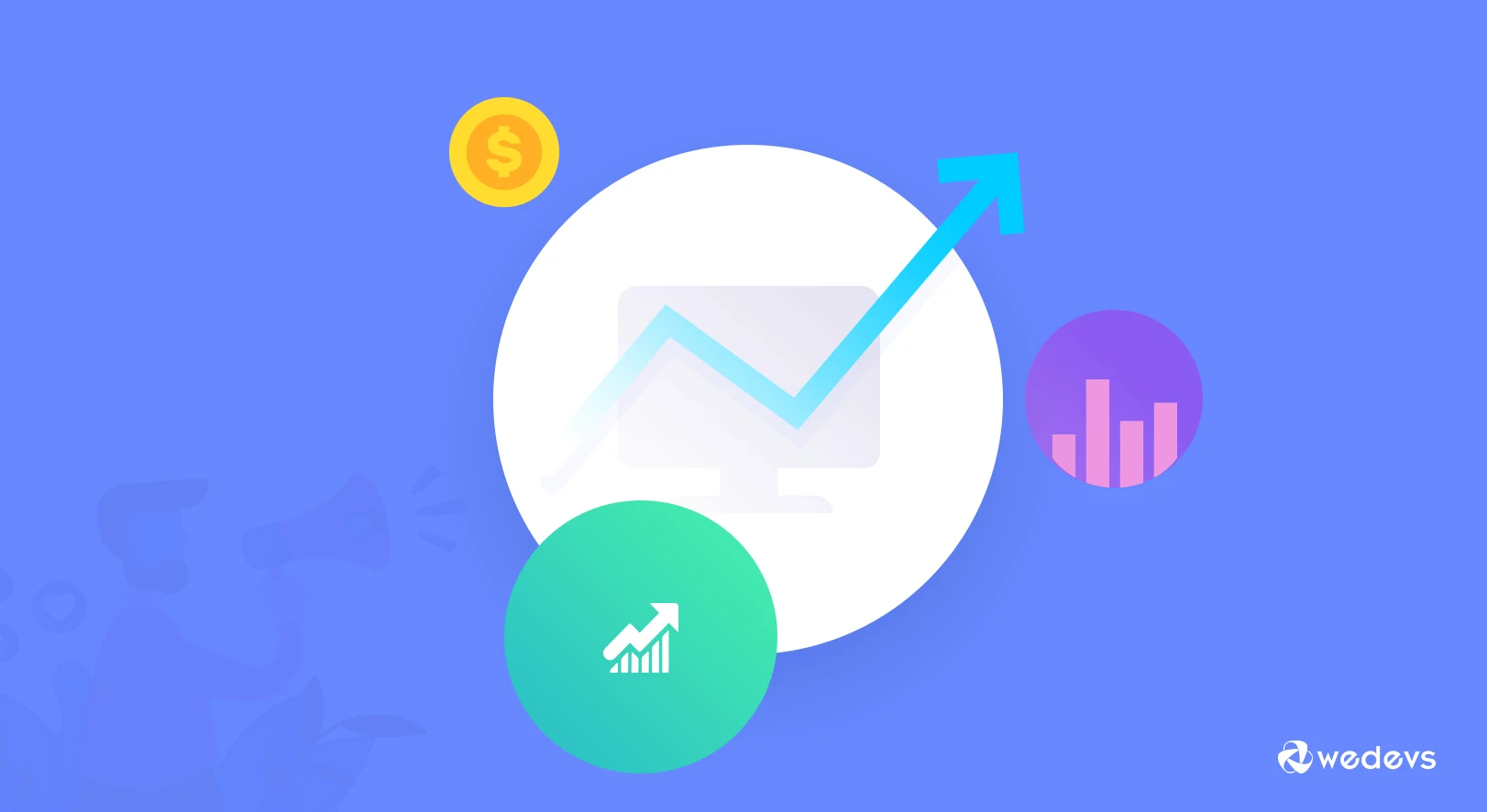 How To Increase Conversion Rate Using WordPress A/B Testing Tools
Are you looking for a reliable and authentic WordPress tool that will help you increase your conversion rate?
WordPress A/B testing tools create a breathtaking impact on your WordPress site. It will help you increase your sales and optimize your conversion rate.
WordPress split test plugins have the potential to make your website sell more. So, if you want to make more money from your site, generate traffic and create more interaction around your content; invest your time in A/B Testing Tool.
WordPress repository is bombarded with numerous split test plugins, but choosing the right one is defiantly crucial. So, for your convenience, within this article, we will enlist the best WordPress A/B Testing tools.
WordPress A/B Testing Tools: Introduction and Use Cases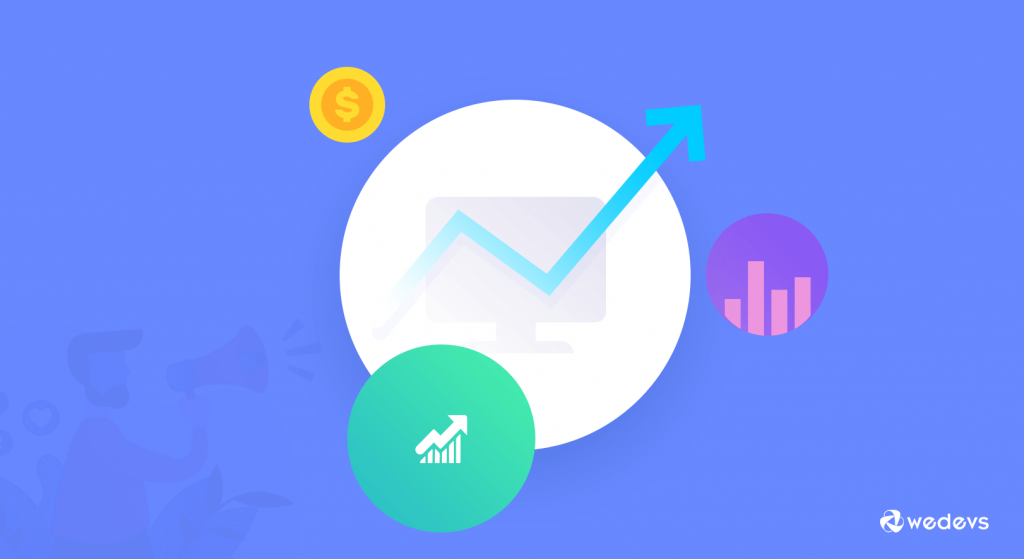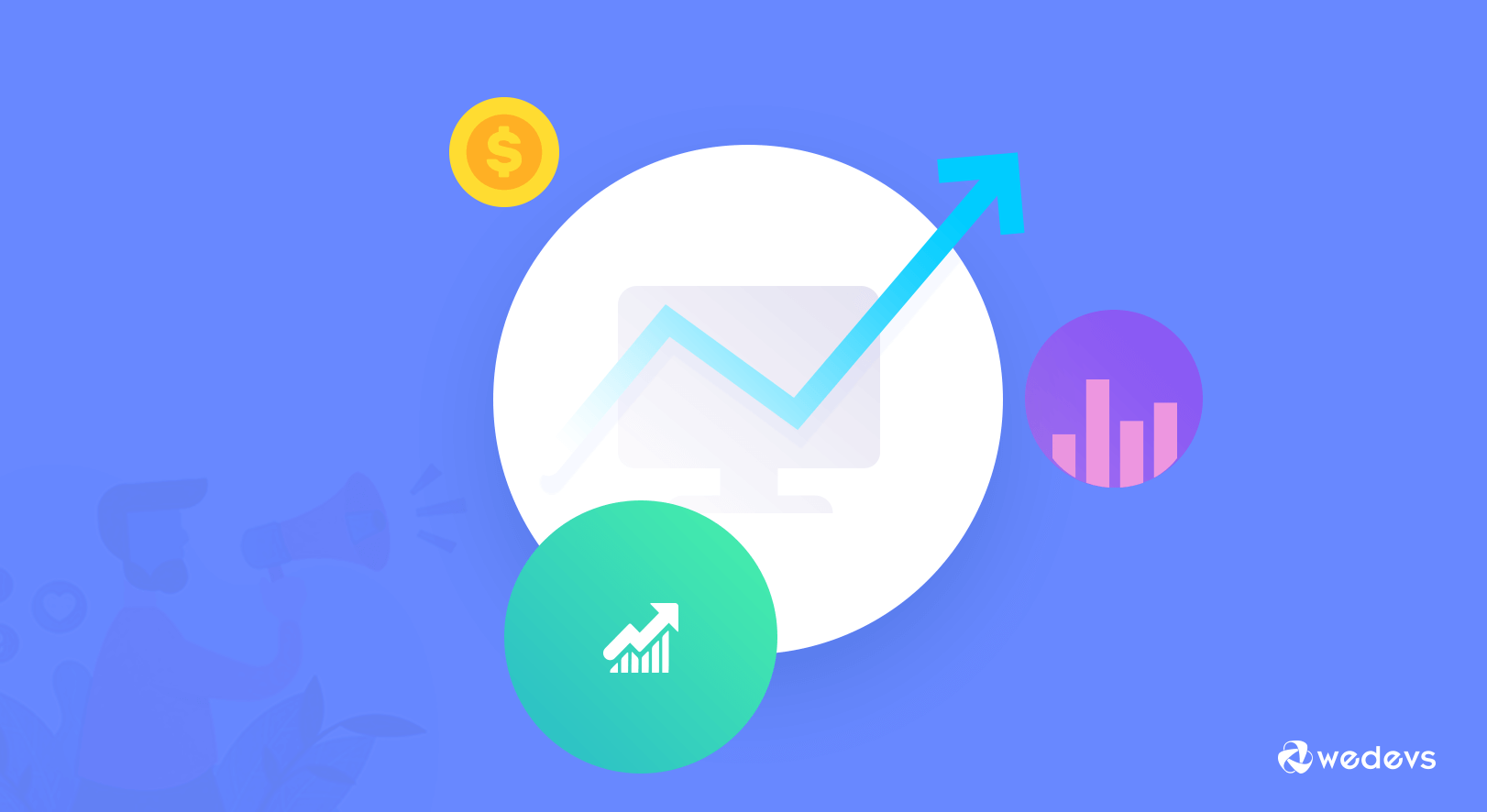 Generally, A/B Testing is a process of comparing two options against each other. Whereas, if you look from the website view; you will be comparing two versions of your site and conclude which one helps you convert best. Thus, to achieve the best results you need to create a strategy and test elements on two identical webpages. Pick up the same features, test them against each other and check which one is the most effective one. This process will help you increase page views, increase sales, and optimize the conversion rate.
If you ask us, you can compare anything; from CTA buttons, headers, footers and sider bars, images, headings, sub-headings, color schemes, to even email marketing campaigns.
So what do you say? Ready to test your site with WordPress A/B Testing Tools?
For those of you who haven't ever tried A/B testing tools yet; don't worry. It's not difficult, we will help you from scratch.
Why Do You Need A/B Testing Tools?
A/B Testing tools or plugins help you increase your conversion rate, sales, attract customers, and help drive heavy traffic. Are you wondering what's more?
We will state it in one single statement-
You don't need to rely on your intuition anymore. Bring in the best conversion with the customer's opinion data-driven decision. For you, a customer's opinion matters the most.
It is the most effective, affordable, and efficient campaign you can exhibit to boost your conversion rate.
So, ready to hit the button? Continue reading…
How To Install A/B Testing Tools Using Nelio A/B Testing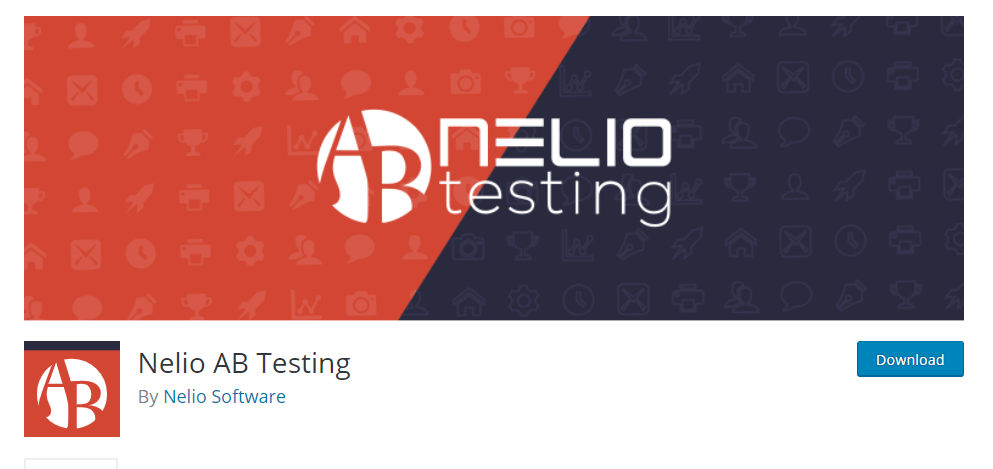 Installing Neilo A/B Testing Plugin is very simple. We are choosing Neilo A/B Testing since it's one of the best WordPress A/B testing solutions that offer abundant features.
Neilo A/B Testing is a robust yet comprehensive testing solution that offers conversion optimization services. It has attained a 4.4-star rating and has accomplished more than 1000 active installations. It not only helps users create alternative content for their pages, posts and custom post types with a single click but also assist users with a native A/B testing solution for WordPress.
With the help of this plugin, you can test widgets, create beautiful heatmaps and click maps, test alternative themes and CSS and much more. Moreover, it's premium version offers more features.
Let's See How You Can Install This Plugin
Go to the WordPress repository and select Nelio AB Testing. Simply install and activate the plugin. After installing the plugin, you will be entertained with the welcome message.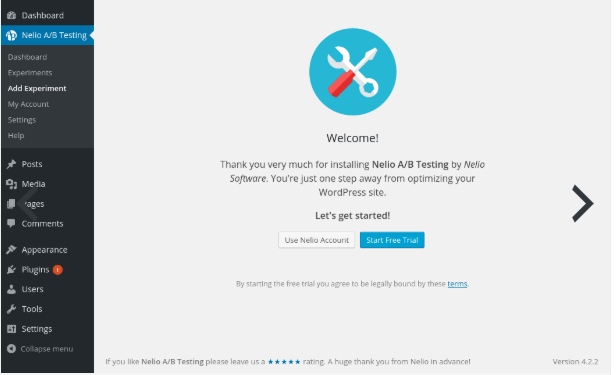 Either start a free trial or configure your Neilo account if you have subscribed to their premium version.
You can run experiments on Neilo's dashboard. Here you will be entertained with all the relevant information you need. Take a look.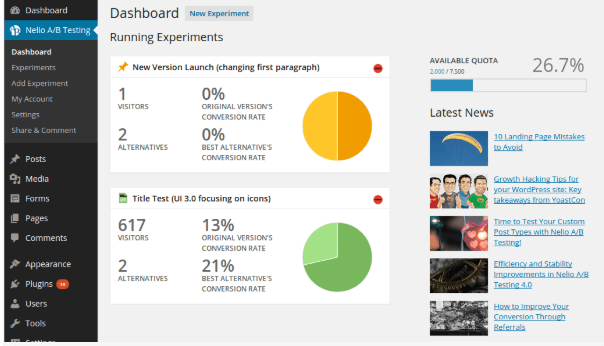 You can also view the results of your experiment on its dashboard.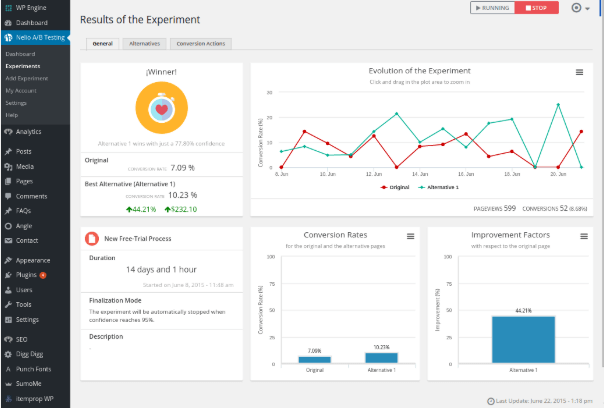 If you have any more questions about this plugin, solve all your queries. Nelio enjoys 245,434 downloaded WP plugins, and 7073 resolved support tickets? Isn't this an amazing figure?
Neilo A/B testing is also known to help its customers improve their productivity and help them save time. Due to this, they have created a strong clientele with some famous companies, such as Fast Spring, Buddyboss, Petful, Team Viewer, Digital Wellness, Mammoth Digital and many more.
WP Mayor's founder describes Neilo as follows-
Neilo A/B testing provides you with the tools you need to perform sophisticated split tests from within WordPress. Better perform sophisticated spit tests from within WordPress. Better yet, the plugin has virtually no impact on site loading times as all processing is done via a remote server. Extensive split tests can increase sales, and Neilo A/B testing makes the process easy.

Want to know some other reliable WordPress A/B Plugins? Take a look below.
Best WordPress A/B Testing Tools
Title Experiments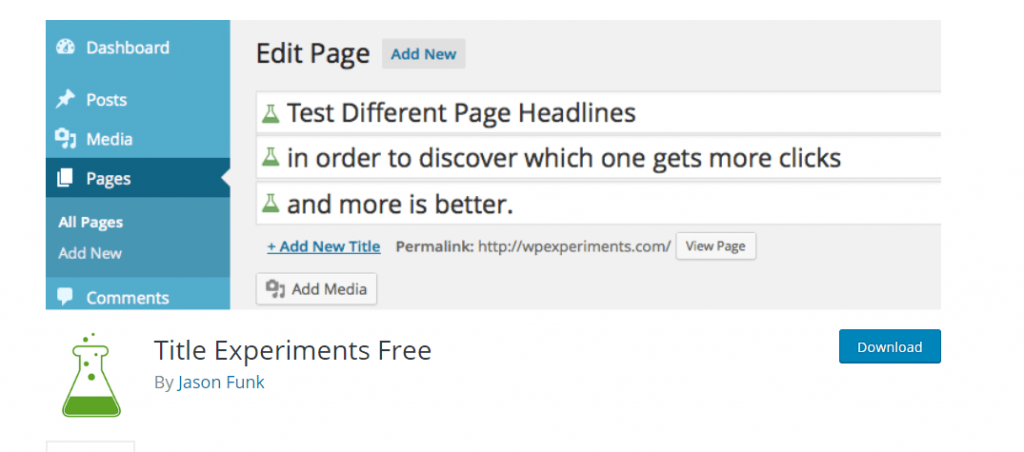 If you are looking for a plugin that will help you test your title; then Title Experiment is your ultimate choice. Title experiment is another handy WordPress A/B Split testing plugin that has attained a 4.4-star rating and enjoys more than 1000 active installations. With the help of this plugin, you can test multiple titles for a post, and different page headings. You can make a comparison and evaluate which post will get you better results with a single click.
Title experiment will not only help you increase the number of posts when a visitor views your blog, but will also help you enhance your writing skills. So, what do you think? Are you ready to install this free WordPress A/B Testing Tool? Install and enjoy.
Simple Page Tester to Increase Conversion Rate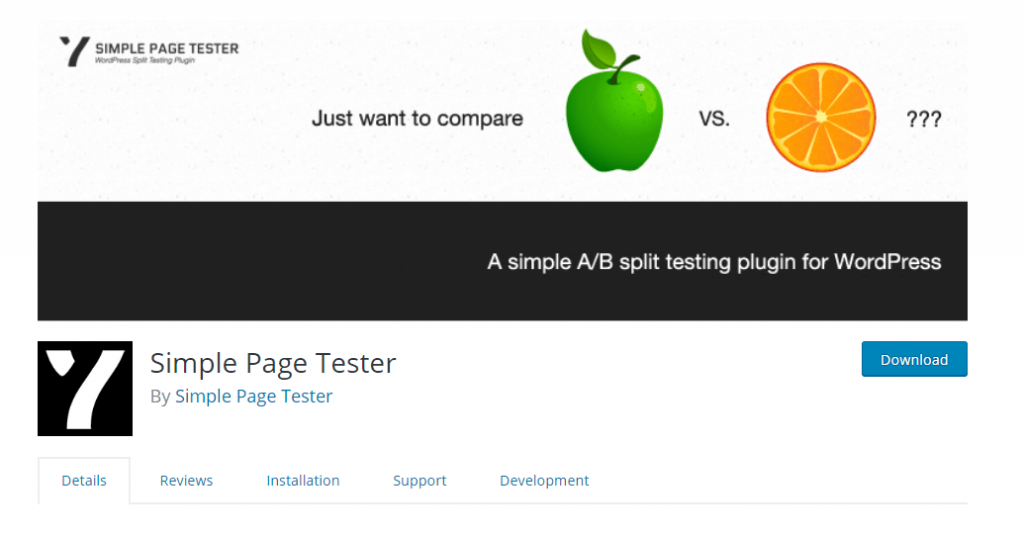 Simple Page Tester is another free WordPress plugin that helps users run a split test with ease. As its name implies, it is a simple plugin with an easy-to-use interface. It does not require any coding knowledge nor requires the user to edit the code. Simply follow a three-step process:
Go to the screen you want to apply the split test
Click setup spit test and make your amendments
Click declare winner
Simple page tester is a cache compatible, so you don't have to worry about catching solution. Moreover, if you want to avail its full conversion tracking and statistical analysis; hook with its premium version. Install Simple Page Tester plugin and attain numerous benefits.
AB Press Optimizer to Easily Generate Traffic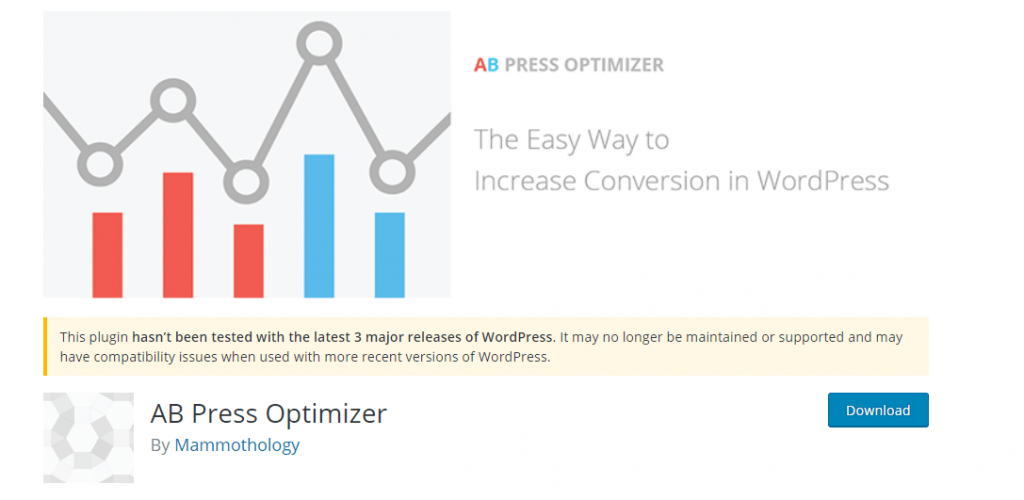 AB Press Optimizer is another WordPress A/B testing plugin that helps users create numerous variations in their WordPress forms and other elements like images, posts, pages and much more.
This WordPress plugin is offering a free and premium version. With the help of this plugin, you can run unlimited experiments, test any text element on any page, post or custom post type. It is compatible with any WordPress theme and helps users embed their experiment with their simple shortcode interface.
It also allows you can also export your experiments to CSV, and test page and post titles. Most importantly, it offers an additional variation type for testing complete content blocks and images.
Want to know more about this plugin? Go to AB Press Optimizer.
WordPress Call To Action to Convert Visitors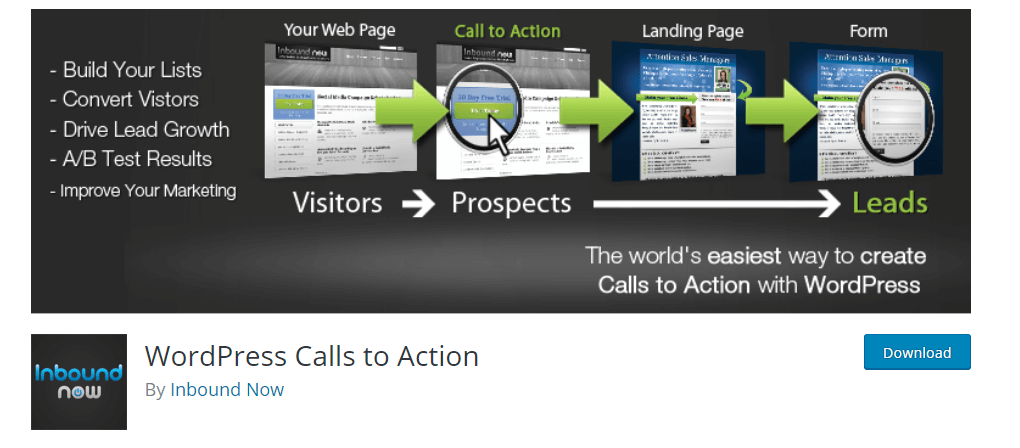 WordPress Call To Action is renowned WordPress a/b testing solution that has attained more than 10,000 active installations. This plugin allows the user to monitor and track their conversion rates, run a/b split tests and increase their lead flow with ease.
Let's look into some of its features:
It helps users create a beautiful call to action
Allows users to view changes on the site
Helps create pop-up calls to action
Keeps track of your conversion rate
Easily clone existing calls to action
Most importantly, it improves users conversion rate, offers continual optimization, runs a split test with ease and track leads an activity with WordPress leads. What else do you want!
Marketing Optimizer to Track Your Site's Performance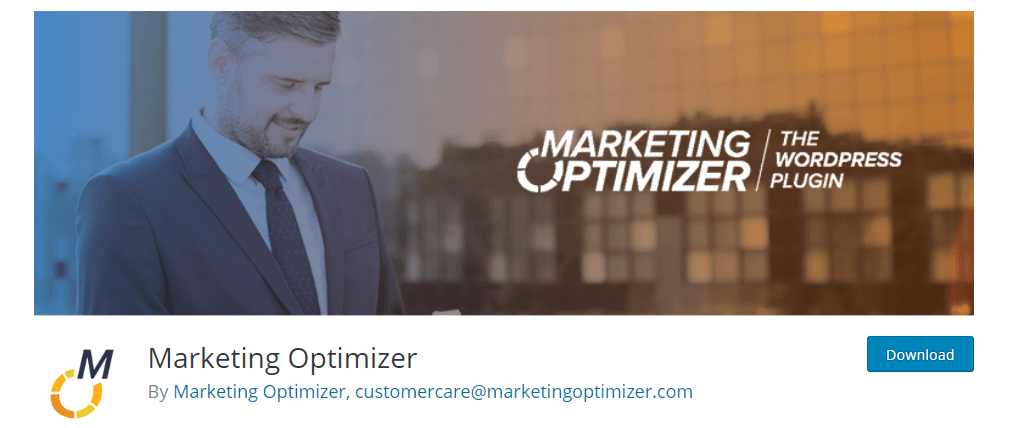 Marketing Optimizer is a free and a powerful a/b testing WordPress plugin. This plugin will help you check everything from overlays, landing pages, deadlines, page layouts images buttons and much more. This WordPress plugin is offering a free call to action templates, create the testing suite, offer new free pop-up/overlay templates, and new popup overlay testing suites.
Marketing Optimizer is offering the following features:
It helps users track their WordPress pages automatically
Test pages from their page lists
Create WordPress page variations
Helps user test landing pages and create free landing page templates.
Most importantly, it is 100 caches compatible, create variations quickly that helps to increase conversion rate efficiently and promptly. Click if you want to learn more about this plugin's features?
Marketing optimizer has successfully built a strong customer network. Some of the prestigious companies share good memories with marketing optimizer. Berlin and Denys- Blue Cross and Blue Shield, C's Exteriors, Inc, High 5 Software and Danceworks.inc present their work are inspiring many others.
IT manager Martin Gregory at Danceworks, Inc states its relation with marketing optimizer in the following words:

"I was just going through my site and thinking how useful the Marketing Optimizer site is, we love the lead management tools, and our clients love the online registration forms, Marketing Optimizer has given us a hand up, made our work easier and the whole process easier for our clients."
The A/B Testing Tools mentioned have created their reputation in the online world. They have helped users optimize conversion rate, improve sales and earn high rewards. But if you want to know more, you may look at some of the additional A/B testing tools in our next section.
Alternative A/B Testing Tools
MonsterInsights: MonsterInsights known as one of the best Google Analytic plugins for WordPress. It has an easy interface and helps users set up a Google analytics track on their site. So if you want to connect to your site with Google optimize, and integrate a free A/B testing on your site; you need MonsterInsights.
Visual website optimizer (VWO): VWO is a remarkable A/B testing solution that helps users run a simple split test, multivariate tests and also allows users to split URL tests. This plugin offers heatmaps and enables users to download reports for analyzing results.
Bonus Point: You can use weForms to build unlimited forms and customize them as you want and WordPress User Frontend for bringing all your backend features into your frontend to give your customers the immense user experience.
Wrapping Up on WordPress A/B Testing Tools
WordPress A/B Split Testing Tools let you compare your post titles, test your website elements and carry out a split test on your WordPress site. The plugins mentioned above are some of the best, famous, useful and efficient plugins that have helped millions.
If you have any question regarding any A/B Split Testing Tools, comment below. We will be more than happy to assist you.
---
This post is written by Khurram Shahzad. He is an experienced WordPress blogger. And a pro contributor at Quora and Medium.