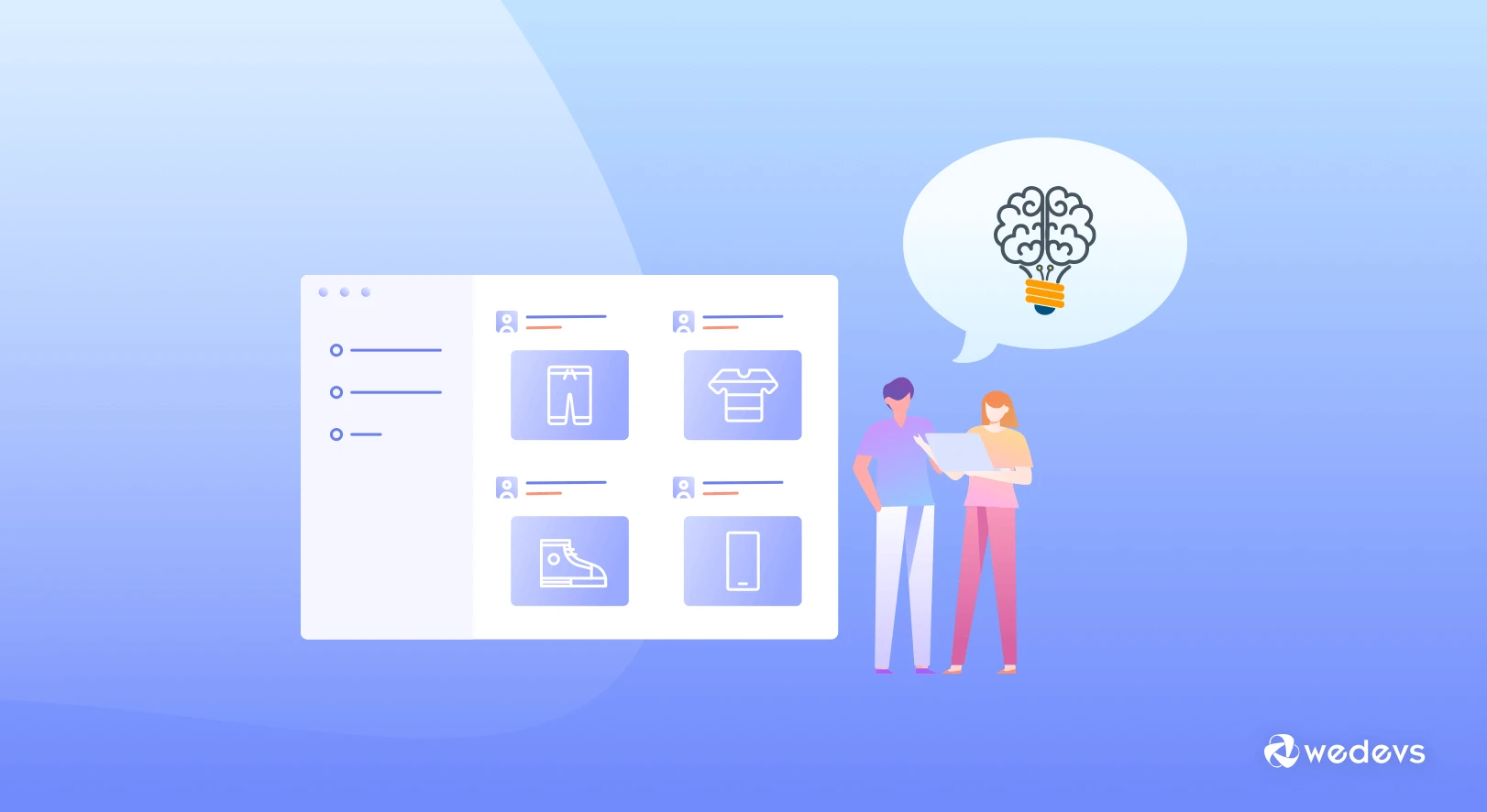 Things You Need to Know Before Having a Multi-vendor eCommerce Website
Not every eCommerce endeavor is a successful one. Internet is filled with shopping carts that are still trying to find their feet but the ground beneath them is either slippery or shrinking fast enough. Does that mean such merchants should abandon eCommerce? Definitely not.
Here is a guide for you to know how to build a multi vendor eCommerce website –
The multi-vendor eCommerce websites have come along as a great ray of hope for businesses struggling to find a reckoning. When you have exhausted your best and most valuable resources, spent quite a lot of money and the results are still not showing up, why not try your luck with a multivendor eCommerce setup?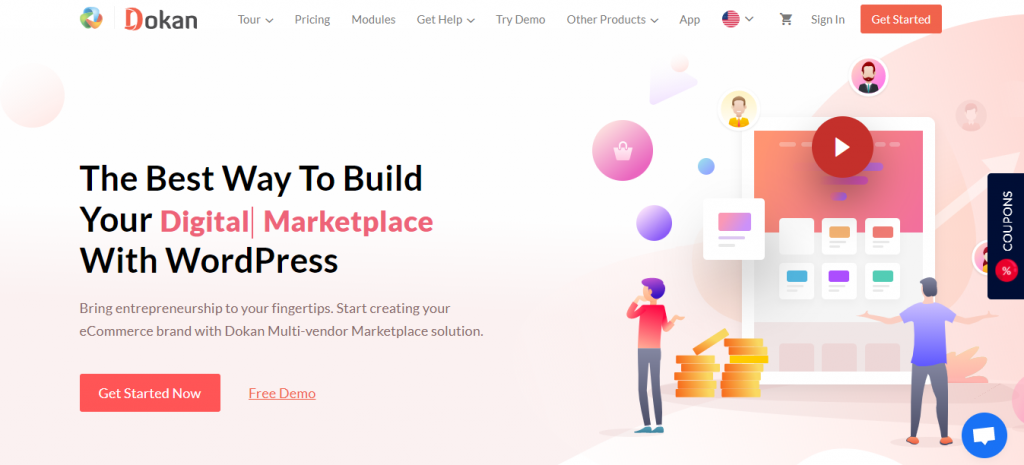 What is a Multi-vendor eCommerce Website
As the name suggests, the multi-vendor marketplace allows multiple merchants to register with the same eCommerce website and add to the repository its own line of products, displaying the same in different sections. So, you have a single website where there is a union of fashion products, electronic gadgets, books, and so on – depending on the range of merchants running their business from the site.
The biggest and apparently the most obvious benefit of this arrangement is that a website that caters to such diverse tastes draws large amounts of traffic. When you are selling products for a target audience across all breadths, the footfalls will most naturally be greater in number. And that's what it boils down to at the end of the day.
The prime reason for this trend getting trendier is the fact that more and more buyers are resorting to the Internet to buy stuff. So while they are on a website buying their favorite jeans, they would prefer clicking on a menu on the same site to look for a branded headphone rather than restlessly roaming around Google to get look for a separate website. The multi-vendor websites thus serve a greater purpose.
The success on the Internet ambit depends most on the user-friendliness metric. And when it comes to eCommerce, user-friendliness is addressed in a deep-rooted manner. You are offering your customers everything under one roof, and that is singularly the best reason for them to stick around.
Now, if you are one of those multi vendors who is experiencing a solid slant towards building an online store with other vendors, Dokan is a multivendor e-Commerce solution that truly makes a sweeping difference.

Dokan – The 'What' and 'Why' Behind it
Based on WooCommerce, Dokan is a high-power eCommerce solution that contains the best of WooCommerce as well as WordPress.
It is essentially a plugin with an integrated theme and it does provide you with a lot of flexibility to be inventive with its usage.
As a vendor, you have free rein to set up your own store in the shortest possible turnaround time using Dokan.
It happens to boast of a really simple user interface that makes it a straightforward procedure to set up your store and integrate the most desirable and efficiency-driven features.
When you have multiple vendors on a site, each of them has a separate dashboard. The dashboards again happen to be highly structured for fuss-free usage and organization of the website by the site admins. Through this admin-friendly dashboard, the standard tasks of an online store like managing the product inventory, setting the prices and discounts, offering coupons, etc. can be easily handled and executed.
The provision for comprehensive and clear-eyed sales reports further makes Dokan a highly recommended eCommerce solution.
Apart from the dashboard, every admin has a separate page for them that can be used for branding purposes so that they have their own identity on a website that represents n number of brands.
Dokan also has the provision for the store owners to have a structured way of managing the product reviews, just like a WordPress site admin manages the comments on their site.
The procedures of shipping and billing also have a sense of structure to them, right from the time orders are marked to when they are processed, and finally when they are dispatched.
At any point in time when you wish to terminate a merchant's account from the website, you can simply deactivate them. At the same time, reliable merchants can be marked as the 'trusted sellers' for their effective promotion.
What Takes Dokan Up and Beyond is its Matchless Customer Support
Be it your Android phone, an Internet connection at your home, or your CMS, if there is not a good support service that can resolve your issues or handle your queries, that has a huge impact on the overall quality of the product/service.
In this regard again, the company that sells Dokan and offers some exceptional after-sale service to the customers. Being a new product in the circle, there are some characteristic issues that the users experience and need help with. The support department of such companies makes sure that every issue is addressed promptly and in the most accurate manner. Whether you have a doubt regarding image upload, or subscription questions, registration problems, and so on, you can find the answers for all.
Now, when you are out there buying Dokan, you are welcomed by a number of options in terms of the payment plans you can sign up with. Dokan allows a maximum of 20 sites depending on the pricing plan.
With multi-vendor eCommerce websites being the flavor of the season, Dokan adds even more spice to it.