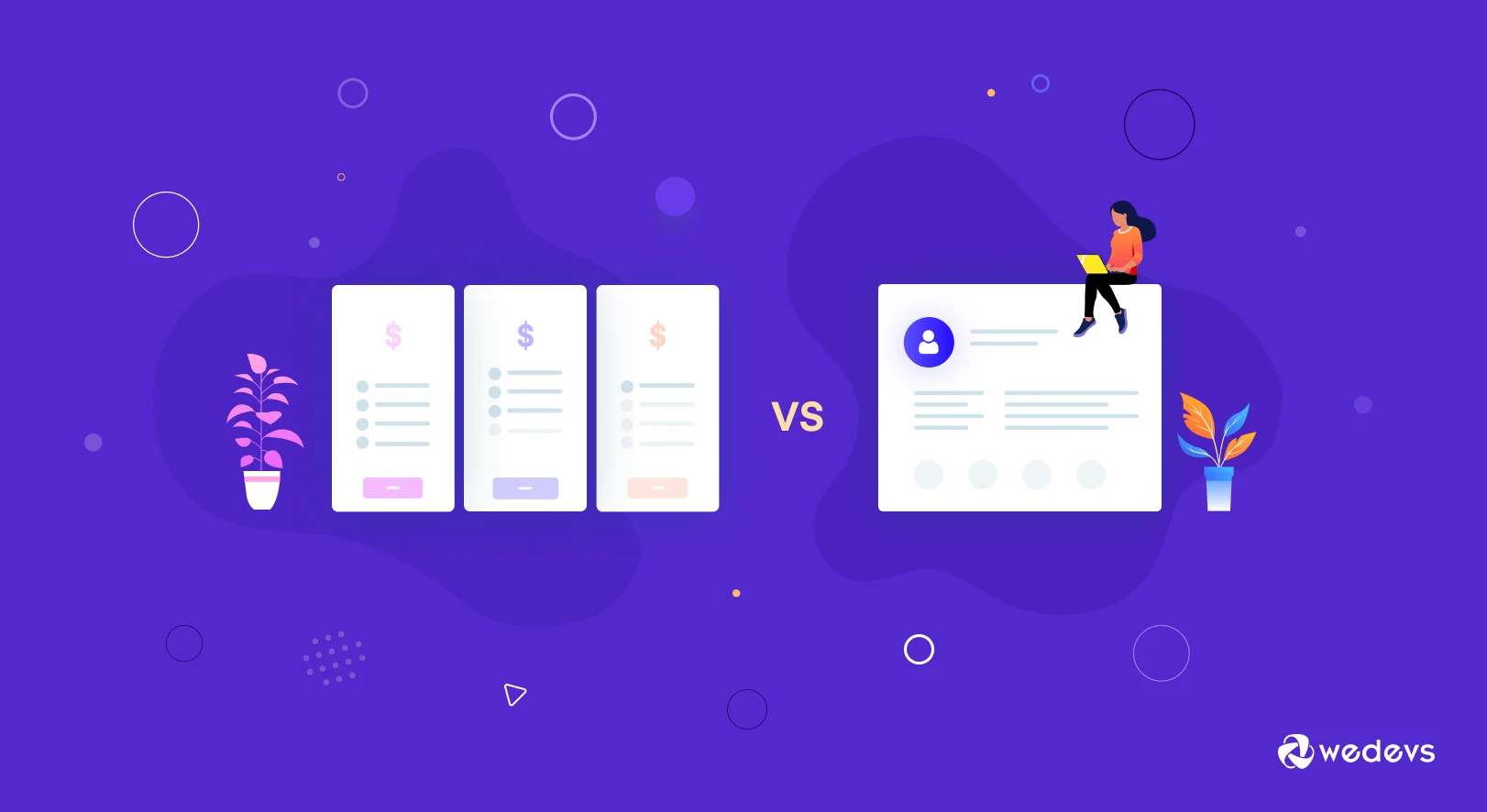 Subscription vs Membership: Benefits and Core Differences
Are you a new business owner and confused about subscription vs membership? Well, you have come to the right article that can clear your confusion.
Basically, a Subscription Business Model is where customers pay a recurring price for access to a service, product, or software for a particular time. At the same time, a Membership Business Model allows customers to avail of discounts on the products or services.
Wait, there is more to explain about the subscription and management business. Just keep going below.
What is Subscription Business?
A subscription business means selling products or services in a recurring revenue model. Customers pay a weekly, monthly, or yearly fee for this type of business. Here, both company and customer get benefitted. Customers are repurchasing the product or service in a convenient and automatic way that they need regularly. On the other side, as a business, you don't have the hassle of re-engaging customers rather than you are having regular customers who are dependent on you.
69% of households now subscribe to one or more video streaming subscription services.

Deloitte
If you can maintain a good relationship with clients and never compromise your service quality then it's obvious that you can secure monthly recurring revenue. For this stable income, people are starting subscription businesses for a dependable income.
What is Membership Business?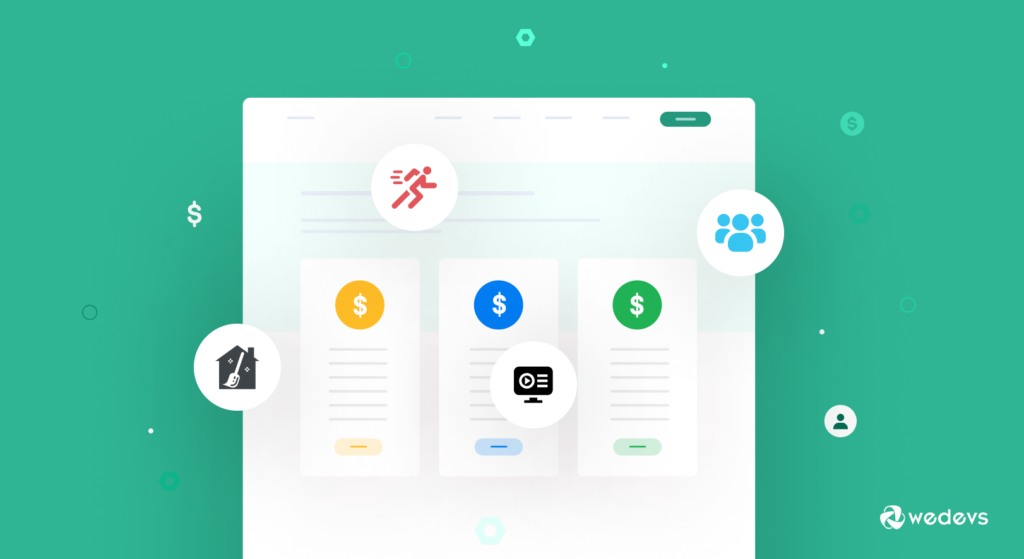 Membership is not about just a product or service. Basically, it is a social network or community where the Members are individuals of the same interest and knowledge.
The most significant advantage of joining membership is, that it gives a platform where people can share ideas, engage with each other and enjoy the welfare of a service or product. In return, the members pay monthly or yearly recurring bills.
63% of people join memberships in 2021 because they want to connect with peers.

Marketing General
The relationship is not only about the cost between members and membership organizations. This is a two-way relationship. The company is bound to meet the necessity of the members and further the member assist the organization to meet its goals. The fun part is, that creating a membership business is easy and smooth.
We can say Fizzle and AppSumo Plus as examples of membership businesses.
Advantages of Subscription and Membership Business?
The benefits of these two business models will describe which is preferable for you. Let's check out the convenience of subscription business at first.
Benefits of Subscription Business Model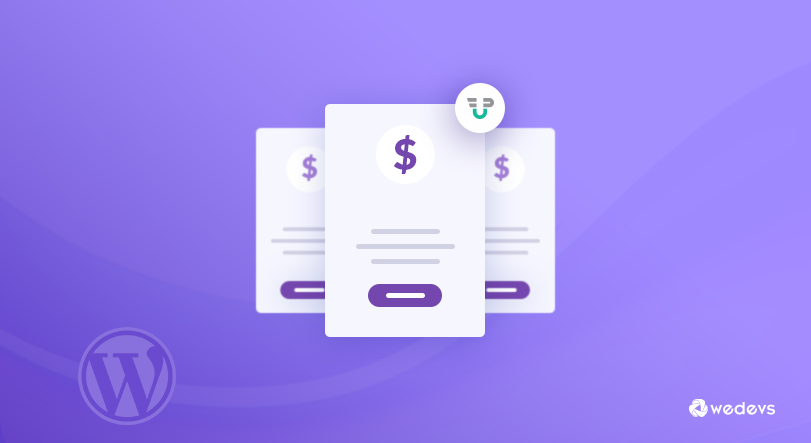 If you want a recurring, secure, regular, and reliable income you must choose this business model. Discover the reasons behind choosing it-
1. Closer Relationships with Customers
In the subscription business, you will need to communicate with customers in a personal way. As they are interested with your service so it is obvious that you know their interests and use habits. Therefore your sent messages and emails will be super engaging for them. This way you can have a closer relationship with the subscribers of your business.
2. Predictable Recurring Revenue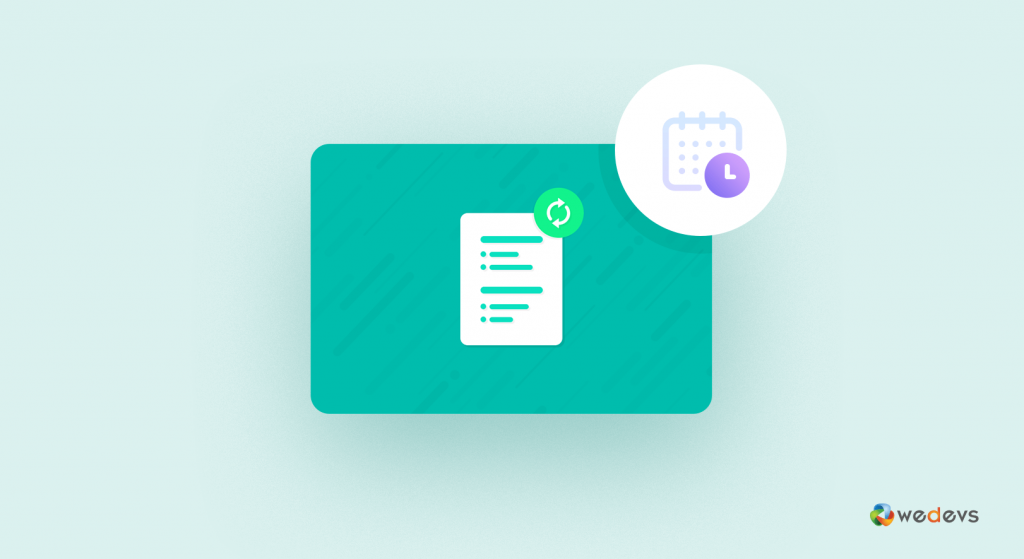 The core reason behind choosing a subscription business is, that it can ensure a steady flow of income. You have to just give effort to attracting new people and turning them into your subscribers. Once they have accepted your business model and subscribed to pay regularly, you can predict monthly bills from these people.
3. Multiple Subscription Packages Attract More Customers
A single price tag on a service or product can demotivate a potential user. If there are weekly, monthly, or annual packages, consumers will get affordable points to subscribe to the product. Moreover, it is budget-friendly for all sorts of people.
4. Decrease Your Marketing Costs
Marketing is necessary for any type of business but when it's about subscription business, you don't need extra efforts to convince potential consumers. All you should do is, focus on the people who already know about your business structure and value.
That means you can eliminate the marketing budget for business extension. Sustain the current users and they will spread about your business in a stronger way. The trustful bond between you and your customers is the ultimate marketing strategy for this type of business.
Benefits of Membership Business Model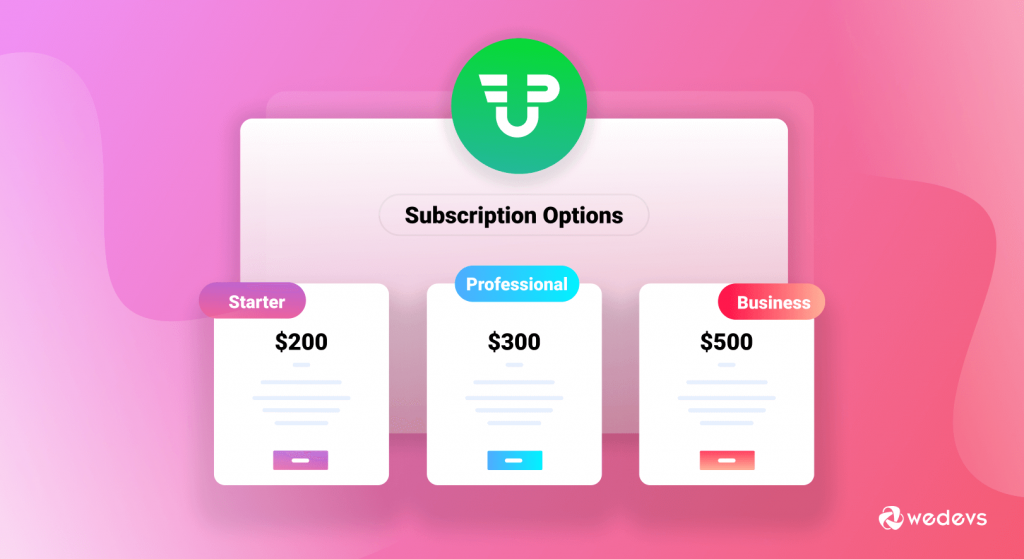 The advantages of membership business are long-lasting and you can make it larger day by day by just adding members.
1. Pre-Qualified Audience for Marketing and Upselling
The starting of any business needs investment for experiment and marketing plan to get close to the targeted audience. In that case, the greatest benefit is you will have pre-selective customers who are already aware of your products and services.
Suppose you have started marketing new products, and your site members will have more interest and engagement than the average site user. The conversion rate will be higher.
2. Exponential Growth in Business
For owning a business with unimaginable growth, a membership business is one of the greatest ways to do so. As there is no limit to adding members to the site, you can gather as many as people you want. More members mean a bigger community and larger opportunities.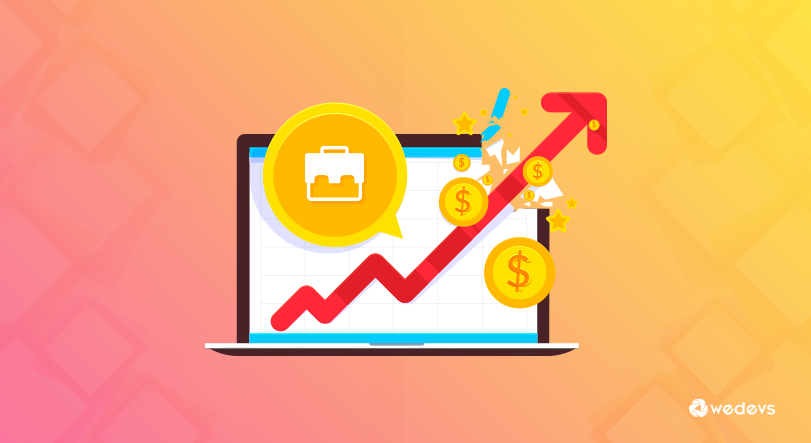 Furthermore, you don't have to change the core structure of your business. Other online businesses require a huge amount of resources when it begins to grow. In the membership business, all you have to do is maintain huge traffic and take care of their needs.
3. Owning Industry Authority Over Whatever You Post
When launching a membership site you are announcing that you are a knowledgeable specialist. Apart from that, the content or any other post you publish on the membership site will create authority.
Visitors will agree to pay for membership in your website when they will believe, you have the authority over that particular industry. You can build that supremacy by posting insightful videos, content, webinars, podcasts, and more. After continuing the business for a certain time your posts will be influential.
4. Easy to Start a New Relatable Business
Suppose you have a membership business about cars and own around 10,000 members. If you start a business about car tools and essentials, you can gain at least 50% members from your previous business. This could be a legit calculation if you can initiate an engaging and charismatic business plan. Here, your powerful authority will assist you to build another business within a short time.
What are the Differences Between Subscription vs Membership Business?
| Subscription Business | Membership Business |
| --- | --- |
| Entirely customer or product-focused. | Community-focused to build a strong network |
| Must increase product quality standards to engage customers. | Must reach the member's requirement in your business. |
| Don't need to release content frequently. | Frequent content publishment is necessary. |
| Anyone can be a part of the subscription business by paying regular fees. | The member should be with same thoughts and interests. |
| Offer trial period with all benefits. | Offer trial period with restricted benefits. |
FAQ on Subscription vs Membership
Q1: What are the subscriptions types?
Answer: There are multiple sorts of subscription businesses. But the most common structures of the online subscription business are-
Box
SaaS
eCommerce
Access
Q2: What is a subscription account?
Answer: A subscription Account enables a subscriber to access the company-identified premium services and products. There could be some restrictions while using the account. Like in some live streaming platforms a subscription account can be opened on 4 devices only. This type of service tracks user access through multiple devices.
Q3: What does membership subscription mean?
Answer: It means being a member of a community or network and paying monthly or yearly membership fees recurringly. Here, the member will have the same interests, habits, and thoughts. The membership company will offer special discounts or deals to the members on special occasions.
Q4: What does an annual subscription mean?
Answer: In a yearly subscription a customer will agree to a contract with a business to pay the subscription bill annually on a recurring basis. In exchange, he will get committed products or services from the company.
Q5: Are Subscriptions and memberships the same?
Answer: A subscription business provides the access to a product or a service for a certain period of time to the customer, whether a membership business enters a member into a store, organization, or group.
Final Verdicts on Subscription and Membership
One must remember in the end that, if you want to start a new business and levitate between subscription vs membership then you must understand your preferences about business.
In a subscription business, an owner needs to invest in marketing at the initial stage to grow a fan base and sell the product to those people. But the membership business model is not like that, here you have to find people with the same mindset, once your members catch up with you they will enlarge the community.
Now in case you are planning for a business of this kind, WP User Frontend Pro can be the best-suited tool that can help get you started with your subscription or membership business with ease. You can build stunning registration forms, profiles, templates, and posts on your website. The customization is super simple and user-friendly.
Now that we have come to the end of this post, we hope your doubts are clear now. If you have further queries feel free to let us know in the comments below.
In case you enjoy reading, you may want to subscribe to our newsletters for regular updates to our exclusive blog posts and other evergreen content.