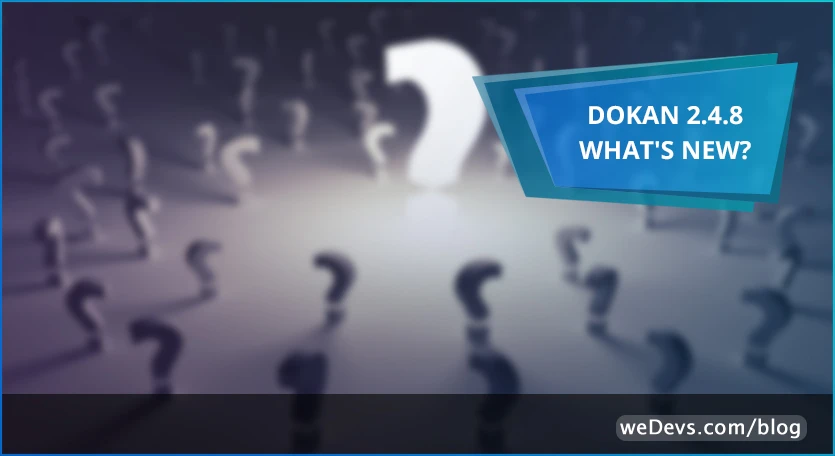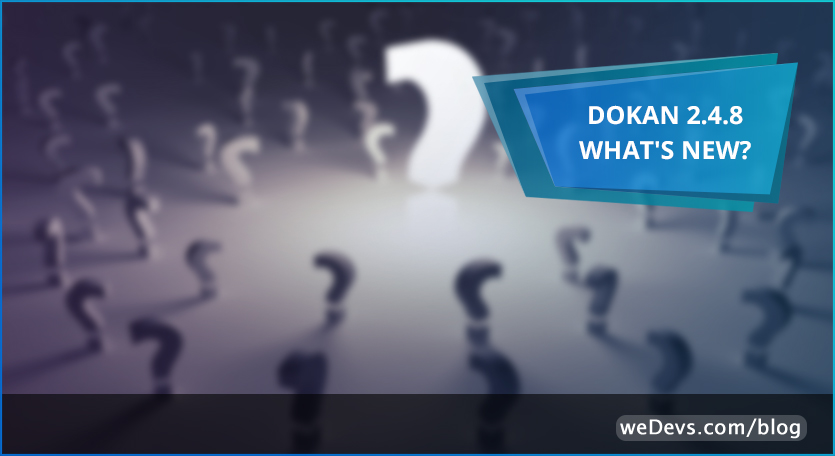 Check for Easter Eggs at the bottom
We have recently released the most stable version of Dokan Multivendor Market plugin ever, The Dokan 2.4.8.!
We have made a significant tweak and several minor fixes with this update.
You can now customize your notification Email templates by editing the source file and not lose the settings even after updating the plugin. Previously you had to keep a backup copy of the templates and replace them every time you have made an update to the plugin.
We have created a detailed Doc / Tutorial on how to create a custom template for you.
Oh! and check this out!