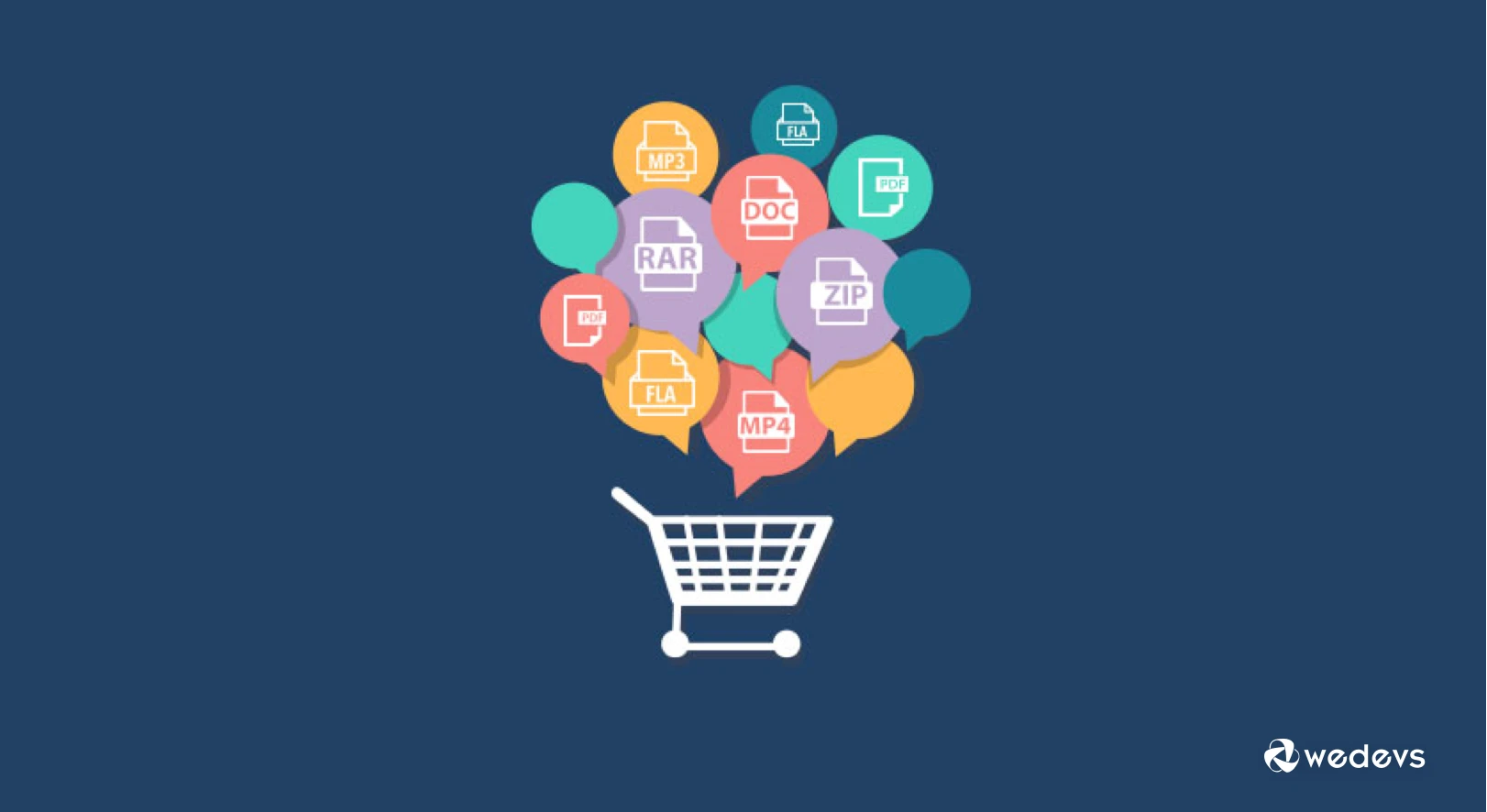 Best Ways to Sell Downloadable Products on A Marketplace
An online marketplace is all about selling different types and variants of products. Vendors look for opportunities to sell physical as well as digital products. Thus, being able to sell a wide of products gives a marketplace a wide range of income. So, if you are a vendor who wants to make an impact on a hot marketplace for showcasing your downloadable products, I have some guidelines that can help you.
These guidelines will ensure a great shopping experience for your customers and convert it to potential sales. We are going to focus on how downloadable products work on Dokan Multivendor, because it helps you to sell downloadable products very easily from stores. We like WooCommerce a lot, it has an effective product management system. Dokan makes things just better with their awesome frontend design.
Here is what you should be doing
Follow our mini checklist to make your downloadable products more desireable.
Digital and Downloadable products
At first, we should identify which products can be sold using Dokan multivendor marketplace. You can sell digital products such music and audio files, videos, tutorials, games, documents (PDF) and also image files.
Before selling these products, make sure you have the permission to sell them. Without proper license or authorization, you might face legal issues. It is possible to upload these files or share their link using your online store.
Create digital products using Dokan
After selecting the product, you should navigate to your Dokan Seller Dashboard and click on the Product page. From there you can create digital products just like other physical products. You should check the "This is a downloadable product". You can find this option in the Inventory & Variants section of product creation page. This will enable more options to customize the product you are creating.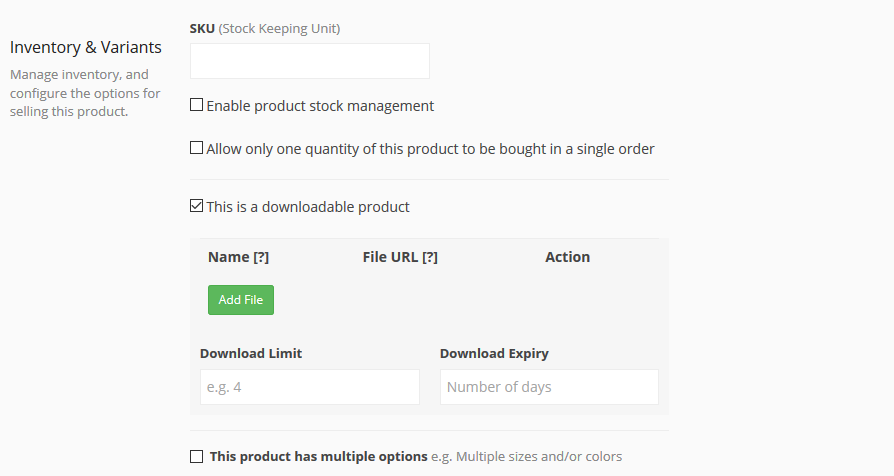 You can add files while creating a digital product. There are options to upload a file or provide file URL. You can also add multiple files if needed. It is wise to limit your products' download because you can create demand by this way. You can also specify the number of days when the will download expire.
Create multiple variations if required
If your digital product has different options and variants, you can also include them. To enable this feature, you have to check "This product has multiple options". You can add different options including size, color, language etc. Besides that, you can create variations using the attributes you have created for this product.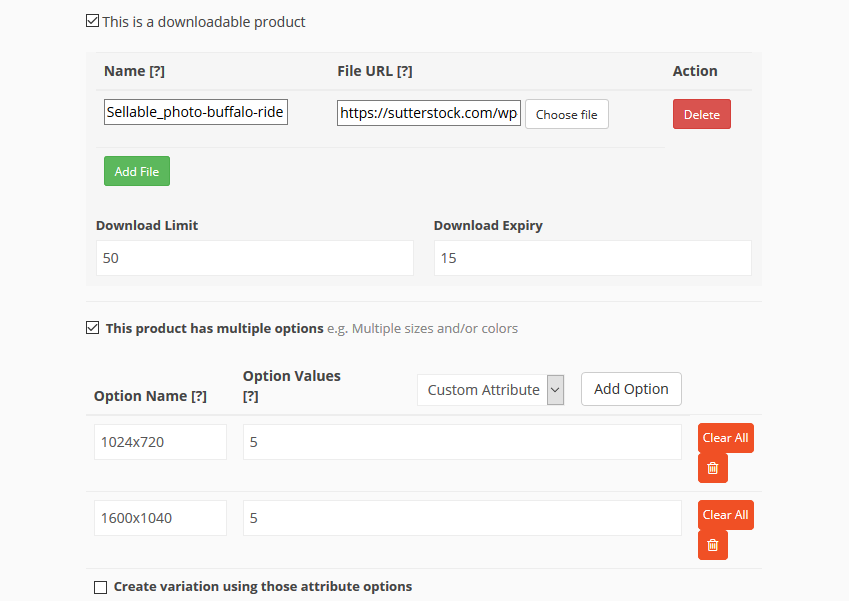 Provide interesting title and appealing image
Your downloadable product should have a proper title and catchy description for attracting customers. You also need an appealing featured image to make visiting customers turn into potential ones. These are common guidelines for every product and digital products should also follow them. Remember your title should not be lengthy and the image should fit properly.
For example, if you are selling an audio song, you could add the album art and artist info easily with iTunes or some other tools.
Select suitable category and tags
You need to build strong attributes and tags so that they can appear in search engines. By defining a proper category and suitable tags, you can draw attentions of your customers. The tags segment your products inside your online store so that they can be searched easily.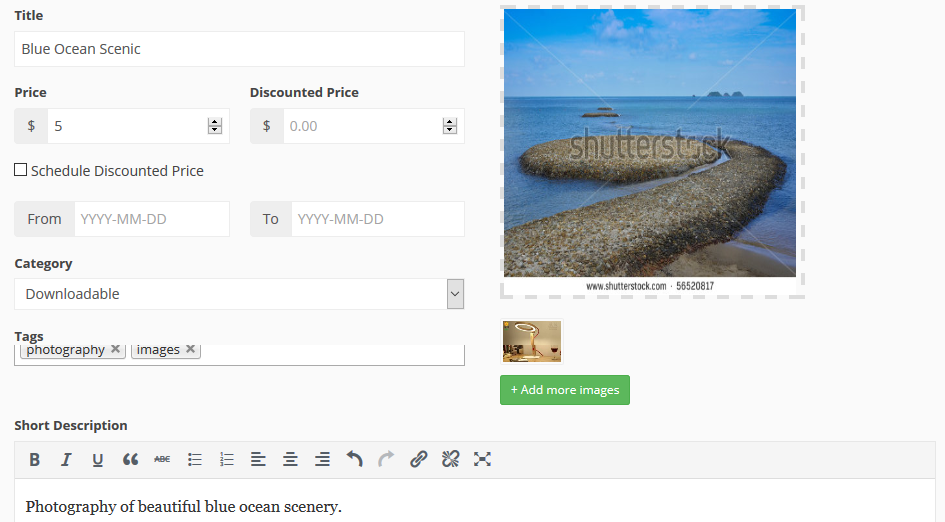 Add screenshots and images to create more interest
Adding some screenshots or images of the digital product can boost your customer's interest. When you are selling a physical product, you can add its photos. For digital and downloadable ones, you need to show something to your customer. Thus, adding some screenshot of your product or related image can serve that purpose.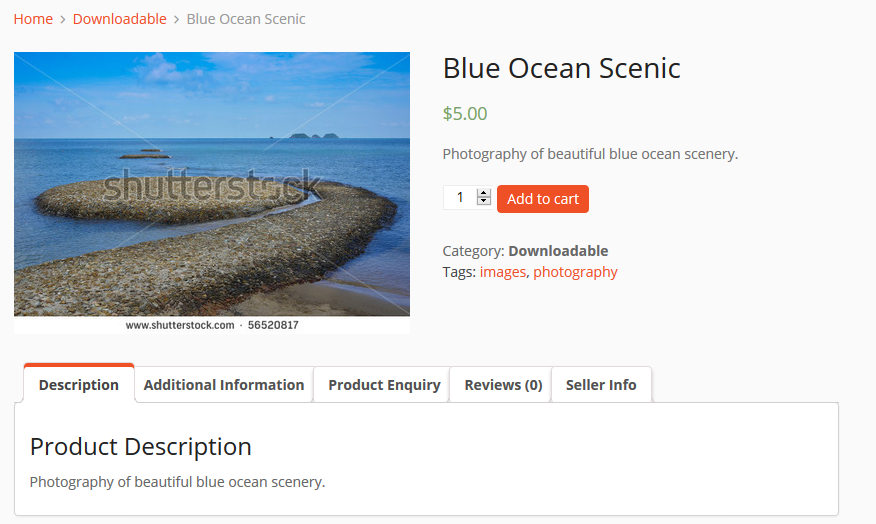 Dokan Multivendor Marketplace provides you many features and opportunities to create the perfect store for your products. You can sell downloadable products very easily and can also boost your sales by following some simple guidelines. If you are willing to start your online business by selling digital products, you should try the Dokan Plugin. You will not regret your decision.