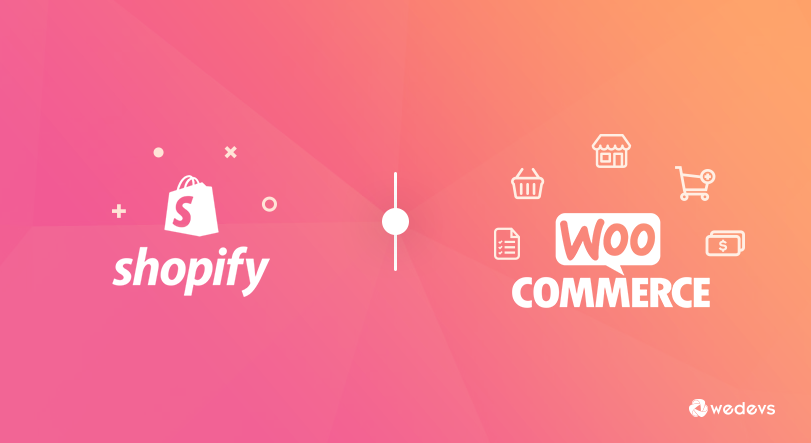 WooCommerce VS Shopify: Make The Right Choice For Your eCommerce
Selecting an appropriate eCommerce business platform for your desired e-store can be a challenging job. The average user does not have a clear conception about the many features and functionalities offered by eCommerce platforms. There are several different e-business solutions of all types available in the market. But here we will be comparing and discussing the two most popular and widely used eCommerce platforms for a modern marketplace, WooCommernce Vs Shopify.
Here is a statistical chart with some of the current competitors of WooCommerce and Shopify conducted by one of the most popular CMS detector plugin: wappalyzer. (April 2017).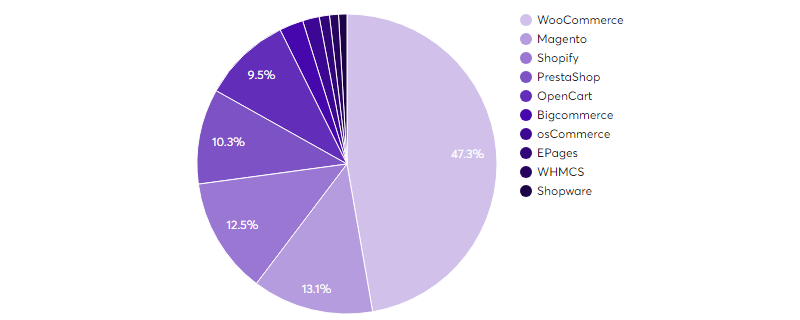 Comparing WooCommerce & Shopify
Design & Templates
One of the biggest selling points of WooCommerce is that it can work with any theme that follows best practices and standard recommendations. You can make any WordPress theme of your choice work together with WooCommerce without any trouble. You can even turn your single store WooCommerce site into a full-fledged multi-vendor marketplace by being able to design it the way you like it! Currently, the best choice for a WooCommerce based multi-vendor marketplace plugin is DOKAN.
The best part is that WooCommerce designs and themes are all mobile responsive. They have a fashionably sleek and an artistic outlook, which makes it perfect for modern, cutting-edge websites.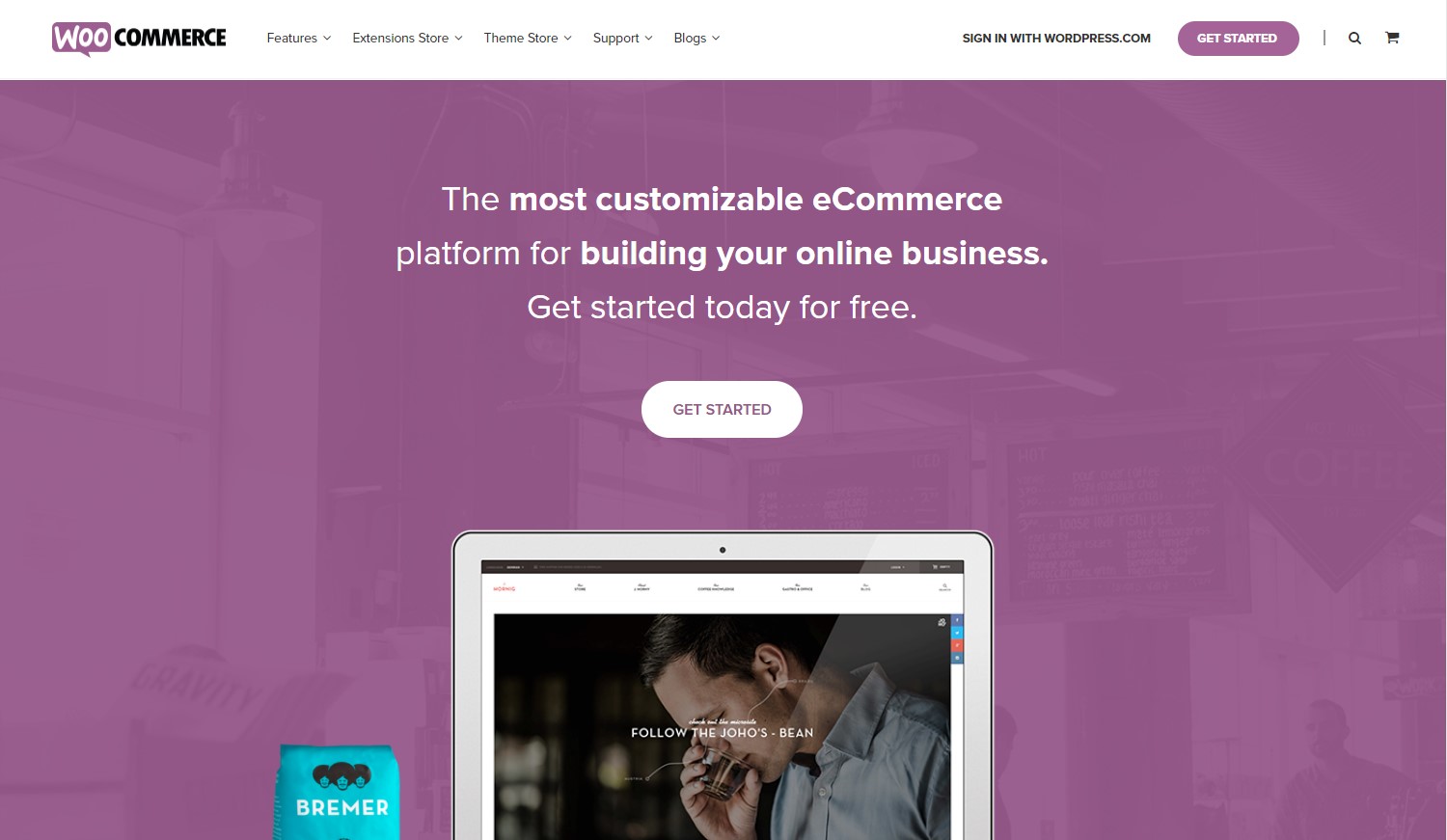 The themes in Shopify are visually refreshing. They look quite nice in the eyes when you look at it. There are 10 built-in store templates that are absolutely free out of more than 54 different themes/templates. Moreover, the themes of Shopify brings quite a variation in its outlook offering its user more than 100 discrete designs. All the themes are mobile responsive with a number of coloring options. All its design and themes look fresh and lively which is somewhat suitable for most modern day websites.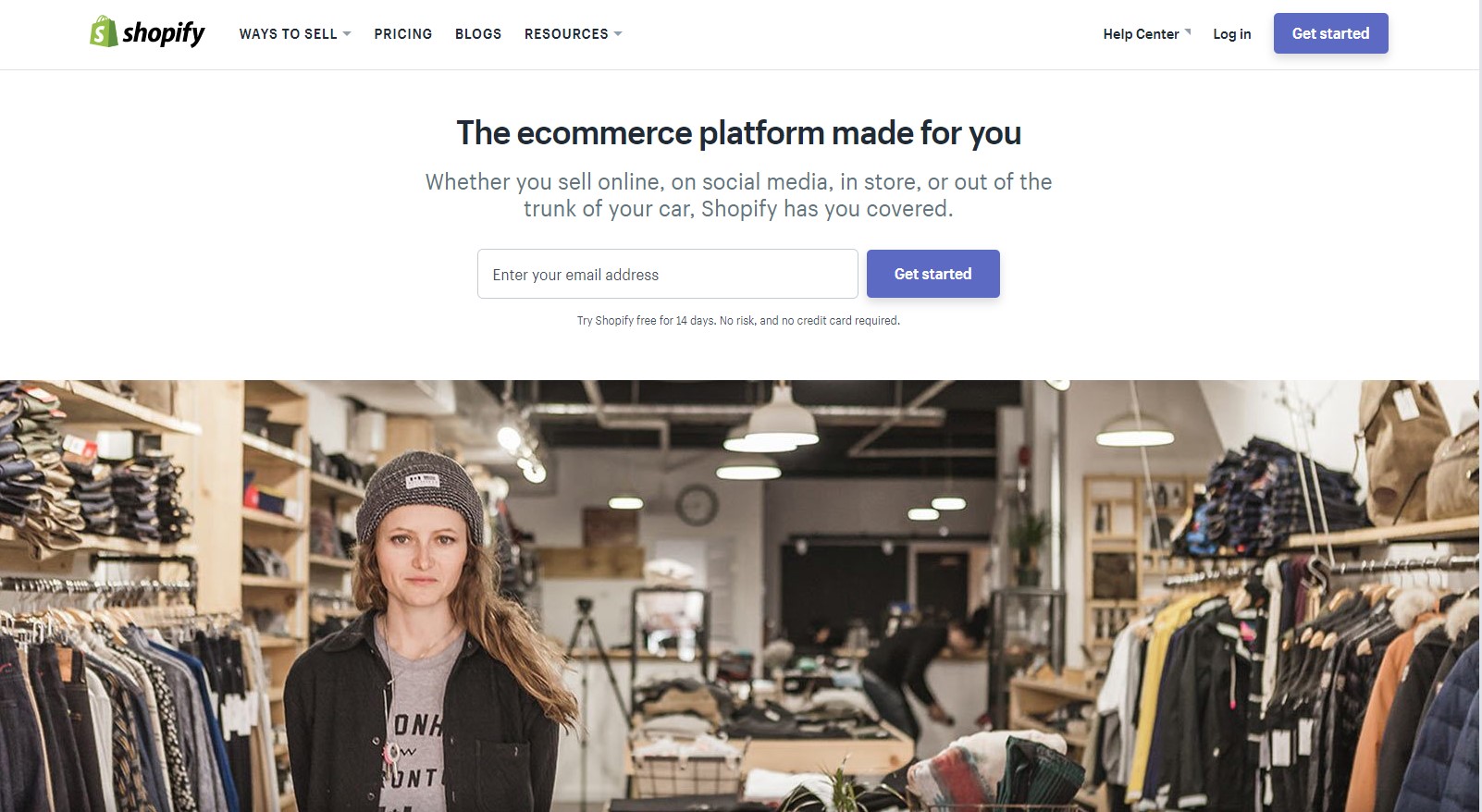 Pricing, Software & Domain/Hosting Cost
Every eCommerce platform has its own and separate pricing style, so has WooCommerce and Shopify. Here is a brief comparison of both these platform's pricing approach.

Here are the different pricing plans of WooCommerce and Shopify:
Interface & Usability
The plugins run very fast, smooth and responsibly when installing in a WordPress based website. A complete customizing ability of testing, updating or changing any options from the dashboard provides just the right amount of user-friendliness to its user. Keep adapting until you are satisfied!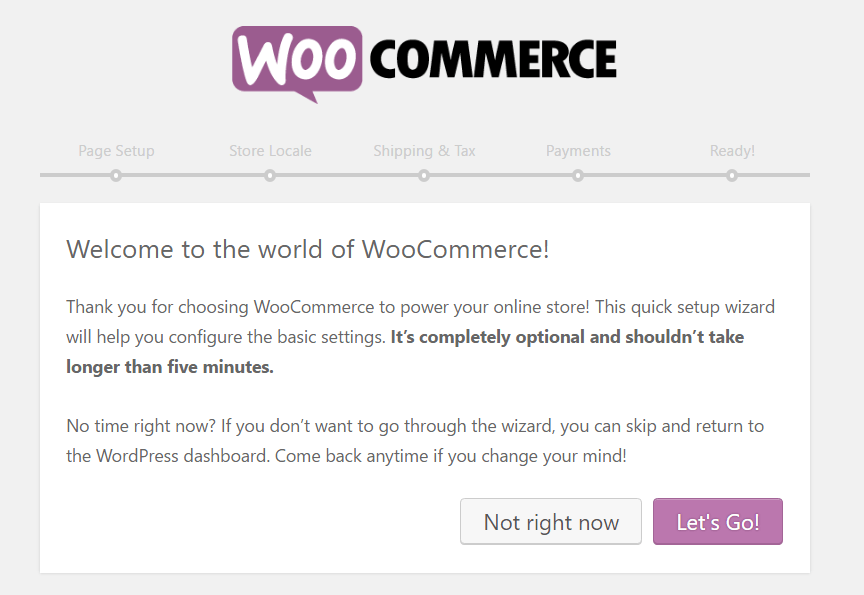 WooCommerce makes it very easy for anyone to create an eCommerce. It only requires very basic knowledge about WordPress and WooCommerce to get on with your desired eCommerce store. In comparison to Shopify and other similar tools, WooCommerce's user intuitiveness stands out more. And it's a function that empowers rookies and the average users.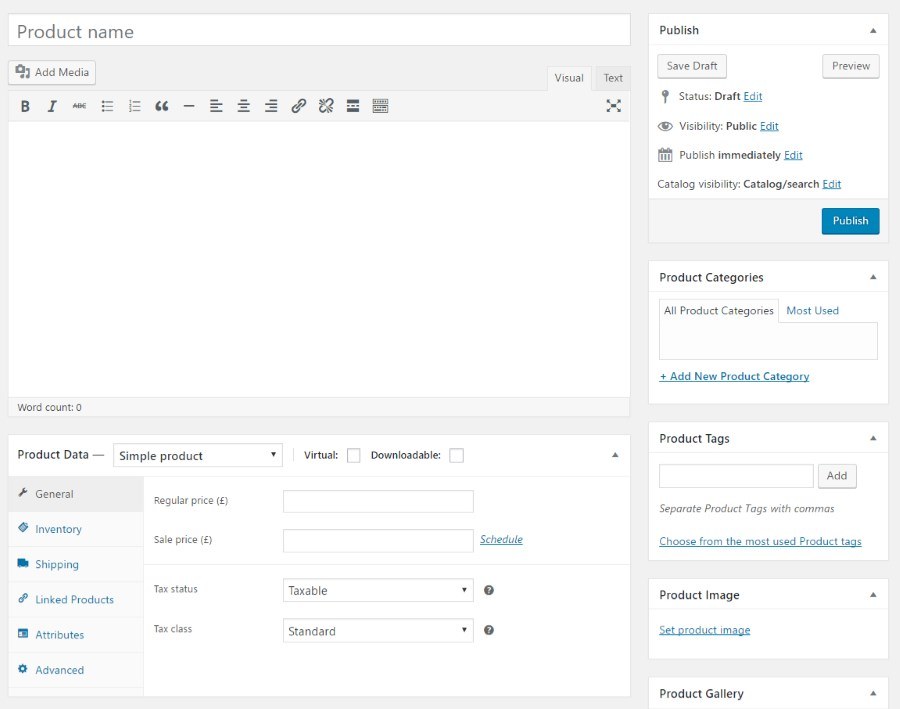 Launching an eCommerce store with Shopify is very simple. Just simply create an account, select a free theme, customize your site design and you are all set to go. Just keep an eye on the left-hand side menu in the homepage. All the required items are already present in your finger tip there. Just add or customize products and other details selecting your preferred options from the side menu.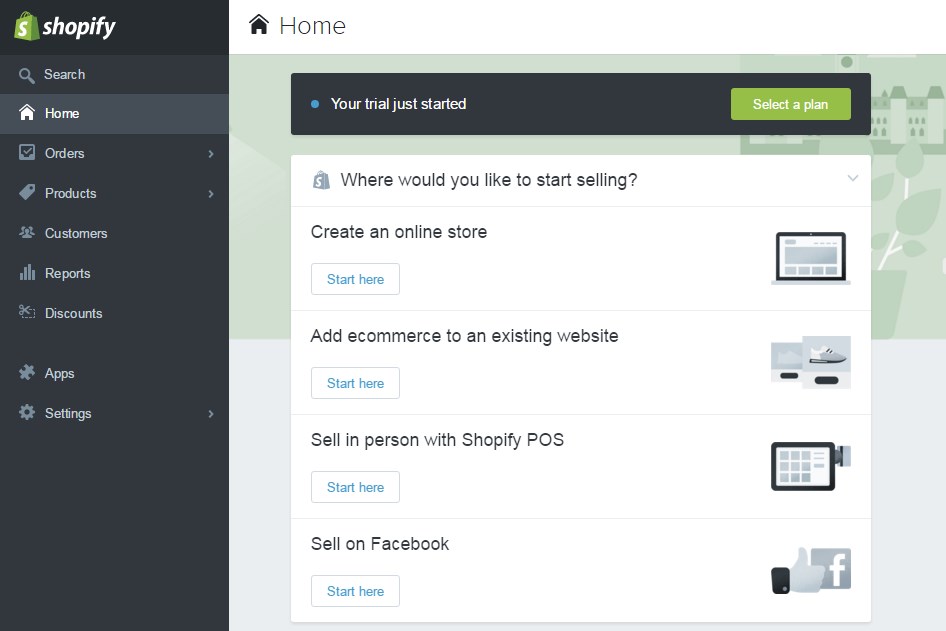 Operation of an online store is quite up front with Shopify and it does quite a better job in this department compared to some of its contemporary tools, such as Magento.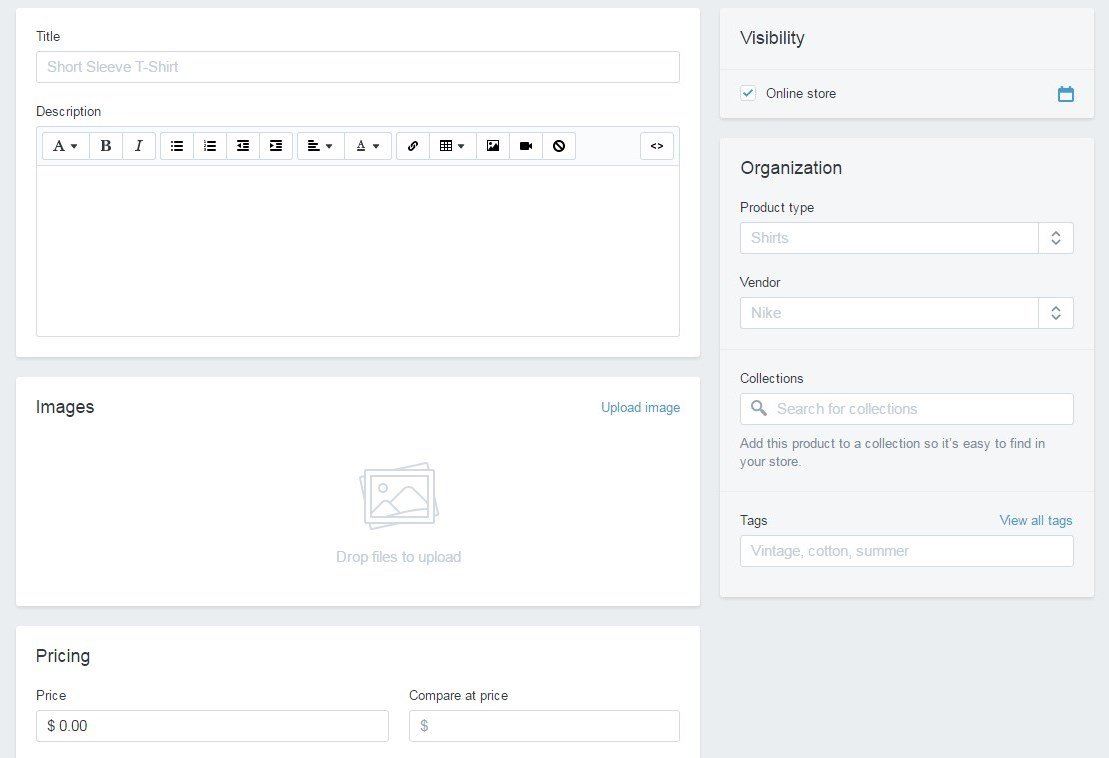 SEO
The WooCommerce SEO can be customized with a wide range of tools making it a very SEO friendly platform. It also gives access to your store source code.
WooCommerce gives some exceptionally SEO-specific options due to its advantage of being able to integrate it with WordPress content or through other available contents of third party plugins. The SEO potential of WooCoomerce is limitless mainly due to the fact that it is built on top of WordPress.
WooCommerce SEO score: 98 out of 100 (According to researched performed by ecommerce-platforms.com)
On the other hand SEO of Shopify is enhanced with needed features, such as editable tags, URL of pages, Image ALT tags, description of meta key, image file name customizations, and more.
Shopify SEO score: 98 out of 100 (According to research performed by ecommerce-platforms.com)
Customer Support Service
WooCommerce gives full emphasis on their user support facility. Because WooCommerce is a free WordPress plugin, any user can get support regarding their various queries and issues through the WordPress forums anytime. WooCommerce also has a feature for registered users to obtain free and reliable support by generating support tickets from their accounts.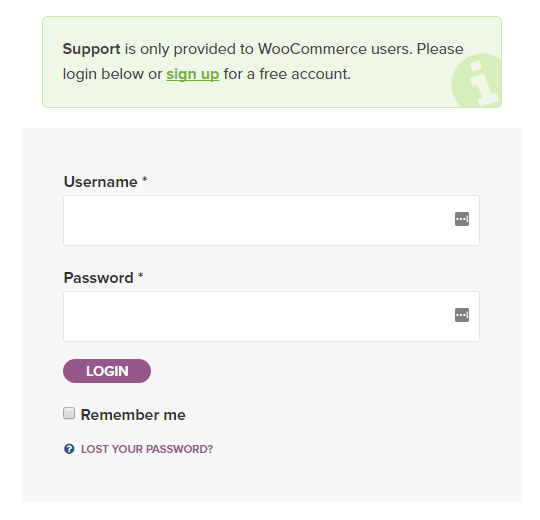 On the other hand, Shopify support team offers its user a 24/7 support with the facility to reach them via email, live chat, and phone. Thus allowing users to reach out for assistance at any time.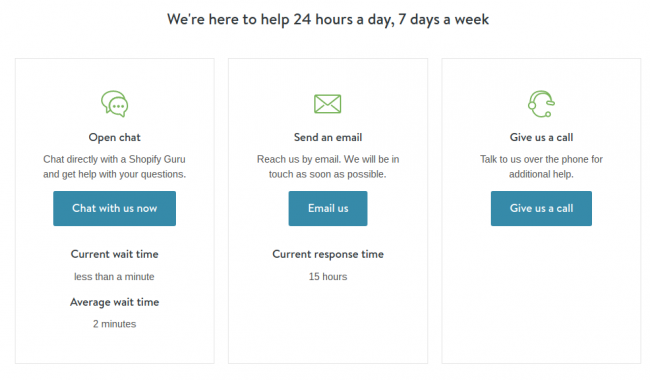 Overall Similarities & Dissimilarities at a glance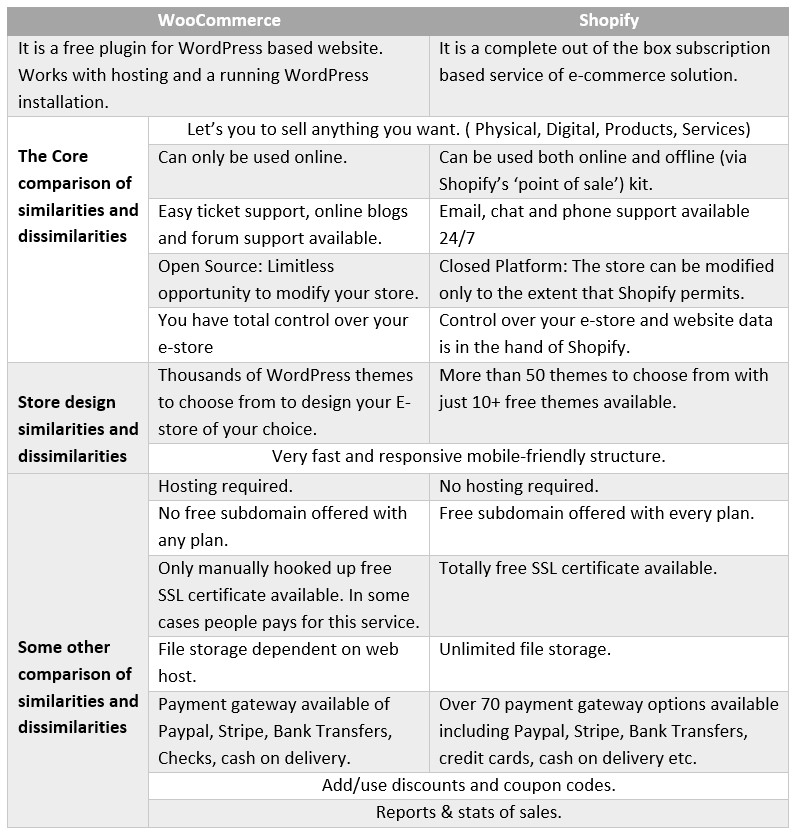 Overall Advantages & Drawbacks
Pros of WooCommerce

WooCommerce comes with powerful features like built-in user reviews and ratings. This brings transparency and reliability among users by letting them vote/rate for any products they like or dislike.
WooCommerce reports are well-organized. Specific category filters, such as sales by date, product, category and coupons display in a much-systematized manner in WooCommerce reports.
The WooCommerce plugin is absolutely free. There's no opportunity for the hassle of payments. Simply download, install, and start adding your desired products from the WordPress dashboard.
Cons of WooCommerce

WordPress might be free but the hosting in WooCommerce isn't. So the user will need to spend separately for hosting.
Setup of the WooCommerce plugin might look simple but needs a good amount of care when setting it up on the WordPress site.
To run and use WooCommerce, you need to have a WordPress powered website.
Pros of Shopify

Hosting in Shopify is totally free. This means setting up Shopify is easy and fast. The user simply requires to opening an account and can start using it right after adding the products.
Shopify comes with a number of SEO options and social links helping the user to promote their products and website.
The admin dashboard of Shopify is intuitive and up to date. The user gets a very user-friendly vibe from it.
Cons of Shopify

The default product attributes on Shopify are limited to just three. All products can be described by their size, color, and material. For each of these parameters, creating new ones isn't possible.
Why users may prefer one over the other

Mostly all WordPress users prefer to use WooCommerce. The convenience of WooCommerce for people already using a WordPress website is that you will just have to install the WooCommerce plugin and you are good to go. Or else, you have to build a new site from scratch to integrate WooCommerce with it.
Shopify is most preferable and a good alternative for both beginners and professional eCommerce site users. It has a friendly design that caters to beginners. It also has a good range of advanced features and settings which the professional users will very much appreciate.
The Verdict
Both platforms boast having dynamic features and a powerful user interface. But different clients will prefer different platforms based on their preferences and business needs. So it won't be fair to single out any one of these specific platforms right away without knowing about their eCommerce business requirements.
Final Comparison: Side by Side
The below table might help you to decide which platforms to go for based on what you expect from your eCommerce platform or on the type of  user you are:
 Choose WooCommerce If You Want To:

 Choose Shopify If You Want To:

Totally regulate your e-store by yourself.
Increase the functionality of your e-store by enabling full accessibility to thousands of site designs & plugins.
Have full control over your store and do everything on your own.
Set-up things slow and steady
Work with WordPress based website to maintain your eCommerce platforms.

Launch an eCommerce store right after signing up with the simple hand-off approach.
Take the hassle of setting the store for yourself and don't mind hiring someone to set it up for you.
Have an extremely advanced eCommerce solution which is better than most other contemporary competition available in the market.
A fast and efficient customer support team response to any Shopify related issues or queries.