Pinpoint Your Target Audience And Show Them Google Ads That Really Resonates With Them
Advertise to your target market in the search engine
giants community that are bound to get you results.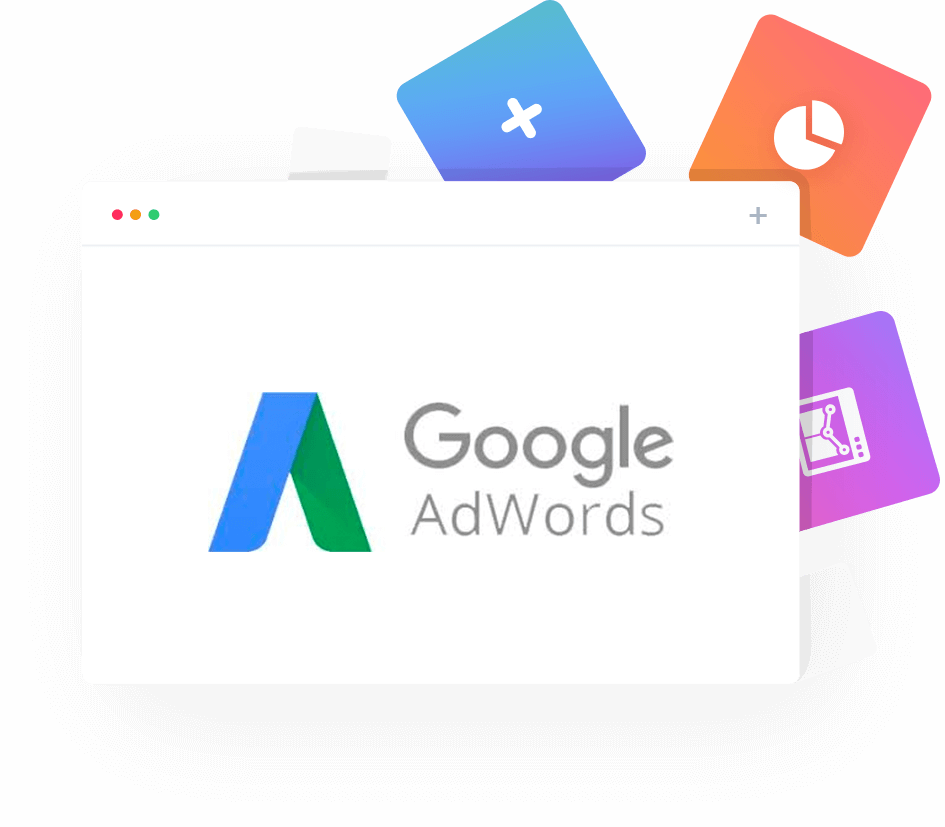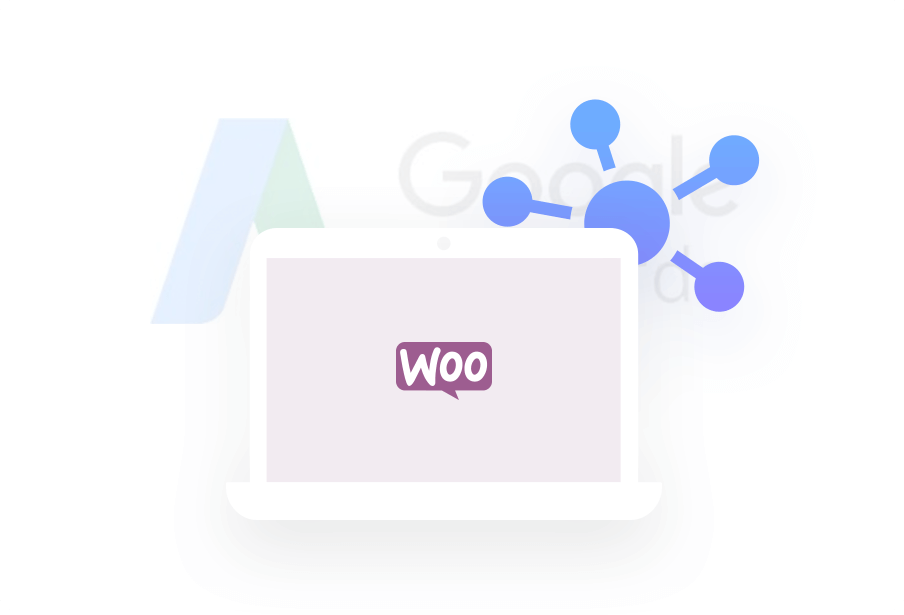 Easiest way possible to connect Your WC Store with AdWords
You just need to insert your Account ID, provide the labels for each event, and start tracking. Yes, it's that simple
Send Purchase Data To Google Ad platform From Your Website
Everytime a customer purchases something from your WooCommerce store a purchase event will be sent to Google AdWords platform so that you can retarget them anytime.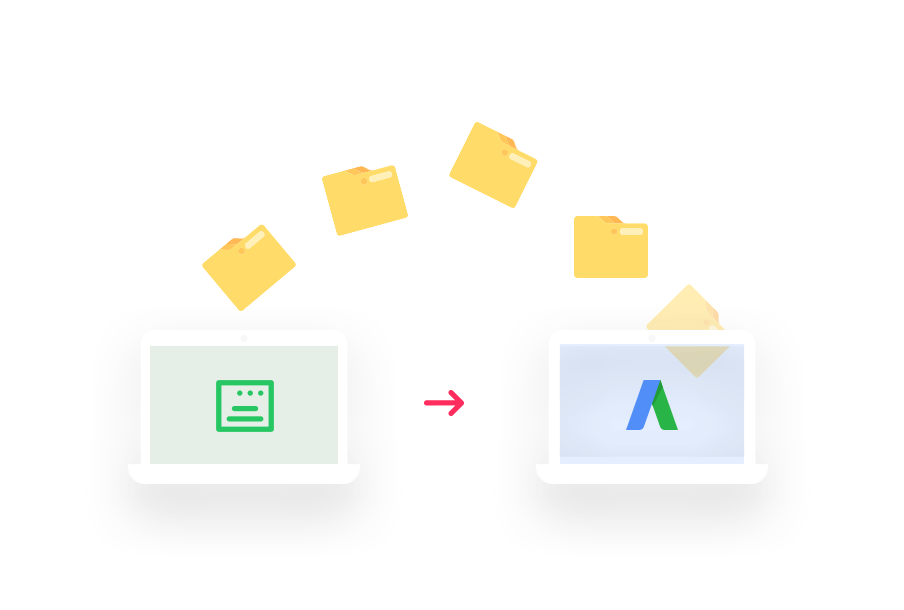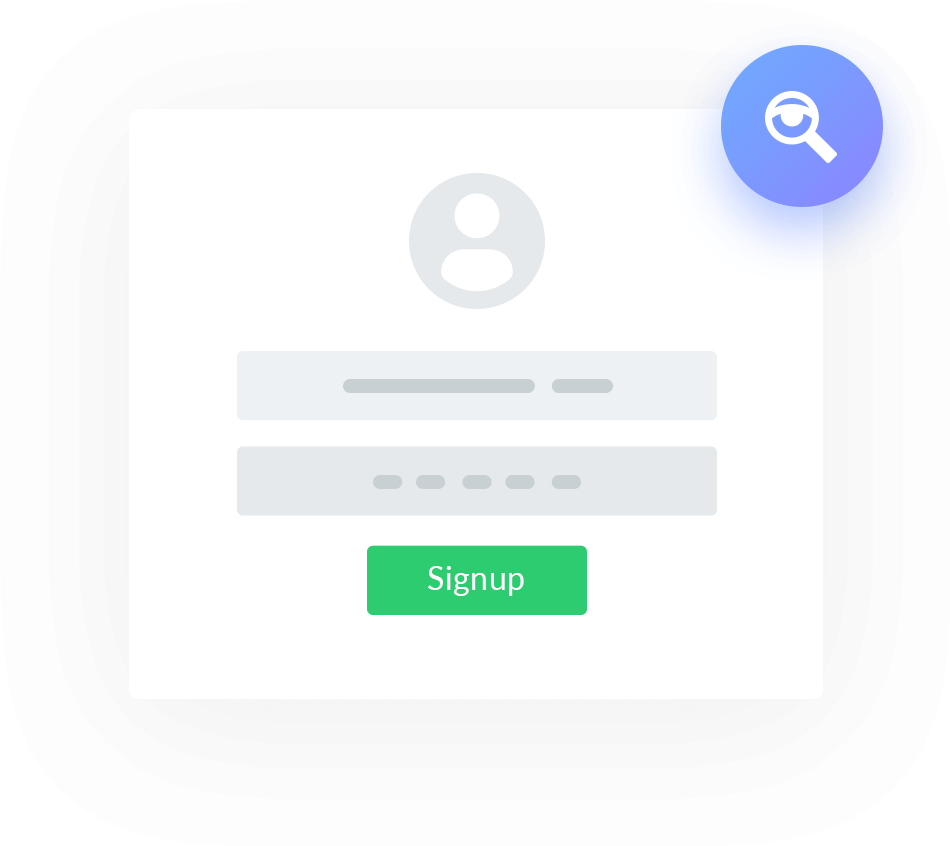 Track Who Signs Up/Registers On Your Store To Retarget them
Those who take time to create a profile on your store are only a few steps away of becoming your customers. Remarket to them later on so they would know what they are missing
Retarget Better By Boosting Your WooCommerce Conversion Data Tracking