Track Who Added Your Products To Their Carts
Reduce cart abandon rate. Know who added your products to their carts but didn't actually purchased them. Market to them with lucrative offers or discounts in the twitter environment.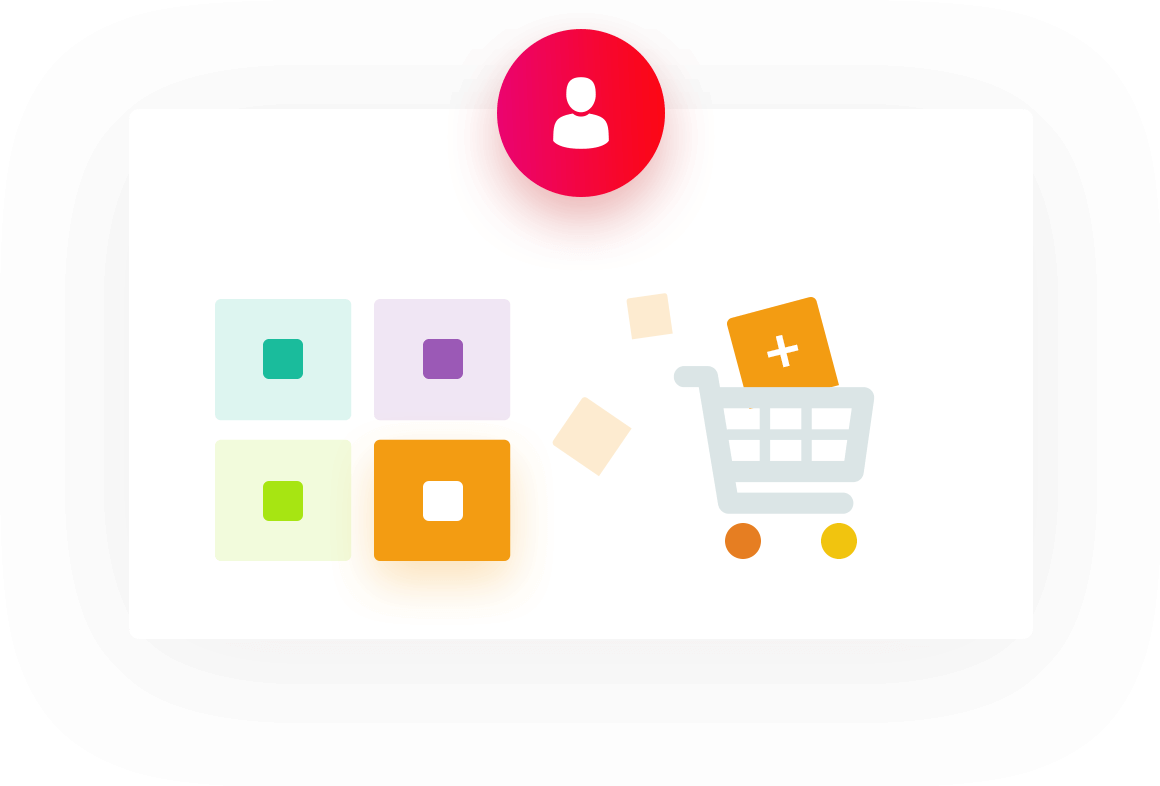 Keep Record Of Successful Purchases For Retargeting
Target people who once purchased from your store to make them recurring customers. According to researchers 80% of your profits will come from 20% of your existing customers.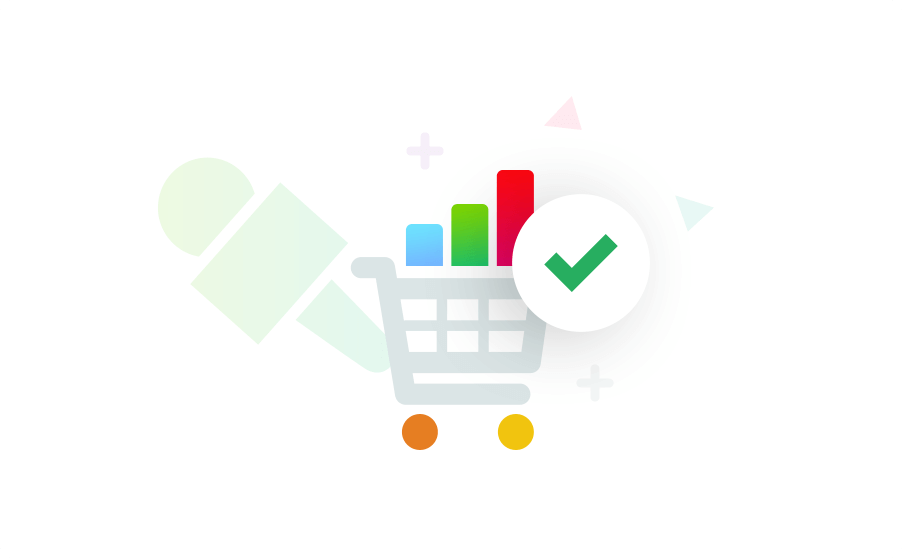 Market To People Instantly When They Register
Keep track of people who are considering buying products from your WooCommerce store by signing up and retarget them with Twitter ads to get the most out your investment.