Ready to Buy
The PRO Version?
Collect more advanced curated conversion data
from your WooCommerce store by buying
the PRO version today!
Why You Should Opt-in For Pro?
Extended Datasets For Ad Platforms
Get information about who viewed your products, product category, added it to their wishlist or cart and much more
Better Curated Retargeting
Target to those with the highest chance of interaction using the most in-depth data analytics from your WooCommerce store.
Remarketing Platforms
Don't just depend on Facebook, Twitter and so on for your retargeting needs. Use state of the art platforms like Perfect Audience.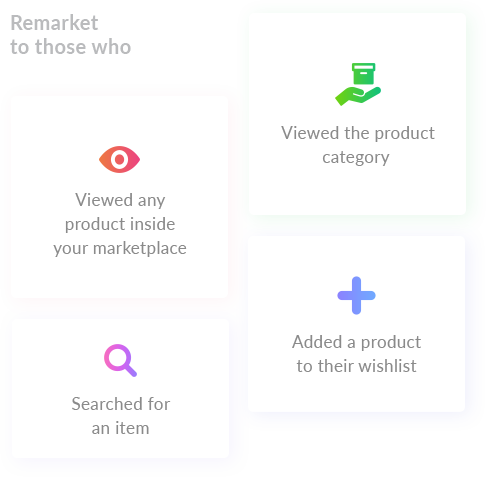 Advanced Facebook Remarketing
Re-market to people who are more interested in your products by segmenting them using advance information. Also, get the ability to add multiple pixels to your site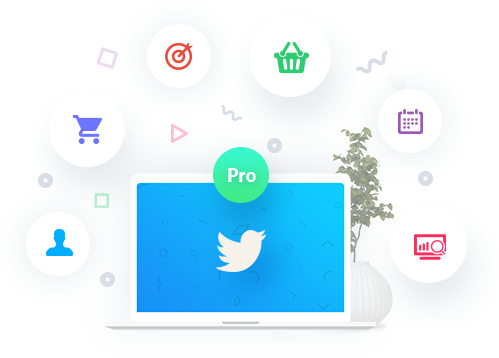 Better Twitter
Retargeting
Using the pro version you can target even those who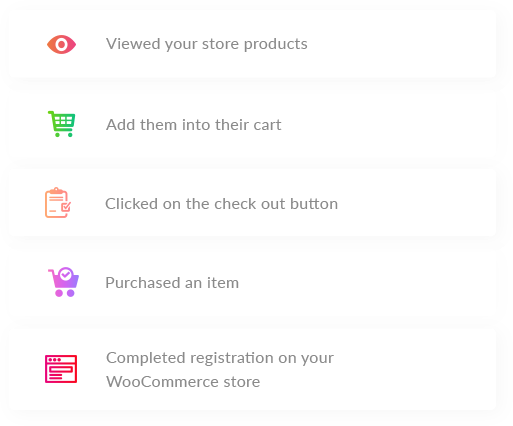 Access To Perfect Audience Data Conversion
Start using Perfect Audience, one of the most popular mobile, web, social media retargeting ad platform out there. Target those who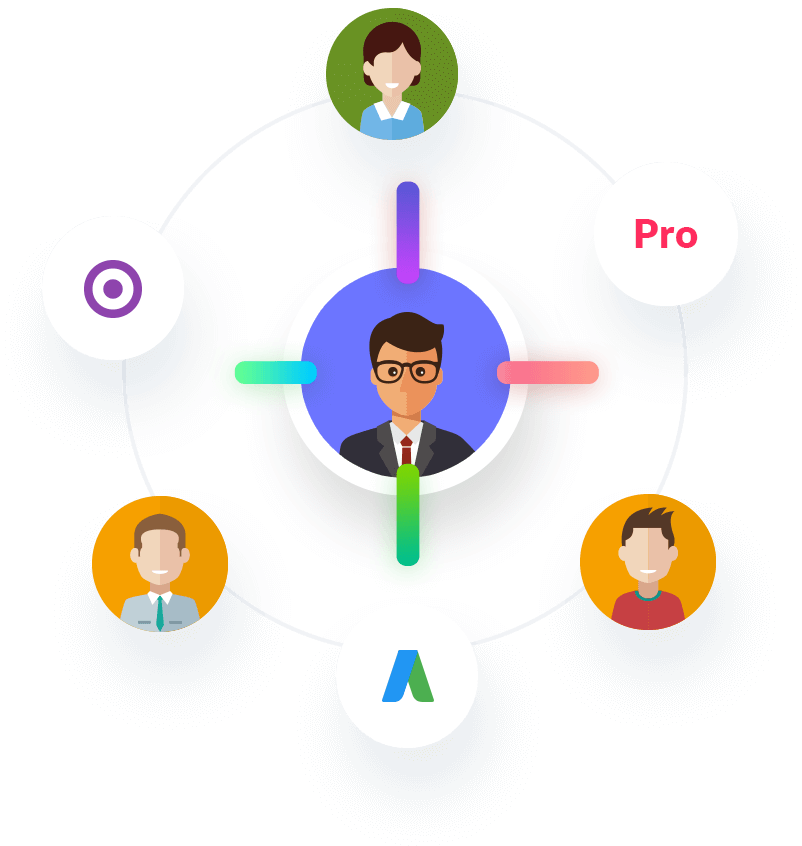 More Specific Google AdWords Targeting
With the pro version you can even target those who created a profile on your site in Google's own ecosystem.
Get Started With

WooCommerce Conversion Tracking

Today
We would love to serve you in the best possible. Feel free to contact us!