Hunting for the Perfect Frontend Solution that
We have compared the most popular frontend plugins for WordPress with WP User Frontend. Go ahead and find out your best web companion!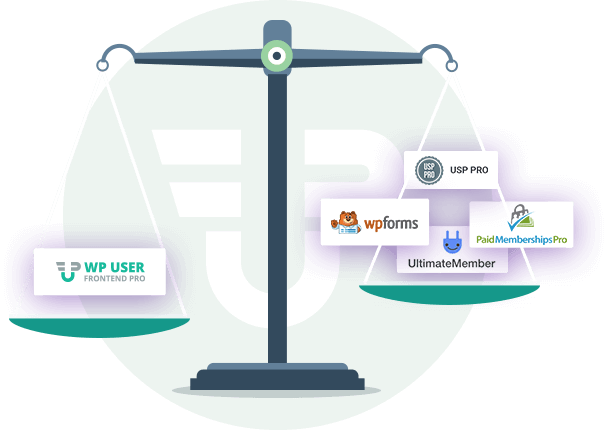 Compare User Frontend VS.

The WP User Frontend plugin gives you a number of nice options for letting users post on the front end. You can easily control what they're allowed to input. The plugin also lets you charge for uploading content.

WP User Frontend Pro is yet another feature-rich frontend WordPress plugin, which offers post forms, profile builder, registration form, dashboard, custom fields. With WPUF PRO, it's quite easy to create a beautiful user profile from the frontend.

This is the most popular plugin when it comes to guest posts. This one plugin will help you tackle the biggest challenges with guest post submissions. You can create a front-end submission form (basically a page or a post) from where guest bloggers can submit a post for review.
Still Can't Make Up Your Mind?
WPUF smoothly covers you from all sides for all your frontend needs so you complete your website requirements with no sweat!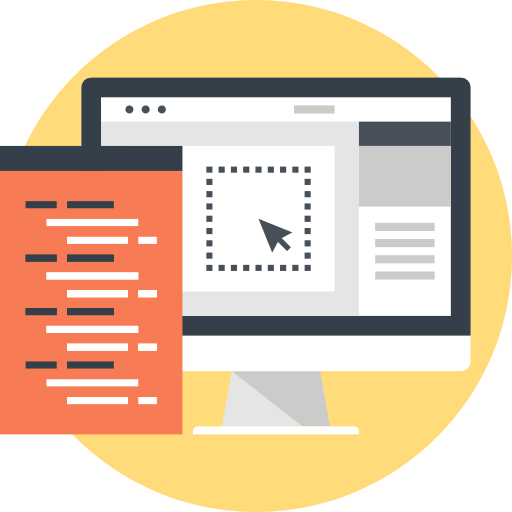 Live Preview
Get to see how your form will eventually look on the site while you are editing it.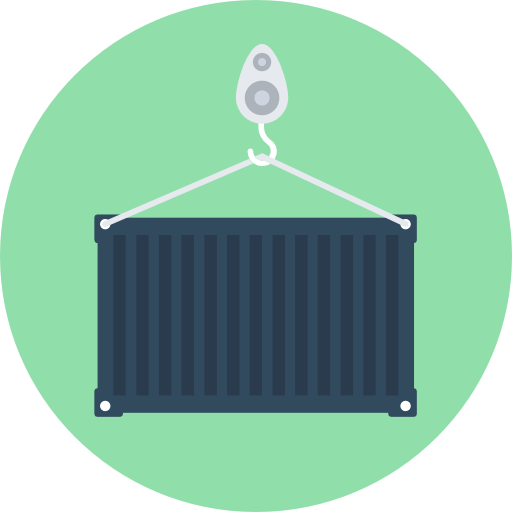 Action Hook Fields
Add action hooks in any place of the form and render the content from outside of the plugin.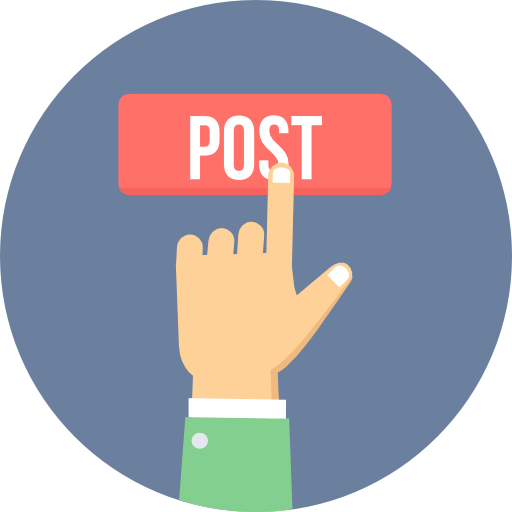 Guest Posting Support
With WP User Frontend, users can post on your site without having to register.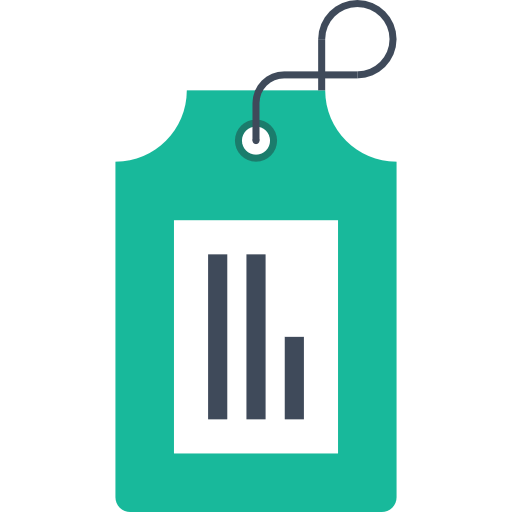 Custom Taxonomies
Use custom taxonomies for classification, as drop-down, multiselect or check-box list.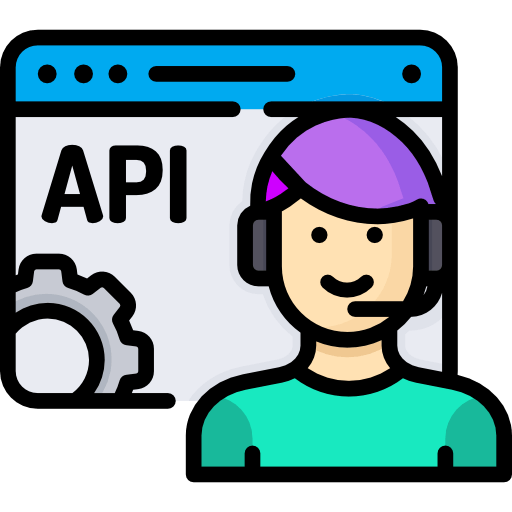 WooCommerce Support
Users can create products directly from the frontend using the WooCommerce form.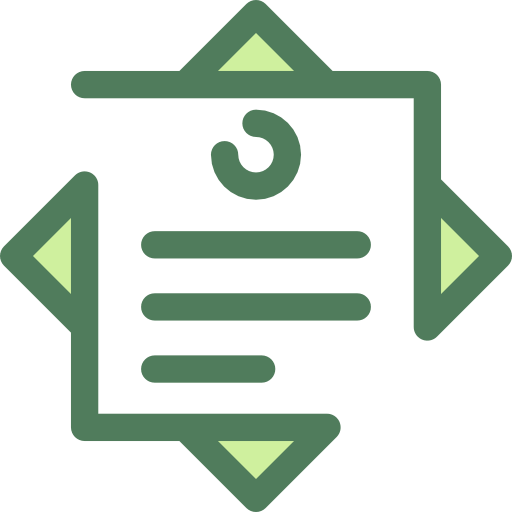 Set default post status
Change the default status of a post for maintaining quality of the published contents.

Assign roles to forms
Restrict post forms according to user roles and choose which roles can submit posts.

Menu restriction
Restrict menu items based on logged in, logged out users, subscription packs or everyone.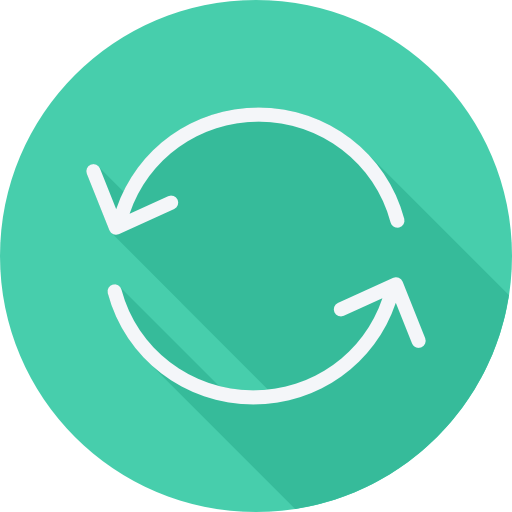 Custom Redirection
Use this to redirect submitters to an existing or custom page or to show them a flash message.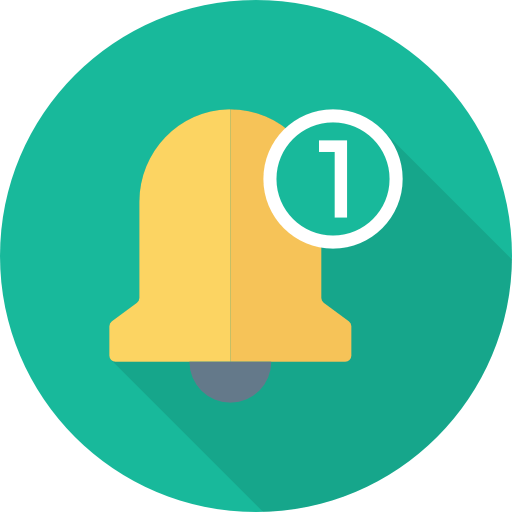 New or Edit Post Notification
Get notified through mail when a user submits a post. Also be notified when edits are made.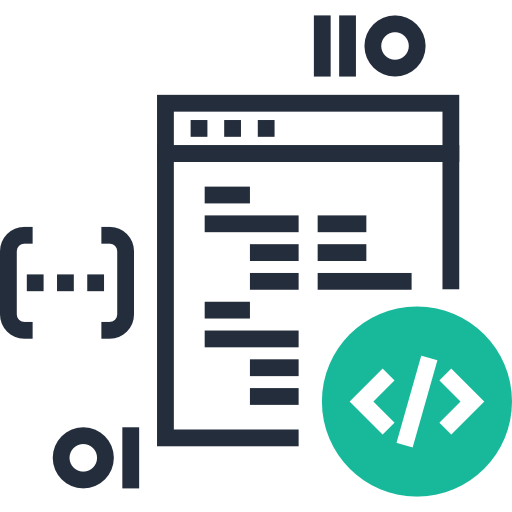 Custom Fields
Create any type of posts and forms using 17 predefined field types.

Post Expiration
Even if you are not using subscription packs, you can still expire posts from specific forms.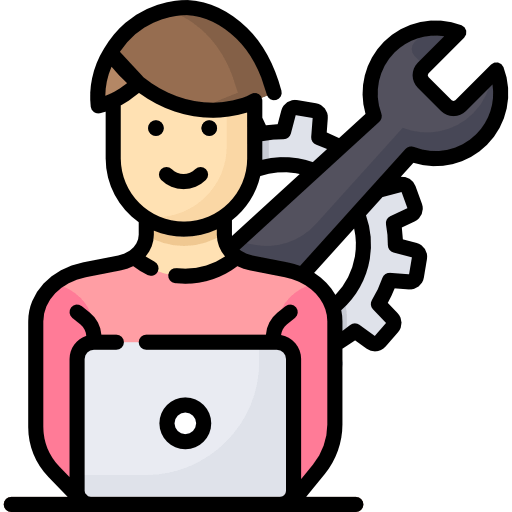 Captcha support
Get rid of spammers & bots with the most popular method, captcha!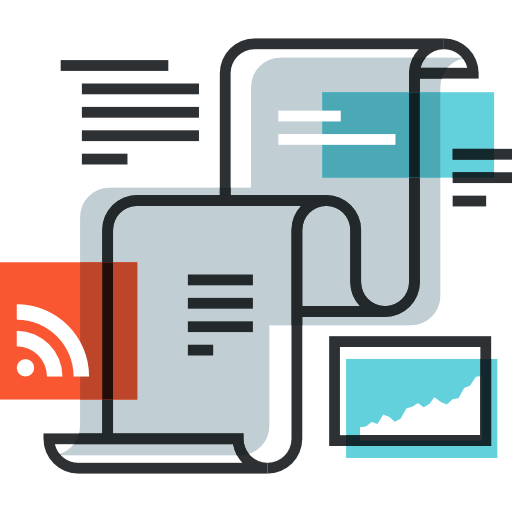 Invoice for payments
Create invoice and receive payments from subscribers and clients directly through WPUF.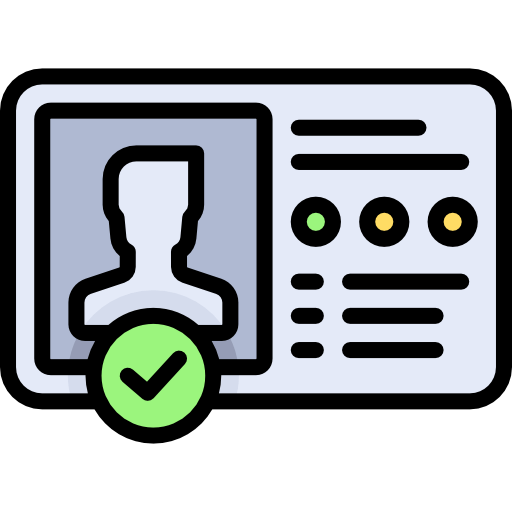 WPUF login registration
Built-in registration/login feature so your users don't have to use the WordPress default form.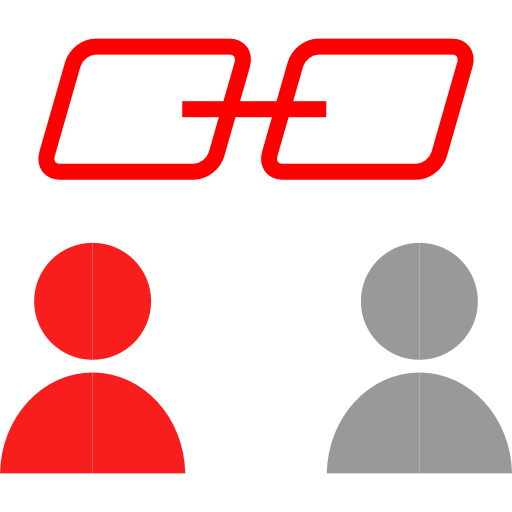 List of active/inactive subscribers
View all active & inactive subscribers and the subscription pack they are using.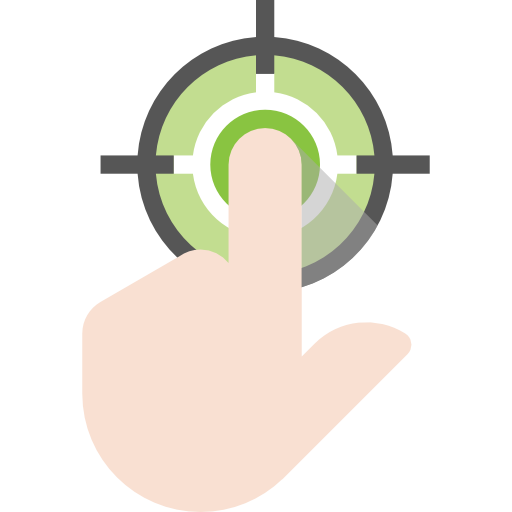 Request for Demo
Whether you need help with your order, have feature request, or a question before purchasing WP User Frontend.



We would love to hear from you!