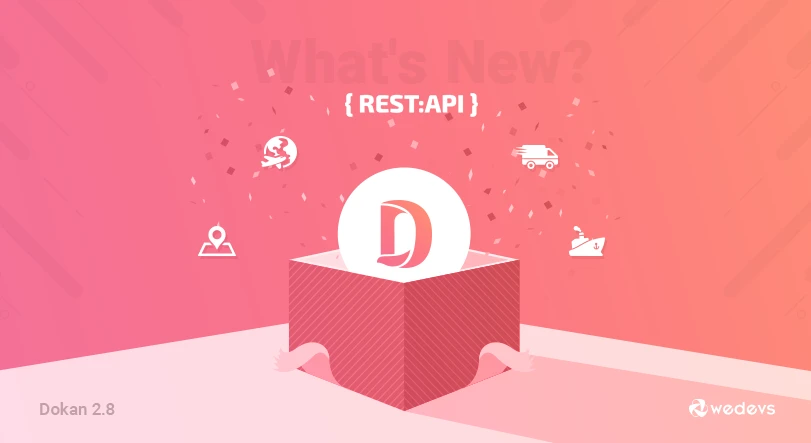 Dokan Pro v2.8.1 is Here: Find Out What's New
Finally, Dokan Pro v2.8.1 is out with new features, bug fixes, and tweaks so that you get a complete multivendor solution for WordPress.
This update will provide you with the most wanted feature, zone-based shipping and also the introduction of REST API. Besides that, you will be getting an improved UI and Dokan Dashboard.
In this blog, we will walk you through the latest features that you will be getting with Dokan v2.8.1. Let's have a look at them.
All New Features of Dokan Pro v2.8
Introduction of REST APIs
With this update, you will get a brand new Dokan multivendor that is powered by REST API. Yes, you heard right!
From now on, Dokan will be even more faster than ever. With single page loading, you will get a flawless experience that will make things easier for you.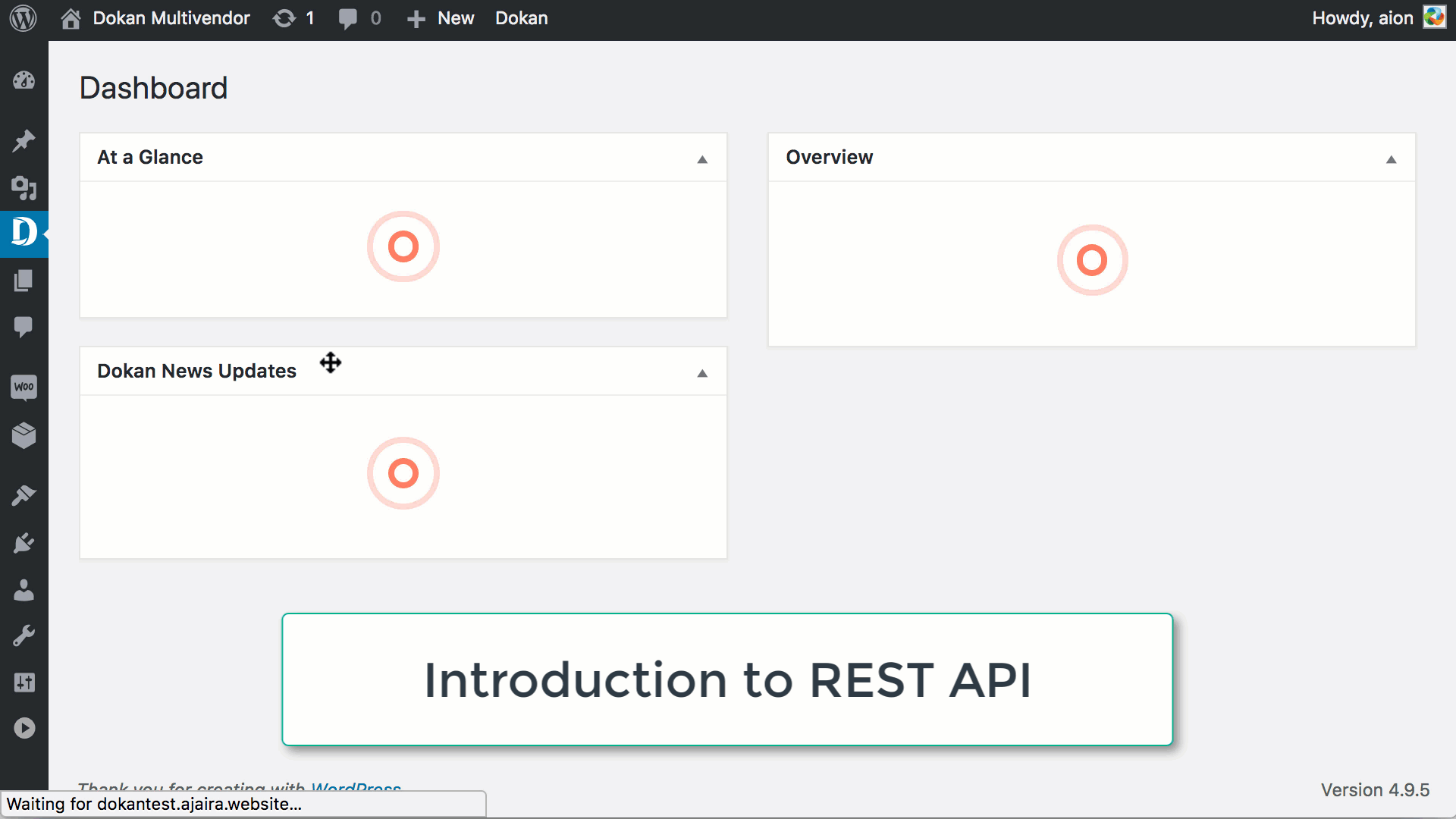 Zone wise Shipping for Vendors
You may already know that lead developer of Dokan was working their heart and soul to put a brand new shipping feature for vendors. With this update, you will be able to create shipping zone and class for your vendor from the backend and your vendors will be able to add and modify shipping methods according to their needs.
Most importantly, the vendors will have full control over the shipping. In this new release, we have used the similar feature that WooCommerce provides. However, your vendors will get that feature directly from frontend.
For more information on how this works, you can go through the following detailed article that we recently published.
New Zone Based Vendor Shipping for Dokan Multivendor
Earning Suggestion for Variable Products
Now, your vendors will get to see the earning suggestion the variable products just like in the simple product creation page.
While a vendor creates their own variable product and creates new attributes, they will view the amount they would earn from this product. This suggestion is available in the product creation page beside the regular price field.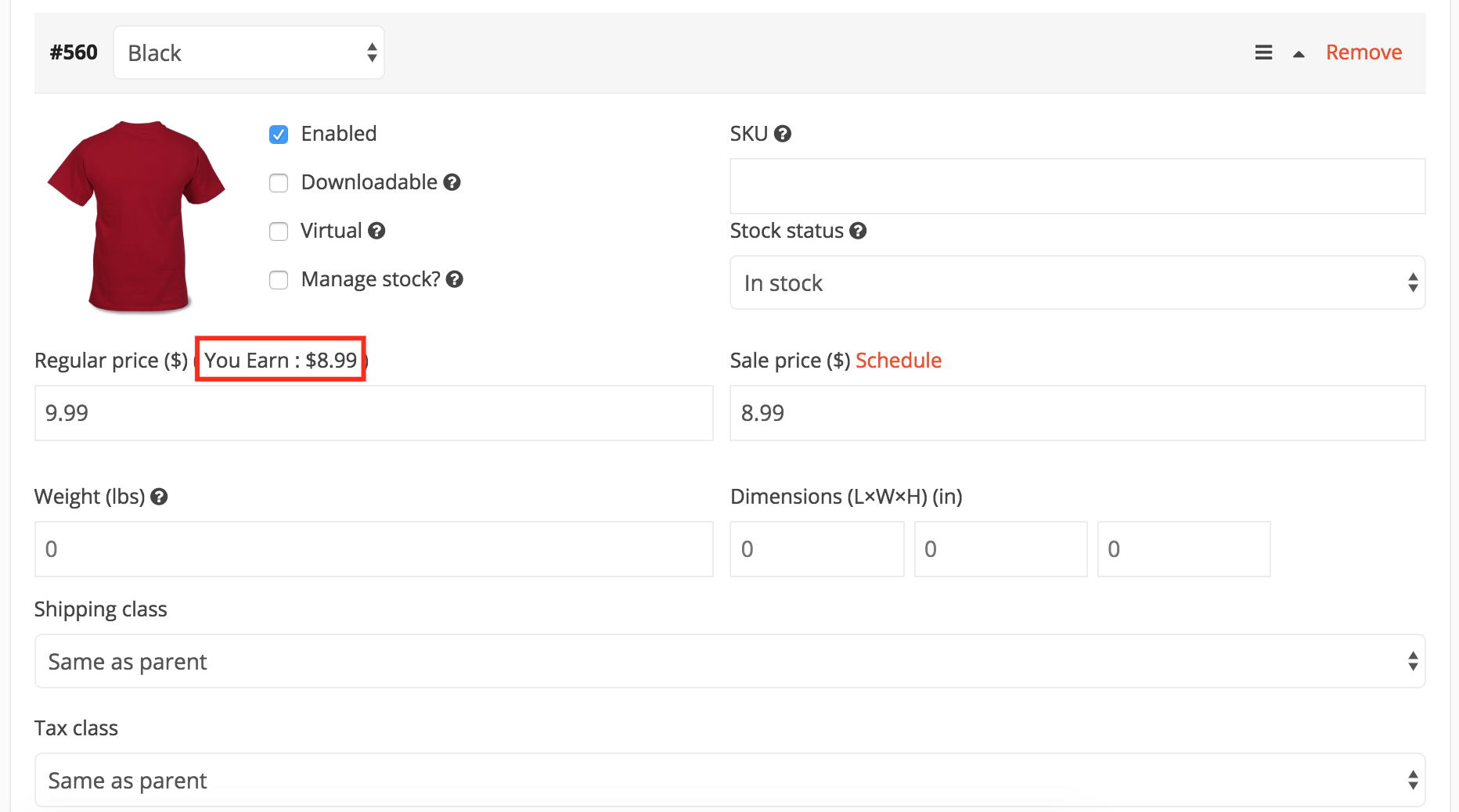 Improved Subscription Cancellation Process
Previously, your vendors would not get any validation or confirmation while cancelling a subscription package. This new update brings a confirmation message that validates the cancellation. Now, vendors won't be able to mistakenly cancel their subscription.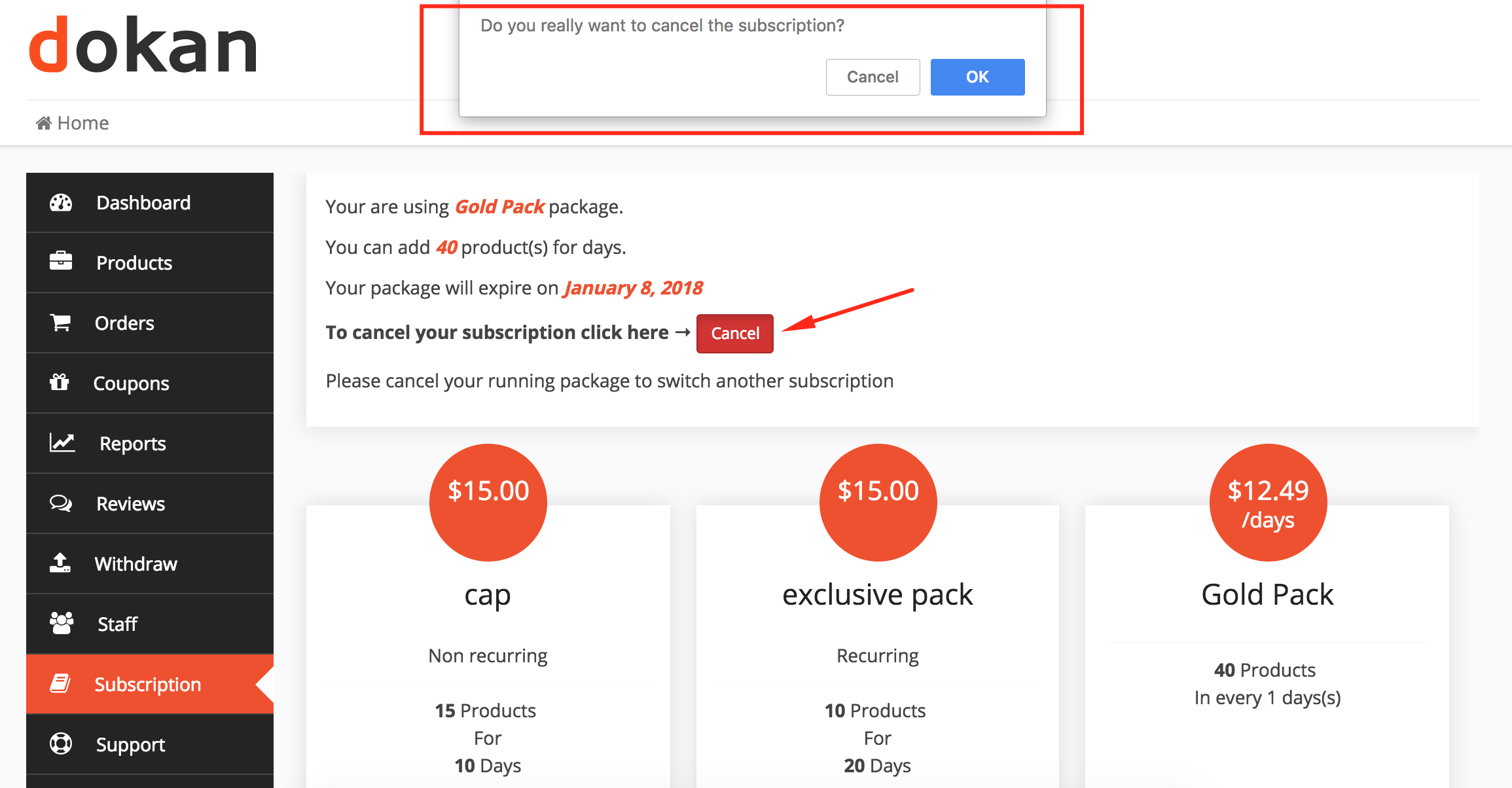 Other Notable Improvements
The vendors did not have access to the backend of your multivendor marketplace. We have also kept that process for vendor staff. This increases the security even more.
Apart from that, Dokan now has a better vendor statement report with improved calculation.
Finally, the Dokan dashboard is now more modern looking with better UX. You can even subscribe to your newsletter from there. As we constantly develop new features, we recommend you to be up to date with our articles, blogs, tutorials and documentations.
What could be the best option for such purpose than being subscribed to Dokan newsletter?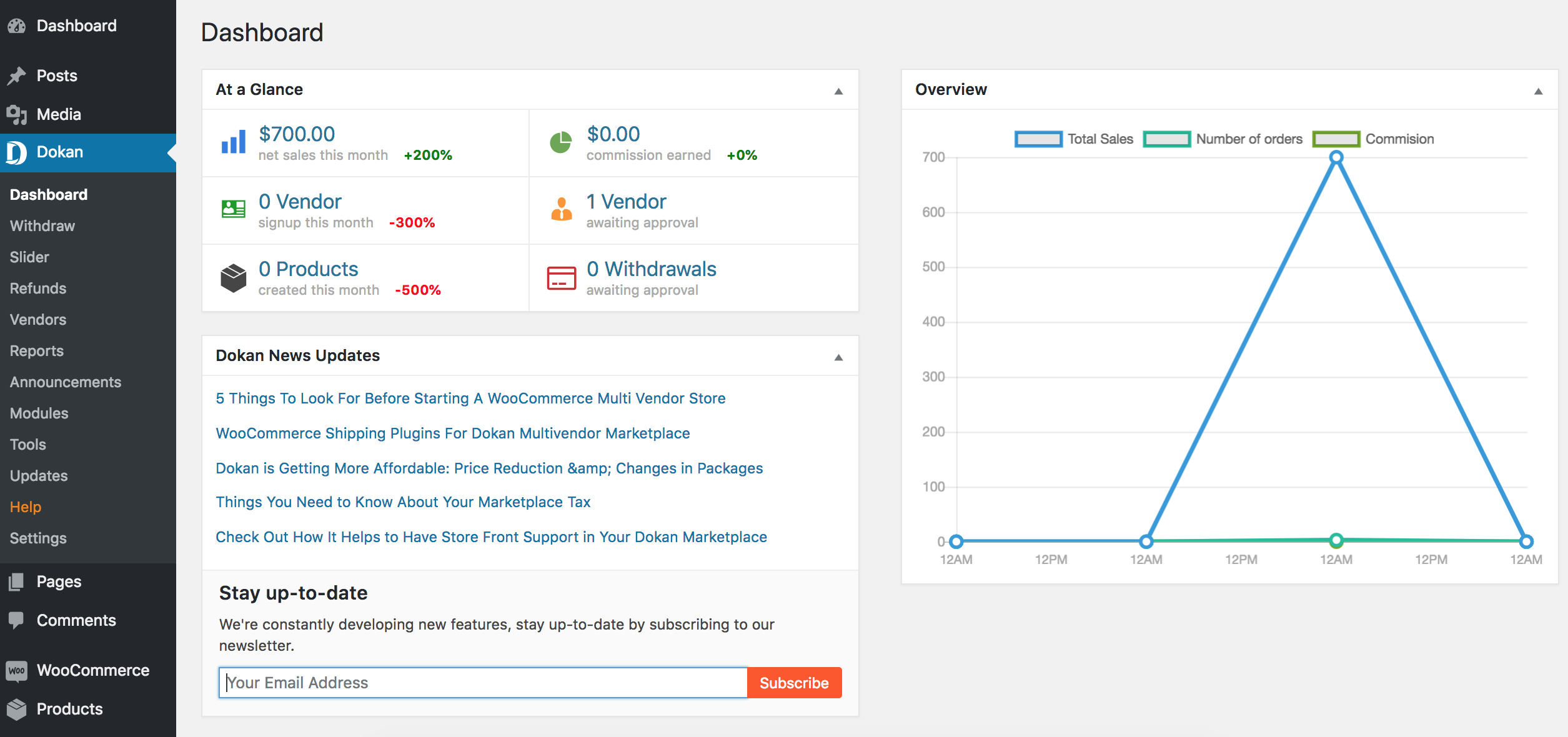 Wrapping Up
Now that you have an improved version of Dokan, your process of managing your marketplace would be easier than ever. So, we recommend you to update to the latest version. Also, don't forget to keep the lite version updated as well. This would make sure you are having all the features that we have developed for you.  You can also view the complete change-log.
View Dokan Pro 2.8 Change log →
We always try to improve Dokan as much as possible and for that we need your suggestions. So, tell us how is this new update and how can we make Dokan better in the comments. Cheers 🙂