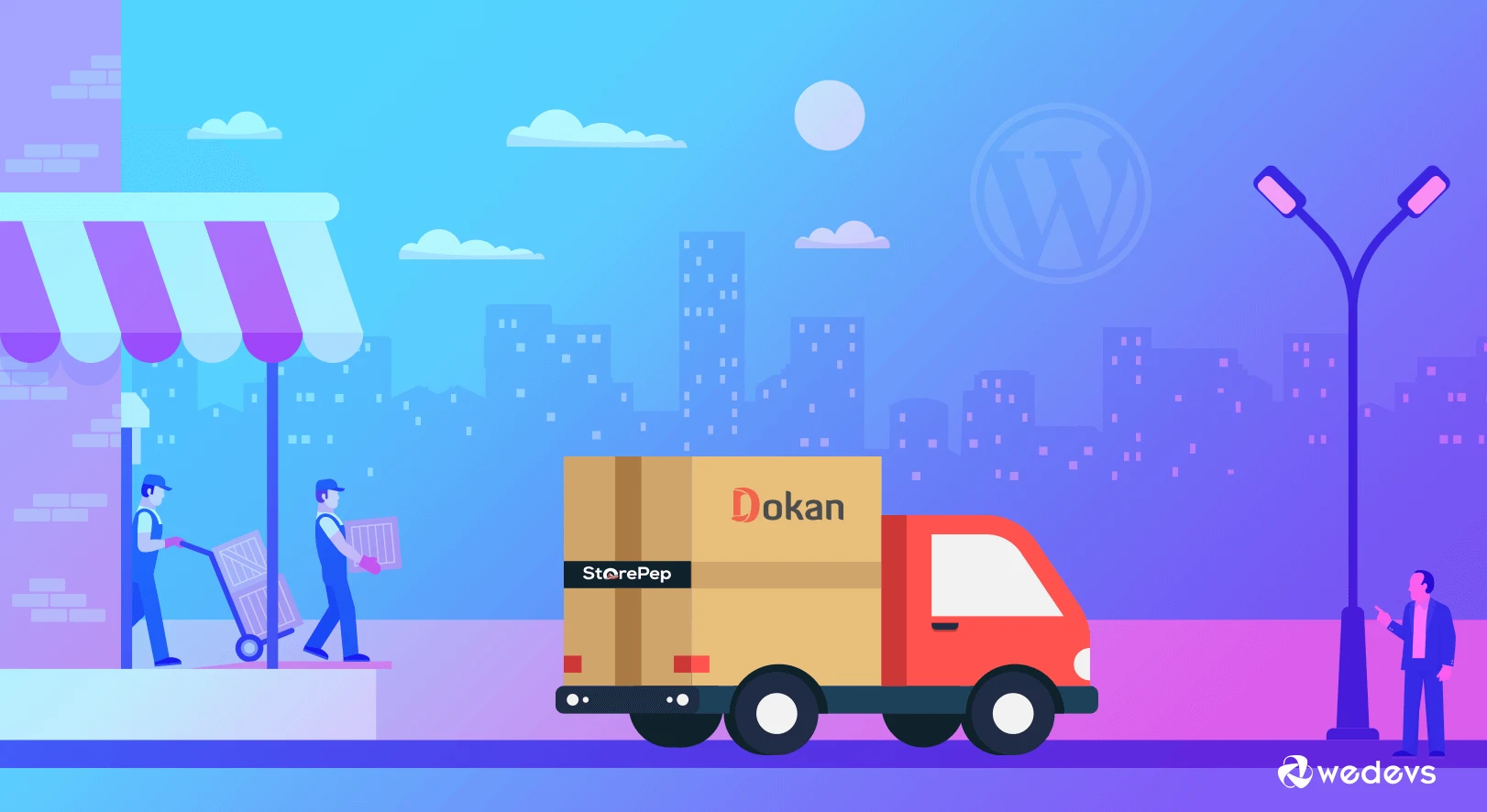 A Guide To Multi Vendor Shipping With Dokan
In today's world, shipping has taken center stage among all other activities performed by an e-commerce store. While starting, the store owner has to decide on which shipping carriers to tie up with. Then he should conceptualize how much to charge his customers at checkout. As he starts getting more orders, scale becomes an important question for him. He understands the need for real-time shipping rates and begins to scout for solutions.
At the same time, he can no longer copy-paste information on the carrier website to generate labels. This compels him to think of an automated solution. Finally, he also needs a way to track shipments in real-time.
Besides, providing customers proactive delivery is always on his mind.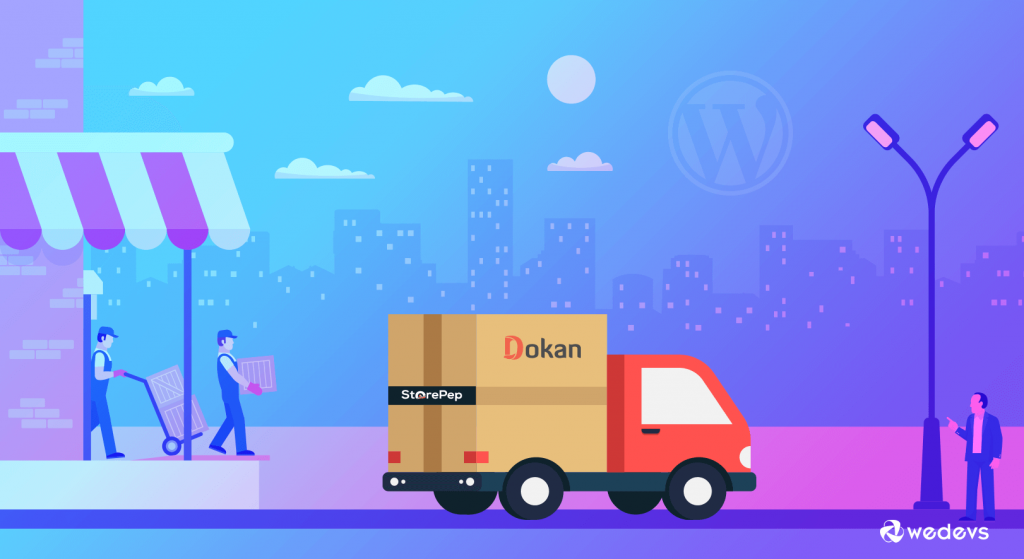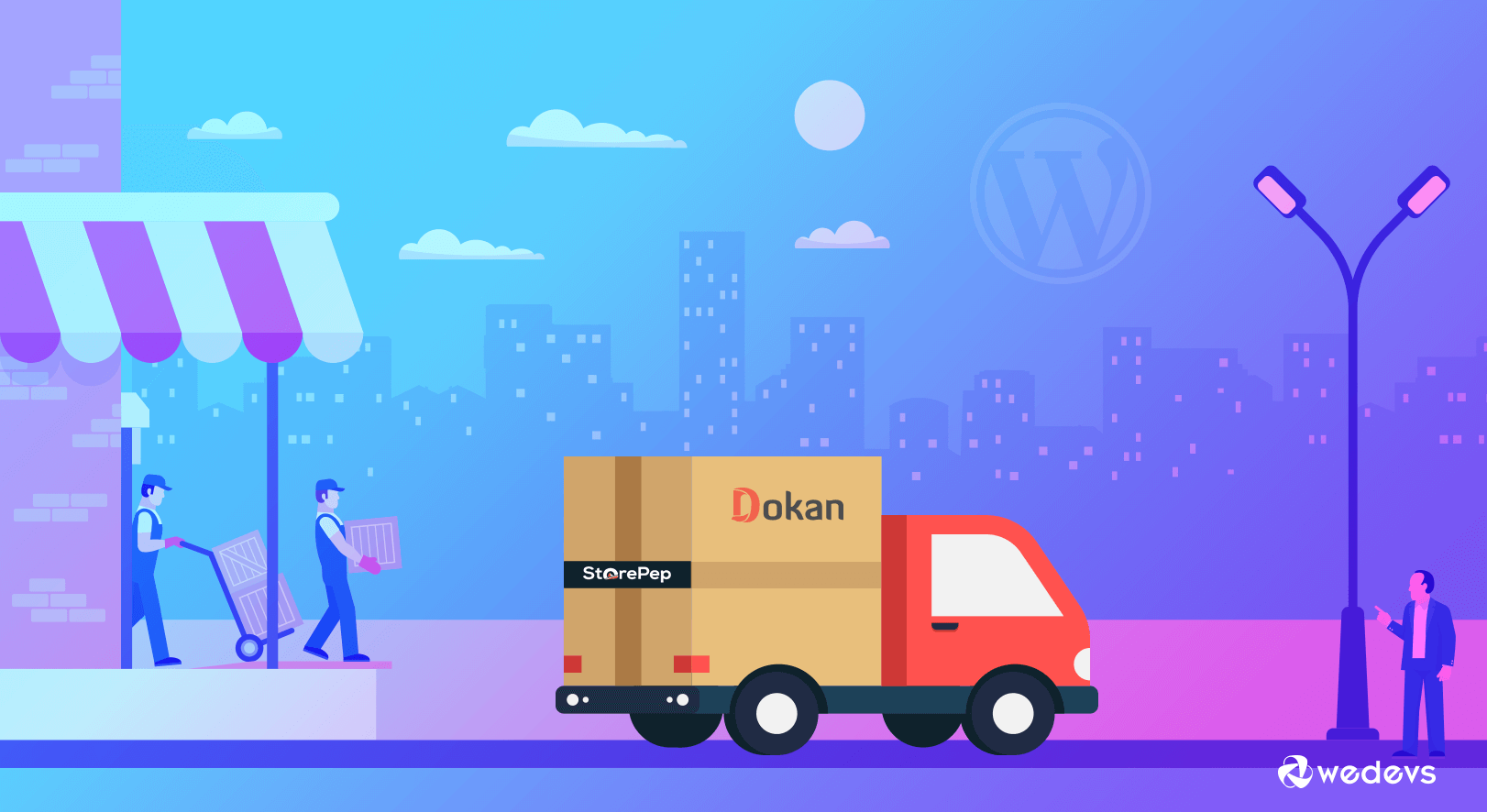 This article talks about the complete lifecycle of shipping performed by a store owner. How his shipping choices evolve and how StorePep could help to resolve multivendor shipping issues.
Why Accurate Shipping Rate Calculation is an Absolute Necessity on Your Multivendor Marketplace
The chief reason for cart abandonment for many businesses worldwide is shipping. Customers generally opt-out of websites on encountering a high shipping rate at checkout. This is a frustrating experience for you. Hence, it is important to provide alternative strategies like-
Free Shipping
Real-time shipping rates at checkout, etc.
Available Shipping Methods with WooCommerce
WooCommerce has a set of shipping methods to configure Shipping for your store. Here is a list of shipping methods that you can make use of.
The Evergreen Free Shipping Strategy
With this strategy, customers can pay for the cost of products without any extra fee. This approach minimizes cart abandonment. It is the most-used strategy worldwide triggered in the following ways.

Seasonal Free Shipping Coupons
You can provide coupons to select clients and establish a long-term relationship with them. We've seen store owners who provide free shipping during festive seasons like Christmas, New Year, and Eid. Besides, you can provide coupons to affiliates as bait for enticing customers.

Cheaper Shipping beyond an Order Value
Encouraging your customers to spend more, is a technique for optimal revenue generation. Providing 'Free Shipping' at a specified order amount is a useful tool. For example, you can provide 'Free Shipping' to customers who buy $100 worth of products or more.
Easy Configurable Flat Rate Options
To keep your pockets intact, you need to carefully curate and make use of free shipping on your store. After all, we intend to make profits! As a result, one should use a milder form of shipping strategy in the form of Flat rates. It is a fixed charge that you can levy on your customers based on Shipping Zones and Shipping classes. The Flat rates are useful because they allow many conditions on which you can set up Shipping rates.
Flat Rate Set for a Zone: United States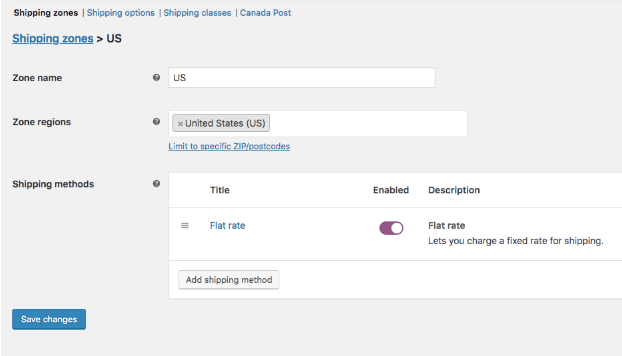 Set Flat Rate for Shipping Class 'ball'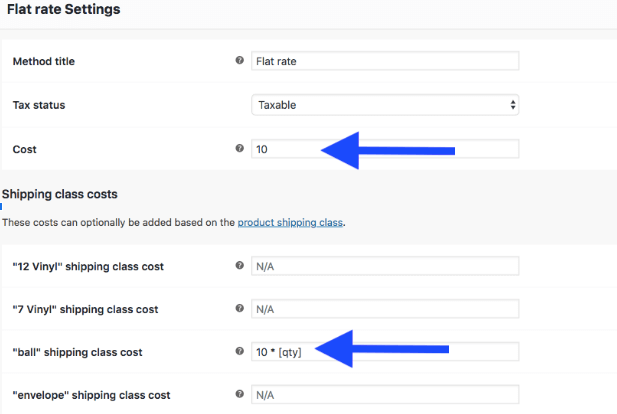 In the above image, you can see the Shipping rate increased by a factor of 10 (for shipping class 'ball'). So this does provide some flexibility. Yet, you might want to charge your customers based on the weight of the shipment or total price of the order. In such cases, there is no way you can use it.
Local Pickup: An Alternative Approach to Shipping
You can provide an option for customers to pick up items from your store and charge a fee if required. The limitation here is that only customers in your vicinity can come over and take the delivery.

How Dokan Enhances Flat Rate and Free Shipping Strategies for Multi-vendors?
Dokan provides a way to enhance default WooCommerce options so that your vendors can :
Set up flat rates by themselves
Provide Free Shipping as well
This provides relief as it is impossible to perform vendor-specific shipping otherwise. The process involves enabling Dokan Shipping in WooCommerce. This allows vendors to make use of default Dokan Shipping functionalities.
Enable 'Vendor Shipping' under the WooCommerce Shipping tab as shown below.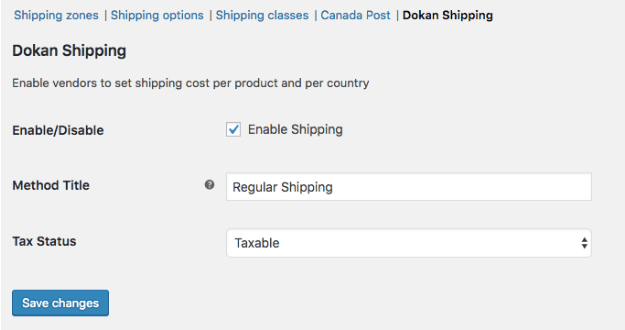 Once done, your vendors get options to define shipping by themselves.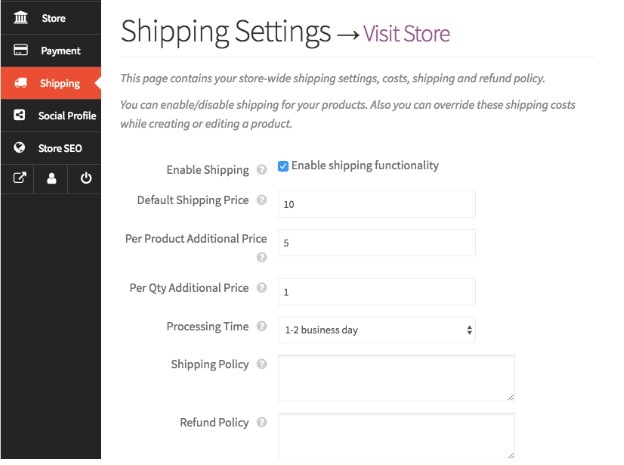 As you can see, the vendor has the choice of setting a default shipping price for his shipments. He can also define a standard price per product and define a constant for each quantity of the item placed in a cart. Moreover, a vendor can even define the estimated delivery for his shipments.
So your customers get to know the average time they have to wait to receive the product. This is adequate for businesses shipping nearby or having a small inventory.
Why Real-Time Shipping Strategy is The most Acceptable Solution?
The above solution may not be enough for firms selling many products with many vendors. Moreover, you may not know whether you are overcharging or undercharging your customers. Hence, it is important to opt for real-time shipping rates from courier companies.
Accurate shipping rates are a major confidence booster. They vary on a host of factors. We will discuss some of the factors here.
Reach- Distance between 'Ship From' and 'Ship To' Location
Rates vary on a shipment's reach. A shipment from Atlanta to Los Angeles costs $14.45 with UPS, whereas it costs around $13.92 with FedEx as shown below.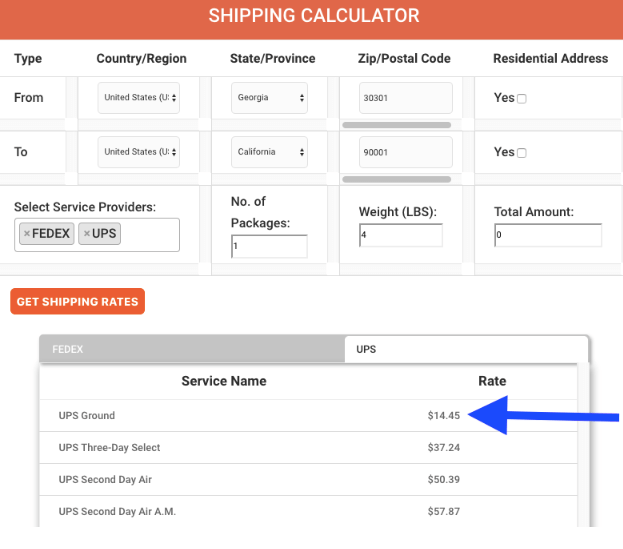 We encourage you to compare the rates by yourself. See if you can confirm the services and their rates and choose the best ones for your shipping scenario. To try this, hop onto PluginHive Shipping Calculator.
You are Missing the Train if You Do not Provide 'Discounted Shipping'
All carriers provide negotiated rates to clients with some form of discount. One can negotiate with carrier companies in one of the following ways :
a) You have a very high shipping volume and hence are eligible to get a lucrative discount from the carrier
b) You are a long-term customer of the carrier and they provide you a discount because of the association.
c) You hire a consultant who can negotiate and get a good discount on behalf of you.
The Weight of Your Shipment
This is quite simple to understand. The more the weight, the more shipping charge levied by the carrier. By comparing with the calculator again, we see that the rates are quite different when I put in 1 lbs vs 10 lbs shipment.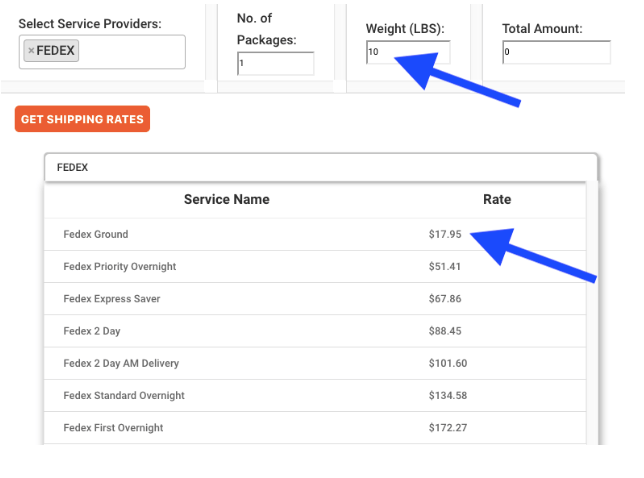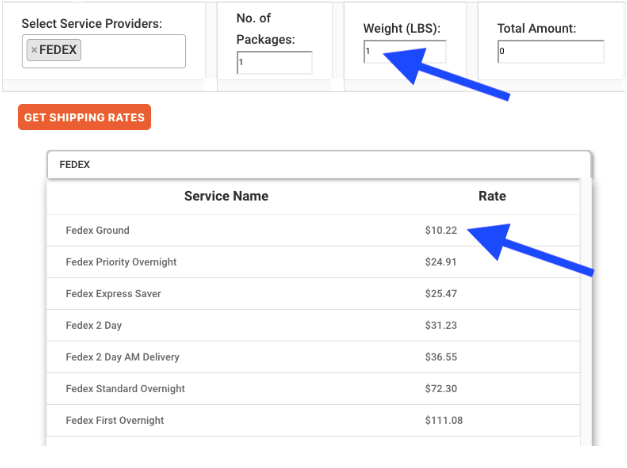 The Complete Shipping Solution for AMulti-Vendor Marketplace with StorePep
StorePep is one such solution that encapsulates all features mentioned until now. Besides, it provides accurate real-time Shipping rates at checkout.
We put two products (from different vendors) in an order. The results reflected rates from many carriers. We verified the rates to be completely accurate. Our team did this using a Shipping calculator as shown in one of the previous sections.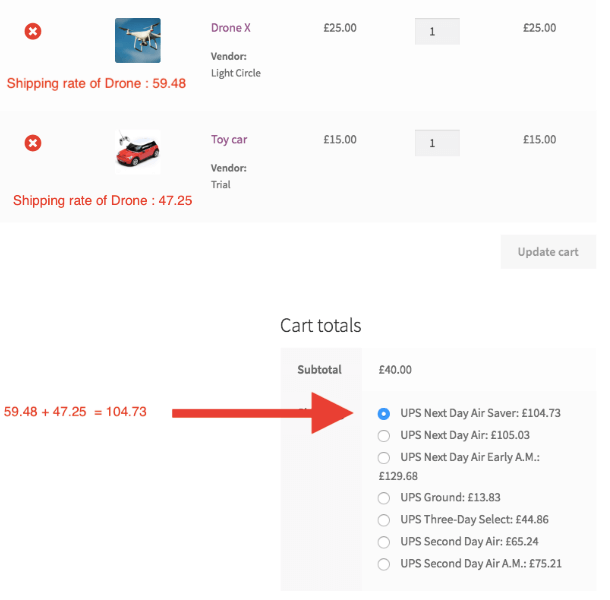 Cumulative Shipping Rates Calculated based on Multi-vendor Warehouses at Checkout
The above screenshot also shows a very important feature. Customers can see combined shipping rates of all vendors at cart/checkout. 'Toy Car' and 'Drone X' are two products from different vendors. StorePep calculates Shipping rates based on the location of 'Vendor 1' and 'Vendor 2'. And then shows the combined shipping rate at checkout.
Can StorePep Generate Official Shipping Label for Many Vendors in The Same Order?
With StorePep, vendors can generate labels for their shipments within the same order. For example, here are two sets of labels generated by different vendors for the same order :
Label generated by Vendor 1.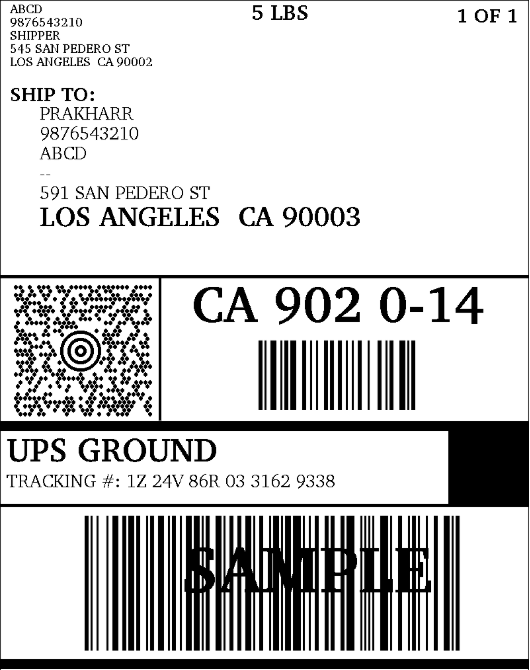 Labels generated by Vendor 2.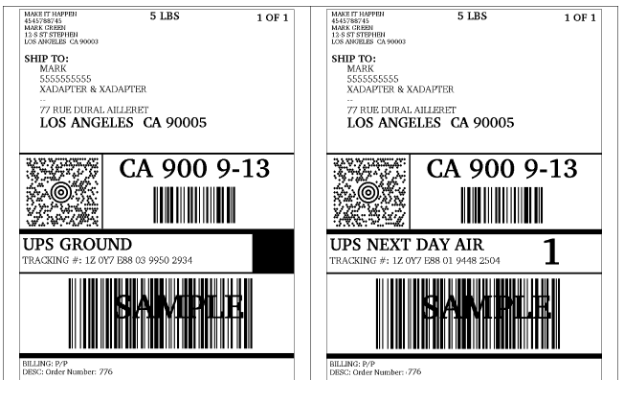 Will My Customer Get Tracking Details for Each Shipment Fulfilled by Different Vendors
StorePep sends complete tracking information to WooCommerce. From here, WooCommerce triggers emails to customers showing the tracking statuses. The screenshot shows how StorePep updates order with tracking from the vendors :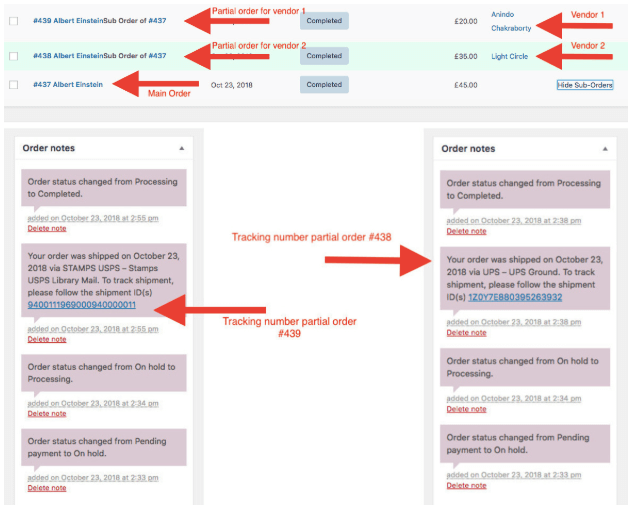 Vendor emails with tracking details :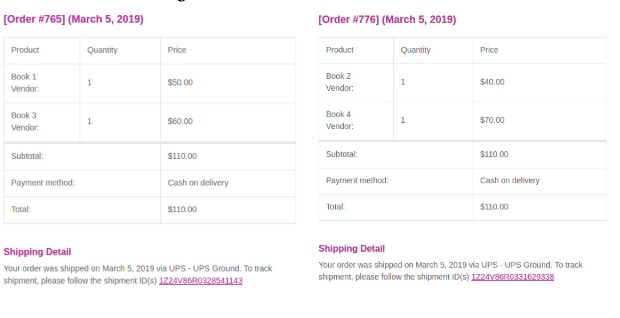 Watch All Your Shipments Under One Roof
Shipping with many vendors can be a little overwhelming. Especially monitoring shipments on a daily basis is a necessary task. StorePep provides a central location to check the daily statuses of all orders. Besides, there is a dedicated view for failed or delayed orders. Here is a screenshot of the feature mentioned :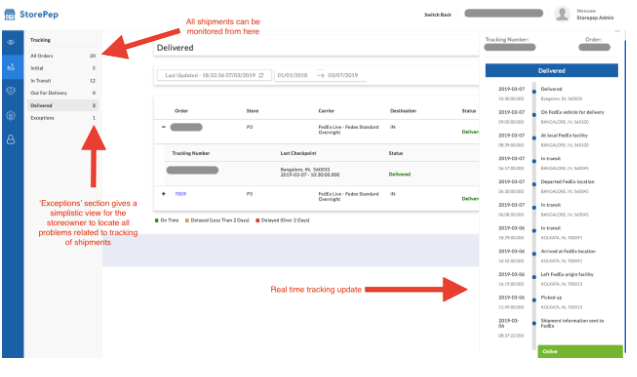 Generate 100's of Labels in a Click by Automating lots of Manual Operations
Do you generate labels by copy-pasting order information one by one on the courier website? With StorePep, your vendors can generate 100s of labels in a single click. Besides, other one-click actions involve-
Scheduling pickups.
Generating Manifests.
Tracking shipments.
Moreover, it allows store owners to perform further automation like-
Selecting a particular Carrier and service,
Setting a different warehouse location,
Setting package dimensions,
Adding insurance for the package and many more.
All these automation can be set based on the following conditions :
1. Weight of shipment
The following screenshot shows an automation rule to :
Select DHL Express 12:00 service when the weight of the shipment is greater than 4 lbs.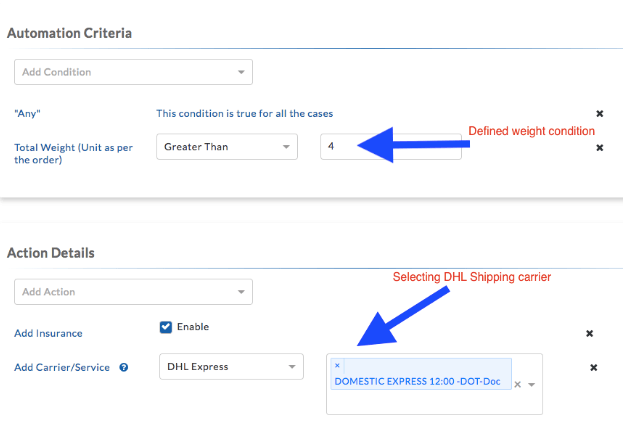 2. Total Cost of Order
Automation rule to select Shipper address as 'India' for shipments with price less than Rs 100/-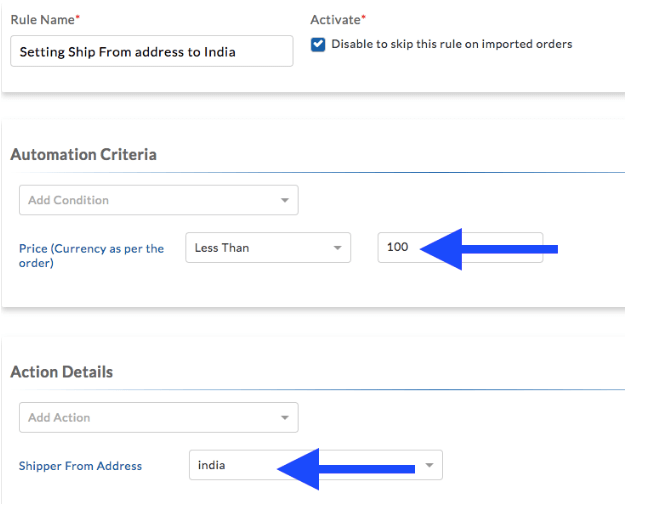 3. Quantity of Items in Cart
Automation rule to define package dimensions for shipment having 1-4 items in quantity.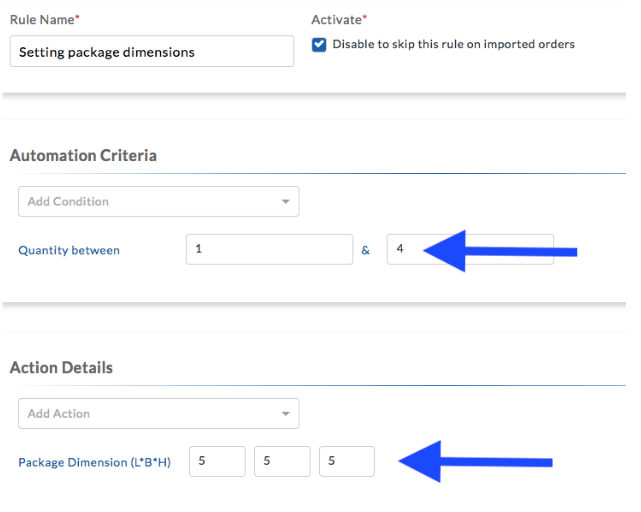 4. Shipping Zones
Automation rule to define insurance for USA specific Shipments :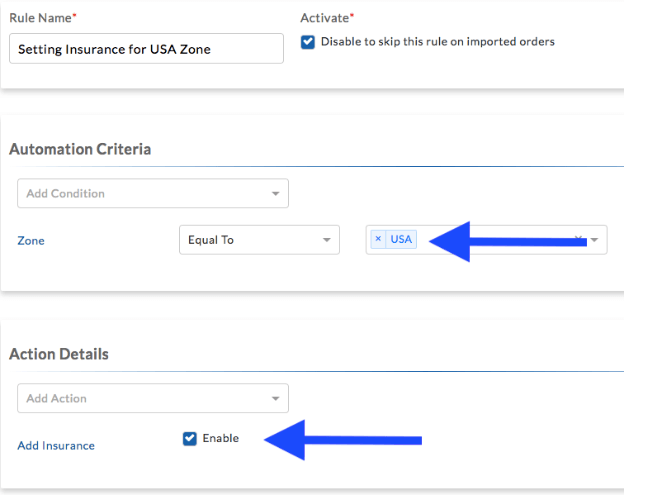 5. Shipping Classes
Automation rule to set DHL shipping Service based on Shipping classes :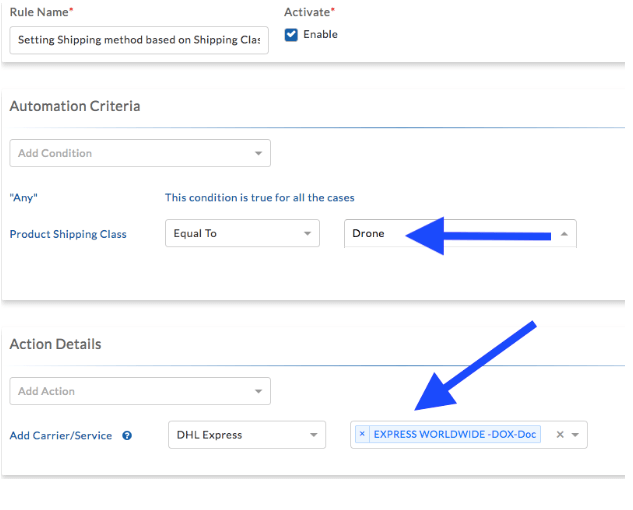 More Features :
Vendors can define their own shipping carriers with their own shipping rules.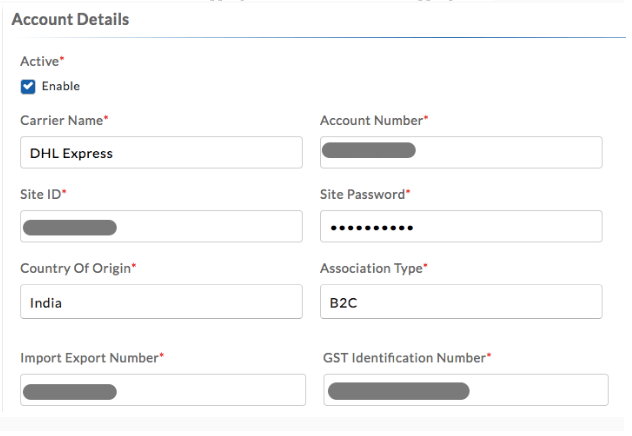 With a single click, StorePep generates labels for vendors who can raise a pickup request.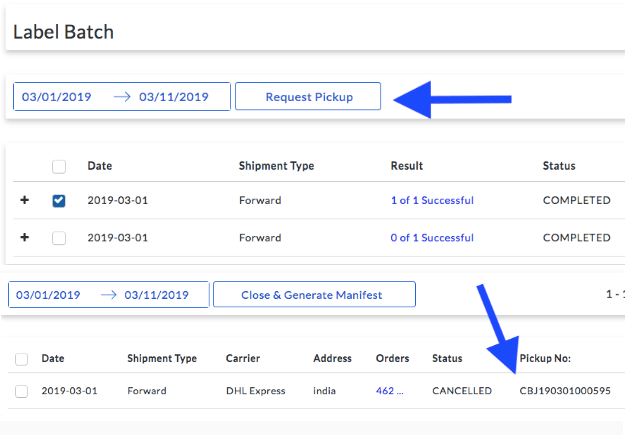 Vendors can print their own manifests or their packing slips.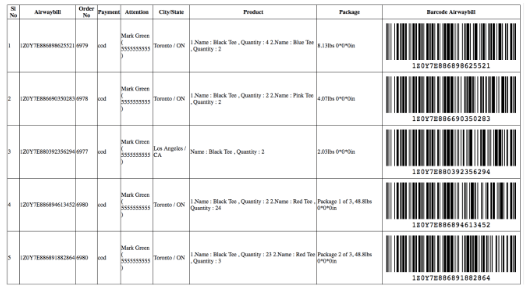 A Sample Manifest for Many Orders
Here is a video that gives a third eye view on order fulfillment by a customer using StorePep + Dokan.
Final Words on Multi-vendor Shipping with Dokan
Shipping has evolved from simple flat rates to complex multi-vendor scenarios. We saw how StorePep with Dokan contributes towards a multi-vendor marketplace. We have all the tools necessary to make a business successful. Only if the entrepreneur uses his will!
Check out the article to start your online business with Dokan. If there are any questions or confusion, let us know by commenting below.