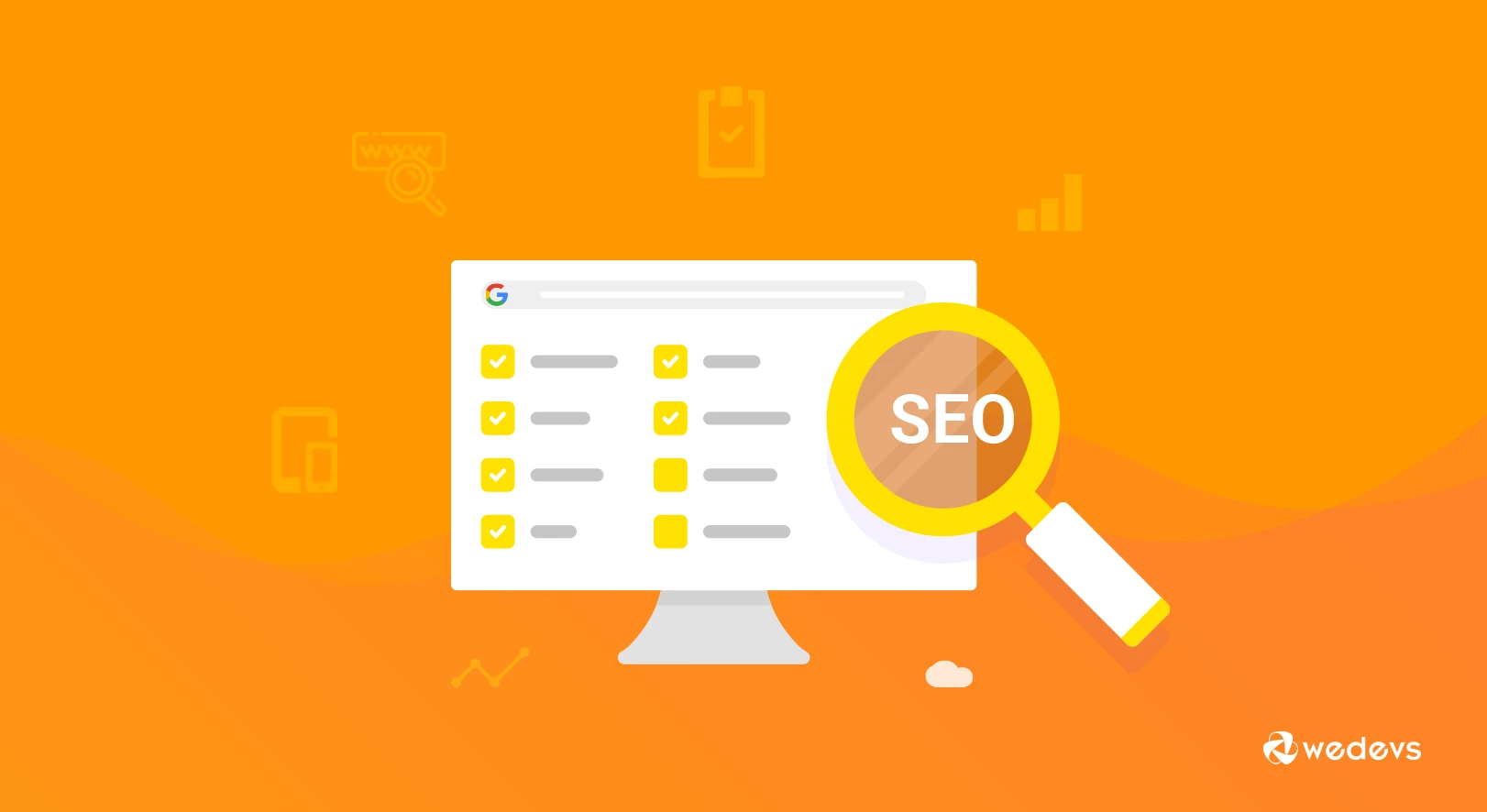 An SEO Checklist For A New WordPress Website
In any industry, in any niche, there are always two ways you can try to build long-term success: the fast way, and the right way. The former might take a bit less time and offer 'shortcuts' to online superstardom, but oftentimes it is also the way that entails using dubious techniques that could get you in trouble.
On the other hand, the latter might require some research, preparation, and strategizing, but in the end, you will have established a concrete growth strategy that will take your brand to the stars.
Needless to say, when it comes to SEO, there can be no cutting corners if you want Google to like you and your audience to respect you. Especially if you consider that search engine algorithms evolve and get tweaked on a daily basis. Begging the need of marketers to stay vigilant, and compliant while effectuating the best SEO tactics.
With that said, here is your comprehensive new website SEO Checklist that will put your WordPress website on the online map. And in front of an expansive digital audience.
What Is Keyword Research
First things first, let's talk about keyword research. The premise seems pretty straightforward: you research a few key phrases relating to your business, and you implement them into your content strategy.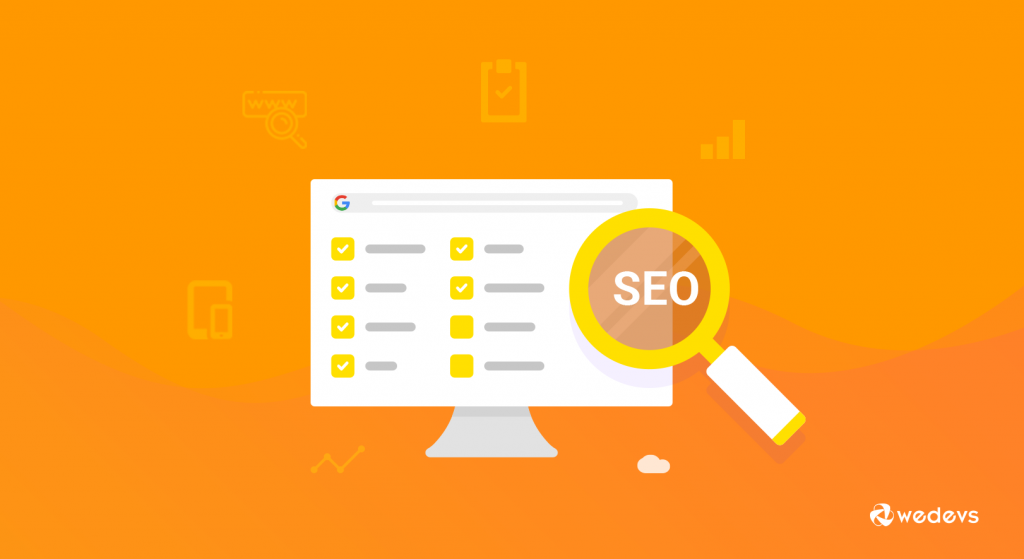 In reality, though, the SEO game is far more complex than that. And if you want your brand to rank high in every search query, you will need to dig deeper for those niche keywords that will bring people closer to your products.
Start by discovering your primary keyword, you will then complement with numerous secondary keywords that better define what your WordPress website is all about. You can do this using numerous keyword tools.
Or you can use Google Suggest to your advantage, and simply incorporate the suggested phrases regarding your niche into your website copy.
Use this tactic to find your relevant short, mid, and long-tail keywords you can implement into every page on your website to make search engines take you seriously.
Page URL Structure Explained
In the world of SEO, URLs can actually make a big difference. Yet, many people and even marketing experts fail to understand just how much a poorly-structured URL can negatively impact a website's ranking. Here's why URL optimization matters.
How Important is URL for SEO?
Search engines send 'spiders' to 'crawl' through your website in search of relevant information that will help them index your website and position it accordingly in a search query.
When skimming through your website, one of the first things a crawler will do is inspect your URLs for relevant page information, in order to figure out what the page is offering.
If the URL is a simple one, the crawler will have a more difficult time indexing the page. On the other hand, if the URL offers plenty of information about the contents on the page, the search engine will be able to position your website accordingly.
With that said, one of your priorities should be to conduct an in-depth URL analysis of your WordPress website in order to rewrite the URLs for site optimization instead of just using the default paths you're given.
This tactic is not only great for building a trustworthy relationship with search engines but your audience as well.
Use Google Analytics and Google Search Console
As any comprehensive SEO checklist will undoubtedly tell you, knowledge is power, and there is no better way to acquire relevant information about your site's performance, and potential, than to use the Google Analytics and Google Search Console features readily available to any website owner.
Without these nifty tools, you cannot hope to boost your SEO game in the competitive marketplace.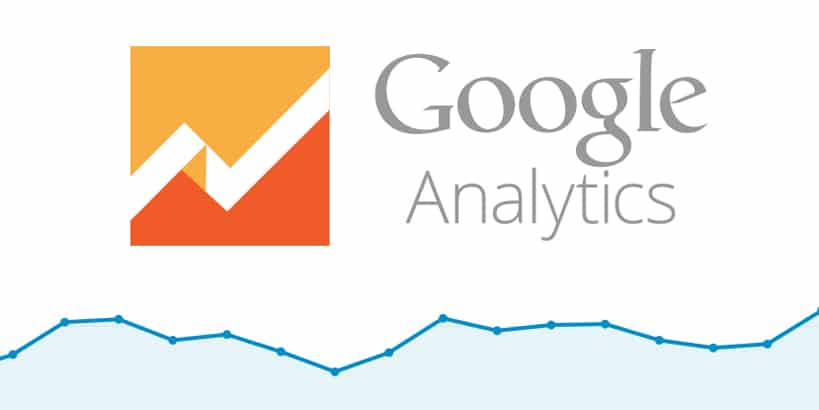 Google Analytics is a tool that gives you the raw statistical information about your website, its traffic and where the visitors are coming from. This will allow you to direct your attention to more lucrative SEO opportunities in your niche.
To complement this tool, you also want to use the Google Search Console in order to obtain relevant information about your website's visibility and performance. Including the information about relevant keywords, which will help you boost your SEO game.
Optimize Site Crawling with Meta Tags
Meta what? Meta tags, every page on your website has them and they serve the purpose of portraying an in-depth story about your website to search engines.
Moreover, meta tags have their subcategories or Meta content that creates a complete Meta tag such as-
Meta Descriptions
Distribution
Meta Robots
Yahoo Verification
Meta Google Verification
and Meta Keywords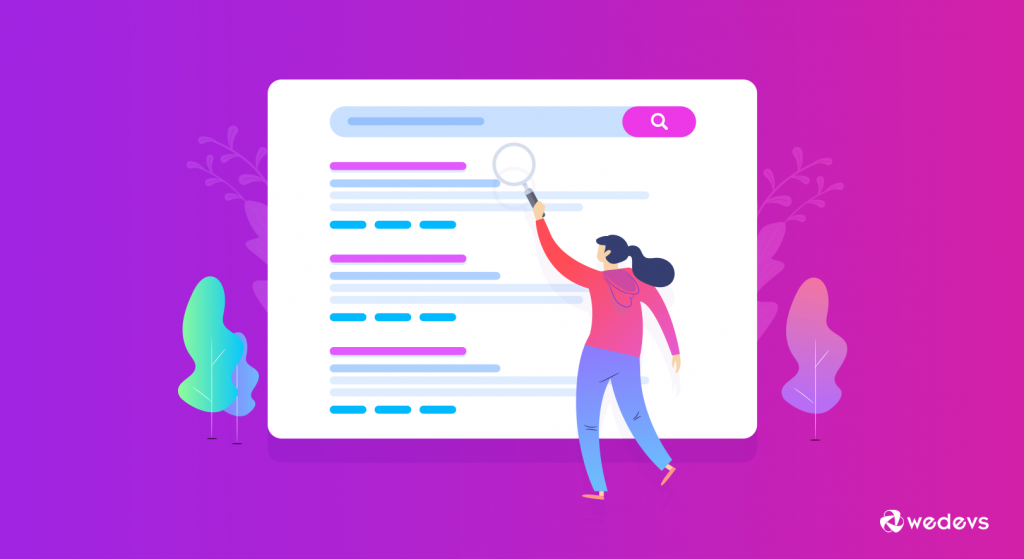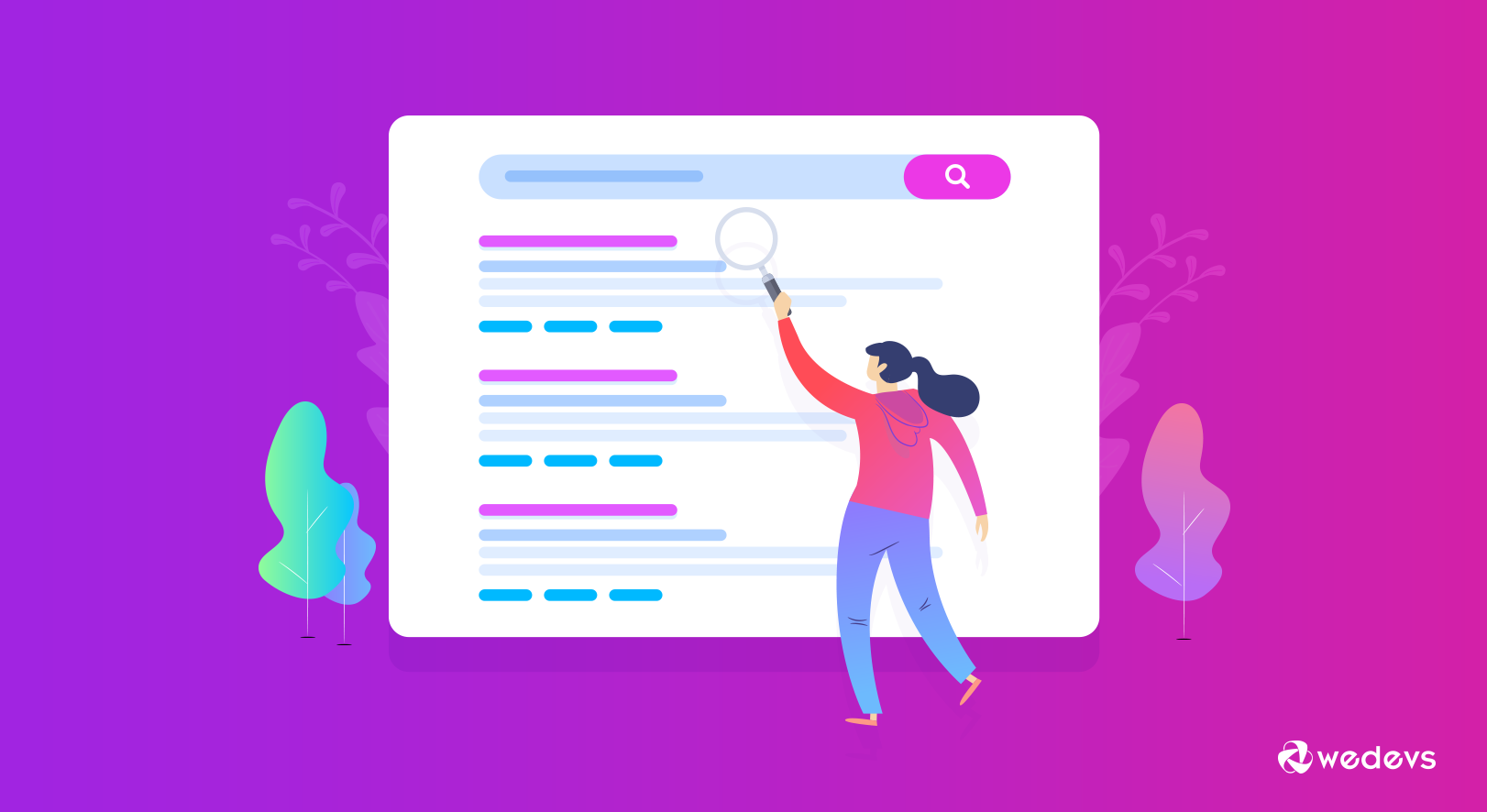 You want to focus on nailing Meta Descriptions and Title Tags in order to boost your ranking and make every search engine like your website – while giving the searcher concrete, relevant information about the contents of the page.
Every page on your website should have a unique Title Tag that's relevant to its contents, something short and to the point. On the other hand, you want to use Meta Tags to provide more information about the search phrase and reel the visitor in.
Be sure to include your main keyword here for maximum results.
Check and Fix any Broken Links
Nobody likes broken website links – your visitors are bound to leave and not come back, and the search engine is more likely than not to lower your overall score.
Needless to say, there can be no broken links on your website, so you always want to check links and repair, eliminate, and restructure them if needed.
There are many online tools that can help you monitor the vitals of your URLs, and you want to use one of them to make sure your links lead to relevant, informative pages your visitors can appreciate.
Keep Creating Amazing Content
You heard this catchphrase a million times, so let's hear it again: content is king. It's what separates the good websites from the bad and the downright ugly, and it is your most powerful tool for growth, positioning, and brand awareness in the online world.
Quite simply, amazing content can bring amazing SEO results, while bad (or god forbid, nonexistent) content can ruin your ranking.
Your content strategy should not only aim to please the search engine with proper structure and keywords, but it should also serve as a direct communication tool with your audience. This is why you need to focus on creating content primarily for the people – effectively improving retention rate by 85% or more.
What You Should Consider to Ensure Content Quality
Here are a few key elements of a winning content strategy which you should remember for your new website SEO Checklist:
The content needs to be relevant to the reader and provide in-depth solutions to their problems.
Length matters, so writing 200-word blog posts won't help you rank your website higher.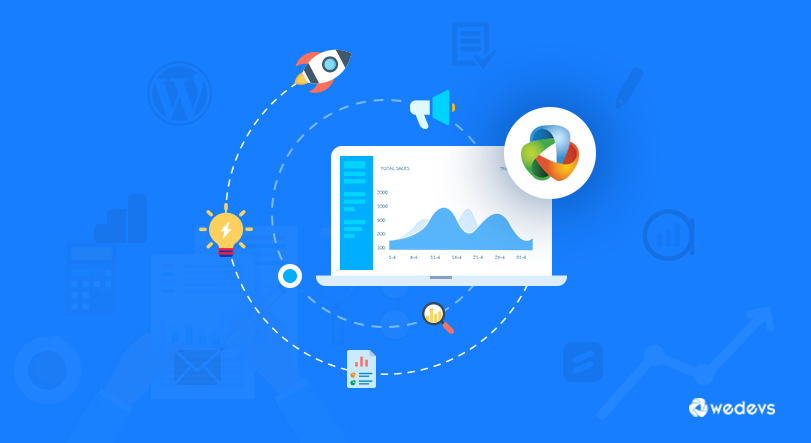 Content needs to be optimized for search engines, yes, but emphasis must be put on readability, storytelling, and the true value of information.
Content should not only come in written form, but it should also come in the form of infographics, images, videos, and more.
Every piece of content on your website should portray your brand's personality using exact wording, the tone of voice, style of writing, and complementary visuals.
Optimize for Handheld Devices
We live in a fast-paced world, which means that your audience is increasingly consuming content from their handheld devices such as smartphone and tablets, instead of stationary computers.
Not only is it important for your online presence to appeal to such an expansive audience, but it's also important to realize just how mobile optimization can affect your overall ranking.
With people around the world spending more time-consuming content on their smartphones, you want to:
Scale images properly to fit every screen type. And make sure every image serves a purpose. Otherwise, discard it.
Optimize your website for seamless mobile use. This means making it easy to navigate your website with touchscreen gestures such as swiping down and double-tapping.
Also, eliminate the need for the visitor to pinch and zoom – it can be quite a deterrent.
Tweak Loading Speed for Better UX
Last but not least, load times matter greatly in a world where people have short attention spans and expect the website to load in under 2 seconds. Simply put, if your page doesn't load instantly, you can expect your potential customers to skedaddle over to your competitors in search of a better browsing experience.
The best thing you can do to speed up your website's responsiveness is to optimize its visuals (reduce image size) and check if the site's code is optimized for performance.
Related: Ultimate SEO Guide for WordPress
More Things You Should Care About (Bonus)
With the above facts, you should be aware of some more things to ensure your desired results. Have a look at below points.
Make sure that your site has an SSL certificate installed (If not, do contact with your hosting company)
Install an SEO plugin like Yoast SEO or Rank Math (Both has a free version)
Generate and submit your sitemap to Google Search Console
Update the WordPress ping list to ensure quick indexing
Related: All in One SEO vs Yoast – Which One Is Better and Why?

Final Thoughts on New Website SEO Checklist
SEO is the name of the game in the online world. And no matter what type of business you're running, you need a strong SEO strategy in place in order to put your website on the digital map. Charm every relevant search engine, and position yourself as the go-to brand in the industry.
With this SEO checklist in hand, this seemingly cumbersome task will become a breeze.
---
This is a guest blog by David Webb, a business consultant, writer, and a Senior Editor at BizzMarkBlog.com.