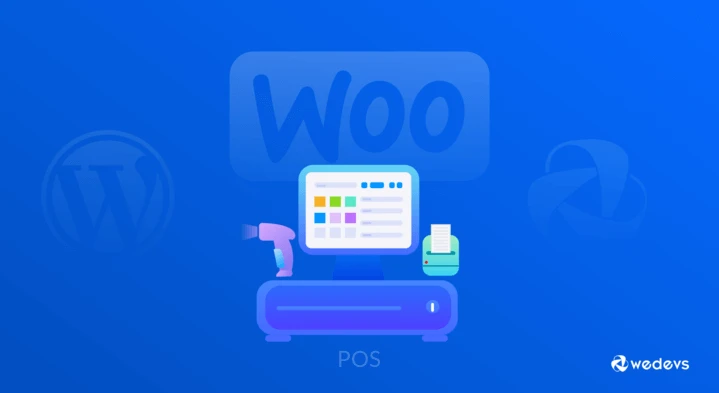 Learn Why & How to Use a POS System with WooCommerce
If you have a small to fairly large business outlets for your brick and mortar store, you may be spending a lot of time dealing with creating invoices and billing. To relieve from this trouble, you can think about the automatic product billing and stock calculation system with an online POS or Point of Sale solution.
Considering the deployment, a POS tool could be a great idea for your business, particularly if you have multiple outlets. That's because everything you manage in your multiple outlets can be maintained and monitored by using just a smartphone or a laptop having internet.
In today's article, I will be showing the reasons why and how to perfectly utilize a POS system for your business.
But before that…
What a POS System Truly Is
In nontechnical terms, a POS is nothing but a computerized system that helps a retail merchant to calculate the due amount owed by a customer, number of stocks and make an invoice or receipt for that customer.
With a POS system, you will be able to take orders and count your inventories in the easiest manner.
Why You Should Utilize a Point of Sale Systems for Your Business?
POS features are not the only things that you should look into. You should take a look at the following benefits of a pos system:
Get a History at a Glance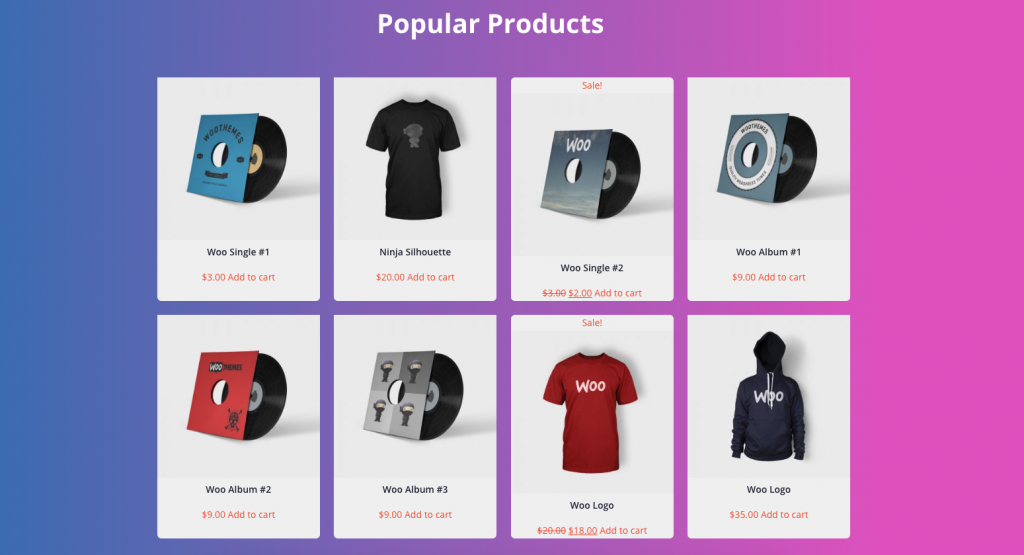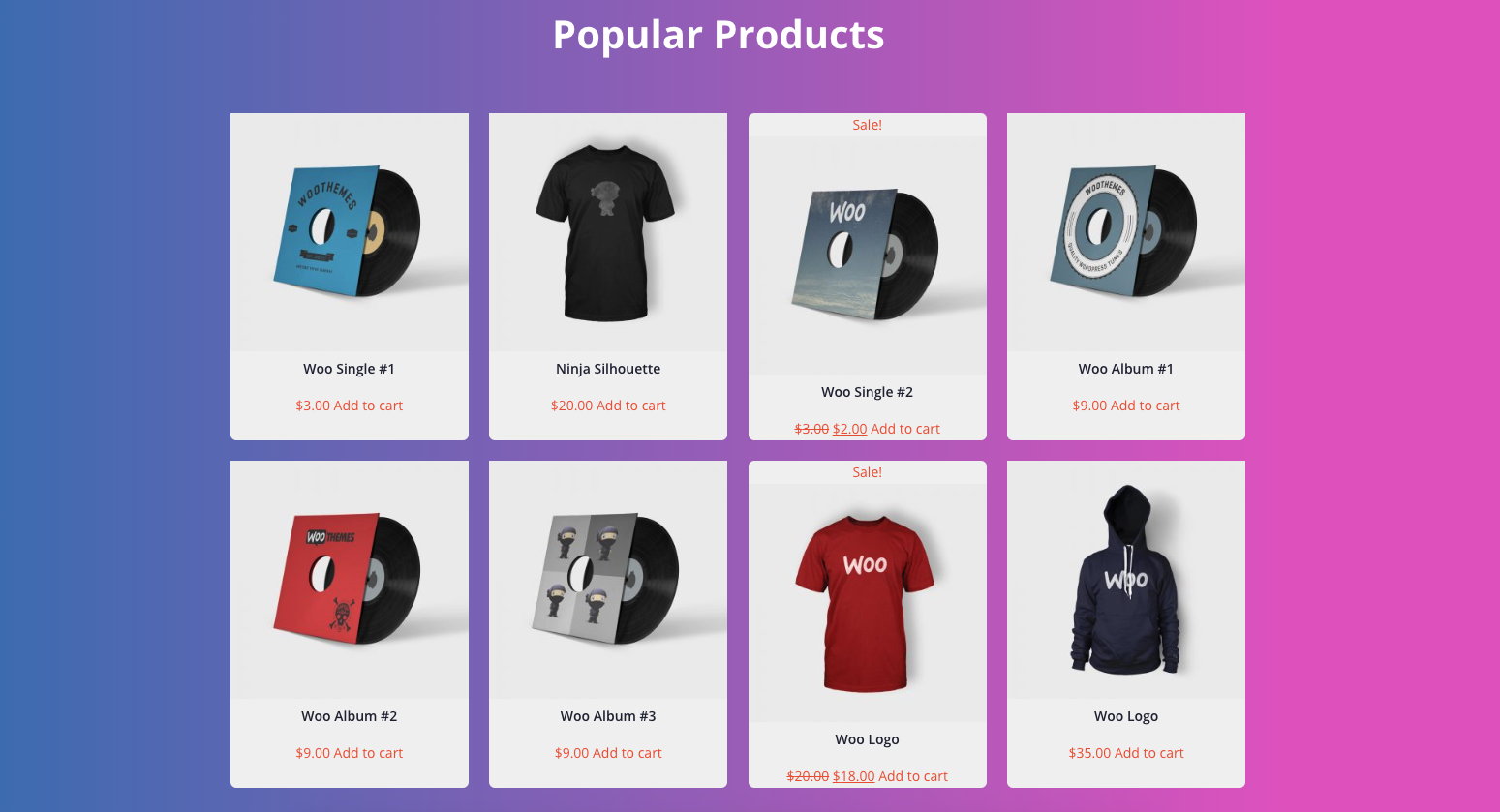 While you are using a POS tool, you will be able to get the exact history of your business transaction at any time. Meaning that you can get to know which product is selling the most and which one is lying on the product shelf unsold for a long time.
Manage Inventories without Any Hassle
Inventories can be of different types. Some inventories can look similar but have only a slight variation when it comes to brand, color, size, flavors, etc.
It becomes pretty tough to recognize some products and identify their variations within a short period.
To save your valuable time and to remove manual errors, you can simply use a POS machine to do all these kinds of stuff on its own.
With a POS system, you can effortlessly get to know the name of a product, the supplier, supplier code, brand, Stock Keeping Unit (SKU), color, size, and all the other variations.
Get Real-time Update
If you are using a POS machine for your outlets, you will be able to access all the transaction information saved in your back-office server from anywhere using the internet.
This will let you be aware of your inventory information even if you are hanging out at a distant place of the world with your friends and family.
Save Your Valuable Time & Money
Calculating and making an invoice with a POS system is way faster than doing them with manual intervention.
A POS device will just scan the bar code of a product and can do the rest like payment with just cash or swiping a credit card and saving the payment information into the system within just a second.
POS system also reduces the need for too many personnel. Which means you will be able to cut the cost of extra salaries paid out to your cashiers.
Stay Relaxed with Sales Tax Calculation
Calculating sales tax for each invoice and saving them into your book for the future can be a nightmare for you. What's more disgusting is that you need to calculate the sales tax every time you make a sale.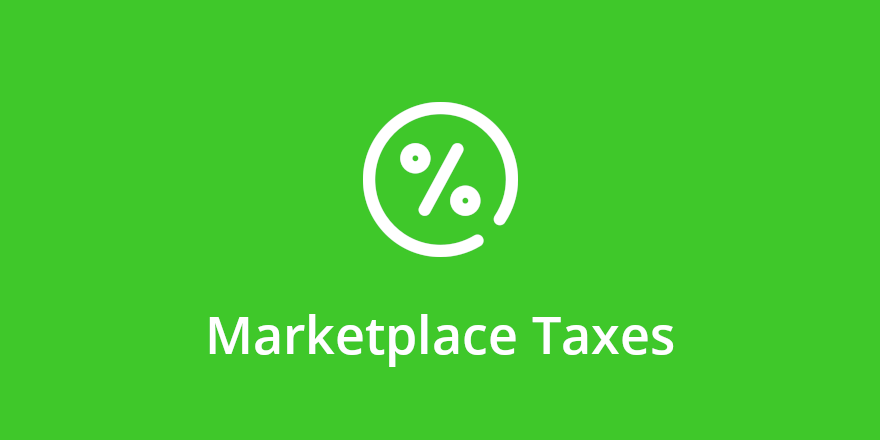 This problem can be sorted out by simply using a POS system which will calculate the sales tax on its own! And it's time to say "Goodbye" to your calculator!
Make Your Employees Used to It without Training
Almost everyone is using a smartphone these days. And operating a POS machine is never tougher than operating a smartphone.
With just a set of brief instructions, anyone will be able to operate the POS machine within a few minutes.
Whom You Should Utilize POS for
You: If you have multiple outlets and multiple showrooms, you can not manage all of them by being present at every outlet simultaneously. For this purpose, you need to employ the POS to be present virtually.
Your Sales Person or cashier: You should apply a POS machine for your salespersons to reduce the stress of manual invoicing.
Your Customer: When you are billing your customer manually, other customers have to wait in the queue. To reduce your customers' pain and increase their satisfaction you need to use a POS system.
How to Utilize a POS System for Your Business

If you already have a WordPress based WooCommerce website, it's only a few clicks away to get started with a POS system. To do so, you need to have a WordPress powered WooCommerce website.
To deploy the wePOS system, you need to have the following things:
Installing the wePOS Plugin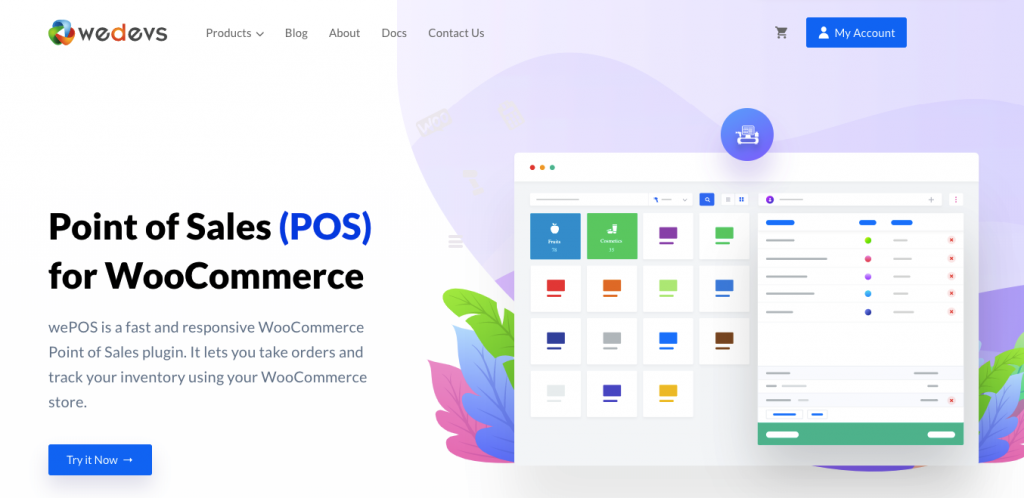 We assume that you have a WordPress powered WooCommerce website. Now, to install the wePOS plugin, go through this brief documentation.
After installing the plugin, you may take help from the following documentations to go ahead:
Concluding Thoughts
Using a POS system will not only save your time and money but also makes your business management interesting. You, the customer, and cashier stay aware of the necessary info in an automated and error-free way.
If you are yet to streamline your business outlets with a futuristic and intuitive POS system, you can flat out go for the wePOS.