Ultimate Guide to Competitor Analysis for eCommerce
Competition might be a good thing for business, but unless you keep a close eye on your competitors and what they are doing, there's a good chance you'll no longer be in the competition anymore!
Competition is always a good thing. It forces us to do our best. A monopoly renders people complacent and satisfied with mediocrity.

– Nancy Pearcey
Today's free-market and access to the internet have made eCommerce business easier and more lucrative to everyone as eCommerce continue to grow. As a result, for every product you sell, you'll find 10 other websites selling the same one. The easier it is to start an eCommerce business, the harder it is to get on the top. But competitor analysis can help!
So, in this guide, we will walk you through a definitive guide on how an eCommerce business can perform competitor analysis to stay ahead of its competitors.
Competitor Analysis at a Glance
Competitor Analysis is a broad term that consists of many different tasks within. However, in short, it can be defined like this –
Competitor analysis is a strategic research process to identify and evaluate your competitors' product, growth, and marketing strategy.
Though the idea of competitor analysis is pretty straightforward, the process, on the other hand, is not that simple. There is no foolproof guideline that will make your competitor analysis the best one. Instead, it depends on the industry your business is in.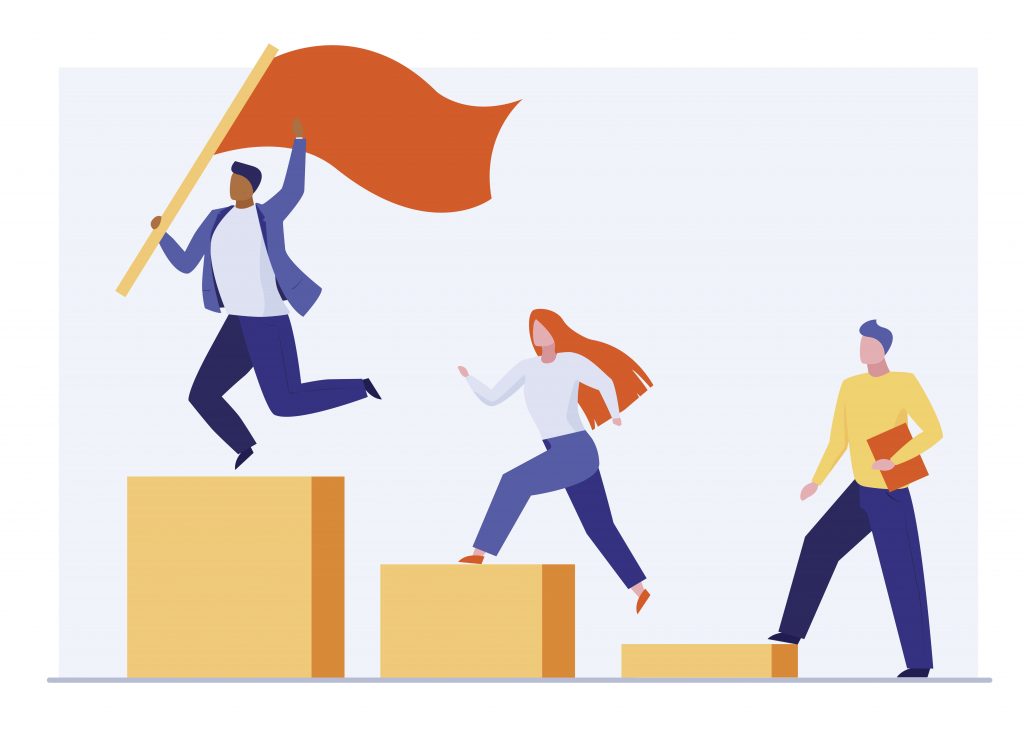 If you are in an eCommerce business, with a good eCommerce competitor analysis, you will have the chance to get a more clear understanding of your competitors, and what they are trying to do. Then you'll be able to make better decisions for your next marketing strategy.
However, performing a competitor analysis, especially for an eCommerce business is a painstaking process. So, is it worth all the hard work to gain a slight strategic advantage over your competitors? Well, let's make a deeper dive into competitor analysis and try to find the answer to that question!
Why is Competitor Analysis a must for eCommerce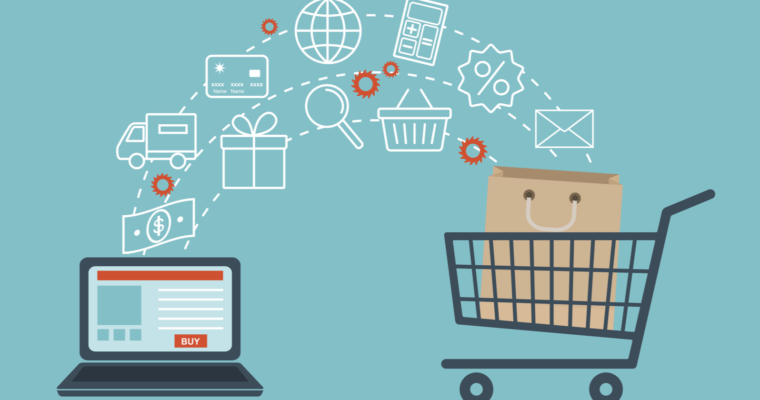 Given the level of work you must put in to perform a competitor analysis, you might ask if it's a must-do for an eCommerce. Luckily, we have the answer!
Our products like Dokan, weMail, and Appsero have helped shape a lot of business. Apart from that, we helped many dreamers to start their own businesses. We know how to start an eCommerce business and how to be a top performer. We didn't help our clients with money. All we did was giving them some helpful advice from our years of experience. And performing competitor analysis was one of the most important ones of those.
Today, eCommerce means cutthroat competition. You can't afford to lose focus for a single moment. If you don't keep tabs on your competitors regularly, suddenly one day you'll start losing customers and you won't even know why.
A proper competitor analysis for eCommerce can help you find your USP (Unique Selling Point) if you are still unaware of it. Apart from that you'll also get an idea of your competitor's weaknesses and utilize them by being better in those aspects. You can also find the products or markets that are still untouched.
For an eCommerce business, performing regular competitor analysis doesn't just give one an edge over competitors, it is a must-do to stay in the race and make a constant profit from your business.
How to Conduct a Competitor Analysis (10 Steps Explained)
The first thing that needs to be done when you decide to perform competitor analysis on a regular basis is creating a checklist. This checklist will include all the different aspects that you will look into, every time you perform a competitor analysis.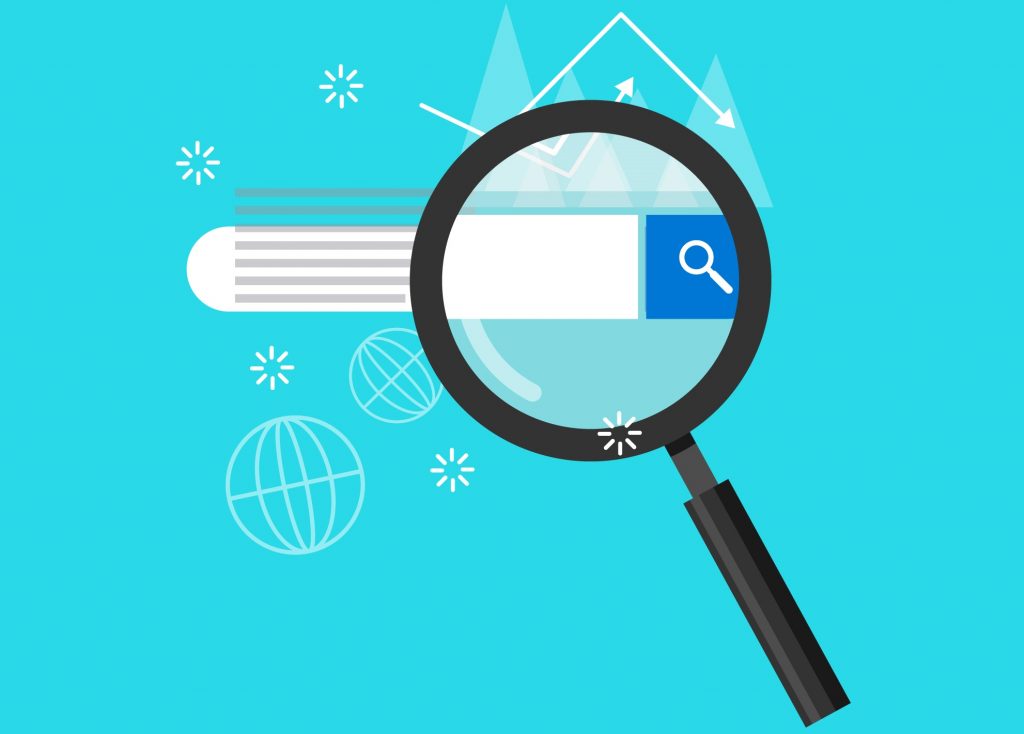 So what are the things that you need to check while doing competitor analysis? If you are an eCommerce business owner, don't worry. After completing this guide you'll have a thorough idea of what are the most important aspects to check while performing an eCommerce competitor analysis.
1- Essential Tools & Websites for Competitor Analysis
While doing a Competitor Analysis for your eCommerce business you'll need to use some tools often. Here's a list of tools that you need to have some idea on.
Google
There is no better place to find information on a topic than google. With the right keyword, it's possible to find useful insights that will help you perform a better competitor analysis.
Social Media
Social Media is the new Television for advertisement, except it's even better! You need to have an apt understanding of how different social media platforms work to perform better competitor analysis.
Youtube
Youtube is another crucial platform that you need to get a hold of for competitor analysis. It can provide insights that you will have a hard time finding on any other platform.
Indeed or Similar Job Site
You can use job sites for better competitor analysis. How? We'll explain later!
Quora
If used properly, Quora can be one of the best tools to find potential competitors, find new products, and many more!
SimilarWeb
SimilarWeb can effectively present your market share and comparison of your competitors, which is one of the most important parts of competitor analysis.
Moz, SEMrush or Similar
Content is king (if it is SEO optimized). Keyword research tools can provide you important data on your competitors and can tell you if it's the time to have a move on!
2- Identify Your Direct and Indirect Competitors
You can't possibly analyze your competitors without knowing who they are, can you? Identifying your competitors, be it direct or indirect can be a tricky thing to do. But we're here to help!
There are quite a few ways you can find your competitors. Everybody knows most of their direct competitors. Afterall they are But with more and more players coming into the market, it's hard to keep track. Here's some way you can do that –
Google Search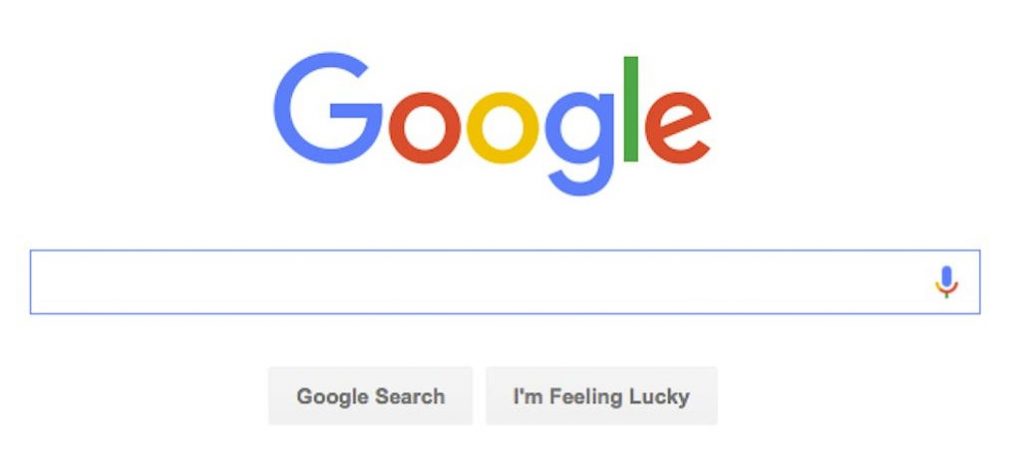 Google Search is by far the easiest and most effective way to find your competitors. Simply search for the product you sell, unless you are using a VPN, most of the results will show local companies that sell the product.
This way, you can easily get an idea of your direct competitors. Top of the results are the most established players in the market. You should keep track of everyone within the first 3 pages at least.
Facebook
Facebook is not a traditional search engine, yet you can get so much information from its search results. That's because of its vast user base. Every business has a Facebook page, and if you search using the product name or keywords like "Buy Product Name" you're likely to get some page who also sells the same product that you sell.
LinkedIn
Linked In has got enormous popularity among professionals. There's a good chance your competitors have also set their foot on LinkedIn. LinkedIn group and LinkedIn answers can be a great resource for anyone to identify potential competitors.
Youtube
Youtube, the most popular video publishing platform can also help you find competitors. The enormous popularity of Youtube has brought a lot of business here. You can search with your product on youtube and find more than one competitor easily!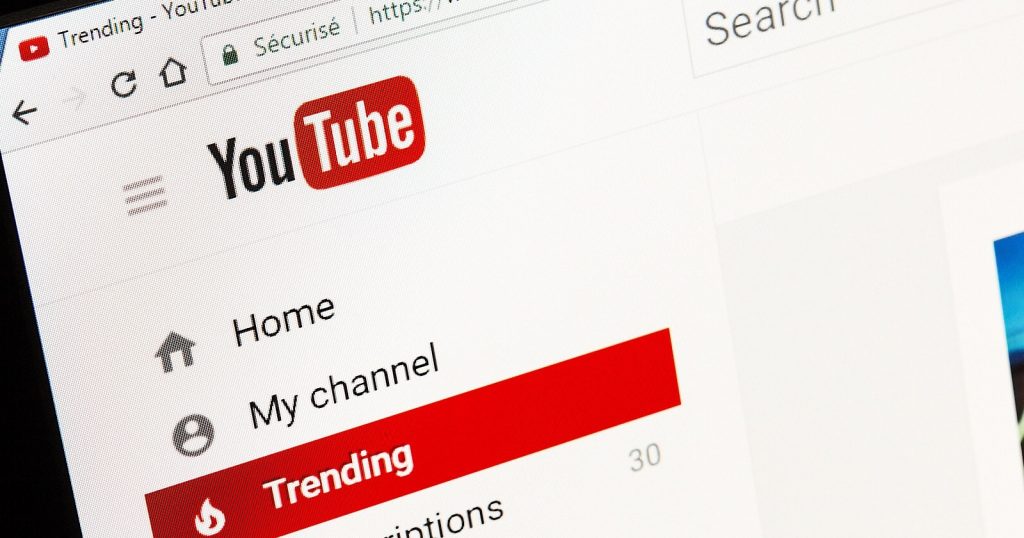 Quora
Quora is mainly a knowledge-sharing platform. The way it works is very simple. Someone asks a question, those who know the answer, responds.
But because this site allows sharing links along with the answer, many people find and answer questions related to their product and indirectly encourage people to visit their website. If you search on quora using your product name, you'll get a lot of answers. If you read closely, among the answers, many will contain a link to their website. Found yourself some more competitors! Sigh!
3- Find and Research on The Products You Competitors are Offering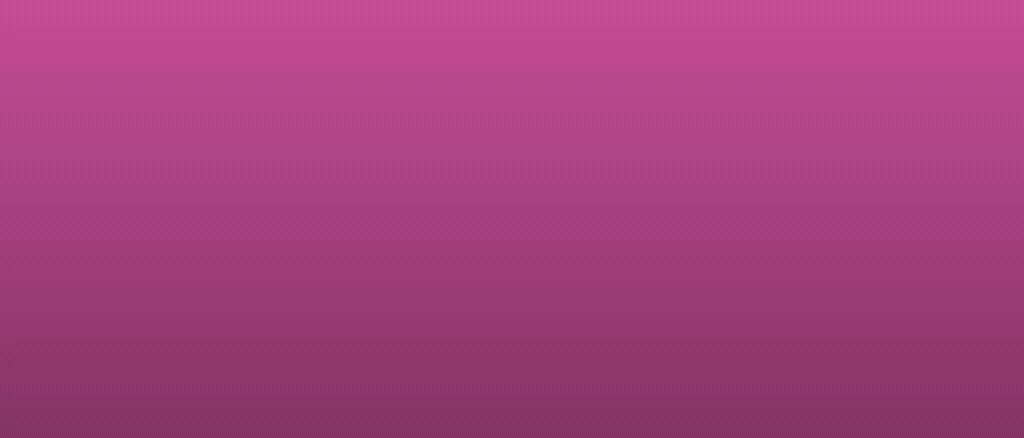 Now you have the list of your competitors. It's time to research their products. You'll need to note down answers to the following questions –
What are their products?
Did they launch any new products?
How many of the products are similar to yours?
Does your product lack any features compared to theirs?
What is the pricing of their products compared to yours?
Do they have a discount ongoing?
What are the products that they lack compared to yours?
Create a table using all these answers. Products analysis section of your competitor research is likely to be the most time consuming but it can yield a great result. Product analysis often helps to decide how you should present your products and what are areas you can improve. You can also get an idea if there are any scopes on the market that are still untouched.
Budget and Funding
The eCommerce competition has become fierce. In order to be successful, you need to have a comprehensive long-term strategy in place. Formulating a strategy can be easier if you can get to know the financial condition of your competitors. But is it possible?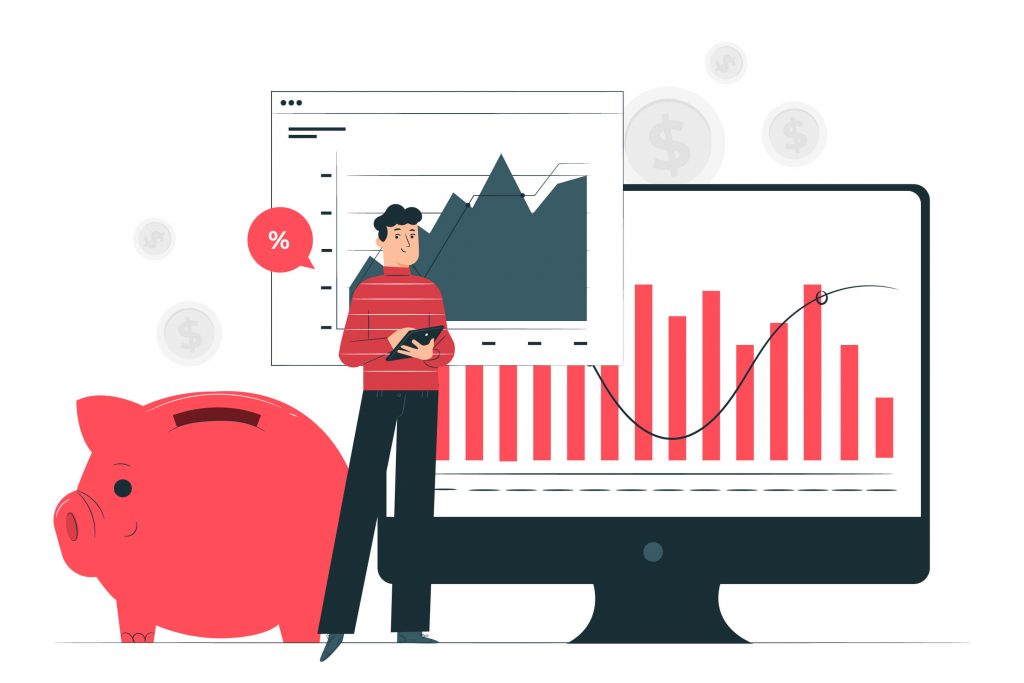 Most of the small eCommerce websites are private. You can't possibly know their finances, right? But there is a way. There are quite a few websites that publish news on startup funding like TechCrunch & Crunchbase. If you follow them regularly, there's a good chance you can get news on the funding your competitors are getting. That way you will know what you're dealing with and do your company budgeting accordingly.
4- Analyze Your Competitor's Content Strategy, Quality and Reach
Content has always been an important way to connect with customers. Most websites have a blog, and so should you. Analyzing your competitor's content marketing strategy is important to understand their overall marketing strategy.
Subscribe to competitors' blogs and follow them on a regular basis. Compare them against your content, if your content quality is not already better, its time to put more focus on what you circulate to your customers!
It's important to keep track of how many visitors your competitors are getting. In the end, more visitor means more chance to convert them into buyers. Similarweb is an excellent website to know the number of visitors on your competitor's website. You can also know how many of them are paid, and how many are organic.
If your competitors are attracting more visitors compared to yours, it's time to upgrade the quality of your content and tweak your content strategy!
5- Measure Their Brand Positioning
Content your competitors are publishing, be it blog, website slider, PR, paid ad can tell about how they are trying to portray their business as a brand, and what message they are trying to give to the customers.
By reviewing their messaging you can get an idea on following –
What phrases your competitors are highlighting most?
How are they attracting their customers? Better pricing, product, or better experience?
What are the USPs of your competitors?
If you were to write one sentence about every one of your competitors what would that be?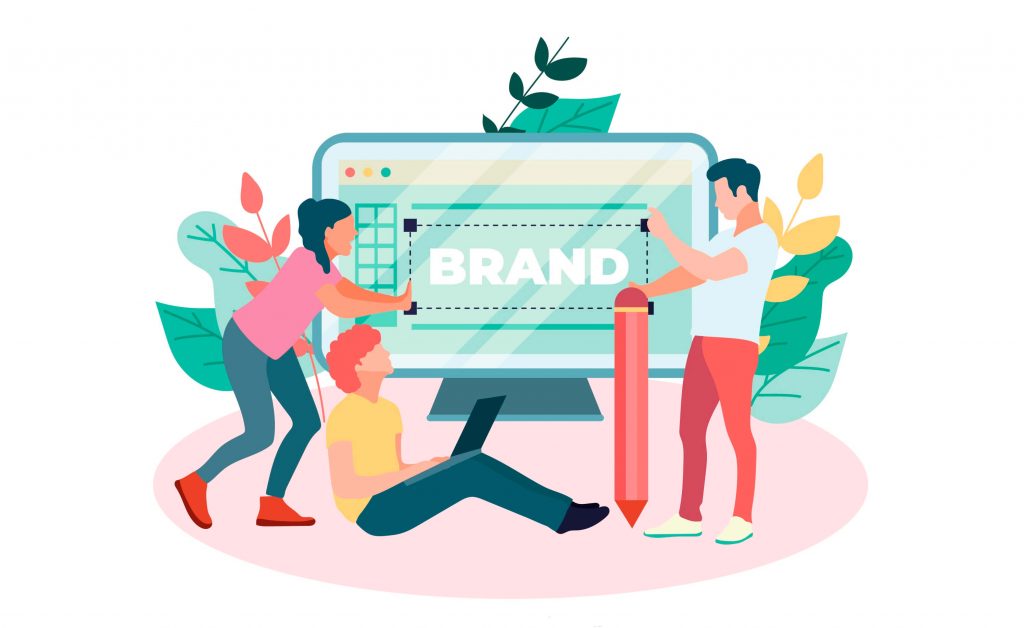 Answers to these questions can give you a clear picture of what your competitors are trying to convey to the customers. It will also help you find your own voice in the crowd. Remember, if your website doesn't have something that distinguishes you from your competitors, you're bound to lose customers. Having a strong USP (Unique Selling Point) is your ticket to sustain in today's market, especially in eCommerce.
6- Understand The Social Media Presence
Do you follow your competitor's social media channels? If not yet, you should. Social media is an integral part of eCommerce. It's the place where the customers can directly connect with the businesses. Comments on social media posts can reveal customers feeling towards a certain company.
Social media ads are also something that you should look closely at. Social media ads often generate more direct sales than any other and it's easier to judge the result of social media campaigns of your competitor's. Even if you don't get to see the engagement, the number of likes, comments, and shares can tell a lot!
7- Find out Their Mediums for Advertising
The more they see you, the more they remember you, this is how human psychology works. Modern businesses do it efficiently by diversifying their presence. There are PPC, Email Marketing, Search Engine, Social Media, Youtube, and many more platforms where one can advertise.
You should closely monitor which media your competitors are using to reach out to customers and note it down. Competitor analysis for eCommerce is about finding your strength and weakness more than that of your competitors. To be in a strong position you should try to find out which are the channels they are advertising in and match them with better offers and visuals.
8- Get Clear Picture on Their Marketing Strategy and Growth
A better strategy means better results. A competitor's marketing strategy should be more clear to you than them. You need to keep track of every move they make, every content they publish, every ad they post, every discount they offer.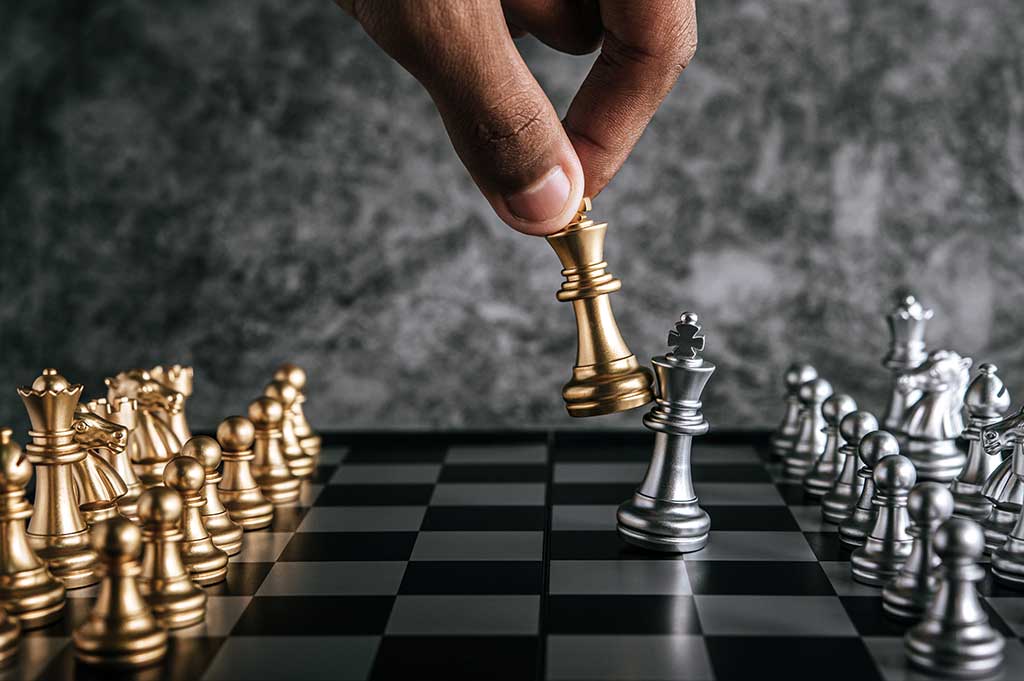 A marketing strategy consists of a lot of things. A good content strategy, social media presence, and brand positioning combine into a good marketing strategy.
A good market strategy can ensure sustainable growth for an eCommerce website.
To get an idea of their overall marketing strategy you should use websites like SEMrush, or Moz. These websites can give you significant insights into the keywords your competitors are using to attract customers.
While it's relatively easier to track your competitor's marketing strategy, it's hard to track how much they are growing. But regular news on your competitors and their PR statements can give you an idea of their growth. Their website visitors, social media followers are also other indicators to consider while measuring their growth.
9- Conduct a SWOT Analysis on Competitors
After evaluating all the competitors thoroughly, you'll have an overall idea of all the competitors. It will then pave the way for you to conduct a SWOT analysis on individual competitors.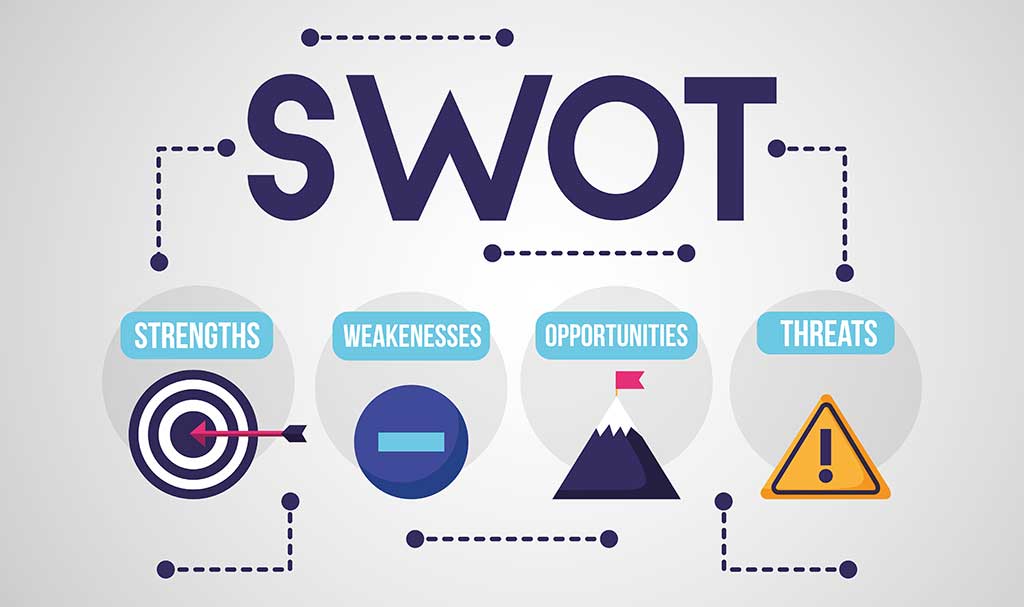 SWOT analysis is a strategic planning technique used to help a person or organization identify strengths, weaknesses, opportunities, and threats related to business competition or project planning.

– Wikipedia
So, there you go. This is what SWOT is all about. There are four questions you need to know the answer before performing a SWOT analysis.
What are the strengths of your competitor?
– This answer needs to include things that your competitor is known for or good at.
What are the weaknesses of your competitor?
– You'll have to find out what their client complains about the most. It can be customer service, slow shipping, overpricing, or anything that a customer can have a problem with.
What are the opportunities your competitors create for you?
– In this case, you'll have to find out what opportunities your competitors create for you. For instance, look out for any sudden change, a price increase something that you can exploit.
What are the threats to your business by our competitor?
– The question is rather self-explanatory. Identify the threat your competitor poses to your business.
After performing the SWOT analysis, you'll find some real gem of insights. SWOT analysis uncovers data which are very useful. You can then use that data efficiently to enhance your strategies accordingly.
10- Create a Competitor Analysis Framework
A Competitor Analysis framework is a model to present data that you gather through a competitive analysis. It helps you represent data in an easily understandable way. Below is a picture of a Competitor analysis framework.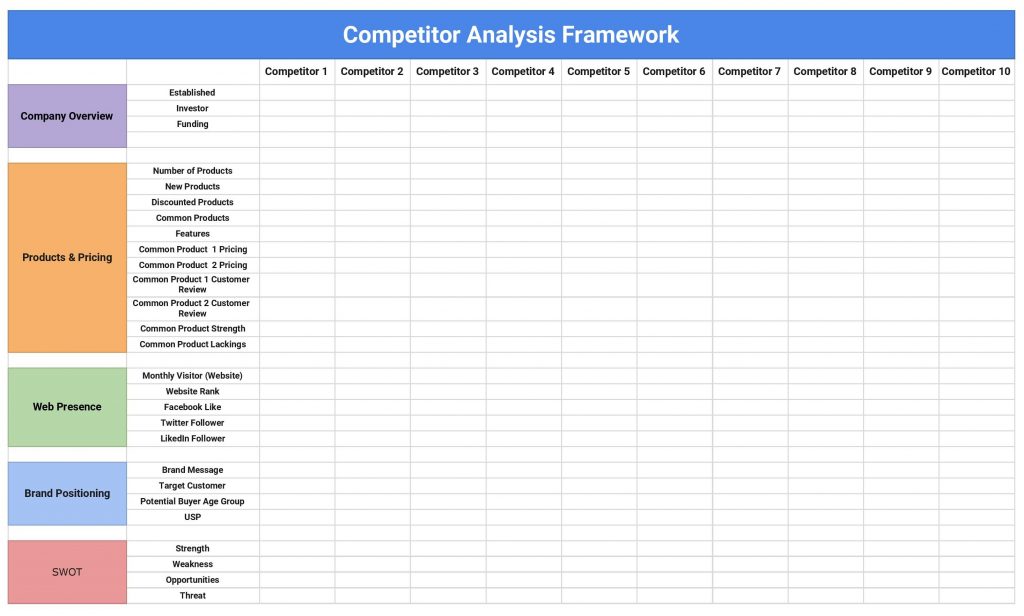 For your convenience, we have a google sheet as a sample that you can follow and make one by yourself.
Final Thoughts
We hope, with the help of this guide, you can perform a competitor analysis by yourself. It is important to remember that the purpose of competitor analysis is not how your competitor is doing in the market but how they are doing compared to you. If you can do it well, it can open doors of possibility and help you dodge many bullets (not literally!) from your competitors.
Also, if you have a single store eCommerce website, we highly encourage you to upgrade into a multivendor marketplace. Dokan Multivendor is a wonderful plugin that can help you do that. It's easy and lets you get more out of your eCommerce business with little extra effort. Want to know more?