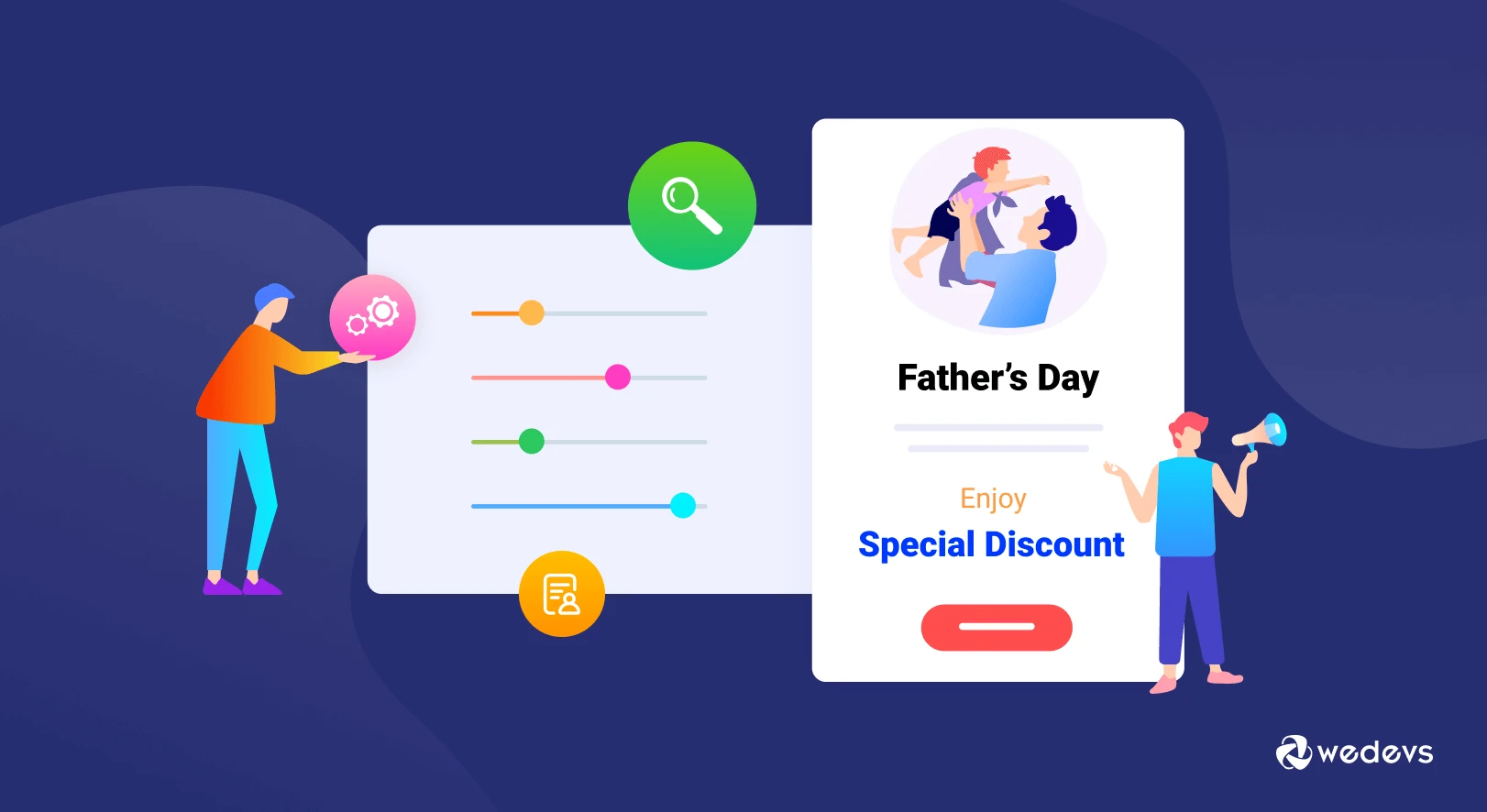 How to Run a Successful Father's Day Campaign (The Do's & Dont's)
Happy Father's Day to all the Dads! This year the world will celebrate Father's Day on June 20. And the eCommerce industry is getting ready with its Father's Day campaign.
Consumers will spend an average of $174 this Father's Day, up from $148 from 2020.

The National Retail Federation (NRF).
In addition to that, 75% of consumers are planning to celebrate Father's Day this year. This clearly indicates that there is a huge opportunity for store owners. More so for the online stores. Hense if you can pull out an epic campaign to celebrate Father's Day, then you are bound to see an influx in sales and a significant increase in brand value.
However, running a marketing campaign can be hit and miss. Put a foot wrong and you will see the opposite side of the coin. It will not only put a dent in your brand value but you also may end up losing money. Well, don't you worry.
This guide helps you create a perfect campaign for father's day that will certainly capture the essence of that day. Let's get started!
Steps to Create an Effective Father's day Marketing Campaign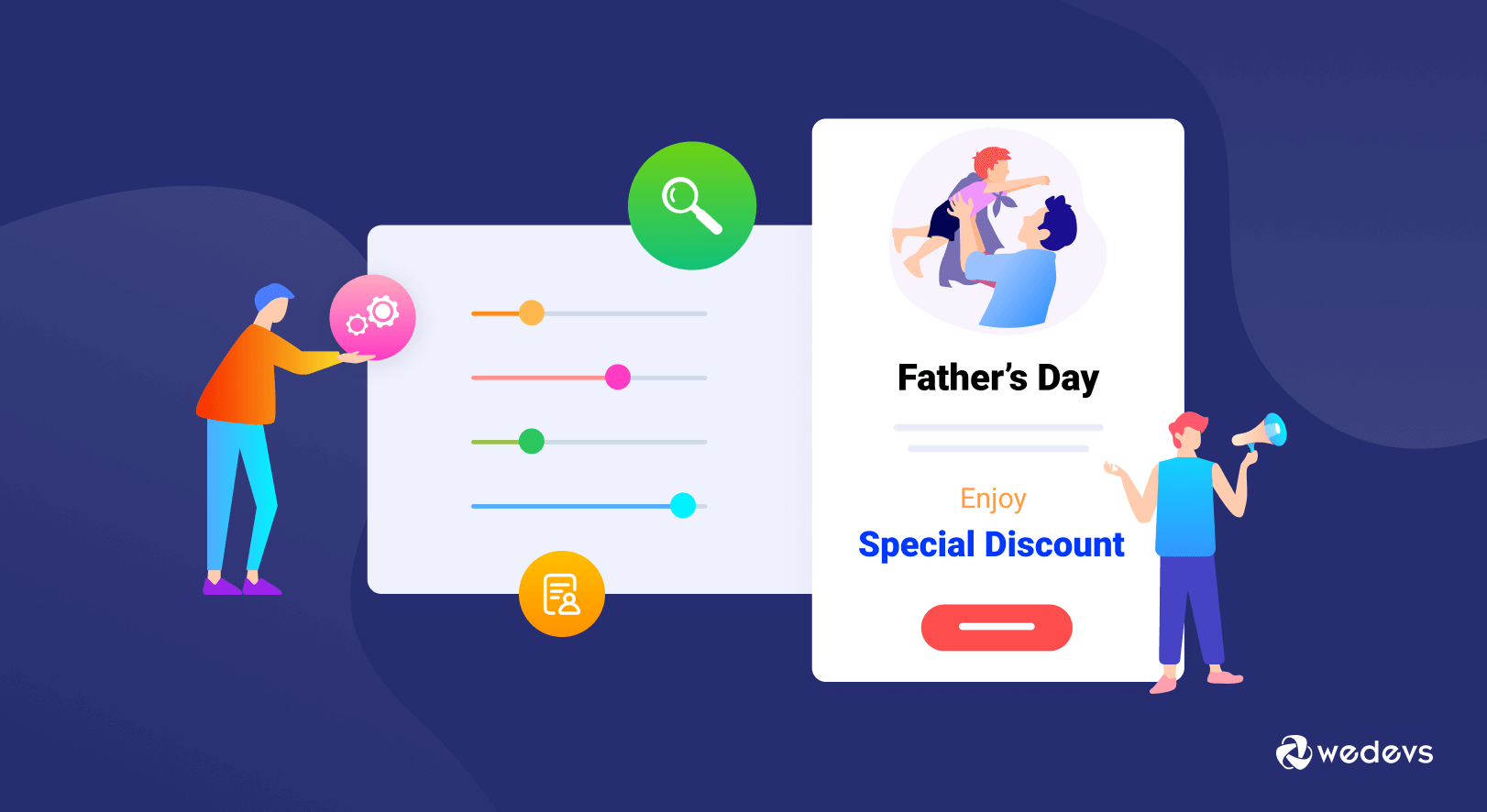 Father's Day is celebrated by most parts of the world every year on the third Sunday in the month of June. Although it still hasn't got the limelight like "Mother's Day" but gradually this day has become quite important.
That is why you will find many Father's Day campaigns from various companies. Some of those campaigns have become quite popular. They hit all the right cords and sometimes become an example for other companies. But, out of all those campaigns why some particular campaigns become a hit every year?
The answer is easy. They design their campaigns based on calculated decisions and some smart thinking. They follow a certain guide and give the required effort to make the campaign successful. And we have collected the main points and made a list. here it is,
1. Use Storytelling to Connect on An Emotional Level
Nothing attracts people better than an enticing story. Whether you are writing an article making a video, or a copy for your ad, a story is always preferred. If you take a look at the big brands, then you will find that they have successfully used storytelling to connect to their customers.
Through storytelling, you can get more personal with customers and connect with them on an emotional level.
For a Father's Day marketing campaign, you can use storytelling to not only tell the importance of father's in our lives, but also relate your product with it.
2. Use Pop-ups – Remind Them Not to Forget About This Special Day
In today's busy life, it is normal for some people to forget about this day. So, a gentle reminder is always welcome once in a while.
How a pop-up will work? Implementing a pop-up will allow you to redirect shoppers to the landing page you created for your Father's Day-selected products. This little nudge will boost conversions. And with this advance reminder, users can plan what to get for their father's and you can offer special gift cards or discounts if they purchase early.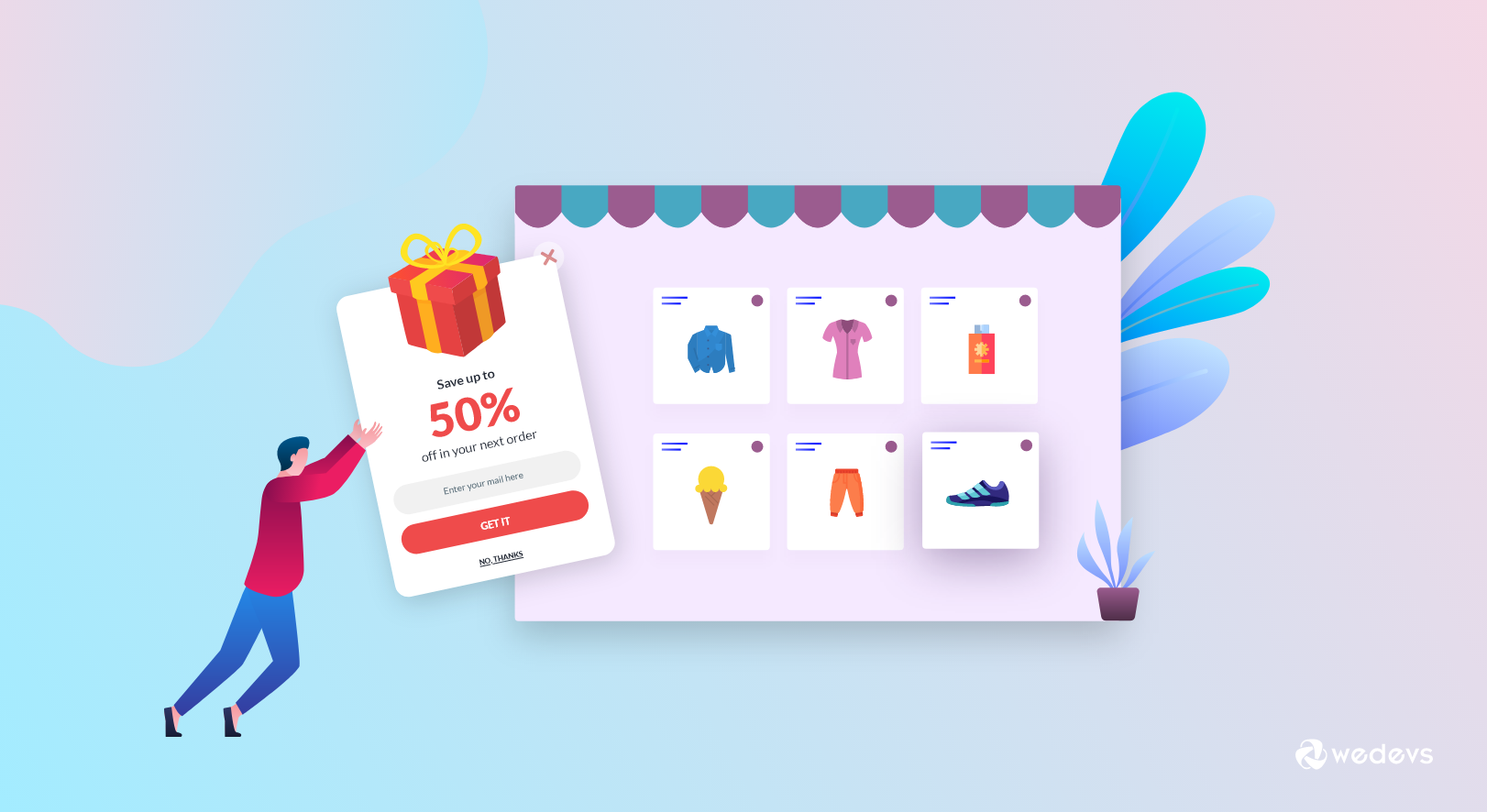 If you can get 10 out of 100 users to purchase early, it will work to your advantage.
3. Target Customers Who Purchased Before
If you are not running a Father's Day campaign for the first time, then this idea is perfect and effective for you. You can retarget customers who purchased from you on the previous Father's Day. You can send out repurchase reminders keeping those customers in mind.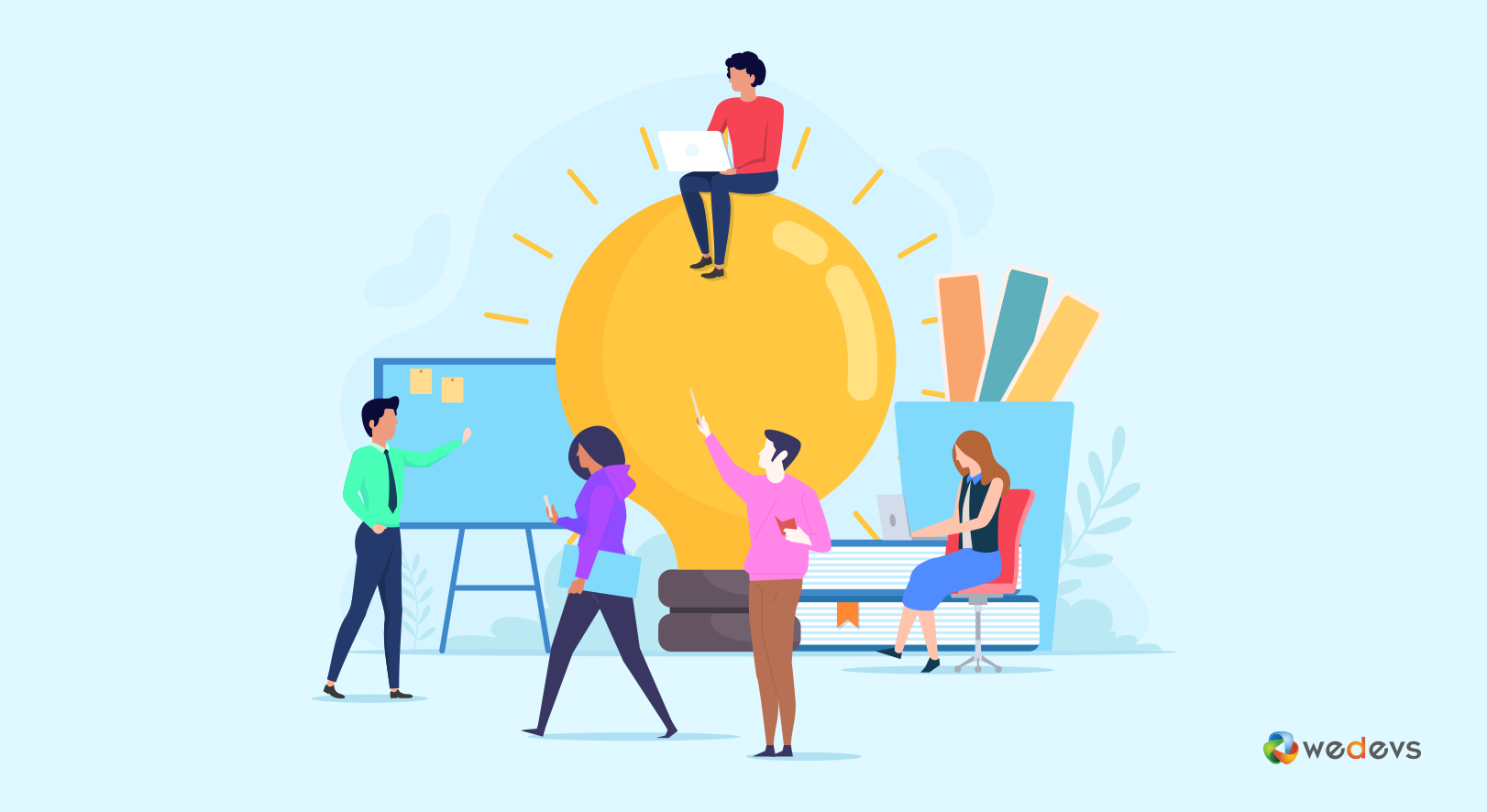 Maybe offer them a special discount on second-time purchases to create more engagement. Here's how you can set it up,
A simple newsletter to remind them of their previous purchase along with the products they bought
Offer them a special discount if they purchase again
Add some product suggestions based on their previous purchase history!
Also, you can add the popular products of your store for Father' Day.
4. Use Customer Data that Helps You Make Data-Driven Decisions
Not all dads are interested in the same things. Some are passionate about cars while some are crazy about video games and technology. While some on the other hand might enjoy a good book.
You can use this data to segment your audience and target them accordingly. And with this data, you can create highly targeted marketing campaigns that will promote products related to your user's interests.
5. Use Catchy Email Subject Lines & Attractive Templates
35% of subscribers open their emails based on the subject line alone!

Hubspot
While sending emails to your users regarding the Father's Day marketing campaign, make sure to select catchy subject lines that will catch the essence of Father's Day and compel them to open the email. Your subject line should contain these 4 elements,
Personalization, the email should contain the user's name
Urgency, create a subject line that will create FOMO
Curiosity, your subject line should spark the curiosity of the user but also align with your brand
Offers, your subject line should carry a sense of value and benefit.
Here are some catchy email subject lines,
What to give on Father's Day – Best 11 gift ideas your dad will always remember.
You know what your Dad Wants – We have it for you!
What are you getting for Dad? Shop gifts from (price)
Top Father's Day Gift Inspiration List
Make Dad's day! Free…
Make Dad's Day – Father's Day Gift Essentials 20% Off
Create A Gift To Warm Dad's Heart
Gifts for the guy who's always been there (Dad!).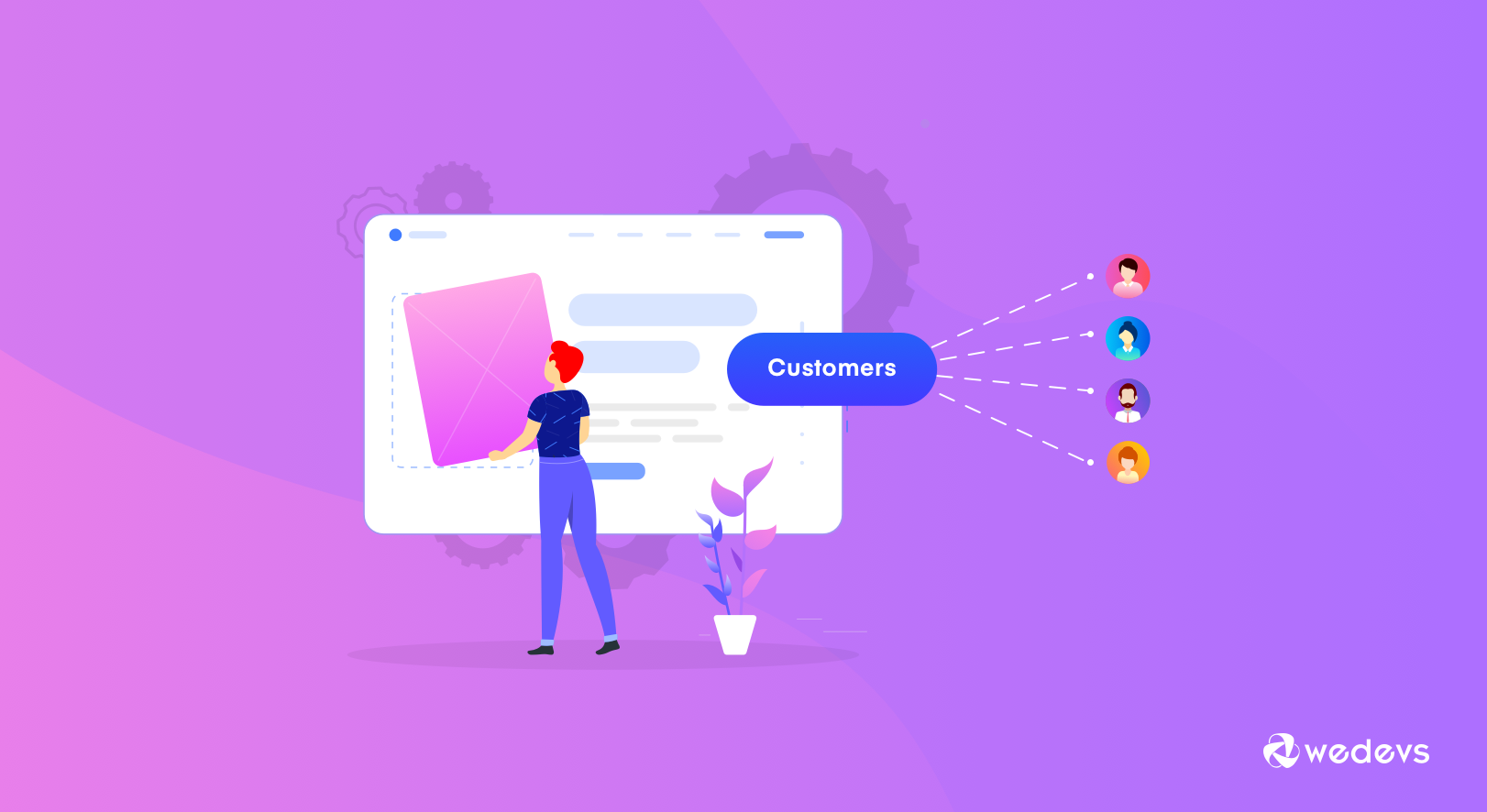 And of course, choose an appropriate template that will compliment your campaign. It should be fun, cool, and responsive. There are many interesting templates available, choose one and make your campaign around it.
6. FOMO to Create Urgency
According to research, people deem a product valuable when there is a limited amount of that product or if there is time attached to it. So, you need to take advantage of that.
Using countdown timers is a great way to create a sense of urgency and drive sales, as well as to remind buyers that Father's Day will be here sooner than you think.
Also, you can implement limited-time discounts and Father's day week sales leading up to the big day.
7. Utilize All the Social Channels
When it comes to marketing, there are many options to share and promote your marketing campaign. And you should use every opportunity to share your campaign and make sure it reaches the right people.
Your options include,
Organic social media post for FaceBook, Twitter, Instagram, Pinterest, etc
Display banner advertising on key sites.
SMS Marketing
Online directories
Outdoor advertising
Special event on father's day
Email newsletter
And more.
Here is a Father's Day special video by popular clothing brand "Polo Ralph Lauren". Enjoy.
So, there you go. If you follow these steps closely, you can create a successful Father's Day campaign.
Things to Consider to Run a Successful Father's Day Campaign
In 2019, 34% of shoppers said they planned to purchase Father's Day gifts online.
Vendhq
One of the core benefits of digital marketing campaigns is that you can quickly realize what worked and what didn't. At first glance, it may seem like a good idea. But when you finally launch the campaign, you don't get the response you were expecting. Maybe you got too excited or no one in the company stopped to wonder how others might perceive your new campaign.
So, when you are creating a campaign especially for sensitive campaigns like Father's Day, you need to consider these things.
Don't Try to Please Everyone
It is basic human nature to try to please everyone. But you need to know and understand that no matter how hard you try your product/service/brand won't be the right fit for everyone. Rather than trying to create a campaign that seeks approval from everyone, create a campaign keeping your target audience in mind.
Never Trust Too Much on Marketing Data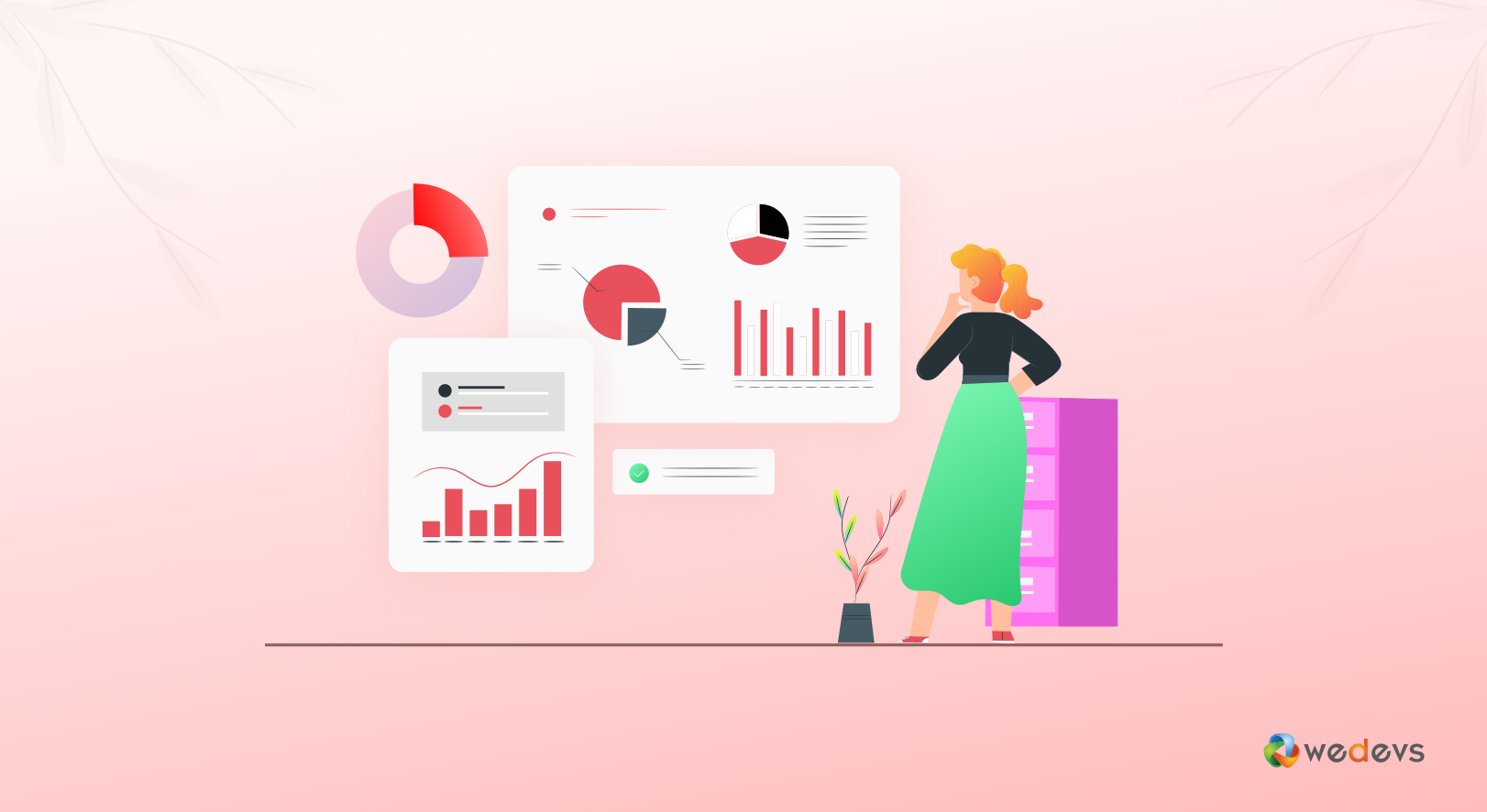 Thanks to technology you can get many data at your fingertips. But, that doesn't mean you solely rely on these data to run your campaigns. Data may not take into account key metrics, or it could be biased towards one data group. Data has its limitations, not to mention its inaccuracies.
Not Having Enough Diversity
There are many aspects of marketing. But if you are putting all your eggs in one basket then you are limiting your options. So, you should plan and budget for diverse marketing campaigns.
Don't Oversell Your Product
Every brand makes big claims about their features, benefits, and values about their products. However, if you make promises that you can't deliver then it will ruin your relationship with customers.
Don't Copy the Competition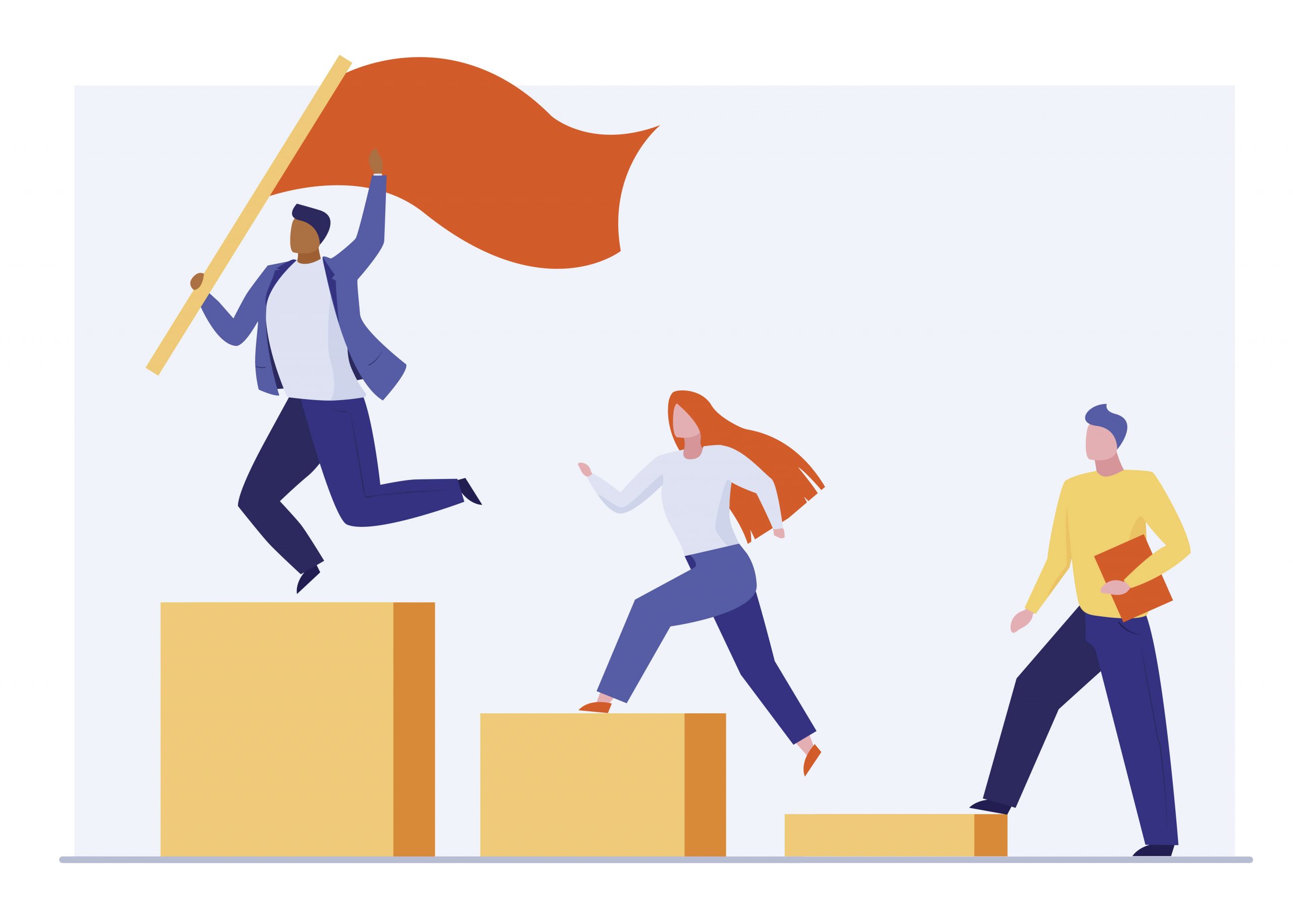 Marketing is a competitive field. One benefit you will get from that is you will get a lot of references and resources for your campaigns. However, it can become tempting to copy them. Unfortunately, not only will this fail to set you apart in a competitive field, but it may even reinforce exactly what the competition is doing right.
Instead of trying to copy them, find what makes your business unique and try to stand out.
Don't Ignore the Competition
If you don't want to copy them, don't ignore them either. Like it or not, you need to acknowledge that competition is there. So, it is a good idea to know what they are doing and how well they are doing it.
Failing to Track Your Marketing Campaign
After launching the marketing campaign, don't relax. Your work isn't done yet. You need to constantly monitor the campaign and watch out if any minor adjustments are needed. Figure out what is working and what is not. A campaign without pre-and post-launch analysis is like throwing darts at a board while blindfolded – you may hit the target, but only out of luck.

It's not like if you follow this list you will have a great marketing campaign. But, the chances of running a successful campaign will surely increase. And if you can combine your instincts, marketing knowledge with this list then you can surely look ahead to a great marketing campaign.
Happy Father's Day to All the Fathers Out There
Creating a campaign is hard work. But, to make it successful you have to work harder. And when we are talking about the Father's Day campaign, you have to take every step very carefully.
But if you follow the guidelines we laid out for you in this article, the chances of failure will be close to zero. If you have any points to add or you think we missed any points do let us know.
And, from weDevs we wish all the men out there a Happy Father's Day.