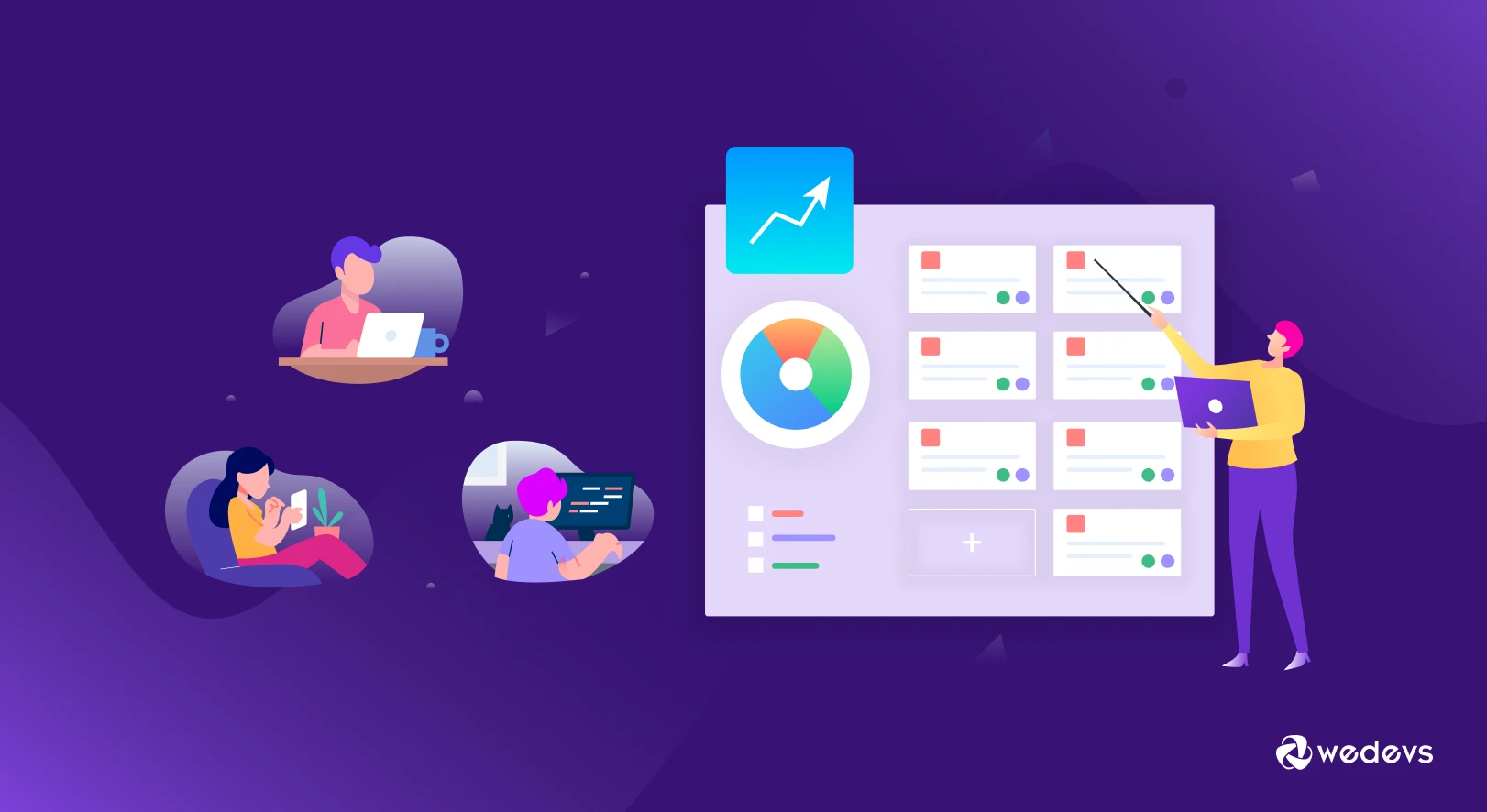 Factors Influencing Organizational Project Management Success in 2023
We are living in a generation where success means everything to every business organization. And when it comes to businesses requiring organizational project management success then it becomes ever so essential to achieving the goal after the completion of a project. Moreover, the success of a project depends highly on the fulfillment of your commitment & dedication to the project in your hand. But sometimes, even when you are managing a project along with a team successfully, you still might need some inspiration to do it better.
In this era of social media and digital platforms being full of project management-related resources everywhere, it is never difficult to get the right kind of inspiration be it from a book for learning the art of project management or materials or video resources available online. But there is another form of resource that is becoming really popular among the upcoming project managers for filling up their quota of inspiration intake is from the project management influencers.
But today, we will be discussing the success factors responsible for effective organizational project management. We are quite sure by the end of this post, even you will be inspired to apply some of them for your own project management success and you will find the best way to manage organizational projects.
So, let's get into the brief detail of it now, shall we?
Key Factors Influencing Effective Organizational Project Management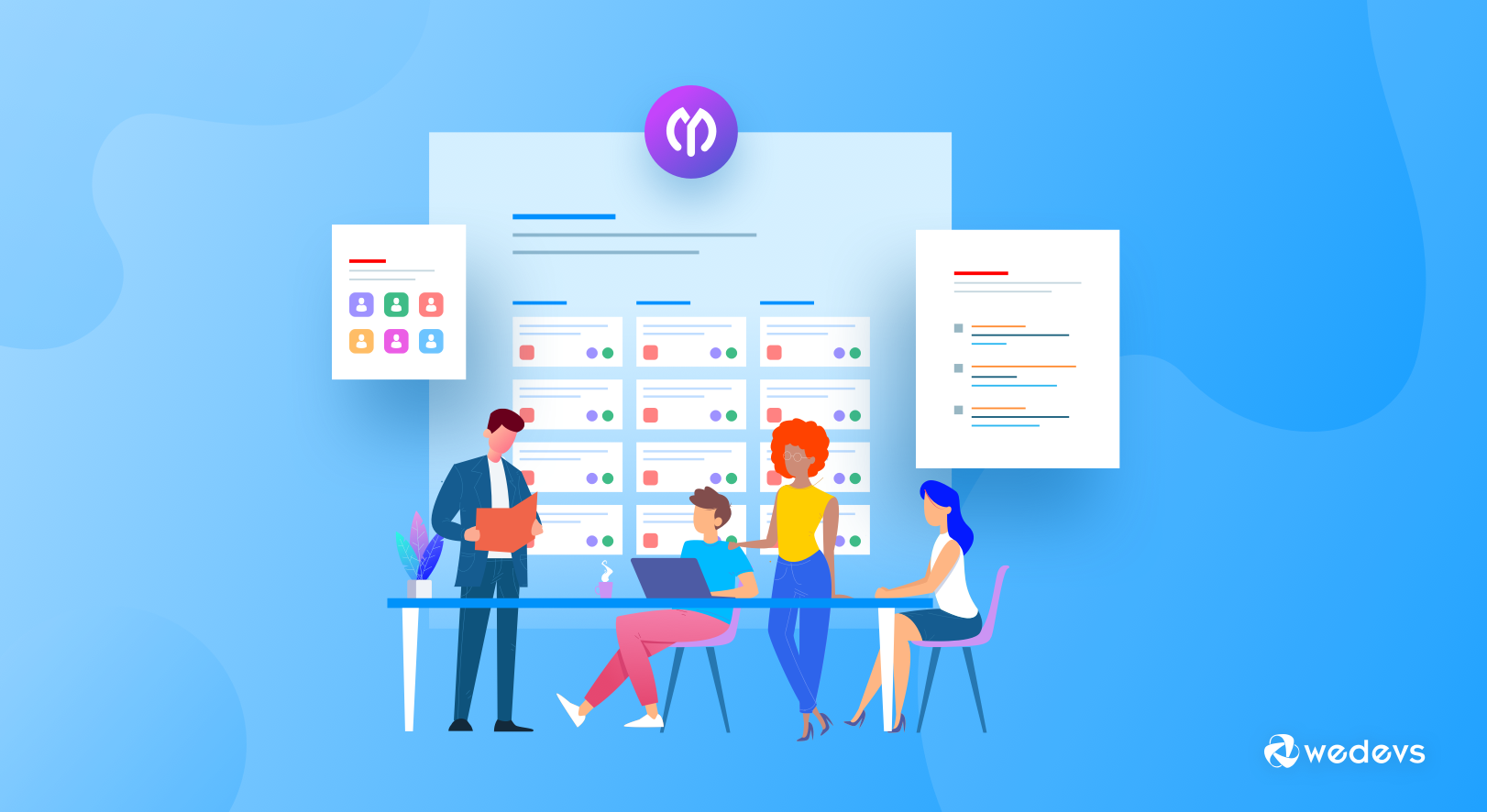 There is no doubt that effective project management leads to project success. But what are the key factors that lead to a successful project due to proper management? Let's learn the Key factors of effective project management success in brief detail right here:
Skillful & Experience Human Resource
No matter how many theoretical courses or methods you know, the end success of a project always comes with the practical experience that you have gathered so far. This is also the same if you have a skilled team with experience in their respective roles behind managing the projects.
And such team members or individuals can provide expertise in the technical aspect of project management and handle leadership responsibilities. So experienced and skillful managers/team members are what you need for successful project management as it builds a solid team that keeps the motivation going while working towards a common goal.
Well-thought Out & Full-proof Planning
Another key element for project management success factors is having or preparing a proper plan before the initiation of the project. Sometimes managers do not take enough time to plan for a project and make mistakes for rushing into the execution phase without it.
So having a full-proof plan beforehand and investing enough time behind the planning minimizes your chances of project failure. Moreover, such thought-out and thorough planning of a project would ensure you and your team are working having a fixed goal in mind.
Foreseeing Risk & Management Plan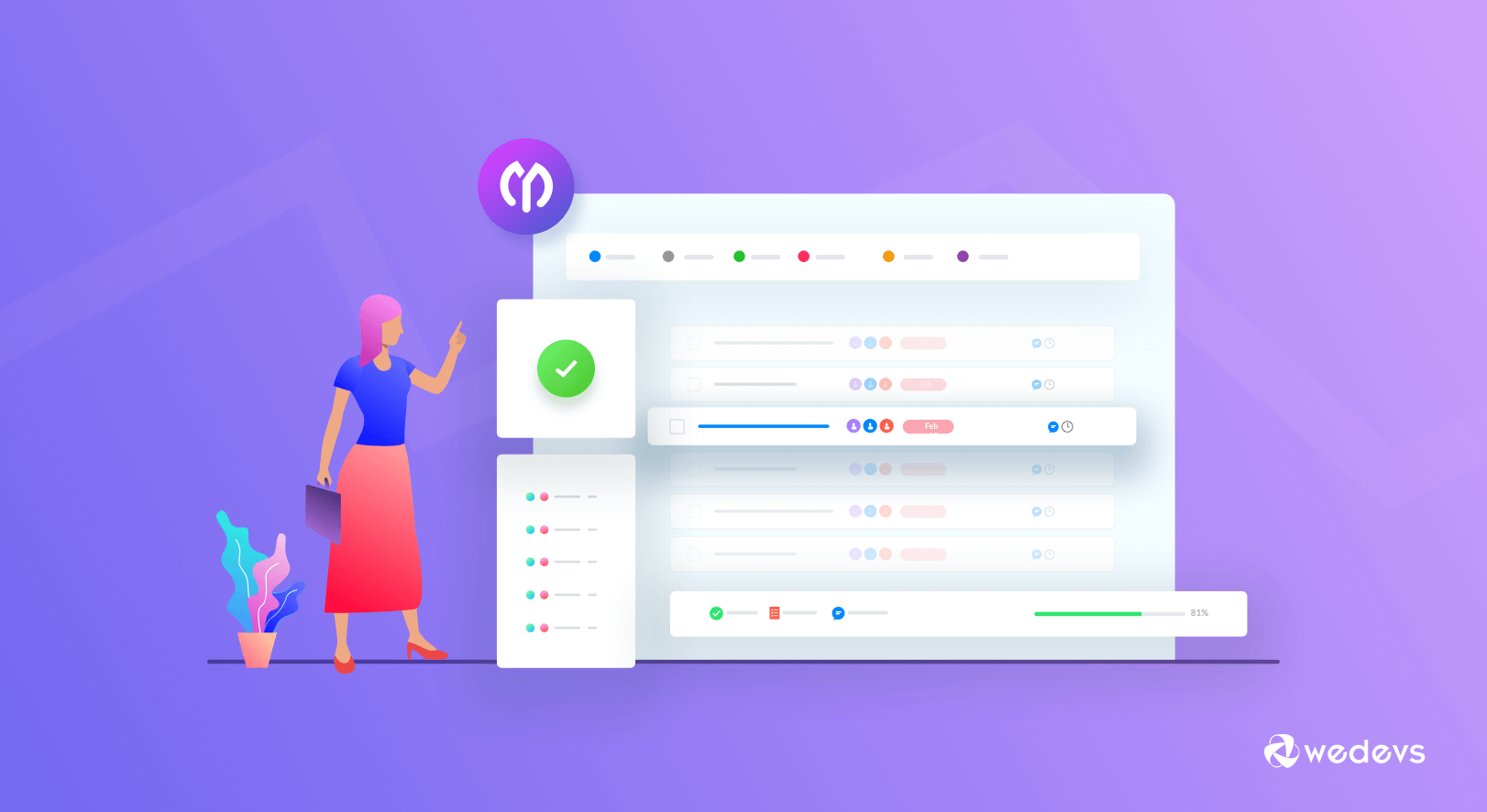 No one can predict whether a project would go as planned or not. Sometimes a project goes smoothly and sometimes it fails miserably midway. Many companies are losing millions of dollars each year just because they didn't have a risk management plan in place before starting the project. So having the foresight of the common risk and then keeping a contingency plan for those peril in advance is really essential to ensure minimum damage in such risky occurrences during a project.
So make sure before taking over a project, all the stakeholders or the people involved in the project know about all the risks beforehand. If anything goes wrong, later on, they can resolve the issue without having to feel clueless or helpless with it.
Utilizing Effective Project Management Tool
Just appointing a great project manager to manage the assignment isn't enough nowadays. Most companies rely heavily on reliable project management tools like WP Project Manager, Trello, Asana, etc. to manage their projects at hand. These professional tools enable managers to organize the project more efficiently with fewer managerial errors every time. Moreover, these intuitive tools generate the best possible overview of all the relevant team data and project progress reports.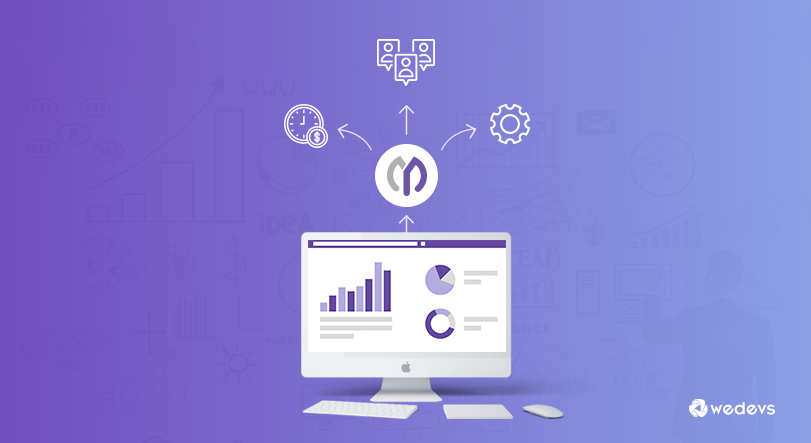 The team collaboration process becomes more efficient and secured than ever with access to all the necessary information they need. So instead of maintaining a spreadsheet or excel, using these sorts of tools makes sure your work is getting done in an organized manner. Therefore, investing in such a project management tool is a good idea as it simplifies the project manager's work, making a direct impact on project success.
Productive Communication
Bridging proper communication between team members and project managers can lead them to fill the communication gap among them by having a better understanding of the progress of projects. So maintaining a proper communication process prevents project managers from having miscommunication and misunderstandings about their project development be it through private meetings, documentation, emails, calls, etc.
So such productive communication practice between team members always plays a key role in the success of any project.
Read a Project Success Story with WP Project Manager Pro
Powerful Closure to Project
For any project manager, having a solid closure to any project is always essential. They should inform and confirm with all the stakeholders or the people involved about the risk involved and whether they have met all the crucial success factors or not. All the key factors of project success must be well-met starting from testing and release agreement before handing over the project.
Moreover, it is also seen that certified project managers can lead a project to its success better than others. And such managers with certified skill-set boost the project success rate to a great deal. And this causes an effect in terms of the team's KPIs of project standards, meeting deadlines, budget, and other business scope and benefits.
Tracking & Monitoring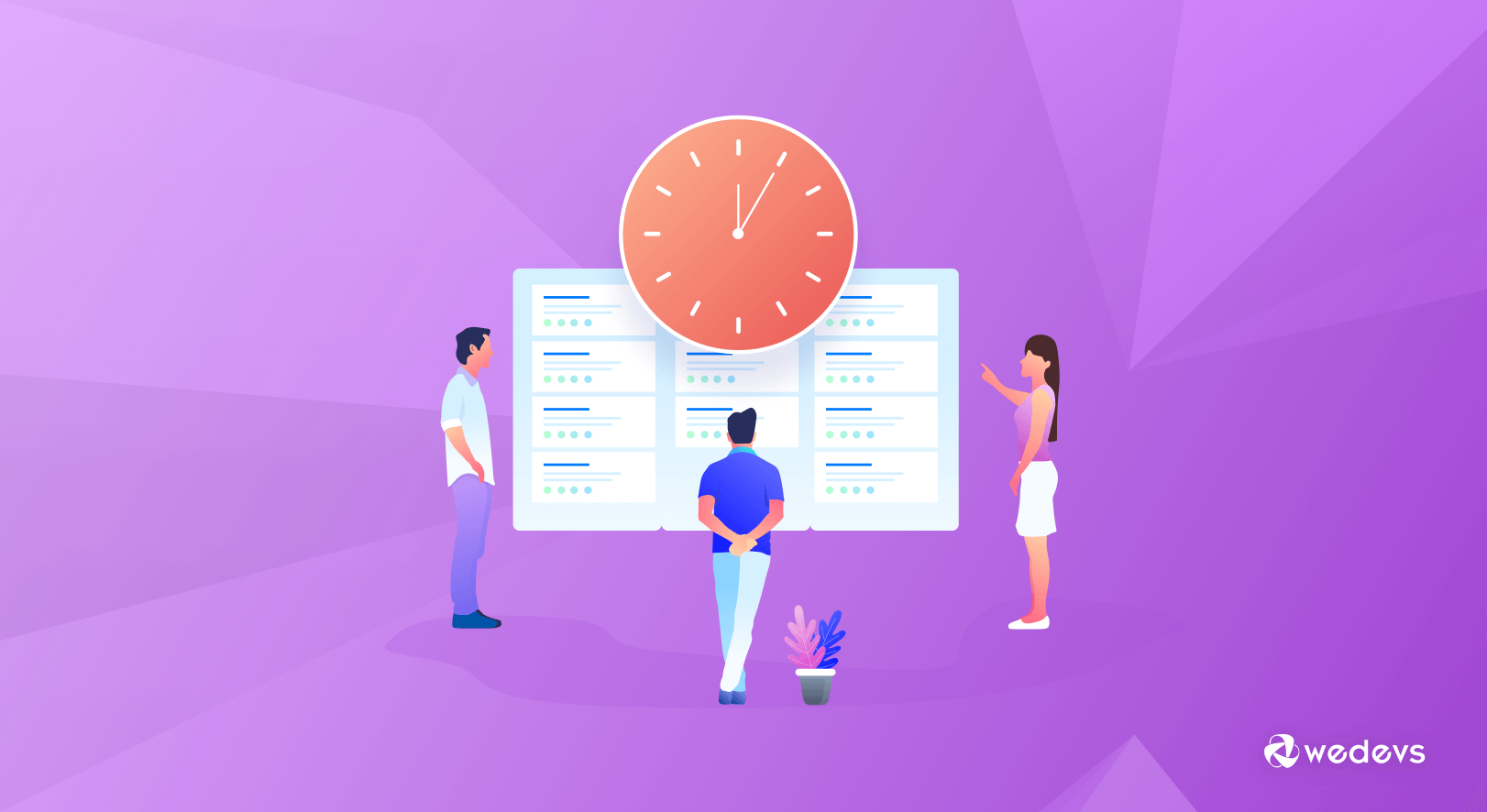 Finally keeping a track of project developments and monitoring their progress also holds a key role in project success. Evaluating the team's performance and overall outcome on regular basis is imperative. Make sure to define and explain the KPI of every member of the team so that they are well aware of what they will be held responsible for if the project is not on track.
Also, analyze those results from several progress reports to provide feedback to let them know where they are going wrong and on what they need to improve & work on. In this way, they will get to realize the problem early and take steps for damage control before it is too late.
Also Read: Time Management Skills of a Project Manager
Project Management Tools to Enhance Organizational Project Management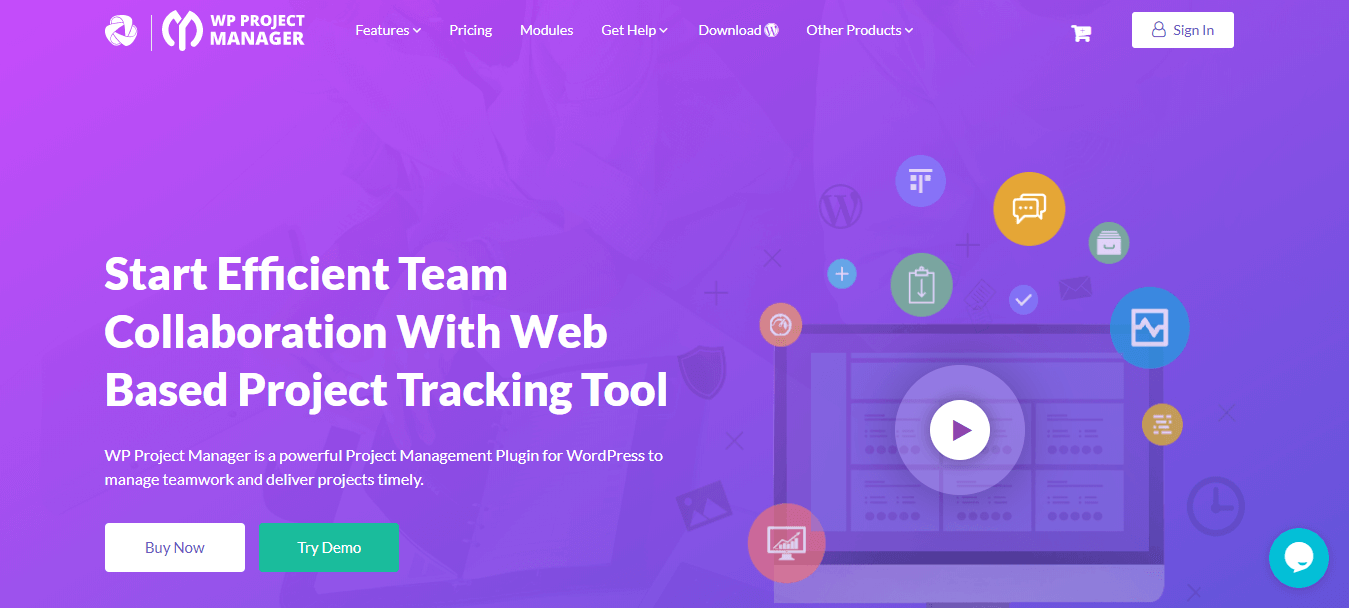 While trying to manage any project, this plugin enables its user with the best utilization of resources & planning. With this solution, tracking down and organizing the tasks & projects gets easier than ever. Moreover, it supports an advanced time management tool that ensures timely task completion by making team collaboration more efficient than ever. Not to mention its ability to generate advanced reports of your task progress and provide complete insights into your project workflow.
No matter whether you are managing a project for a big organization or a low-end business firm, risk and mishaps are something you will always have to stay prepared for. To a great extent, these uncertainties can be overcome when you utilize and follow the above-mentioned factors of project success. But, to avoid or at least minimize these risks with an error-free project management practice, many companies tend to opt-in for reliable project management tools like WP Project Manager.
The features of WP Project Manager includes:
Project & task management
Team discussions
To-do list
Milestones
Calendar
Files Manager
Customized user roles
Control team capacities
Frontend compatible
Integration with WooCommerce
Progress Report
Daily Digest
Reports with Insights
Activity Tab
Do you prefer to manage projects following any particular strategy of project management? Share your thoughts and views regarding effective project management and what do you do to minimize risk in the comments below.