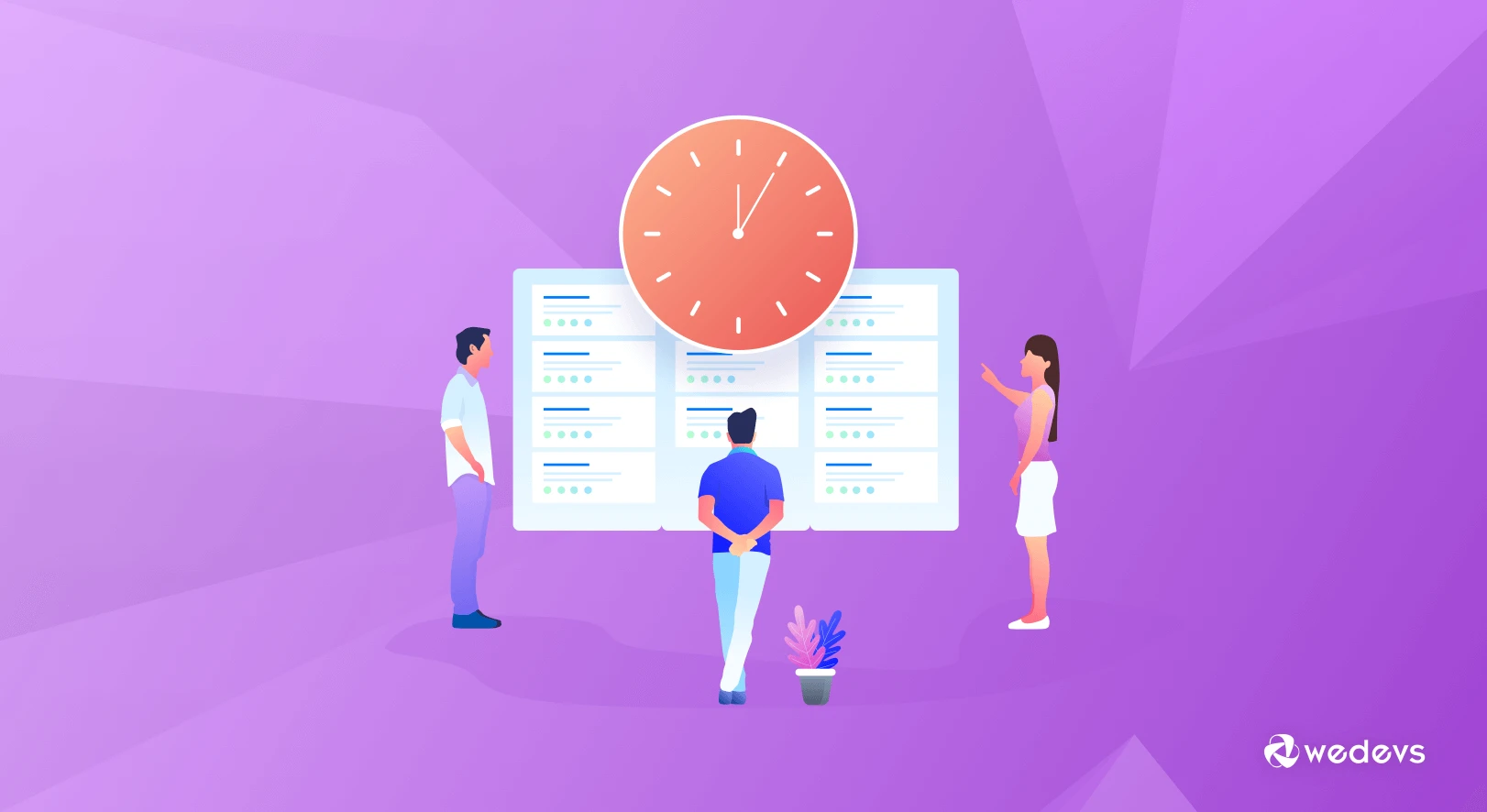 Time Management Skills of A Project Manager for Modern Day Marketing
The success of a project largely depends on proper scheduling and resource distribution. So it is important to plan and design your project appropriately. You should consider all the risk factors and other attributes before starting a project. And while working on a project, monitor and control all the activities carefully.
It is crucial to synchronize all the project activities in a planned way. For that, you need a better time management plan to execute.
Time management in project management includes all the processes to complete a project within the agreed schedule. It is the key aspect to manage a project with available resources. Also, it boosts your team productivity with maximum revenue.
A project manager utilizes his potentiality to design, develop, monitor, control and complete a project in time. In this article, we will describe the importance of time management and how a project manager can accomplish it.
Time Management in Project Management: Key considerations for 2020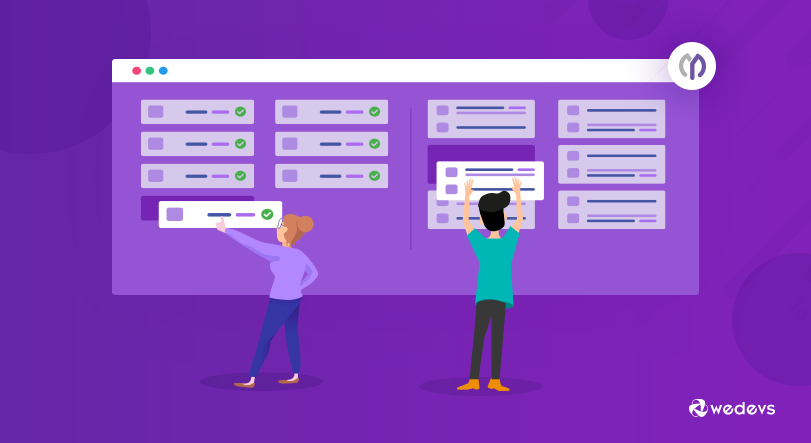 An organized time management plan helps you to improve team productivity. At first, you should split a project into small tasks. Then divide the allocated time period among all the sub-groups. You can take the help of many management tools and techniques for better time management in projects.
Undoubtedly, if you can manage your time effectively then you can do more work in less time. Also, it will keep you focused on your ultimate goal. Perhaps, you can prioritize your work ensuring the highest quality. As a result, it remains you aways from excessive workload and stress.
Most importantly, here you are allocating a certain amount of time for each task. So at a time you can focus on a particular job. It assists you to finish the task on time. Hence, it allows you to complete your projects successfully by their deadlines.
However, you have to run simultaneously with time. Otherwise, you cant touch the limit efficiently.
The Importance of Time Management in Your Projects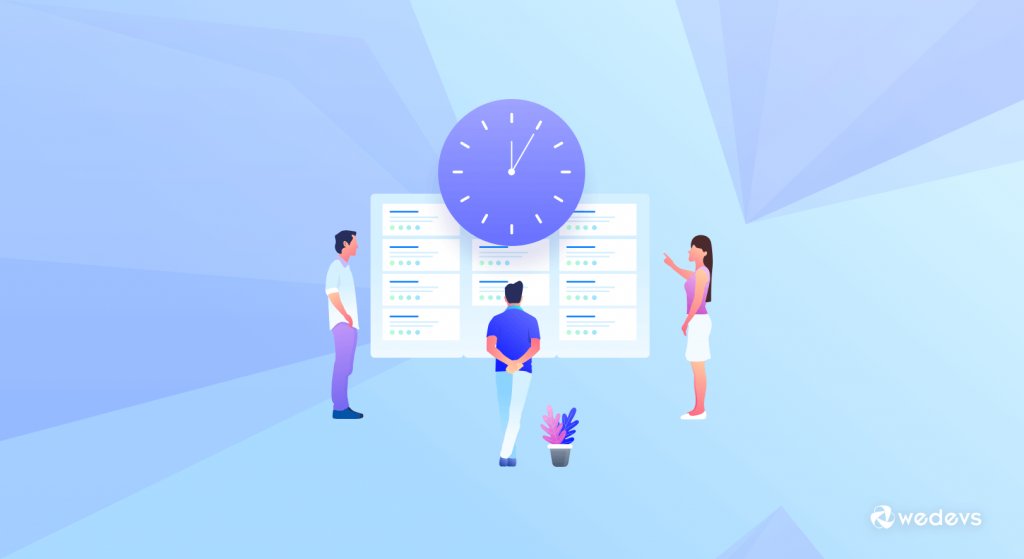 Time management lets you organize and plan the time spent on activities in a project. Time is the precious resource that you cant buy with money. Therefore, you need a systematic way to manage your time more efficiently.
Ineffective time management can ruin your all efforts. As a result, your project can be collapsed also. So, in order to get all the tasks done in time, every project needs a planned task schedule to follow. For project managers, it is especially important to possess time management skills to be successful.
Smart Planning and Execution
Higher Quality of Work
Meet the Deadline Timely
Proper Use of Time and Resources
Increase Productivity
Smart Planning and Execution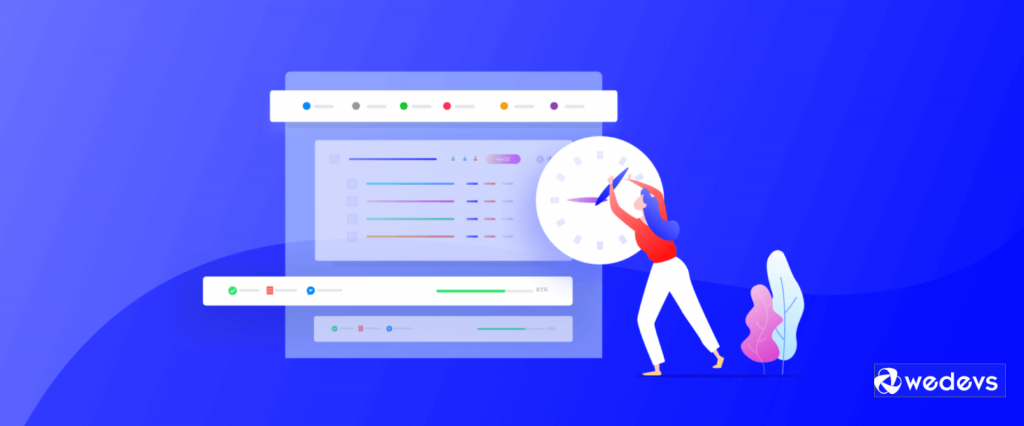 Proper time management makes you and your team members more productive. You can complete more tasks in less time with a disciplined schedule. It keeps your co-workers focused on a particular objective. They need not perform several tasks simultaneously. As all the tasks are segmented individually with significant time allocation.
Planning is the main component to get success in any project.
Moreover, you can manage and distribute your workload synchronized. At first, you have to set a certain amount of time for each task. So, you can prioritize your task list to accomplish the goal on time. Hence it accelerates the possibility to complete the entire project and all the related tasks by their deadlines.
Higher Quality of Work
A strategic time schedule assists the employees to improve their work quality. As they have to fix their aim on a specific point at a time. So, there will be less pressure to get things done at the last minute. And you can maintain the highest quality of each task by touching the deadline timely.
An appropriate time management system will shorten the path to the goal.
You must be strategic to perform all the tasks accurately. It allows you to estimate and track time accordingly. So, you should include all the constraints and other factors while estimating the time schedule. Thus, it helps your team members to attain all the tasks appropriately.
Meet the Deadline Timely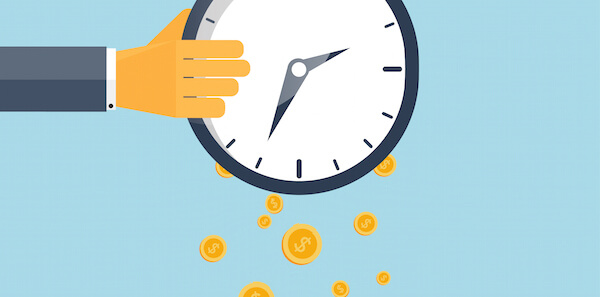 A well-organized project schedule will help you to align all the project activities. Also, it lets you assign resources to the associated persons or tasks. Moreover, it minimizes any distractions and removes all the obstacles. As everything is pre-planned here by considering all the possible circumstances. So, you can keep all the tasks and projects on track.
You have to manage schedules and prioritize all the tasks well. It helps you to deliver the work on time. In addition, it diminishes the chance of project failure.
However, meeting deadlines is one of the most crucial pieces of the time-management puzzle. An optimized time schedule makes it easy to complete the job within the time limit.
Proper Use of Time and Resources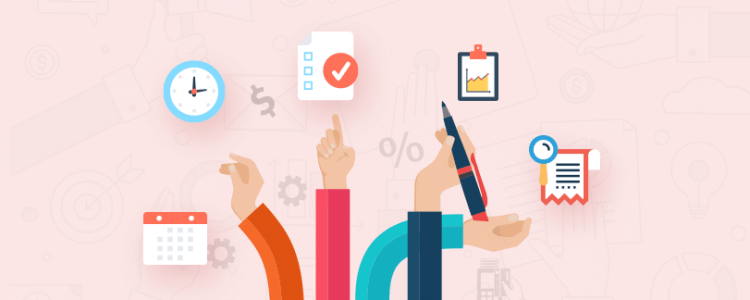 You can ensure the maximum use of time and resources for a specific project. But you need a well-organized project plan first. This is the best way to prevent all the wastage of resources in a project.
A good project manager can generate and establish a strategic time management plan. It will lessen the risk significantly and improve the success rate dramatically.
As a project manager, you must have the ability to supervise a project from start to end. You should observe overall activities until the closure of a project. It's your responsibility to ensure the balanced distribution of all the related resources.
Increase Productivity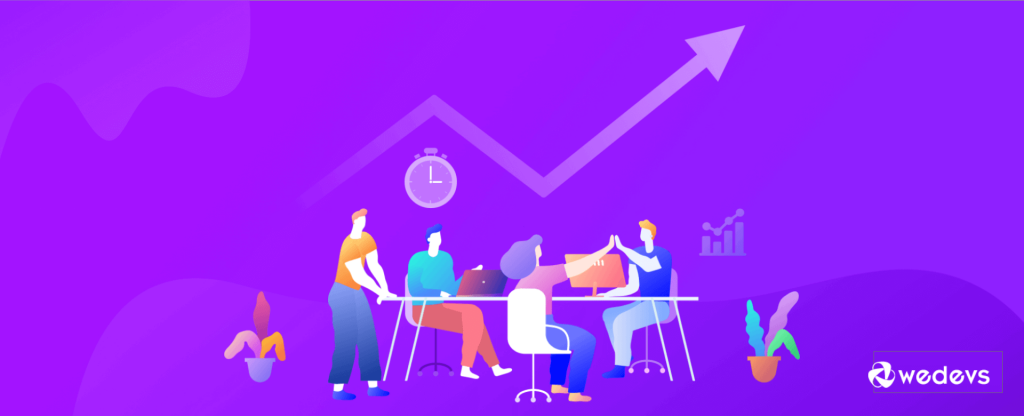 The productivity of the employees can make or break a project. So, you have to boost team productivity with great efficiency. However, an organized project schedule aligns all the tasks simultaneously. Hence you can stimulate productivity with a time tracking solution.
In a properly managed project, the manager assigns tasks to every available resource with deadlines. He defines the milestones and objectives clearly. Therefore, all the team members can accomplish the ultimate goal spontaneously.
Thus, you need a concrete resource management plan and project schedule to increase productivity in a project.
How to Ensure Better Time Management with a Project Management Software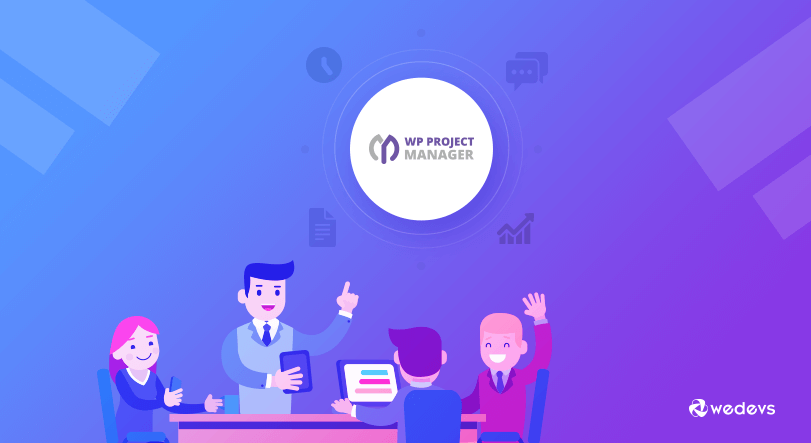 Time management strategies include all the project activities in a planned way. It drives you and your team members to reach the project goal in time. The success of a project largely depends on everything regarding its planning, development, and execution.
But luckily, there is a ton of advanced project management software available now. It minimizes the stress of a project manager. If you have a WordPress site, you can manage everything of your project from the dashboard.
WordPress Project Manager is a simple yet powerful open-source Project Management tool to manage and deliver projects timely. It lets you organize, create, assign and observe all the project aspects easily. I
A project manager can handle unlimited team members at a 70% less cost with WP Project Manager Pro.
Moreover, it ensures a better practice of time schedules. With WP Project Manager Time Tracker it requires only a few clicks to integrate with your task. You can track the time spent on each task in the browser without installing any software on each worker's PC.
Nevertheless, you can automate your small to medium-sized business with a complete ERP solution. It will streamline all the operations of your company including HR Management, CRM & Accounting.
Final Verdict
Time management is crucial to increase effectiveness and improve productivity. It arranges the tasks in a queue. Generally, all the tasks in a project are connected to each other. So, it is important to complete each task in time. Otherwise, the overall project will be suffered.
However, the project manager plays a vital role in the success of a project. Since he must be strategic to run a long term project seamlessly. And complete all the tasks in the allocated time period. However, an interactive project management tool can help him out.
You can integrate a smart WordPress Project Management solution into your business. It lets you organize and track all the tasks in a project. Furthermore, you can overview all the project's updates from anywhere. And it helps you to manage everything at your fingertips.