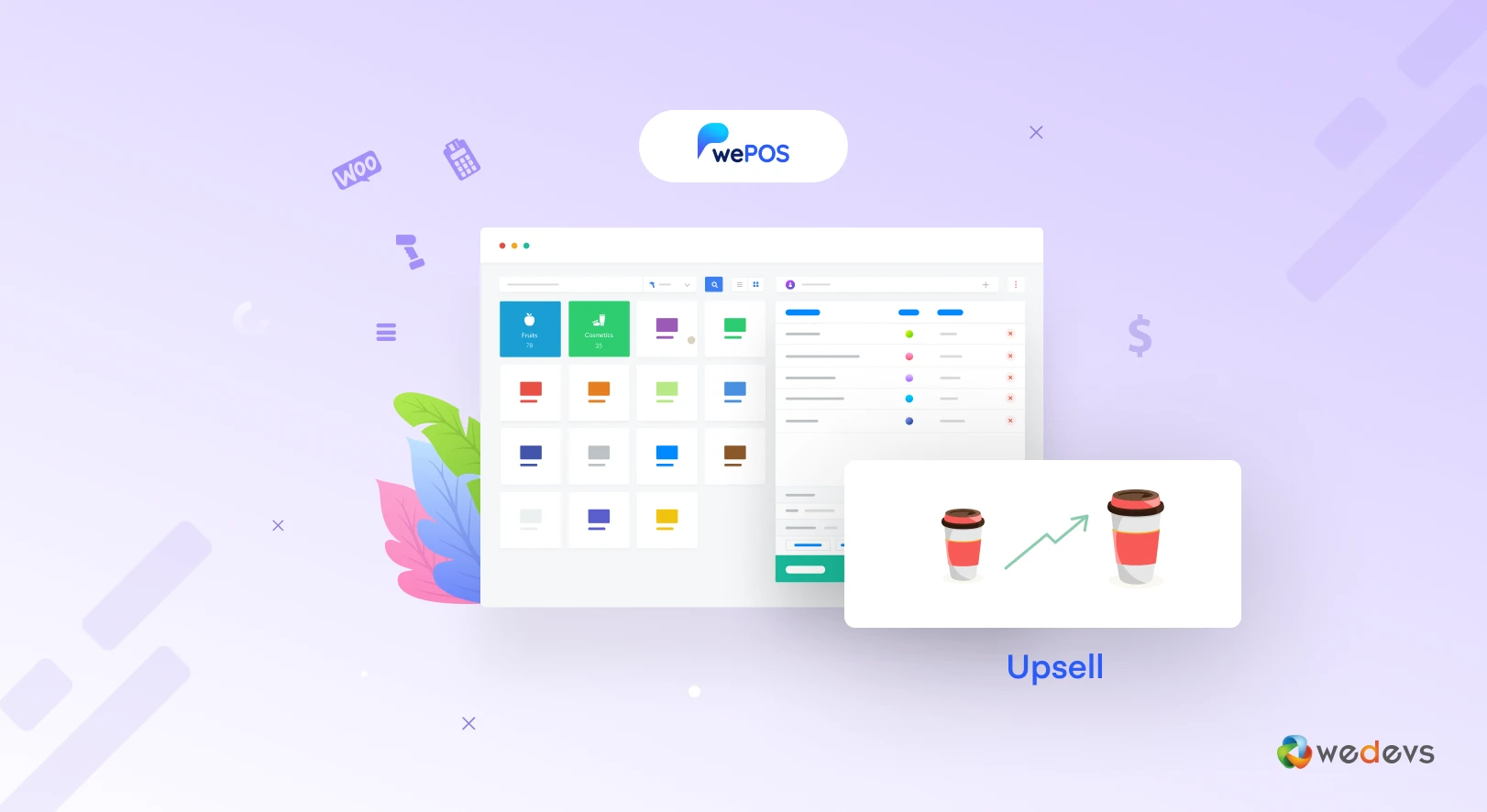 5 Ways to Improve Your Upsell With A Robust POS System
Wondering how to upsell in retail? Having a rich functional POS system makes the job easier by showing related products, analyzing customer buying history, launching a reward program, etc.
If you're not upselling in your online shop, you're probably losing a good amount unconsciously. When done right, this marketing technique has a great impact on your bottom line. Plus, it improves the overall shopping experience by helping customers get the most out of their purchases.
Upselling can increase your revenue by 10-30% on average.
So, What is Upselling and How it Works
Upselling is a simple attempt to convince customers to purchase a more expensive or upgraded version of the chosen item or other add-ons in terms of increasing sales. You can offer those items while they add a product to their cart or reach the checkout page. It encourages them to buy related products or more costly items thereby, boost your average order value.
Upselling is not something pushing your customers to spend more unnecessarily. Rather it's an optimized way to show them the benefits of additional features. And ensure an optimal price for maximum output.
In this blog, we'll show you how to use a POS system effectively to upsell your eCommerce products.
How Upselling Lets to Boost Your eCommerce Revenue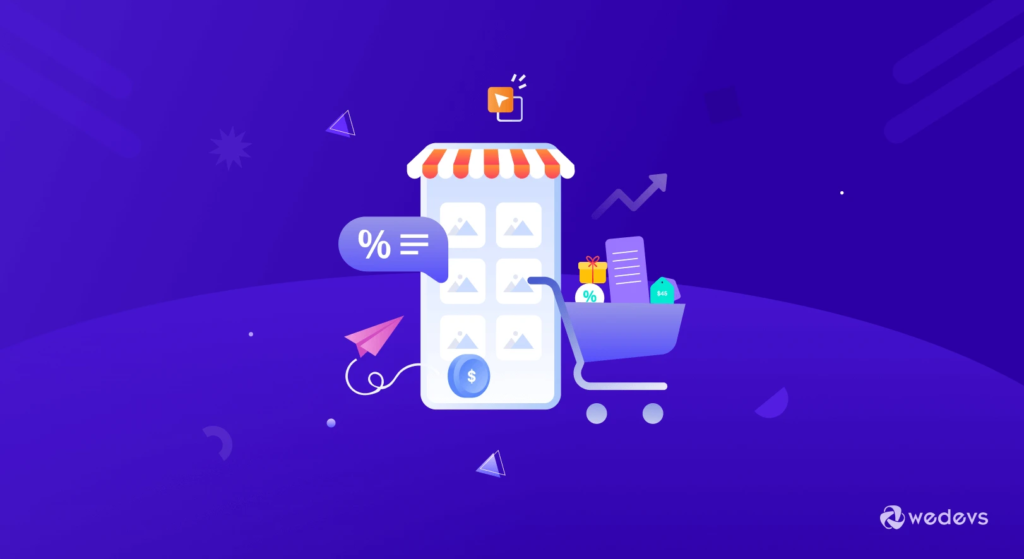 Acquiring a new customer is 5-25 times more expensive than keeping a current one. This means upselling products to your customers will be far more profitable to grow your revenue.
The probability of selling to existing customers is 60-70%, while the probability of selling to a new prospect is 5-20%.
During shopping on your site, you can offer your customers a higher-priced option or add-on to the product they intend to buy. For example, a customer has added a pair of sneakers from last summer's collection to their shopping cart. Introducing them to similar but more expensive sneakers from the latest collection could lead to an upsell.
Upselling helps retailers-
Increase eCommerce average order value
Build deeper relationships with customers
Increase the customer lifetime value
Improve customer retention rate

Make customer shopping experience remarkable
Usually, people love to get suggestions from experienced sales persons. And once they get benefits from your recommendation, it makes them loyal advisors for your brands. It's a great opportunity to build a strong relationship with your users too.
How a POS System Helps You in Upselling Products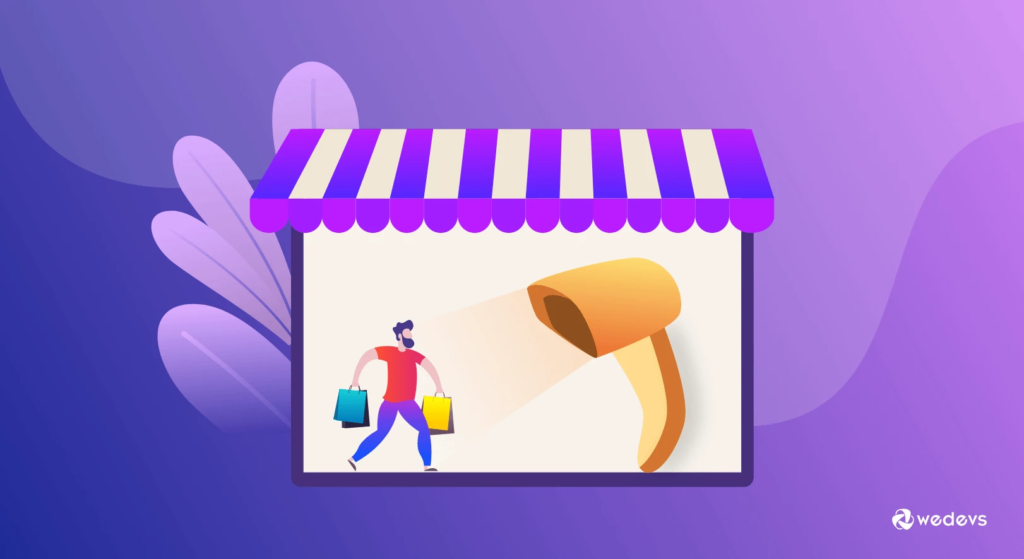 With a modern POS system, it would be easier to display your upselling products. Leverage your users using different call-to-actions like further recommendations, bundle products, similar items, promos, and pop-ups.
If a registered customer comes to your shop again, the POS helps you track his/her previous purchase history. Also, you can analyze the data of other customers who bought similar types of products. Based on these insights a robust POS system will automatically show more advanced or premium items to the customers. So, the chance of adding those products gets higher.
In spite of offering random products, gather the required data of your users and show up with more relevant products. It leads you to a better result paired up with higher revenue.
Related Resource: 10+ Major Advantages of a POS System for Your Online Retail Store.
5 Ways to Improve Your Upsell with An Advanced POS System
Below are 5 useful tips to make your upselling easier with a POS system-
Display Related Product Suggestions
Offer a Points and Rewards System
Check Customer Buying History
Integrate Email or Text Messages
Redesign Your Product Strategy
Display Related Product Suggestions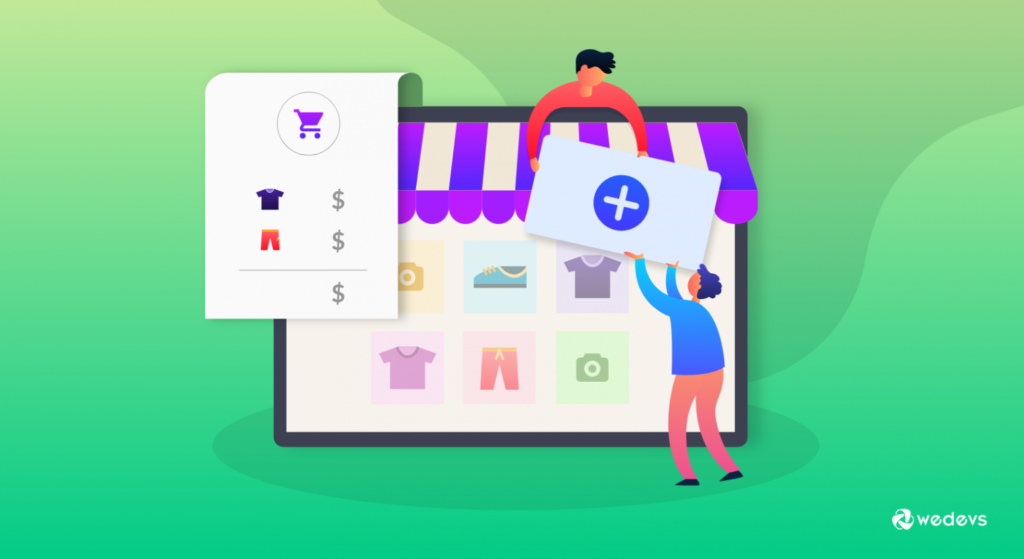 Modern POS systems are able to show related eCommerce products. For example, an online buyer checks out coffee in your shop. The POS system automatically suggests other renowned brands of coffee or necessary products that require to make coffee (e.g. milk, sugar, coffee mate, etc.).
Many POSs are also useful to compare products by keeping them side by side. It helps customers understand the usability of extra features and measure the real value of expensive versions of the items. Sometimes it reminds them about taking related products they would need to use the main product.
Here you're not forcing your customers to buy expensive products. You're just offering a better product or service at a higher cost than they initially intended to buy. This boosts your average order value as well as improves your customer relationship by giving fruitful suggestions or recommendations with all the specifications.
Offer Points and Rewards System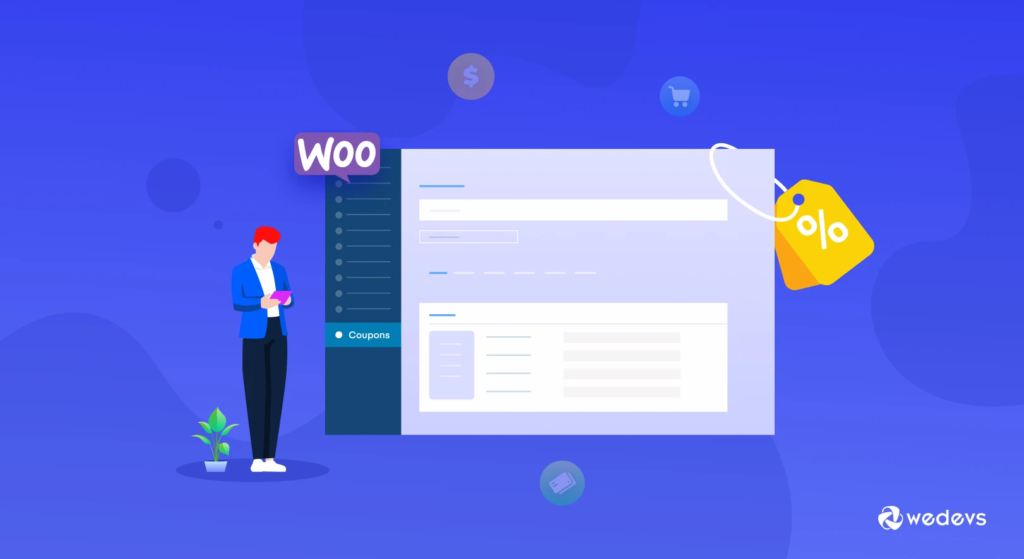 An advanced POS system can contribute to making your customers' journey remarkable. You can create special promo codes and offers for your loyal customers and display them using this modern tool. Suppose, a customer adds a 200ml Nevia body lotion to the cart that costs $1. You can offer her 2 bottles of 200ml lotion or one 400ml lotion at less than $2. And there is a high chance the customer would spend more to redeem the offer.
To make it more interesting, you can encourage your buyers to spend a minimum amount of money in exchange for a membership card. S/he can earn points on their cards and use them for getting discounts on their next purchases.
This technique is profitable in 2 manners- creates a long-term relationship with your buyers & increases your eCommerce sales. And an optimized POS system makes the entire process easier tracking all the related data and sales updates.
Read More: How To Create Coupon Codes for Holiday Season in WordPress.
Check Customer Buying History
Right marketing strategies stop you from playing darts blindfolded. And a well-organized POS software helps you better understand your customer's behavior by providing their previous transaction history.
Many retailers typically focus on new ways to get customers or make more sales. But mostly they lose in the sea of possibilities because there are unlimited options to try. Rather than randomly guessing, it's more advantageous to find out which marketing strategy worked best for you and how users reacted to your campaigns previously.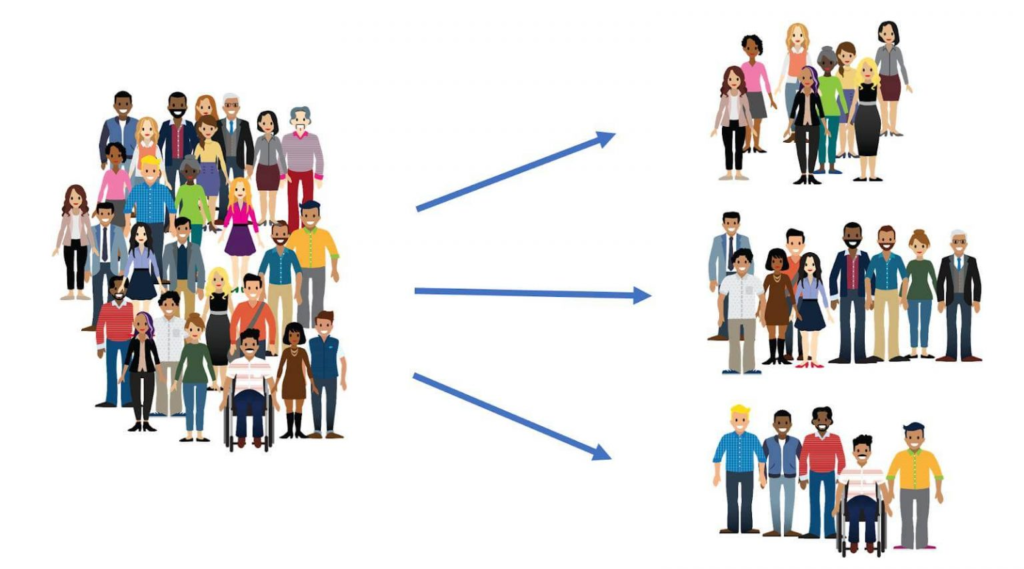 A robust POS gives you a customer's order history that s/he placed on your shop in the past. You can see the list of items they purchased, how much it costs, and when it happened along with other recorded personal data of that customer. Implying different thresholds or filters, now you can categorize your customers into different groups based on their purchased items, buying dates, volume, etc. It helps you make decisions on paid ads, stocking new products, the best time for coupons, and so on.
Integrate Email or Text Messages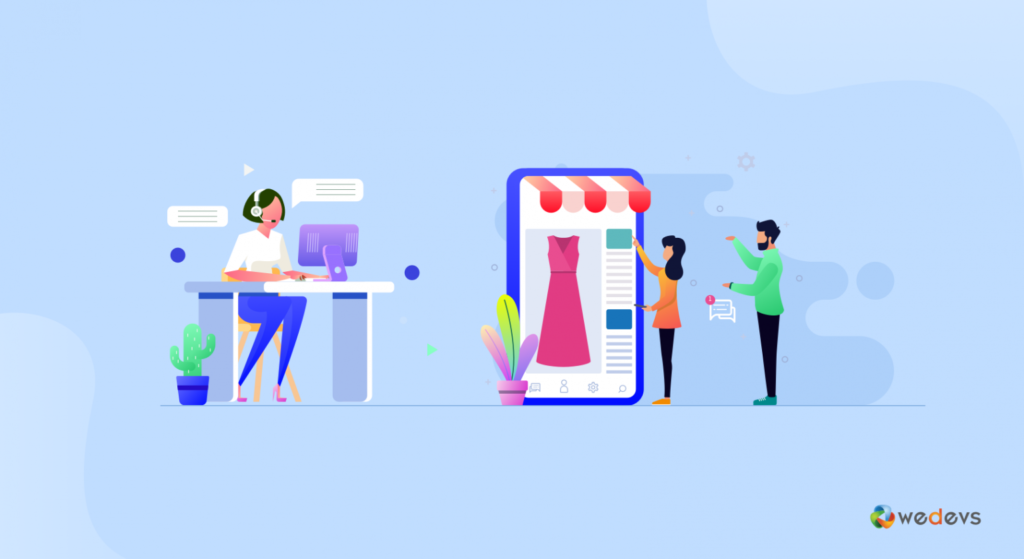 Smooth communication is one of the most challenging things in online business. But without personal bonding, it would be tough to sustain in this industry. Luckily, a POS system is able to create multiple touch points through text and email marketing campaigns. It personalizes a buyer's journey and creates a bridge between the seller and the buyers.
Suppose you have an online shoe store with an integrated POS system. Now you can easily see your registered customer data right at the POS. Ask your customers whether they want to participate in your loyalty program. So they would be notified early about the new shoe arrivals. Give them a text/or email seeking permission for "Would you like to get early notification for the latest collection". If they've accepted then store their data in your POS.
Now your responsibilities would be to set up the strategies and create your emails/texts. Finally, use your POS automation to schedule them for the month
Although modern buyers love to buy online, they miss the human interaction of physical shops as well. Making them feel special through customer-specific promotions, you can fill the gaps with great remarks.
Redesign Your Product Strategy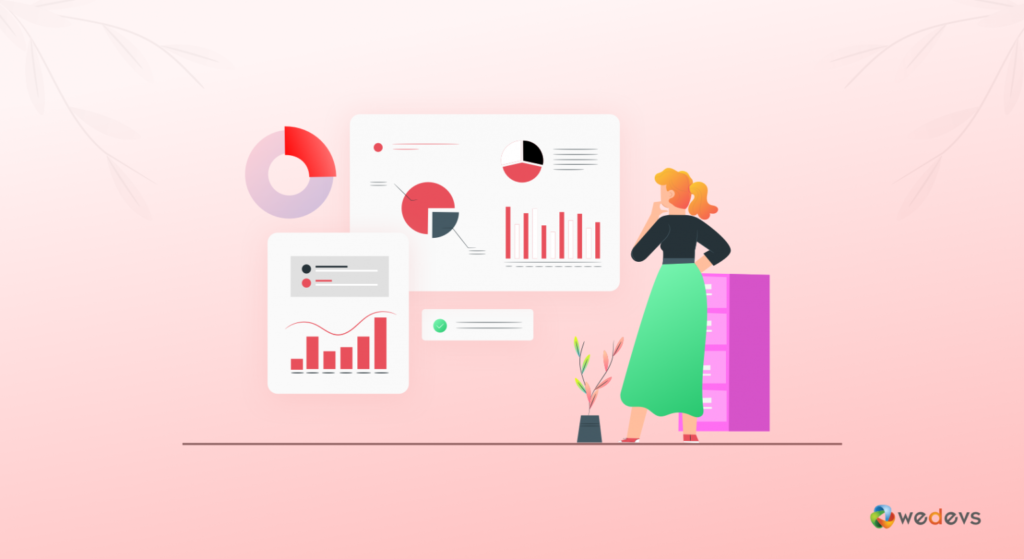 Improving marketing strategies benefits directly both sales and revenue. According to the research by Yext and Vanson Bourne, 96% of retail marketers said that they are facing issues implementing a marketing strategy that is effective. It mostly happens due to a lack of required customer data or misunderstanding of their needs.
You can easily mitigate this problem with a rich functional POS system. It gives you deep insights into your customers' behavior, preferences, and thinking process. Using these data it would be easier for any marketer to forecast their future demands.
First, gather related information about the existing customers from your POS system. Then segment them based on some characteristics. Such as age, living area, gender, income, shopping behavior, interests, activities, etc. This gives you a clear picture of what they want from your brand, their liking or dislikings, and others that you can use for conducting your future business strategies.
wePOS- Level Up Your Business with the Right eCommerce POS System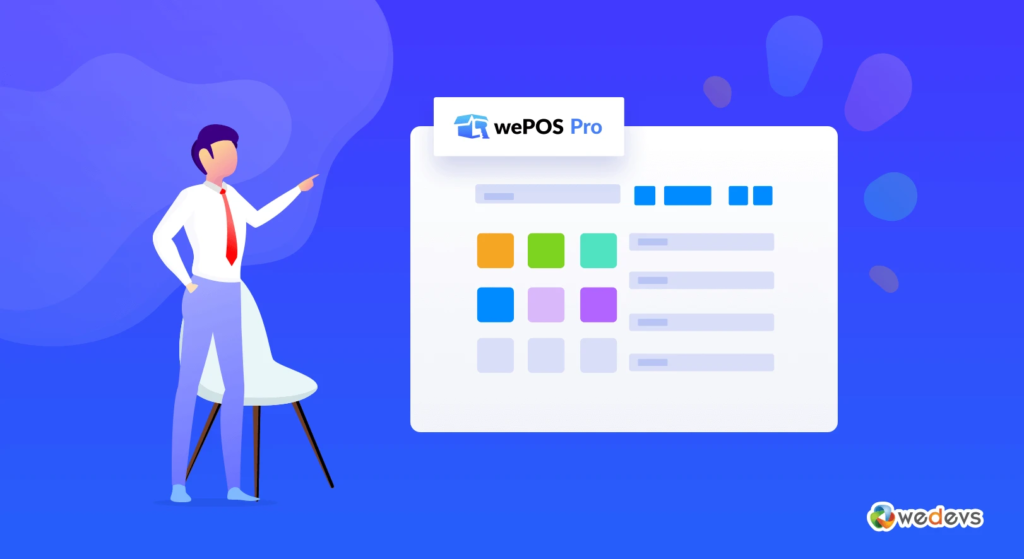 Getting the right POS system among hundreds of options would be tricky. Two major considerations should be analyzing the features of POS you need and the size of your business.
If your eCommerce shop is built on WordPress and WooCommerce, you are already on the winning side. Because you can use a WooCommerce-based POS to manage both your online store and brick-and-mortar shop right from your dashboard.
In this regard, wePOS can be a reliable solution. It is a web-based Point-of-Sales (POS) system specially designed for your WooCommerce store. Have all the required features, you need to manage your inventory and orders in an organized way. Comparably it is reasonable, and the free version helps you to get a fresh start with the basic features
Exclusive features of wePOS-
Automatic tax and vat calculations

Multiple order management
Discount & additional fees handling
Advanced receipt builder with white label
Multiple outlets & counters integration
Turn your laptop, mobile, android tablet, or iPad into a cash register, therefore, you can operate your business from anywhere in the world.
Use the Right Retail Point of Sale System to Upsell Your Products
Having a smart POS system is a must for today's retail business. On the other hand, upselling is an advanced marketing technique to boost your revenue. Combining these 2 mechanisms you can bring the better output from your online business.
A functional POS system helps you upsell products by-
Displaying Related Product Suggestions
Offering a Points and Rewards System
Checking Customer Buying History
Integrating Email or Text Messages
Redesigning Your Product Strategy
However, implementing the right POS system would be tricky. In that case, you need to consider your requirement regarding upselling products and match them with the POS functions. It helps you choose the best one that suits you most.
So, did you get all of your questions asked regarding how to upsell in retail? If not, use the comments section. We are here to help.