How to Measure Success of a Project in 7 Steps- A Complete Guide for Project Managers
Measuring a project's success needs certain skills. If you are a project manager, you should acquire that as one of your key arsenals.
As a crucial part of managing projects, the measurement of success let you understand the progress of the tasks and the overall status of a project. In other words, analyzing the reason behind the success or failure of a project let you improvise your business process and improve more.
So, how can you measure the success of your project? We are here to help.
In this blog, we will be showing you what are the KPIs you need to track, the best ways to measure the success of a project, best practices, and suggestions to find the right tools for the job.
Let's follow through.
What is Project Success in Project Management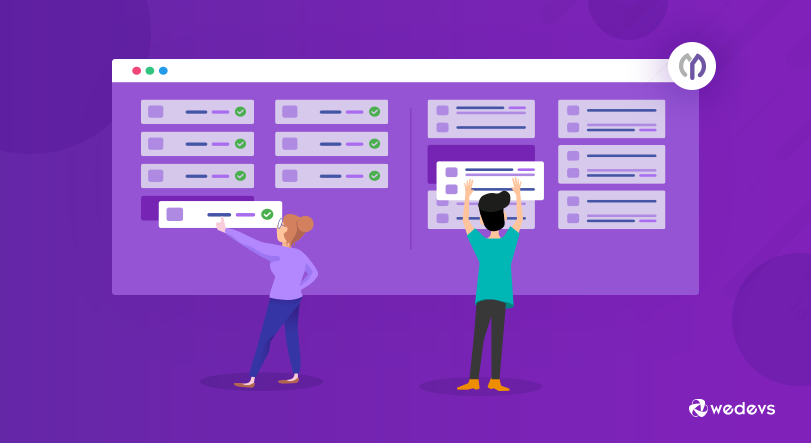 You set a goal, fix budgets, set times, assigned tasks to your team members, and start working. This is the common scenario of a project in the beginning.
A project has different stages. And you may determine the success at any level (which we will show you in further discussion). The whole task is divided into smaller sub-tasks, and bit by bit all of these tasks' completion gets you to achieve the goal.
Throughout the whole process, you need to keep track of several metrics that let you understand whether you and your team are going the right way.
If you meet the desired results under your budget, and timing, and achieve your goal, then you can call it a success in project management. This is the basic idea.
The Importance of Measuring Project Success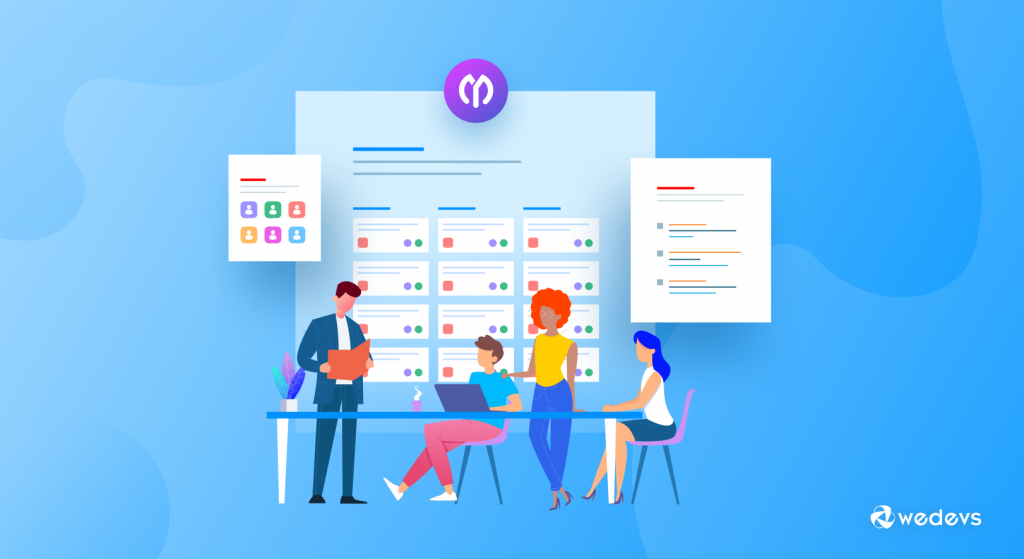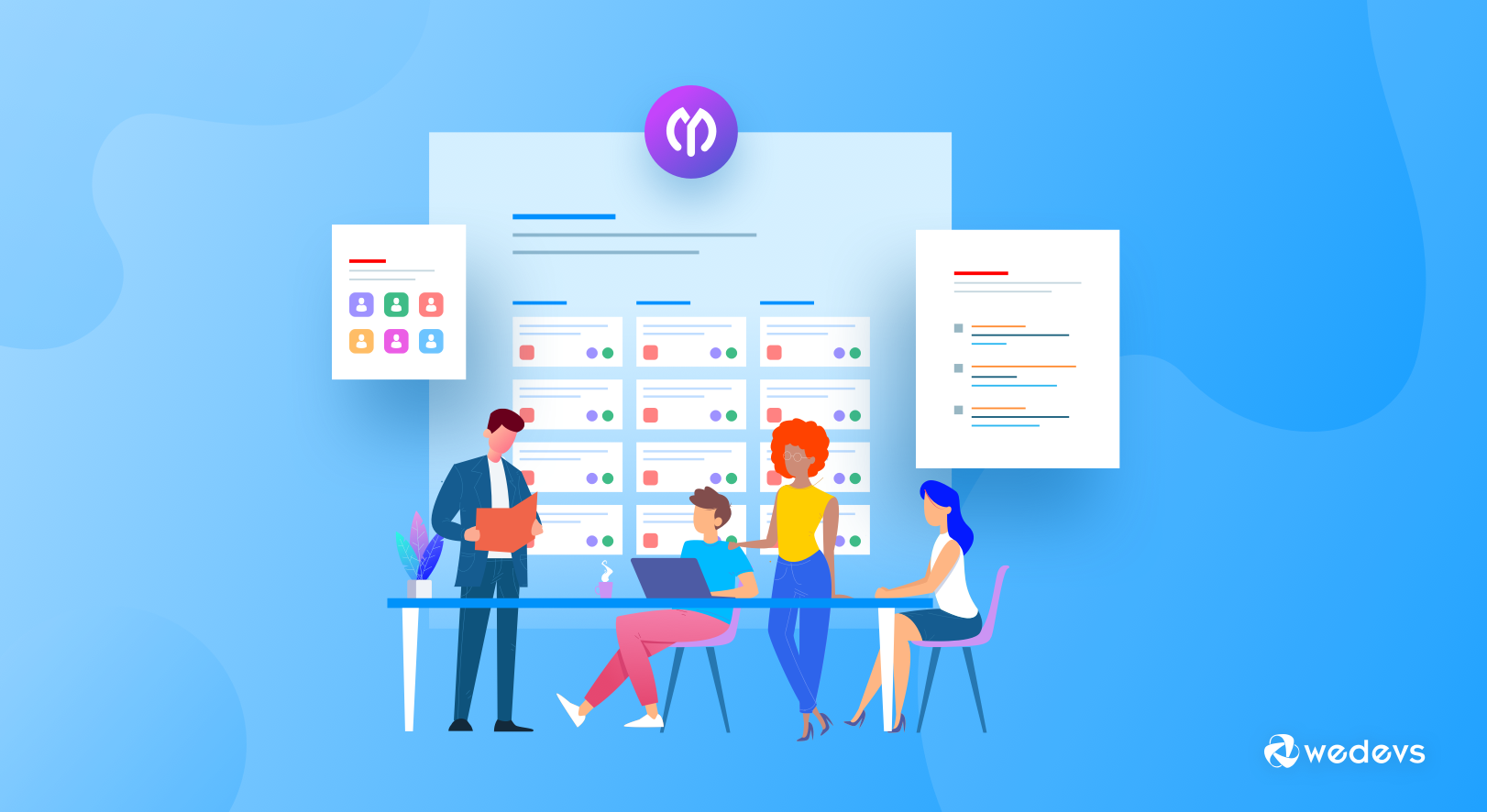 Without measuring success, it's impossible to know whether your business is doing fine or not. Getting success is one thing, measuring it is a whole different case. You need to analyze the stages of the project, its particles, reasons, and KPIs to understand why a certain project becomes a success or if failed, why it happened.
Success seems to be connected with action. Successful people keep moving. They make mistakes, but they don't quit.

Conrad Hilton
So, it is so important to project managers to measure success. It helps to track the progress and process of a project so masterfully that helps letter contemplations and identify the strength and weaknesses alike. Therefore, you can get valuable insights throughout the measurement stages that help your team and improve customer satisfaction.
Different Stages of Project Lifecycle in Project Success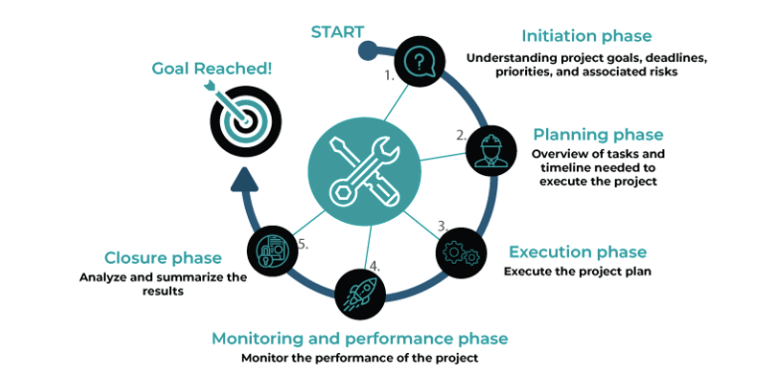 Before we get into the way of how to measure the success of a project, you must understand how a project completes a life cycle with different stages. All of these stages keep a project running smoothly and land into success.
Let's take a look at them –
1. Beginning of a Project
In this phase, you set the goal and prospects. Then you determine the scopes and deliverables of a project. Also, this stage let you accumulate the risk factors too. If you know which things make your project successful in the beginning, your job will be easier.
2. Planning Phase
You get to check whatever you gathered to start a project. Like reviewing your resources, goal, deliverables, and budgets. You need to establish a proper workflow to help the project execution. The success of a project depends heavily on this stage.
3. Execution
Now that you have a proper plan, this stage is all about executing that plan. Here's how it works – utilize the budgets, progress the workflow, manage all the aspects of the project and team members to ensure tasks and sub-tasks, etc. This is also a crucial stage to measure the success of a project.
4. Monitoring
When all the things are going towards achieving your project goal, you must monitor all the processes. It is an indispensable stage of a project lifecycle. As well as, this stage is more directly involved in measuring your project's success than all the others.
5. Closure
In this stage, you take all the results, data, and performance of your project tasks. Then analyze the milestones achieved or not, tasks completed, and deliverables. These elements have a remarkable effect on the success of your project.
How to Measure Success of a Project Step by Step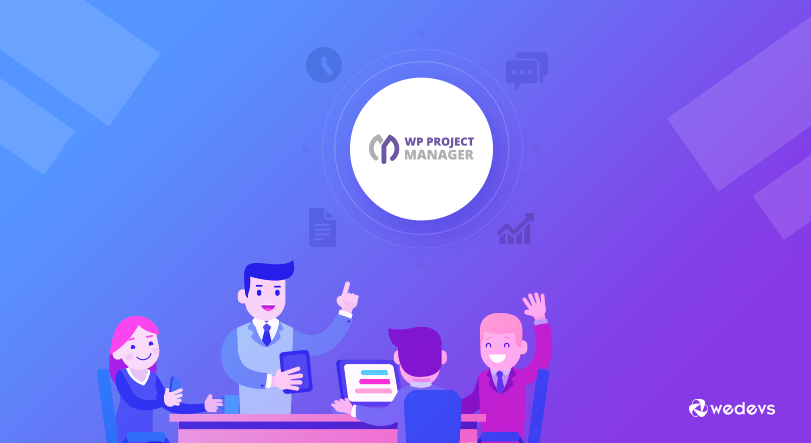 Primarily, success is eventual. But if you work out some strategies, you can make success a habit. Measuring project success is one such effective strategy.
When you are able to measure it following the below steps, you will be always on a headstart toward success before initiating the next project for your business –
Step 1. Review Project Specifications and Scope
Project specification is a document where you write down your expectations, deliverables, and achievable milestones of a project. It reflects all of your requirements for a project to become successful and specific points that you and your team members are agreed upon.
A project prospects or Scope can be a file where you include all the expected elements of the project. Some of these elements are – subpages or views, set of needful funtionalities, requirements, and time allocation data.
You need to review the scope of a project to measure success.
Step 2. Analyze and Ensure Budget Compliance
Are your estimated budget for a project going as planned? Whether or not, you must recheck and review the situation simultaneously. It is good to ensure the compliance of your budget.
For example, you set 5 hours to complete a sub-task, and the budget here is $100. If it takes 7.5 hours for completion, that means you've exceeded 50% more of your budget which will be a signal that things not going as planned.
Therefore, when you track and ensure budget compliance, you can compensate for the exceeding hour with another task and make things right with proper time management.
Step 3. Meet Schedule Requirements
It is all about setting the tempo of your plan and budgetary compliance. In a project plan, a project manager is liable to schedule requirements like – Deadlines, tasks, assignees, project completions and milestones, etc.
You need to meet all the scheduled requirements in order to keep things together and make the job a success. When you keep records of these scheduled tasks and their completion or ongoing status closely, it will be easier for you to know how your project is actually going.
Step 4. Review Team satisfaction
How your team is doing? Are they doing fine or they are somewhat restricted? As a project manager, you must look after your team, their way of work (Individual and collective), progress status, etc. And, then your job is to find out whether they are satisfied with doing the job and the framework or not.
If they are doing fine, your project is on course to bring remarkable results. Because team members are the key arsenal for any collective tasks and to accomplish a goal. They are an integral part of your success.
So, review the team satisfaction, work on where the problems are, and solve those problems for your team members. Eventually, this will play a large role in your project's success.
Step 5. Review Client Satisfaction
What's your client's feedback? To measure success after the completion of a project, this should be the first question to ask yourself. Gathering customer feedback is the best way in this case.
The clients are the people who are going the get the fruit of a successful project. So, if you are going to analyze the success, you need to gather the opinion of the customers and reflect on them. This thing will help your future projects.
However, getting customer feedback is not easy. One of the best ways to do this is to ask for client reviews via email marketing.
Step 6. Determine Quality Measurements
Quality is what makes your product sustain in today's over-saturated market. Bad products or underwhelming user experiences are the reason for 67% of customer churn. So, one of the core goals of a business project is to deliver the foremost quality that the budget allows.
Therefore, quality management can help you reveal how good or bad your product is, how ready it is upon delivery to serve the user's purpose, and many more. These things only help you to improve and improvise.
When you have a clear idea and an established Q&A measurement process, you are not only going to deliver quality. It will eventually let you save your resource and increase productivity.
Step 7. Growth Measurement
This measurement helps to find out the internal growth of the company, projects, and team members. As a project manager, you are liable not only for a project's success but also for the overall success of a company.
So, if you can track the growth, you can work on improvement, emphasize solutions to the current situation and suggest the best way to avoid risks, and utilize the budget where it is needed most. Besides that, growth measurement also let you sort out the needful external factor that can be helpful to your project's success.
How to Measure Your Project Success with WP Project Manager Pro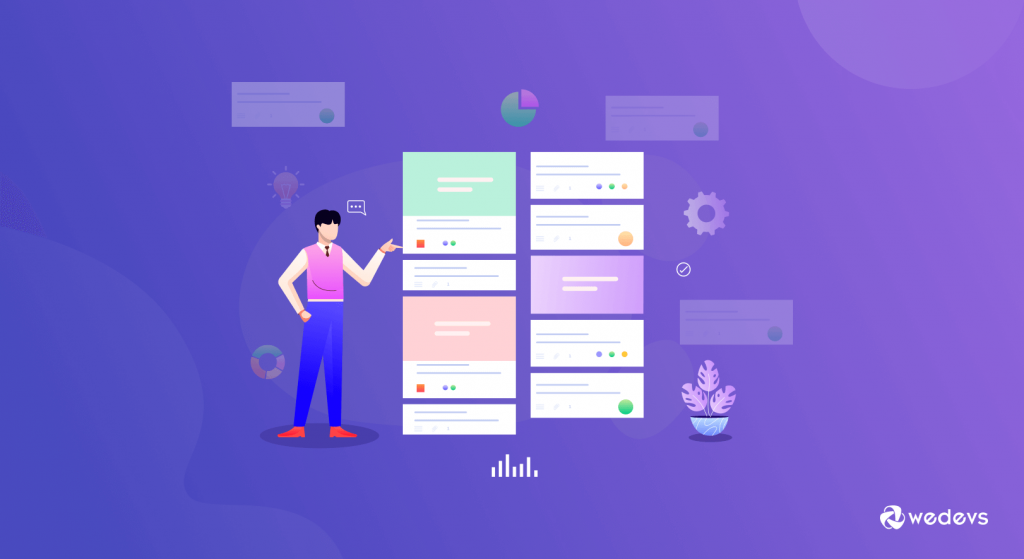 Automation is good, so long as you know exactly where to put the machine.

Eliyahu Goldratt
It's been a long time since businesses moved to automation and started empowering technology to save time, labor, and increase efficiency. According to McKinsey and Co, 66% of businesses have applied automation in their business processes by the end of 2020.
So, as a modern project manager, using an automated project management tool can lessen your workload and streamline all the processes you need to manage a project.
WP Project Manager is one such impeccable project managing tool that can help achieve your goal. It is one of the best WordPress Based PM software that offers all the needful features you should look for.
Take a look at some of the remarkable features of WP Project Manager regarding measuring success of your project –
Create Projects and Manage Team Members with Kanban Boards
You can easily create a project from your WP Project Manager dashboard. Then assign team members to accomplish the task. It is highly accessible throughout the team, and each assignee can update their task and progress alike.
Time Tracker
It helps to track the time spent on a task. The feature offers a built-in timer. Keep a log with start, stop, pause, and custom entries. You can calculate and charge for hourly work as well. So, with this, you can easily manage your budgeted time.
Use Gantt Chart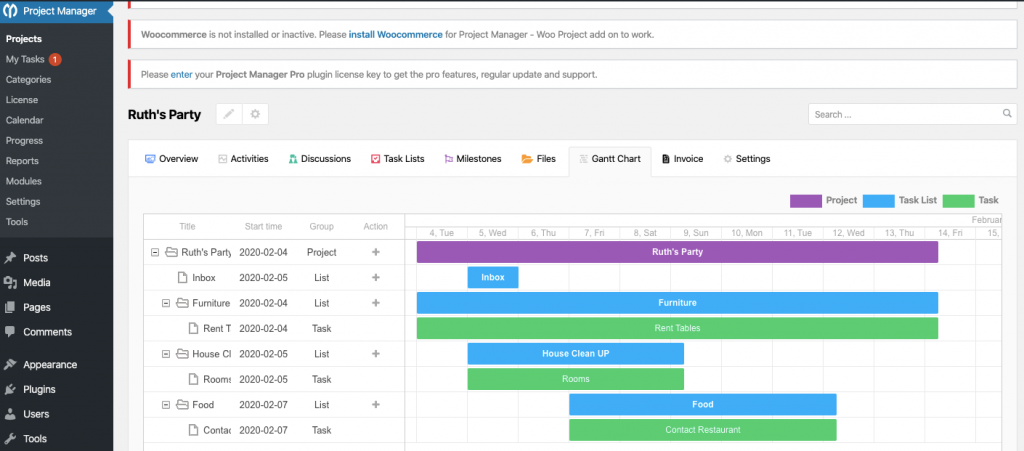 Gantt chart helps you to assess project dependencies among different tasks. This feature is highly effective for organizing tasks and assignee for each project.
User Interactive Task Calendar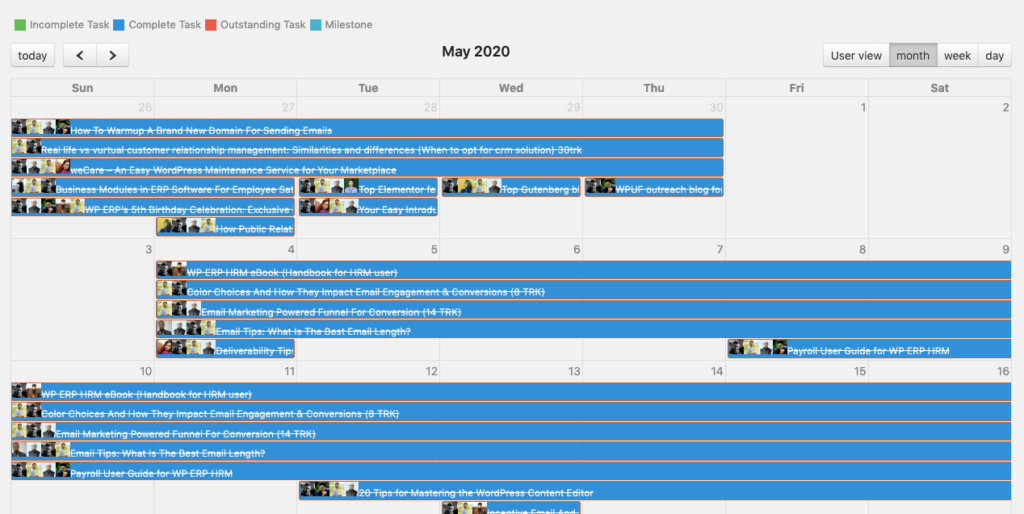 With WP Project Managers' task calendar, you can monitor how your project is going on a given day, week, or month. It has a drag and drop feature, and there's a filter to search a project by types and users alike.
Advanced Reports and Analytics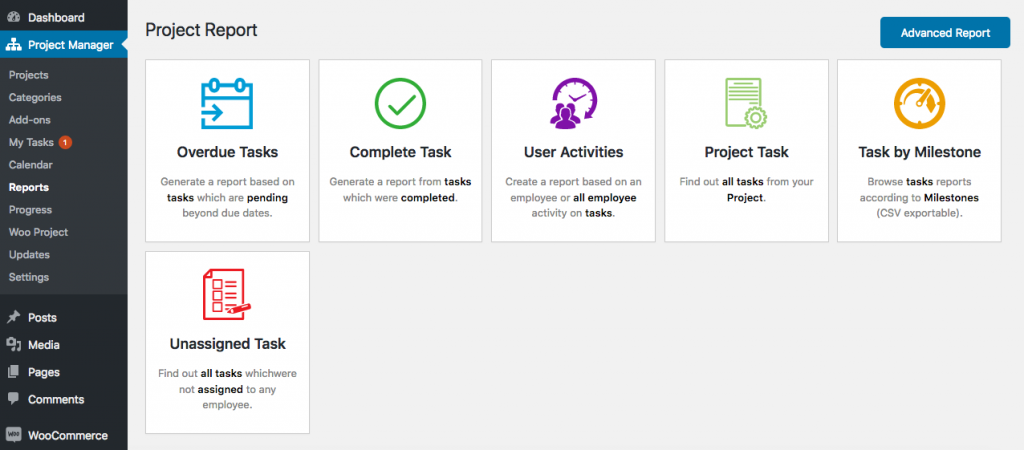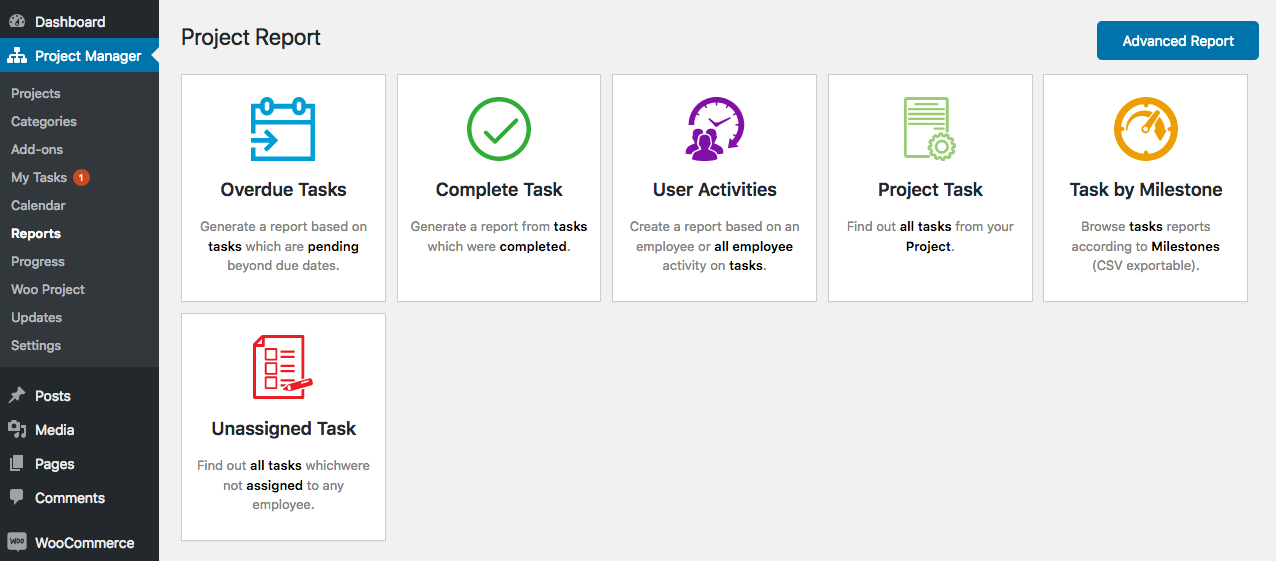 Analyzing reports and analytics is the most vital thing to measure the success of a project. WP Project manager comes with great compatibility to track your progress and generate meaningful analytics. With this feature, you can easily track how a project is completed step by step, how many sub-tasks are there, what are the project milestones, how many tasks left unassigned or overdue, etc.
Besides all of these advantages, WP Project Manager also has the following –
Personal dashboard for all users
You can set patterns & parameters for routine tasks with recurring task feature
Set project milestones and appreciate team members
Add or join to ongoing live project discussion
File manager, etc
WP Project Manager comes for free, and to create a complete WordPress project management platform, you can go for Project Manager pro. To measure the success of your project, this would the most fitting idea.
Tips for Managing Your Project Success
Well, as a project manager, you may never (almost) be off-duty. You may always look for the best way to make the project successful, and keep inventing ways and strategies to generate better outputs.
So what are those dynamic steps that help you overcome the obstacles? Experts find out some proven tips for managing a successful project, they are –
1. Have a Clear Goal
We've already mentioned this earlier. But setting a (nearly) tangible goal is a skill you must gain as a project manager.
2. Get a Clear Grasp of the Necessary Requirement
If you are working with a third-party client, make sure you learn all the project requirements. If you are doing it for your company, assess the requirements and list them, and integrate them with your process.
3. Define the Success Measurement Beforehand
Set numeric values and percentages so that you can measure your progress with more specific data.
4. Be Dynamic and Use Multiple Measurement Combination
Make sure you have several success measurement processes so that you can combine them in urgent situations.
5. Get Yourself the Most Fitting Project Management Tool
You must implement automation to measure the success of your project. Just make sure you get your hands on the most suitable one that fits all of your requirements.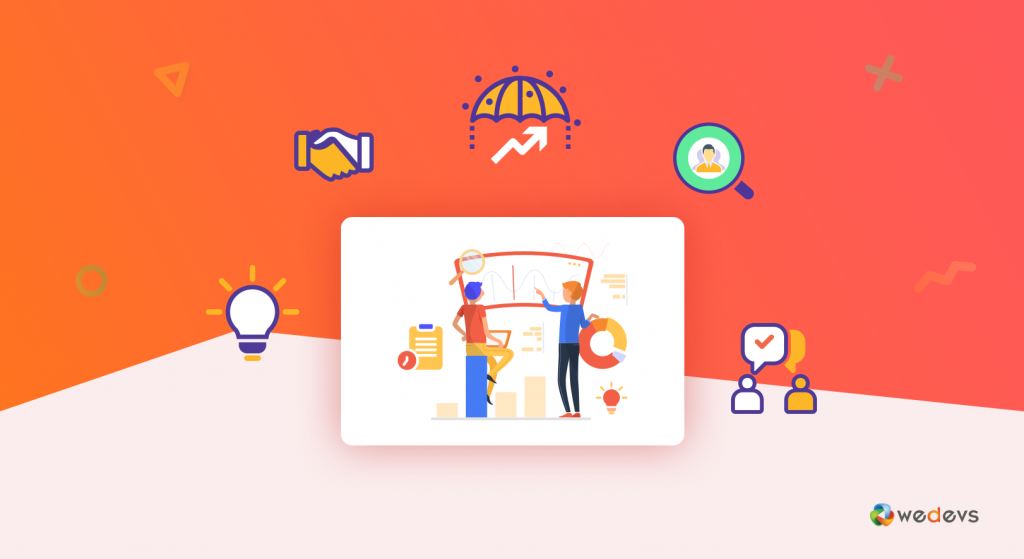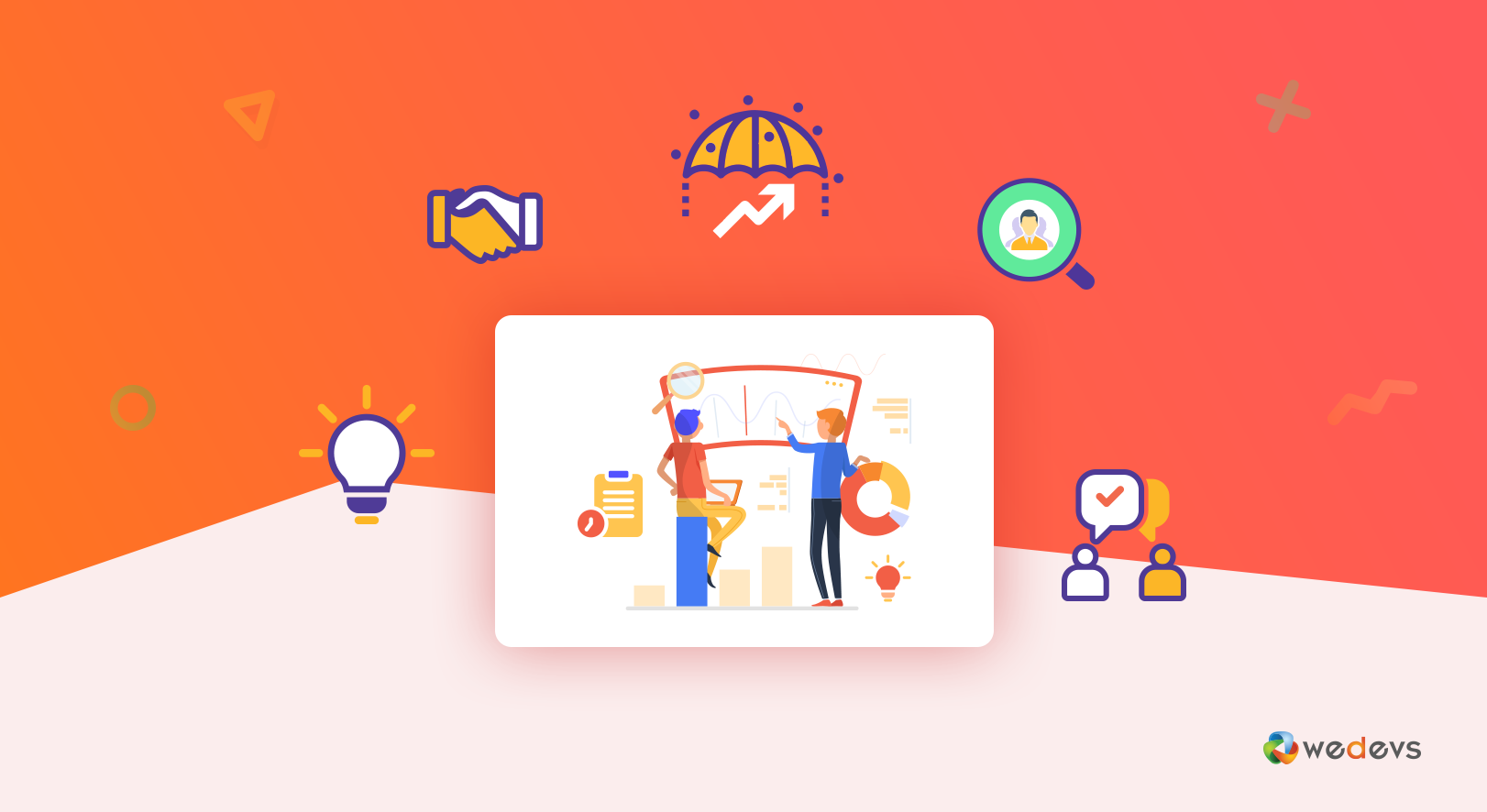 Closing Up for How to Measure Success of a Project
The foremost skills for managing project success are – communication, time management, risk management, and creativity.
If you are able to combine them and get to work with the right tool, you can measure the success of your projects like the best project managers out there.
So, tell us, are you ready to get your project done with more success than the last time?