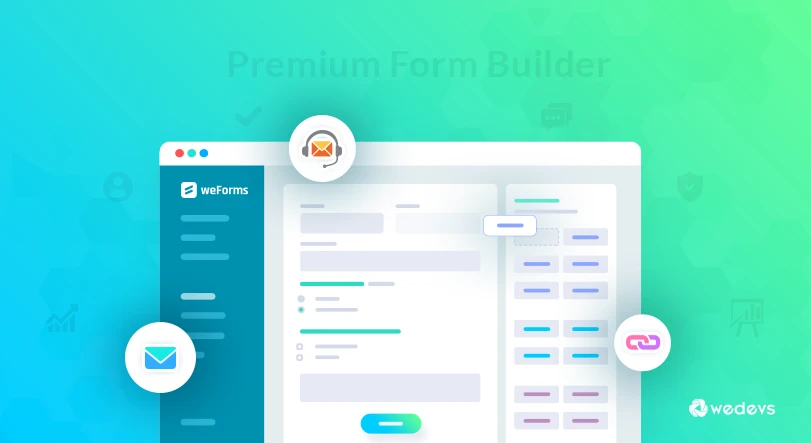 Is It Worth Buying A Premium Form Builder For WordPress?
Now if you look at any prominent WordPress site worldwide, a form builder is always an essential element there. Not just having any contact form is important but you need to choose the right form builder for WordPress to get the best out of it.
As a user, you may have seen a number of premium website builders. But what about the premium form builders for WordPress?
Nowadays, for almost all websites a premium form builder plugin is a must-have attribute. Having a premium form builder for WordPress enables you to communicate with the site users or clients easily.
Indeed a modern web contact page with an advanced contact form in it truly works as a bridge between site admin & its visitors for a better web user experience. And in order to get you the best contact form user experience, there is a number of popular WordPress form builders including –
Gravity Forms
Ninja forms
WPForms
Caldera Forms
Pirate Forms
But today we will be discussing a few pointers about why you should get yourself a premium form builder plugin like weForms for your WordPress website.
What Really Is A Premium Form Builder Plan?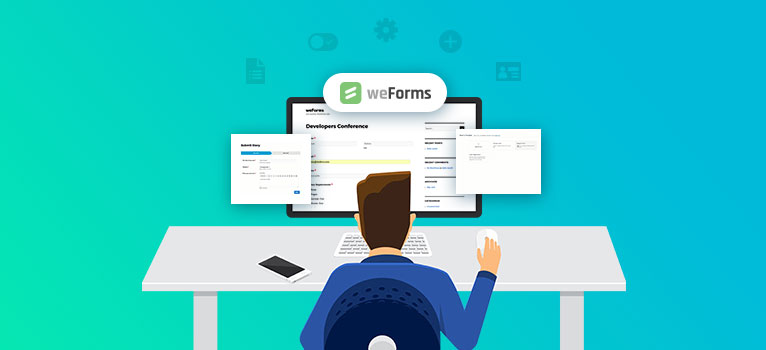 By premium, it means you get some of the coolest and useful core features, integrations, dedicated support bundled up with your form builder plugin. You can buy a premium feature enriched plugin for a yearly plan. In the case of weForms, there are four premium plans for its users. Personal, Professional, Business & Developer.
What Do You Get Out Of A Premium Form Builder Plugin?
Get some awesome core features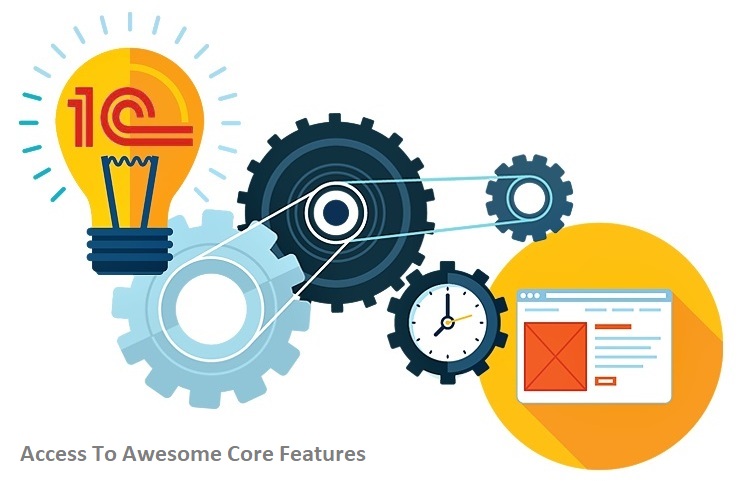 The premium form builder offers a range of core feature functionality. You get the feature like advanced fields for managing the advanced settings of forms. It has the conditional logic setting option to set certain conditions on forms. It also comes with features like a multi-step form facility, file uploaders, and PDF form submission. Also get email lists, productivity, automation, CRM, payments etc. features by integrating it with the premium form builder for WordPress.
Related Material: A Simple Cheat Sheet For Ways You Can Use Conditional Logic In weForms
Mail Support features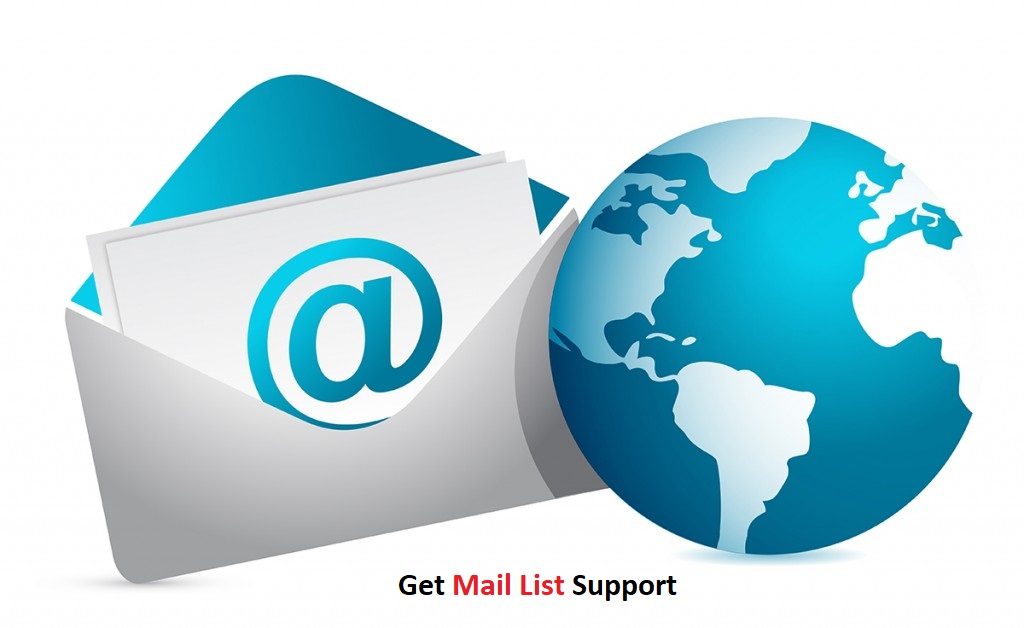 Mail support features like Email Submission Data, Customize Mails & HTML Email Template are available with the free version. But you can get the more important Mail List feature in the premium plugin.
Useful integrations for Email Marketing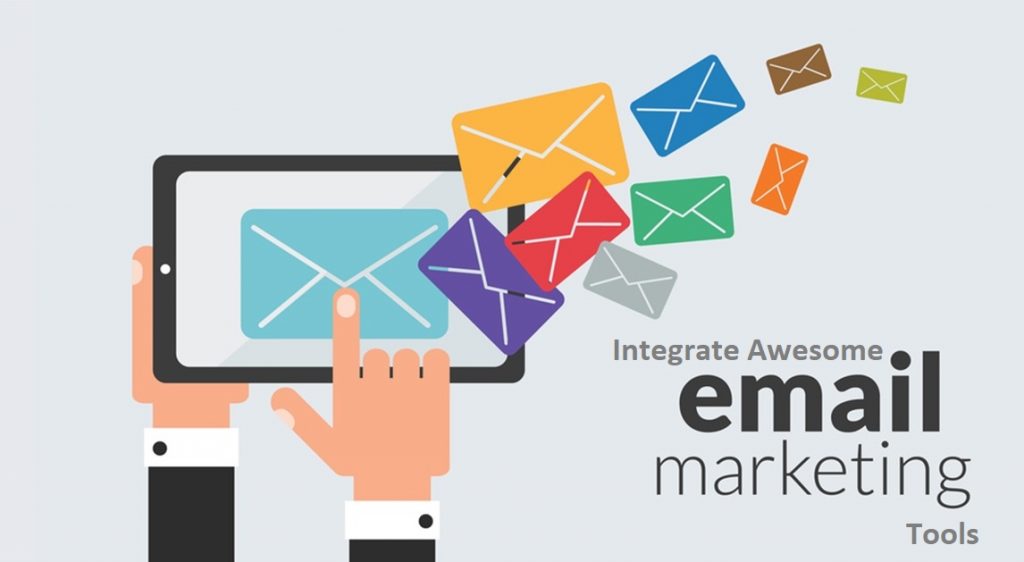 Email marketing is currently the most effective medium to boost up company sales. So being able to integrate the popular email marketing tool with the premium form builder plugin is really important as well. And with this form builder premium plans, you get to integrate almost all the effective email marketing tools such as MailChimp, AWeber, Constant Contact, Campaign Monitor, Get Response, Convert Kit etc.
Related Blog: Supercharge Your Mailing List Using weForms Email Marketing Integrations
Integrate with some helpful productivity tools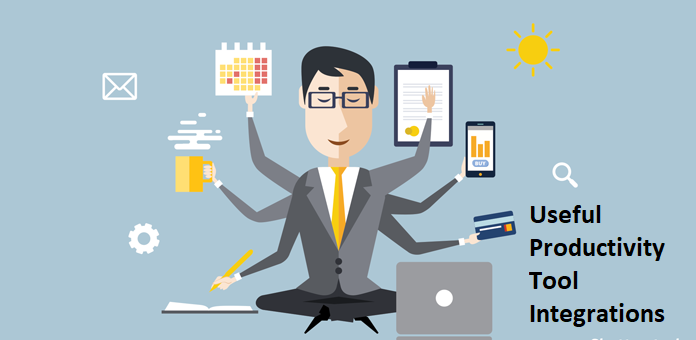 A communicating tool like Slack might come in free with the unpaid version of the form builder plugin. But there are other essential productivity tools that are only offered in the premium form builder plugin. With the premium form builder, you get to integrate some really useful tools like Google Analytics, Trello, Google Sheet, Zapier. These tools can totally change your whole user experience of form building plugins.
For more details on event tracking with Google Analytics and integration of Google Sheets with weForms, check out the blogs below:
What's More?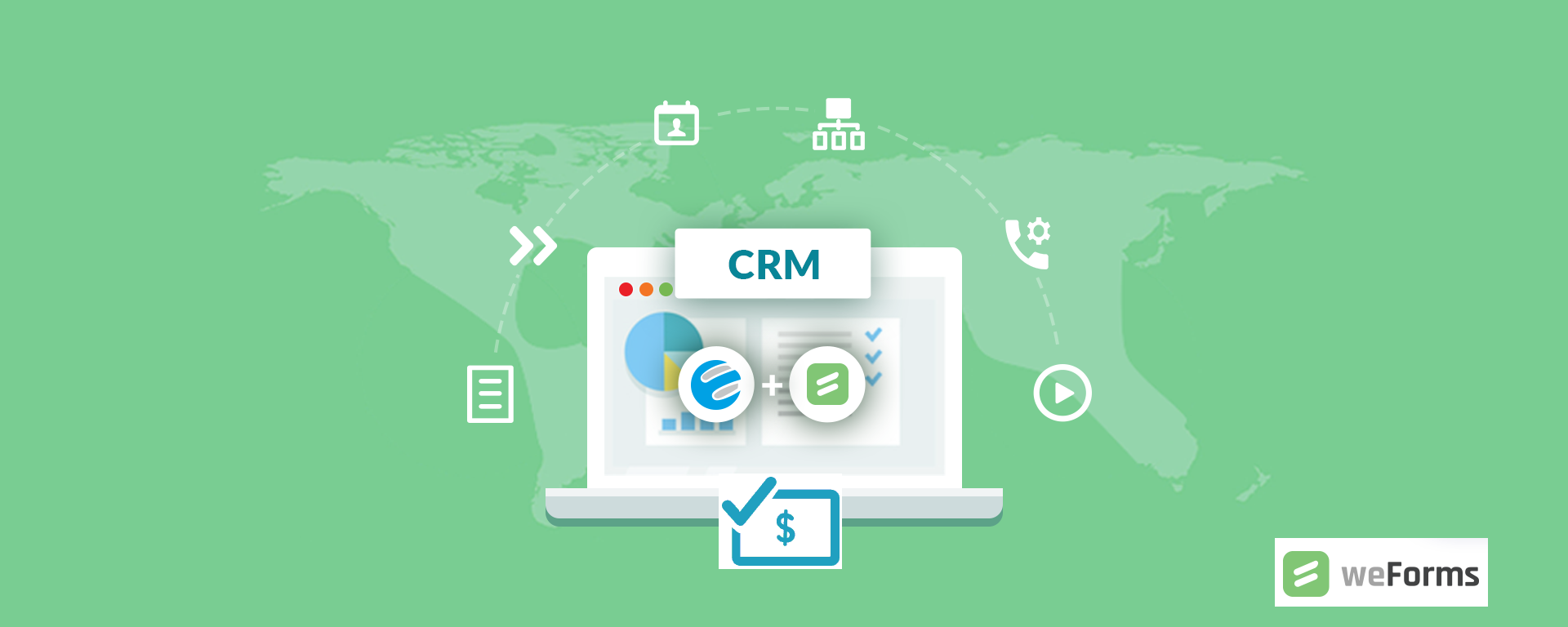 Not just the above features, with your form builder plugin you will certainly require to have payment integration. So in the premium form builder, you get to accept payment through your forms by integrating PayPal & Stripe.
To know more details on how to make payment integration using weForms check out the blog:
Also, you will probably need to integrate CRM with your form builder. So this form builder offers CRM integrations like SalesForce, Zoho & HubSpot. Not to forget other exclusive features like Geo-Location & SMS notification that also comes with the premium version of your form builder.
So do you still need more reasons to realize the worth of buying a premium form builder plugin like weForms? Guess not 😉
To get a better idea about the comparison between the premium features of weForms and some of the other popular premium form builder plugins, click here
Make The Most With Your Premium Form Builder For WordPress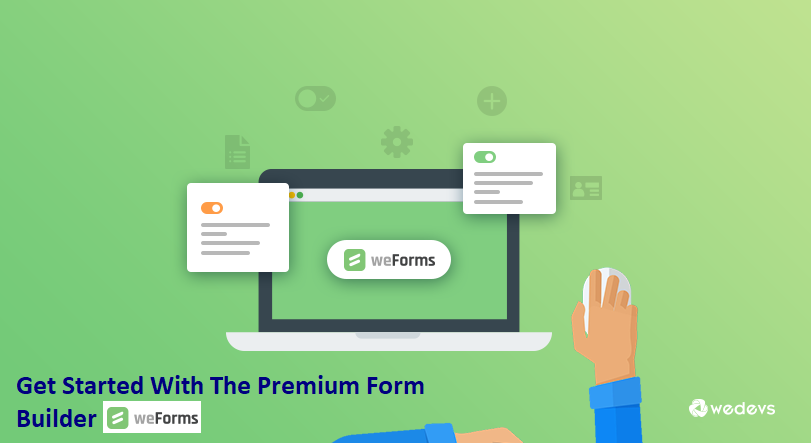 From the above indication, we can be assured that an advanced and licensed premium form builder like weForms for WordPress indeed compliments the usability of your website. Nowadays it is no secret that, if you are looking to create a fully functional & cutting-edge website, then having a premium form builder plugin is a must.
If you require creating forms on a regular basis then it would definitely make sense for you to get a premium form builder plugin for your WordPress site. Now that you know why you should get yourself a premium form builder so you may as well try our flagship contact form builder plugin for WordPress.
For weForms, the Business & Developer plan has the most number of premium features that will mostly be highlighted below. It comes with $149 and $399 for 10 & 50 sites respectively for the Business & Developer premium plugin yearly plan. Whereas Personal & Professional premium yearly plan has almost all basic core features and comes with $39 for 1 site & $79 for up to 3 site use respectively. But even in the free version of weForms, you get a number of premium features that you can only get in the premium paid version of other form building plugins. For a more detailed package plan of weForms:-
If you are already using a premium form builder plugin for your WordPress site, then do share your experience of using it in the comments section below. If you haven't then let us know whether you are planning to try out some premium form builder plugin soon.
We always value our customer's feedback and suggestions. So do let us know what you think about our blogs, products or services.