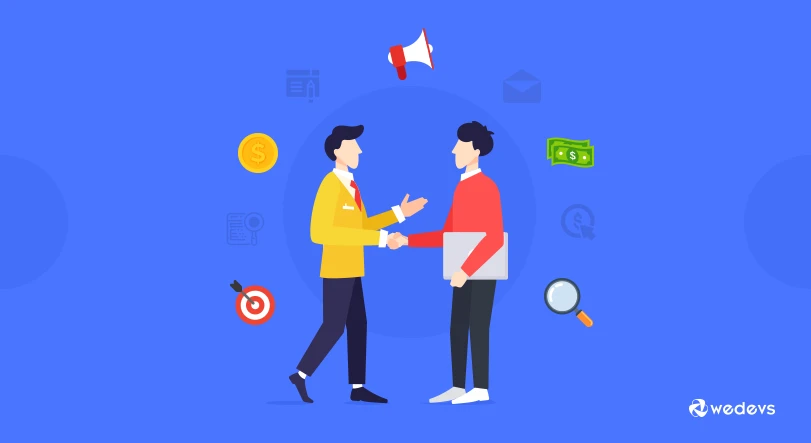 Mantras To Master Your Affiliate Marketing & Money-Making Venture
If you're a natural influencer, love convincing people and want to know how to make money affiliate marketing with your reviews and resources, this is for you.
First let's define the term Online Affiliate Marketing:
To create powerful reviews or resources for products and services of another business or entrepreneur on your own site and send traffic from your site to the reviewed business while keeping track of it through a link. And for every successful sale made because of your content, you earn a percentage as commission.
Affiliate marketing is now a promising and profitable money-making venture. It's also cheap to start up and when done right, can become a permanent source of income.
This article discusses some tips on how to become an affiliate marketer set up your business, and what you can do more to become a crackerjack affiliate.
How to start Affiliate Marketing
Set up a brilliant website
You can set up your affiliate website through a number of affordable host services, such as, Bluehost, Hostgator, Hostnine and GoDaddy. For domains, you can try Namecheap also.
With a fantastic design, thorough copy-writing, and social media presence, you can individuate and establish your site as a first-rate and champion in all the products/services you cover.
Provide your customers with distinctive things, like:
a better experience: meaning more comprehensive but precise; opinionated but non-judgemental and not too biased; showing upsides and positives but not ignoring the downsides and cons.
be confident about you're selling & answer questions more efficiently: this includes answering through your write-up possible questions from reader's that you anticipate, and also responding to their comments.
offer more benefits than others: negotiate with your merchants so you can provides users of your site competitive rates using coupons or discounts to drive more sales.
make ordering more convenient: typically, there should not be more than 3 steps to buy a product or service. So strive to make the purchase and checkout process free of hassles and obstacles.
Grab a profitable niche
Rather than simply running after money, select a niche that you're passionate about or things that excite you, fascinate and impress you. Industries and areas that you take interest in learning, inspire you, and you're enthusiastic about, will be easier to cover and write about. The benefits of which you can reap in the long term too. It'll feel less tedious, more fun and engaging.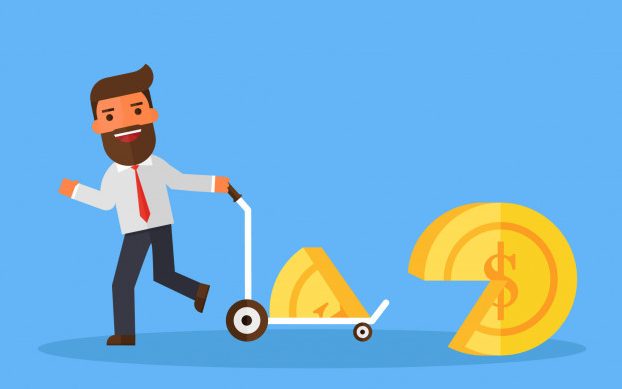 Moreover, when you see visitors buying from your link, engaging with the product as you did, and also coming back to your site to give you thumbs up or favourable comments, it's gonna feel awesome! So involve yourself with areas that bring the best out of you.
And when the money starts rolling in, you'll truly find success.
Related: Here's why Affiliate Marketing is also important for your WooCommerce Store
Choose the right affiliate merchants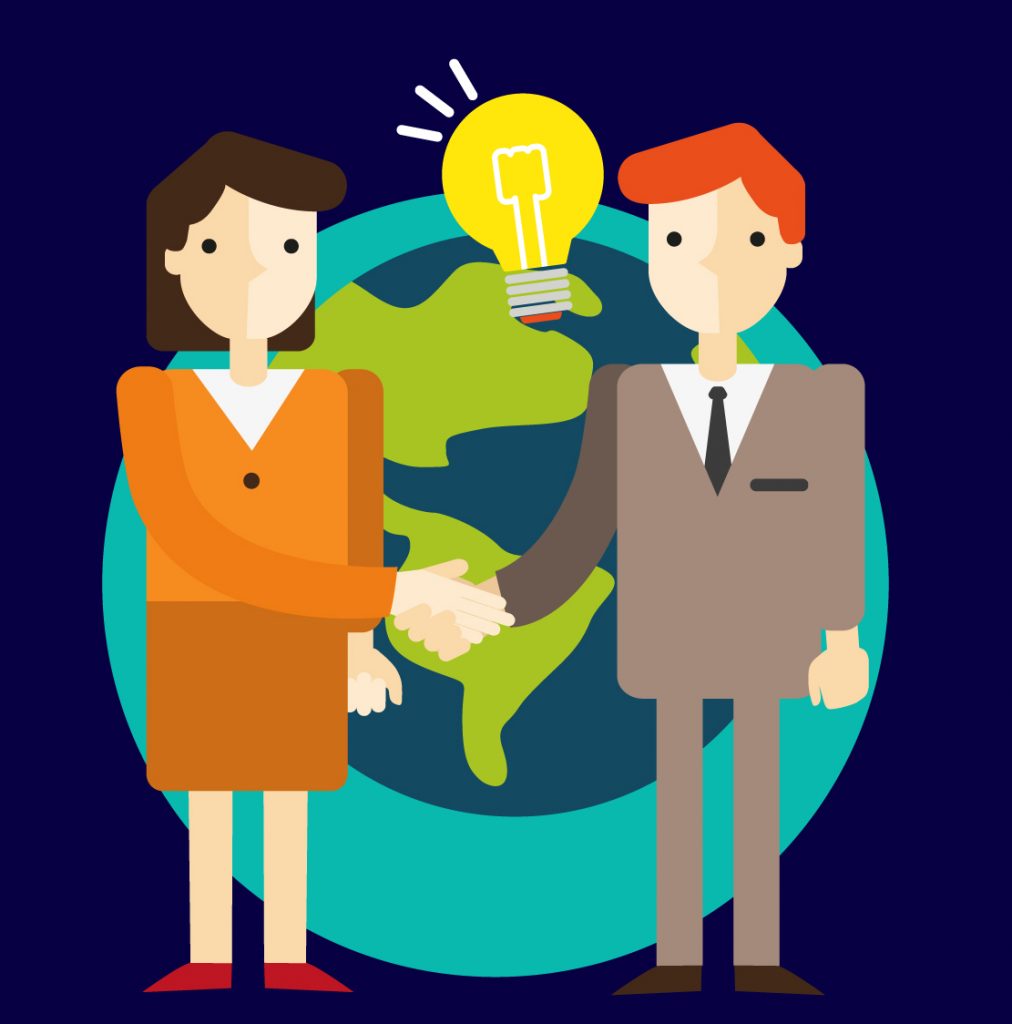 When you're choosing affiliate merchants, double check these few important things:
you've identified a problem that the merchant's product solves.
there's a strong landing page for the product. The page should be relevant to the product you're reviewing, have a clear and succinct sales process and the interface is user intuitive and appealing.
your content includes keywords from the landing page.
highlighted benefits of the product.
included a strong call to action button.
your content also includes the keyword you've bid on in all the relevant places.
your PPC ad on Google, Yahoo, or anywhere else should also be relevant to the landing page you're directing buyers to.
Establish your legitimacy with distinguished content
The key to a customer's heart is authenticity and legitimacy. It's a quality you need to value if you want to go further in this. Once you establish trustworthiness through your site, people are more like to rely on you and believe your words. For this reason it's very important your content remains accurate on whatever you review. Authentic information also proves your reliability and transparency as a marketer. Your durability is thus determined by how much you're able to earn the trust of your readers and followers by putting professionalism in practice.
Show you are an ace writer who knows what he is talking about and an adept at what you're reviewing. Your skill lies in your ability to convince readers and start believing to the same extent in what you're selling to them.
The written information should be outstanding and the same time accurate and dependable. Research, test, and try the product well. Speak of both pros and cons in a clear and succinct manner to build trust of users.
Take your SEO seriously & get it done
This is one of the toughest things to have rightly done.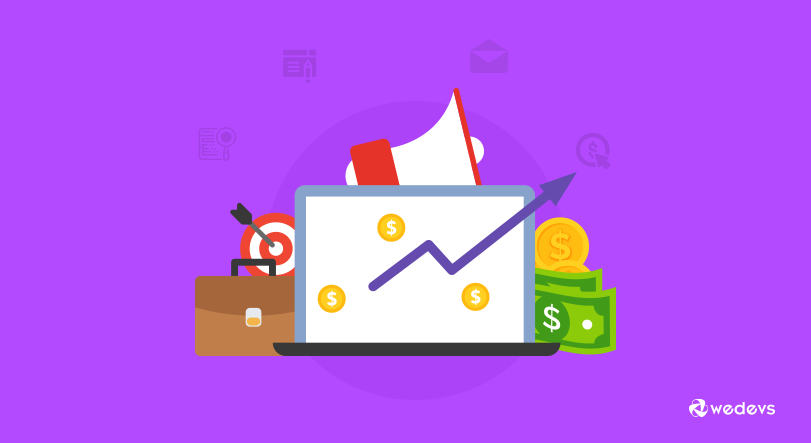 Use a mixture of common relevant keywords and keywords with low cost per clicks to be found on search results. Also get yourself acquainted with how you can index your site on search engines so that you can appear to users searching for what you're selling. Create a strong back-link profile through legitimate, authority links of industry leaders using your network.
Gain a high search engine ranking by increasing the number of back-links leading to your site from other websites.  Ezinearticles and Medium are great sources to start with.
With good SEO, cut through the noise, so you can establish your legitimacy, reliability and value in your niche.
Your content could be a mix of resource and review. Resources can include things like, how-to articles, posts, combined with affiliate links or banner ads. It's essential to keep the content updated, fresh and improved so it gives your readers to keep coming back and for new readers to encounter the latest information.
Reviews should convince readers that you've tried the products yourself and that your rating is genuinely based on personal experience. It should also have some unbiased opinions, so as not to sound overly optimistic or easily discouraged about a product simply on your individual experiences. It should also be accompanied with the product link or a banner add clicking which takes your visitors for purchasing on your merchant partner's site.
Where appropriate add back-links of your reviews and resources for better ranking of your site.
Do some advertising to attract targeted traffic
Once you've built a strong brand recognition and online community who follows you and your professional website, do these few to distinguish yourself from other affiliates.
SEO will let your content rank higher in searches and generate a hell lot of traffic. But it's not helpful if you're not fully attracting enough potential users. Placing ads in relevant places would be more useful to reach out more audience who matter to you.
E-mail Marketing: Sign up your site visitors to your newsletter. This is another way you can directly communicate with users and build trust with what you've to offer. In this way you can also mail those names with content that you're marketing if they haven't made a purchase in the first visit. Having visitors subscribed also lets you conduct mail campaigns anytime and follow up with people who had questions about the product you're selling.
Paid Media Advertising: Google Ads, Yahoo Media Marketing and MIVA are all great paid per click means to get your site and affiliate marketing content more exposure to the right people, at the right time and place. So work on your ad copy headline, URL, CTA message and creatives to increase click throughs and conversions.
Free Advertising: Get your site indexed timely and listed on sites like Craigslist and US Free Ads where you can submit links and banner ads for free. Also submit ads to relevant site owners who are auctioning ad space.
Another good thing to do is analytics. To optimize and keep track of your affiliate marketing sales, check out some tools here.
Final thoughts
The above techniques are not an exhaustive list. You may come up with even better ways that work for your affiliate business and in the industry you take part in.
At weDevs we also have our own affiliate program. Recently the entire program has been revamped to allow 200% more income.
Have tips about how to do better affiliate marketing and make more money? Tell us on comments!