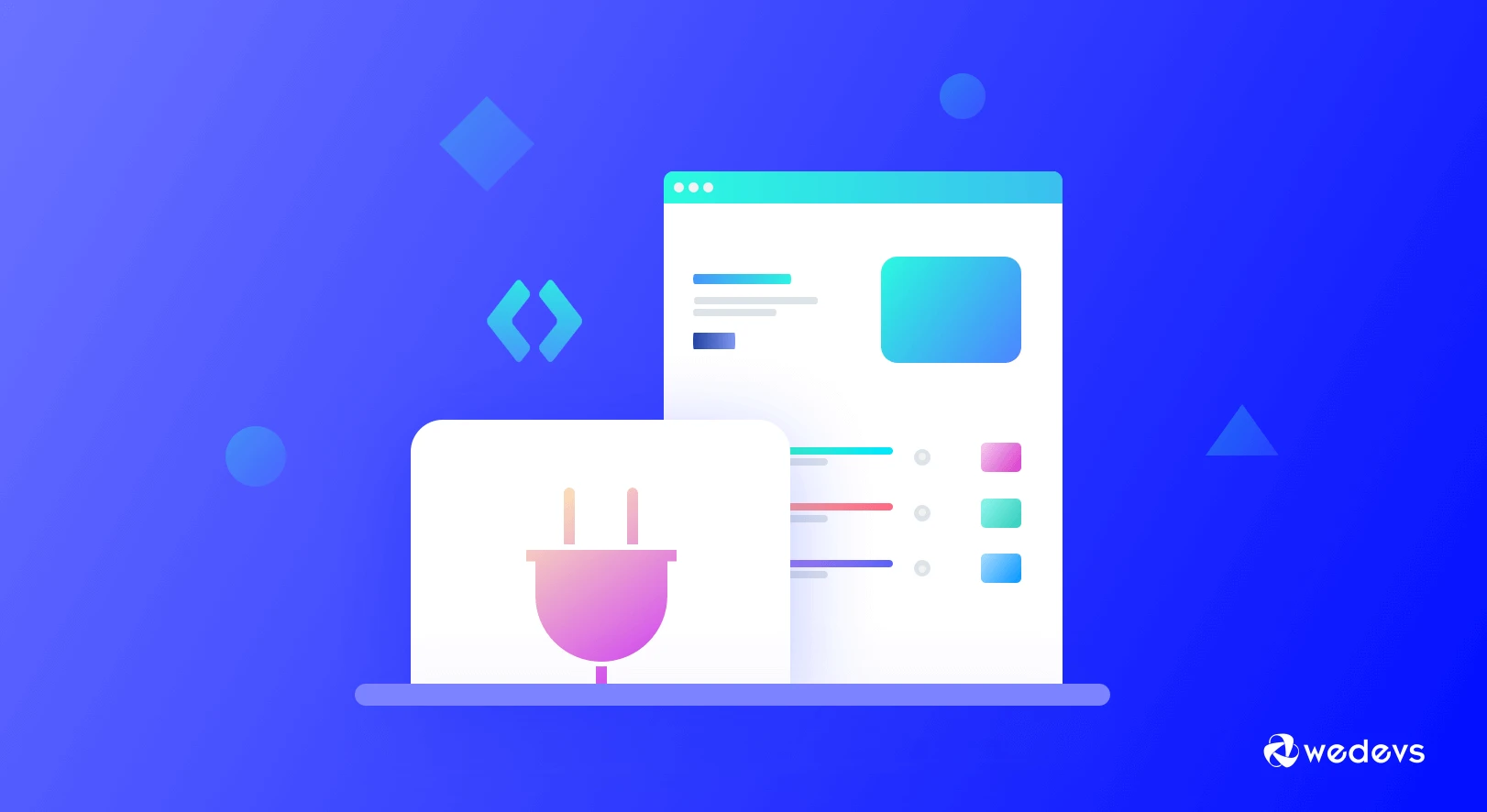 Codester- A Great Platform To Choose And Download WordPress Plugins & Themes
WordPress is the most popular website building platform in the world, with businesses, blogs, and all other sorts of online presentations being published through this Content Management System. The reason why WordPress is so popular is that it makes it easy even for a novice to create and maintain a website without too much of a hassle.
WordPress provides a series of solutions that anyone can utilize in order to improve the functionality and performance of their page.
However, these uniform solutions kill off the authenticity of your online presence.
Furthermore, developers that want to push their products to WordPress users don't have too much of maneuvering space, well not outside premium web development market places such as Codester.
What is Codester Exactly?
Every aspiring WordPress developer knows how difficult it is to punch through the competition and showcase scripts, plugins, or themes to customers that need simple and ready-to-go WordPress plugins so they could implement the necessary changes to their online presence.
Codester is an internet marketplace that provides a series of tested and customizable pieces of software created by developers from all over the world.
As a visitor, you are able to browse among thousands of WordPress solutions and handpick just what you need to make your page more functional, perform better, or simply give it a slick new visual design to make your audience more comfortable while navigating through the content.
User experience is the most important aspect of any website, and Codester can provide you with all of the essentials that will improve the look, feel, and functionality of your WordPress website.
An Abundant Choice of Premium WordPress Themes
The first thing people will notice when entering a website is the way it looks, as well as the loading speed which is important because nobody wants to wait forever in order to see what you have to offer.
Therefore, it is of paramount importance to use a theme that already holds all the elements that you require, depending on your industry, target audience, or business model.
More importantly, you want to make sure that you can customize the theme you got and make it even more brand-specific so it would display your own brand identity. Codester allows you to cherry-pick from dozens of WordPress themes categories and choose the theme that you find the most useful.
The selection includes categories like:
Architecture
Business
Blog
eCommerce
Education
Fashion
Hotel
News
Sport
Technology
As well as a number of other types of WordPress themes that you can buy.
WordPress Plugins You Can Trust
Allowing your visitors to use your website with ease, while keeping them safe, is another aspect of user experience that every website owner and developer has to keep in mind. As most themes provide only the basic features, it's up to you to ensure that all those special features are available and seamless to use.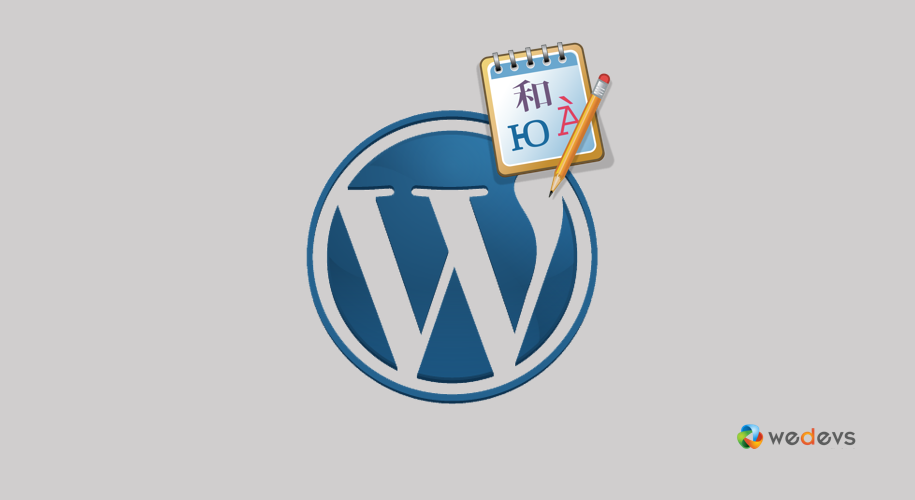 Since plugins are just small pieces of code that you can add to your website with a click of a button, a lot of webmasters and site owners don't put too much thought into the performance and security issues that might arise from installing a poorly written plugin.
Some of the default offers you might encounter in the WordPress repository are outdated, or don't come with any kind of support. Even greater peril comes from those plugins that carry malicious code that can threaten your safety and the safety of your audience.
How would You Ensure Safety & Security
Codester makes sure that every time you choose a plugin, you can rest assured that it's not only functional but also perfectly safe for use and that you have proper tech support in case you need any assistance.
Every piece of software that gets uploaded and sold on Codester previously goes through a validation process.
This includes a detailed analysis of the uploaded content in order to make sure it's functional as well as that it doesn't hold any pieces of code that could pose a threat to a potential buyer. The last thing you need is to install a PayPal payment plugin that will later on somehow harm the financial status of your customers or your own.
Furthermore, with dedicated tech support and regular updates you know that you will always have a functioning plugin active on your WordPress-driven website.
Codester holds a broad spectrum of WordPress plugins that allow you to add galleries, sliders, contact forms, and all kinds of different functionalities on your website.
In order to facilitate your search process, all of the plugin options are placed in their respective categories, some of which include:
Advertising
Backup
eCommerce
Forms
Interface elements
Newsletter
SEO
Social Networking
Security
Widgets
The choice also includes other types of plugins that you can buy, install and customize.
Make a Profit Building WordPress Software Solutions
Perhaps the best thing about Codester is that it offers user-generated content, which means you're not dealing with corporate solutions that come straight out of the assembly line. Developers from all over the world are able to create a free profile and upload their software in order to sell. But your products need to pass the validation process.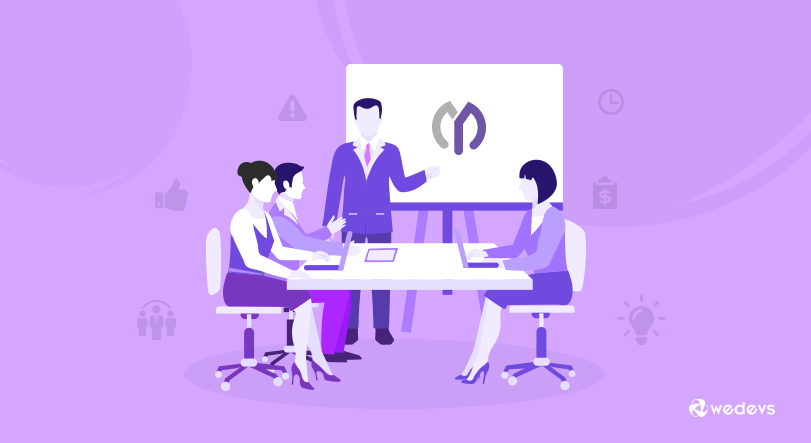 Codester provides a 70 percent commission rate and gives developers a chance to build a loyal fan base thus forming a steady flow of income.
The visitors are able to check out the developers' home page and check out all of the featured products but also read what other buyers have to say about the quality and functionality of provided software.
Final Tips for Developers
Are you managing a WordPress website or looking for a place to sell your software? Check out Codester now, and see if you can grab some of the free products that you can choose from every week or treat yourself with products you can buy for 50 percent of the price through Flash Sale!
See for yourself why Codester is one of the fastest-growing digital marketplaces and do some good for your website while you're there.