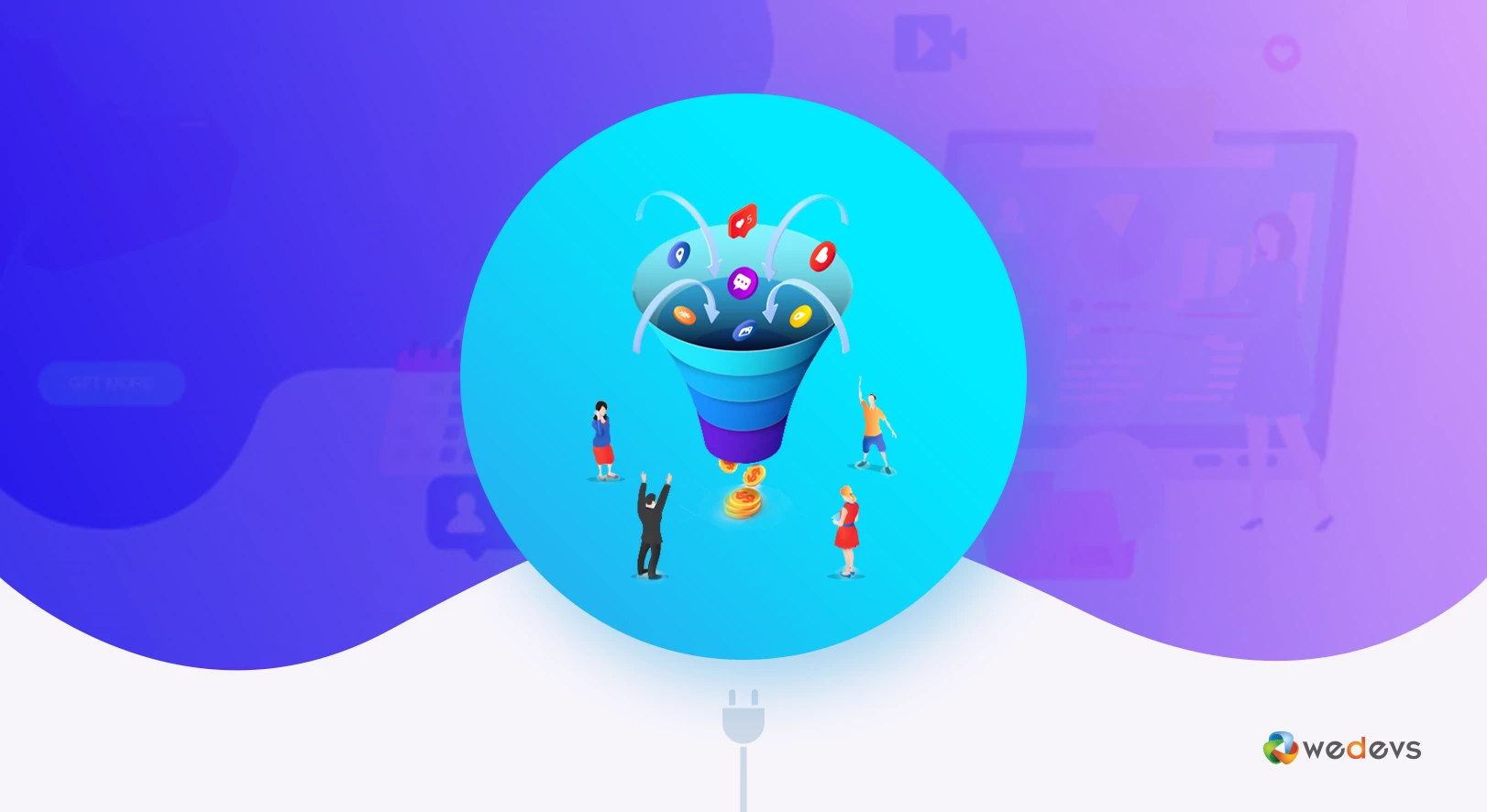 How To Streamline Your Small Business Using Free WordPress Plugins
If you have a plan, it's very easy to start an online store with WordPress. But you know- meeting success is always tough.
Since you're using WordPress as your platform, you can easily manage your business and go ahead with your goal if you have useful plugins. This is a list of the best free WordPress plugins for businesses.
There are thousands of plugins in the WordPress community to help you out. Read this article carefully and install these essential free plugins in your store today. Ensure the easiest way to streamline your business without spending a single penny.
Cost is one of the most significant facts you should reminisce about in the primary phase of your business. With the list of some dedicated plugins, we will also try to cover why to prefer these plugins and how to get the best results.
If you don't have an online store yet, just check out how to create and customize your own eCommerce marketplace using WordPress within minutes.
Before that, let's have a look at-
Why You Should Prefer WordPress for Your Business
You might already know- there are lots of reasons to choose WordPress for your business. When you are going to start your online business journey, you need some key characteristics of a website to be perfect. Check out some of the essential things you need to think about before building a website.
Flexibility
Reliability
Security
Performance
ease of use and more
WordPress is certainly the best suit for you in all of these regards.
How WordPress Helps to Start and Skyrocket Your Business
Nowadays WordPress users are increasing rapidly. More than 20,500,000 websites today are using WordPress for their online presence. Famous brands around the world like BBC America, Sony, Forbes, Reuters, and Microsoft have chosen WordPress as their web platform. The fact is- why?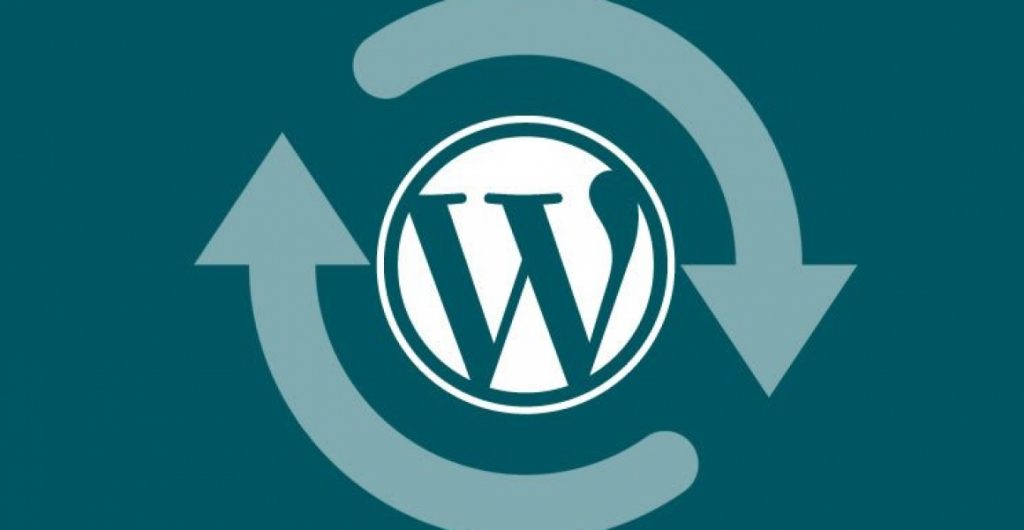 WordPress is free. Your budget isn't a matter to worry about.
WordPress is a built-in solution. You can set up your website easily even without a developer.
Blog or business- WordPress confirms awesome flexibility for all.
Go big or small- WordPress has a large online support community. Your project's size isn't a matter in WordPress.
WordPress is now one of the unchallenged champions for marketing and SEO.
WordPress is secured and always under development. It's obviously a quantum advantage for anyone in online business.
WordPress has a broad verity of themes and plugins for every feature you need.
If you are curious enough to learn more about using WordPress for business, check out why big brands are preferring WordPress for their business.
5 Ways to Streamline Your Business Website Using Free WordPress Plugins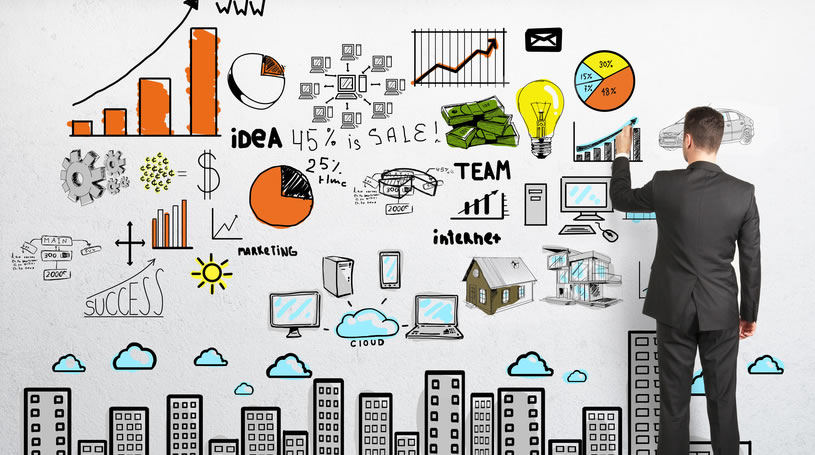 You have already started your eCommerce marketplace. Now is the time to streamline and skyrocket your business. Here are free WordPress plugins to help you. Let's shortly discuss some facts you should consider at this beginning stage.
If you don't have an eCommerce store yet, follow this step-by-step guide to create your own online store within minutes!
There are a number of facts to estimate for ensuring your business growth. We have selected the top 5 among them.
1. Manage Your Site Easily from Frontend
When you run an eCommerce shop, there are huge tasks and things you need to manage all at once. It's almost impossible for anyone to manage all this stuff perfectly. Here you need to take help from WordPress business plugins. You could do everything by adding these plugins to your site.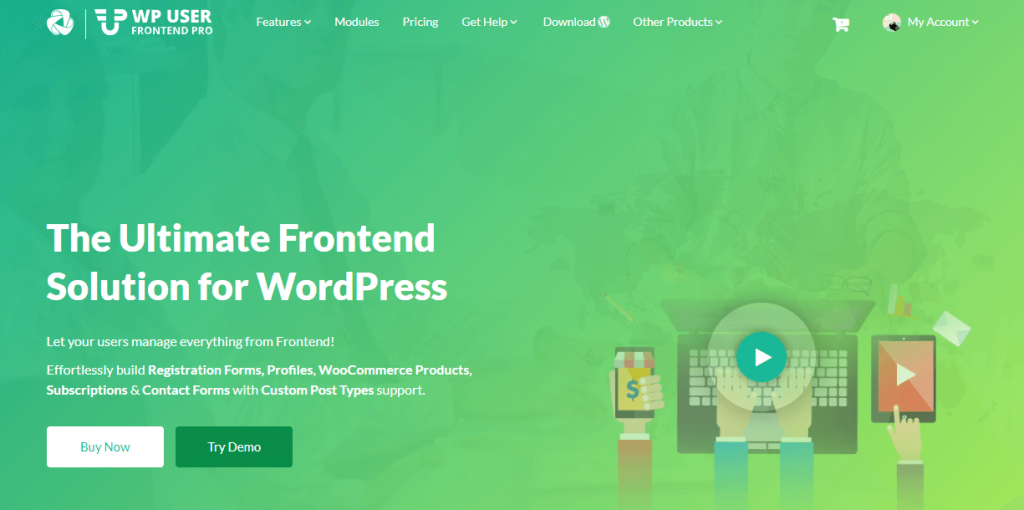 All you need to set up and install a frontend management plugin. Ninja Forms, Gravity Form, and WordPress User Frontend are out there to make your task done. Our pick for you is WordPress User Frontend.
You could just check out why WPUF is the best suit for you! It will certainly help you to manage all of your products, posts, and customers from the frontend. Moreover, it will assure giving enough space your users or customers need.
2. Run Projects Effectively with Automation
You could just fall behind if you choose manual management for your projects. Sometimes you may even not know you are committing poor management offenses. There are lots of project management software to help you in managing all of your projects perfectly without investing lots of time, energy or resources.

Our pick for you is one of the best WordPress project management tools- WP Project Manager. Check out why it's the best option for you.
If you want to learn more- just read out how expert project managers get powerful results with automation.
3. Track & Collect The Information You Need
You have to track & collect essential information from your potential customers to secure the proper growth of your business.
One of the most effective ways to capture customers' information is by integrating forms on your WordPress business site.
Gravity Forms and WP-forms are premium WordPress plugins that allow you to create and publish multiple forms on your WordPress site.
4. Launch & Execute Email Marketing Campaigns
Although there are lots of ways to market your business online, email marketing is still the most efficient approach to communicating with people directly.
There is built-in functionality in your WordPress site to send out emails, but you should go for a professional solution, like weMail or MailChimp. The default mail function of WordPress doesn't work sometimes.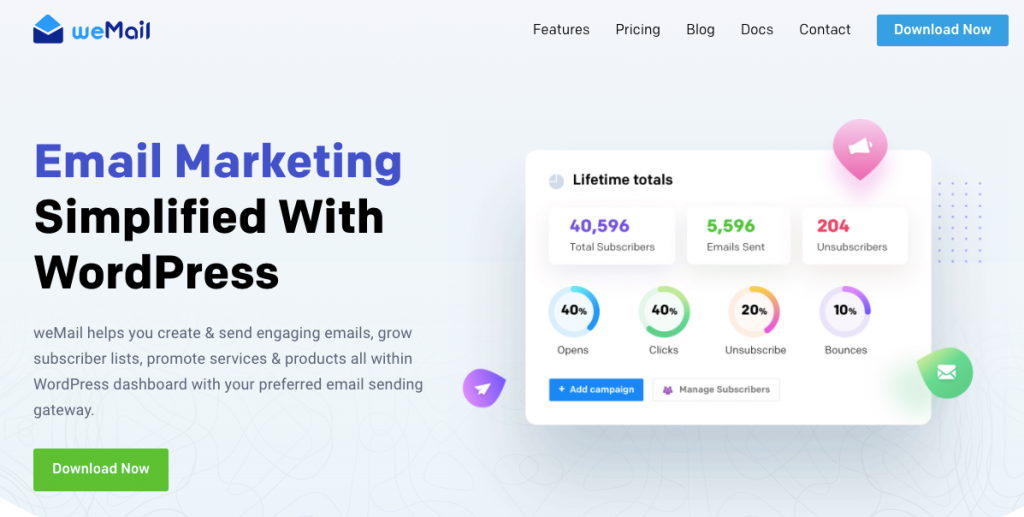 If you have less than 2000 subscribers on your site, you may opt to use MailPoet. But weMail is better regarding all aspects for WordPress users. It's a free and simplified solution to send emails inside WordPress.
You should consider using WordPress User Frontend to track your conversion and secure lead generation. It's too free for you!
5. Manage Your Customers' Queries
Customers have a lot of queries in common, especially in this initial stage of your business. Answering each one of them separately could take a huge amount of your valuable time and efforts. You should automate your customer service and support. You can do that by only adding a plugin.
Moreover, you could use some essential modules of WordPress User Frontend from the pro version to manage your customer queries and ensure better communication.
5 Best Free WordPress Plugins for Business Websites with Use Cases
Plugins are important to easily manage your store, products, and customers. There are countless free plugins for you in the WordPress community. We have selected the best five plugins that are most essential for your store at this beginning stage.
WPERP
weMail
WooCommerce Conversion Tracking
WP Project Manager Pro
WP User Frontend Pro
These will help you to create a unique e-commerce website using WordPress.
Why Need to Use Plugins?
Perceiving perfect project management
Implement the sales process
Improve customer service and support
Collect necessary information tracking the conversion
Launch email marketing campaigns
Manage customers, vendors, partners, and affiliates
Organize users using custom attributes and find them using a filter
Just check out the list below, and try to perfectly use them for meeting your goal.

WPERP– Skyrocket Your Business with Automation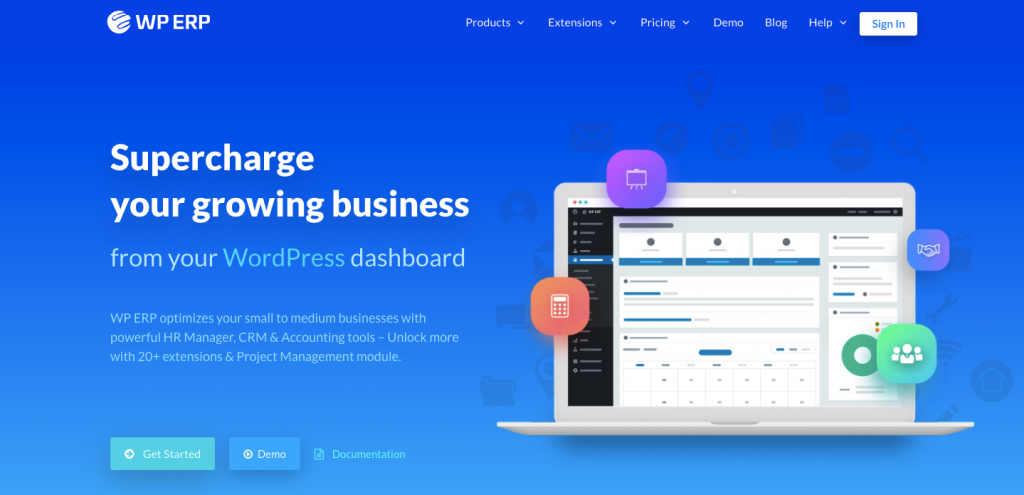 WHY DO YOU NEED THIS?
All-in-one business management solution including HRM, CRM & Accounting

It has 20+ extensions and project management modules

10,000+ businesses are keeping their faith in this solution for years

WP

ERP has users all around the world (in

over 160 countries and 20+ languages)

It's a built-in solution for your business

And finally, it's free with 24/7 official support
weMail- Best Email Management Solution for WordPress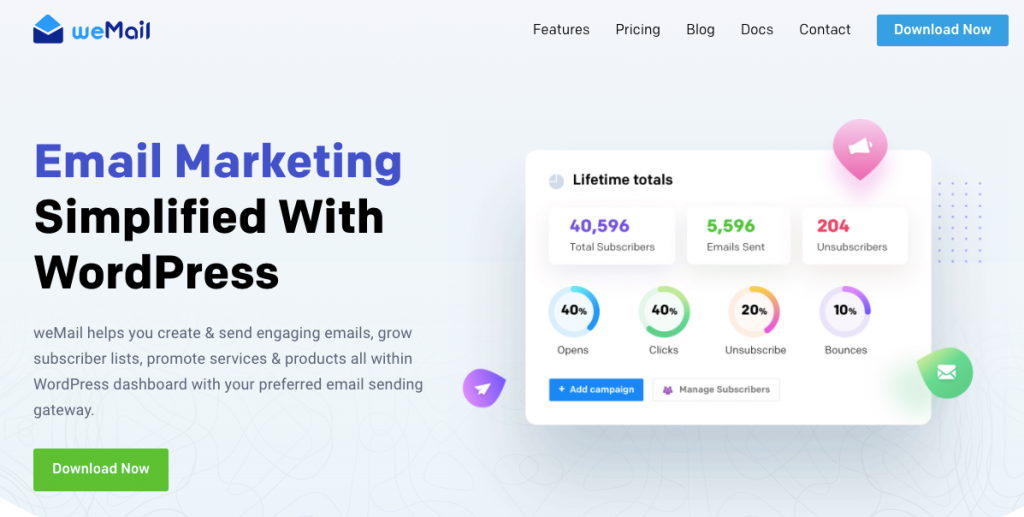 WHY DO YOU NEED This?
To develop your e-commerce marketing strategy with automation

Easily manage all of your campaigns

Follow up with your customer activities from one place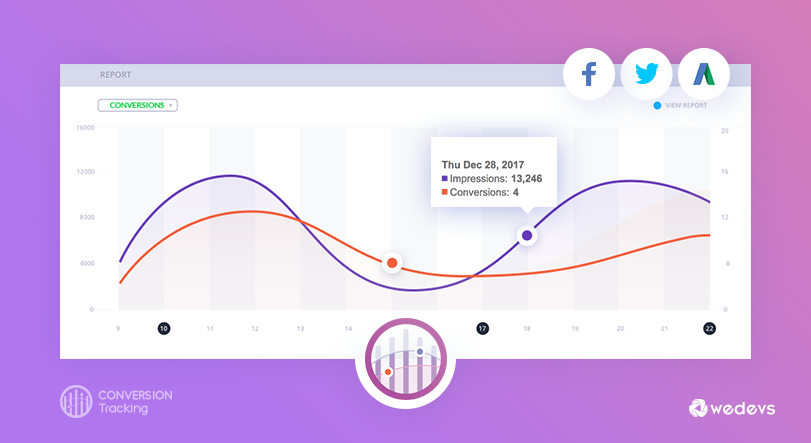 WHY DO YOU NEED THIS?
Obtaining advanced user behavioral data

Tracking your WooCommerce business better

Getting detailed conversion data for analytics

Creating better ad campaigns

Securing better customer retargeting for future marketing efforts and many more
Want to Start A Multivendor Marketplace like Amazon?

You have a built-in WordPress eCommerce store. And now you know how to streamline your business with free WooCommerce plugins. But today's trend is to build a multi-vendor marketplace. You could turn your store into a multi-vendor marketplace by just adding a plugin.
There are lots of multi-vendor marketplace builder plugins in the WordPress industry. Dokan Multivendor Marketplace, WC Marketplace, and WCFM Marketplace are some of the great examples of these plugins. Our pick for you is Dokan, a trusted plugin by 70,000+ organizations around the world.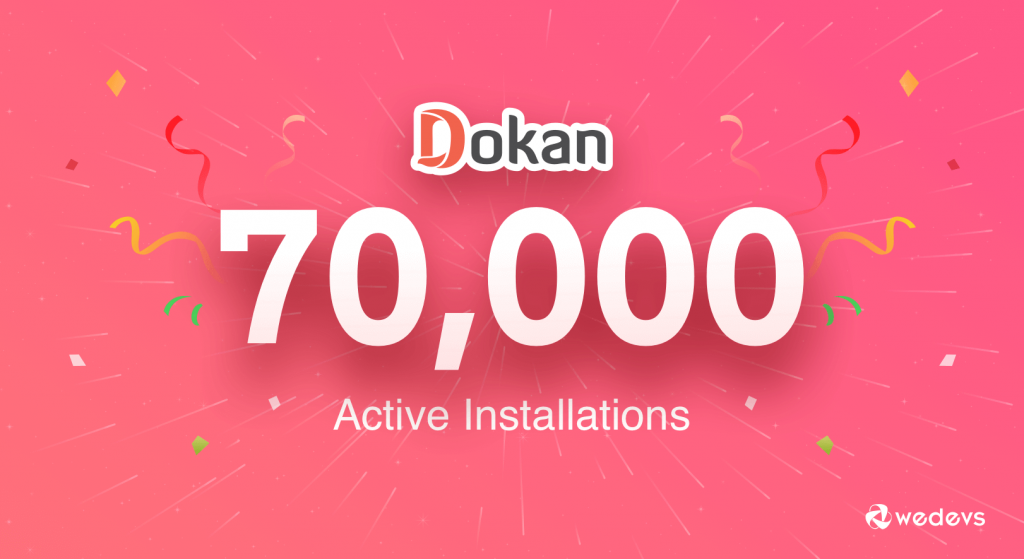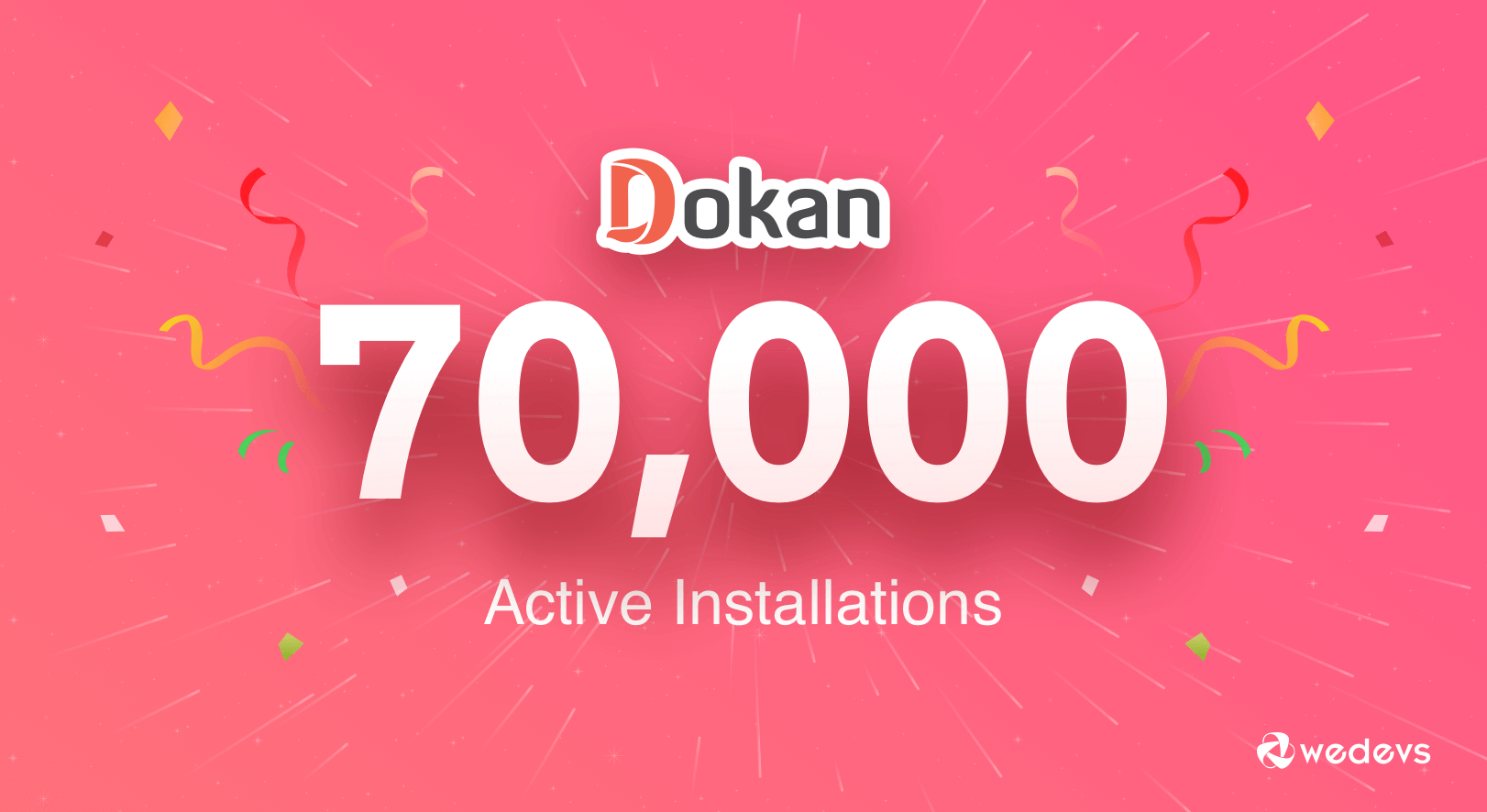 Dokan can be certainly the best choice for your startup multivendor marketplace project, You will wonder knowing that it's free!

Check out how to create an eBay-like multivendor marketplace using this free plugin within a few minutes!
Time to Get Free WordPress Plugins for Your Business
Today is the time for automation. You can't meet the desired success by ignoring automation in your projects. As a proud member of the WordPress community, you have this awesome opportunity to streamline your business using free WordPress business or Woocommerce plugins.
Get and Install these essential free WooCommerce plugins to your store and skyrocket your business without spending your precious time, money, and effort.