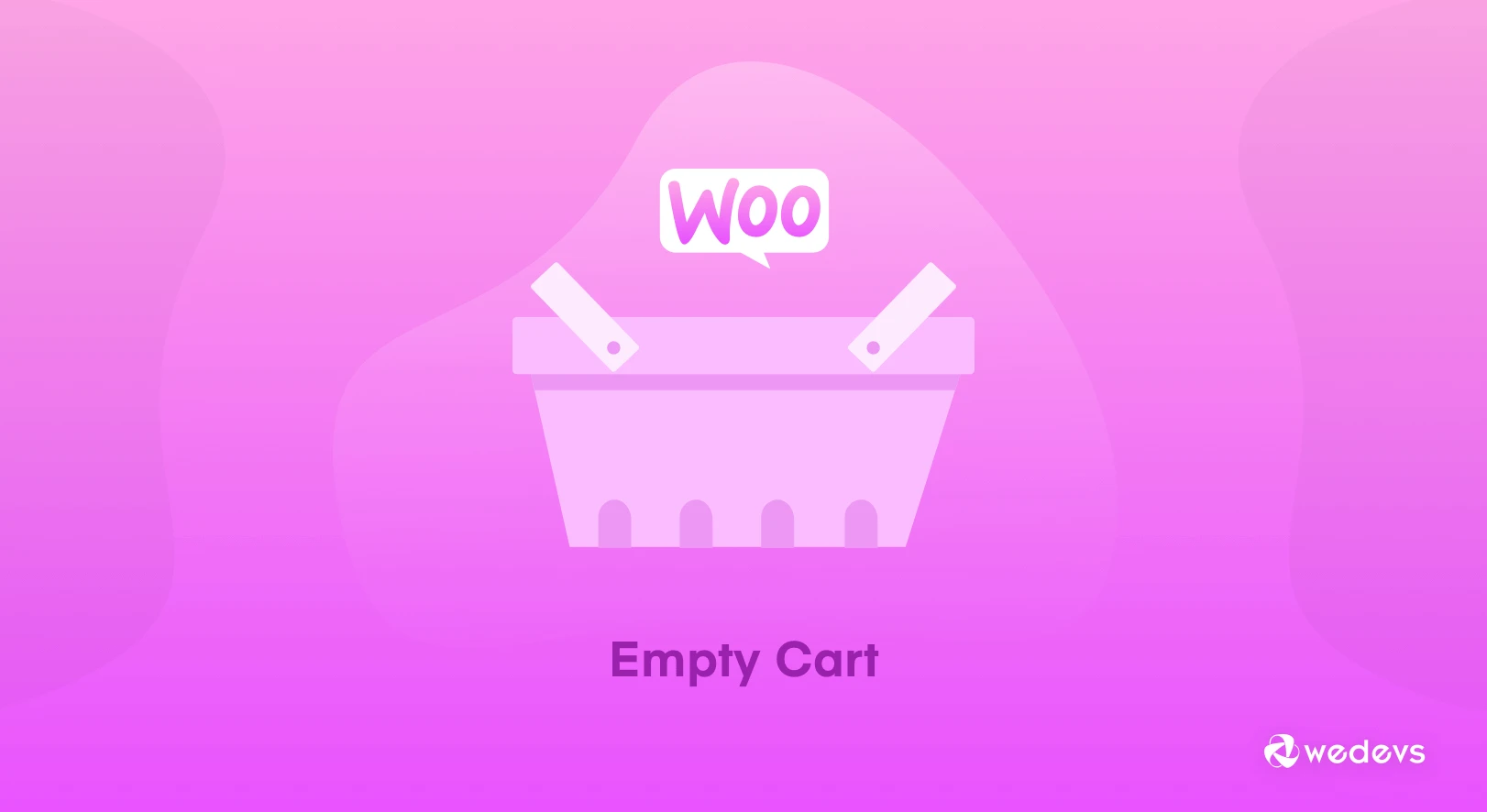 How to Deal with WooCommerce Empty Cart Issues (10 Possible Solutions)
A large number of people are using WooCommerce to run their online business in WordPress. Immense popularity and wide customization options stimulate the users to use WooCommerce as their eCommerce platform. Its extremely user friendly, easy to use, and highly secured for any online transaction.
However, we got some common queries regarding WooCommerce Cart Empty from the users. This blog has shed some light on how to fix these issues effortlessly.
WooCommerce Empty Cart Issue: Actual Scenario & Possible Solutions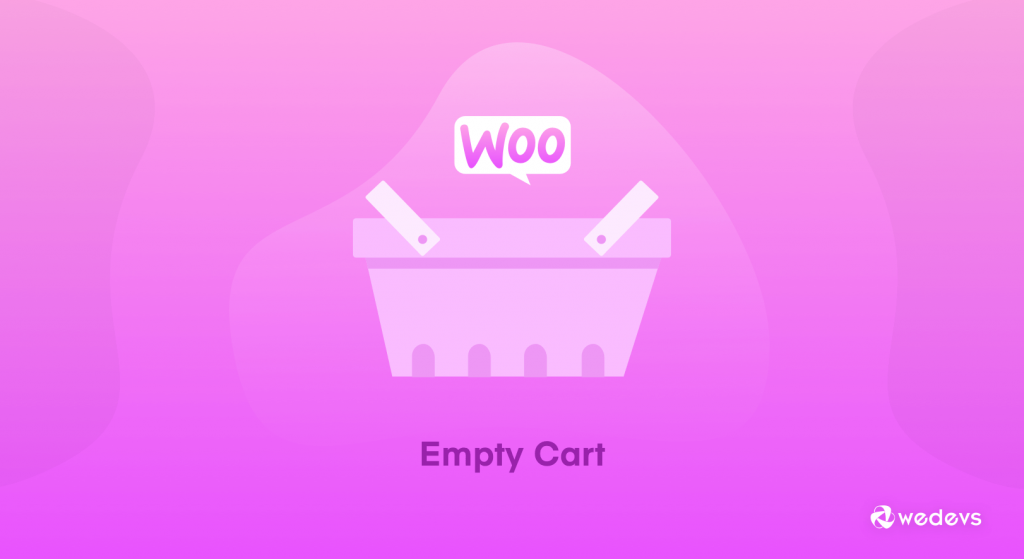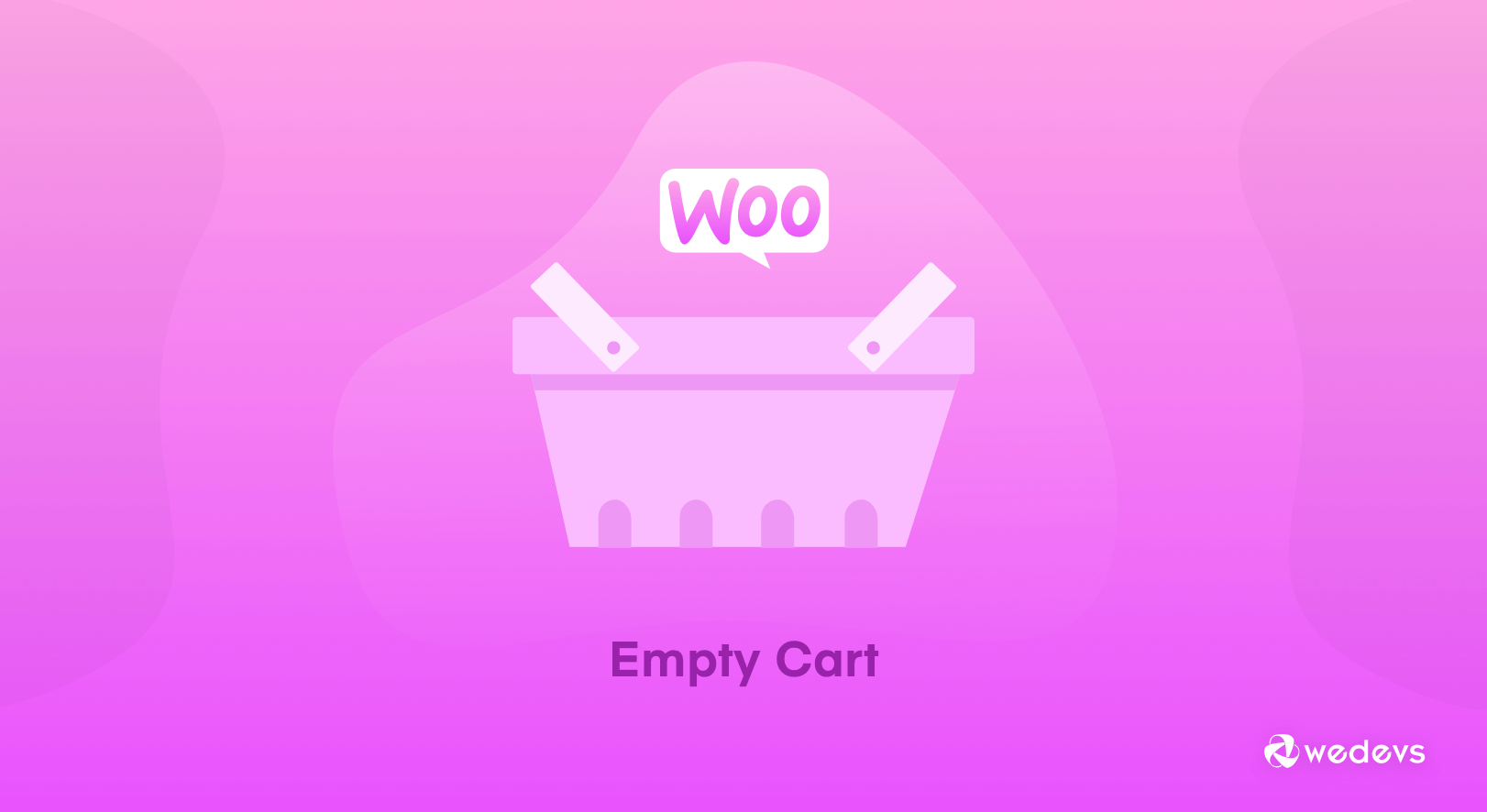 Sometimes you add products to your cart, it shows the number of items in the cart, but when you click view cart, the cart is empty. The reasons might be different browser options, cache issues, or a theme or plugin conflict.
Luckily, WooCommerce makes it easy to figure out these problems and fix them without being a technical gig. Let's go through the following steps to fix issues with empty carts.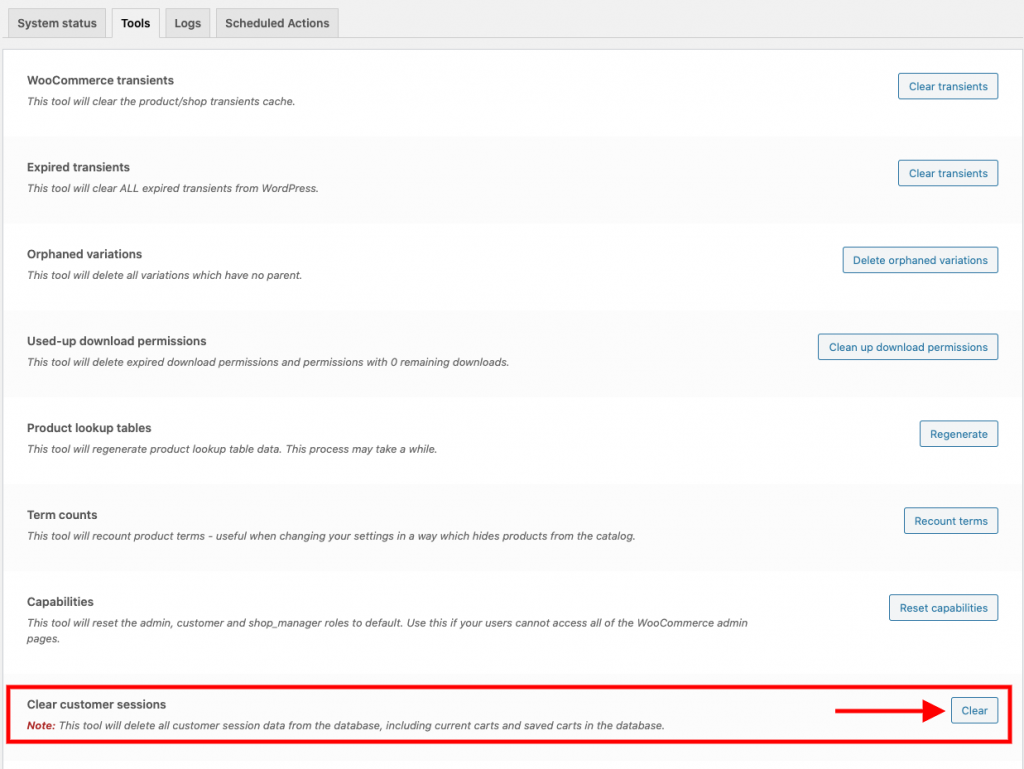 Solution 1: Keep Your WooCommerce System Error Free
Your first duty is to set all the "WC Pages" appropriately so that there exists no red alert. Also, ensure the Cart page contains the right shortcode, and your theme contains no WooCommerce template overrides (ideal) or up to date overrides.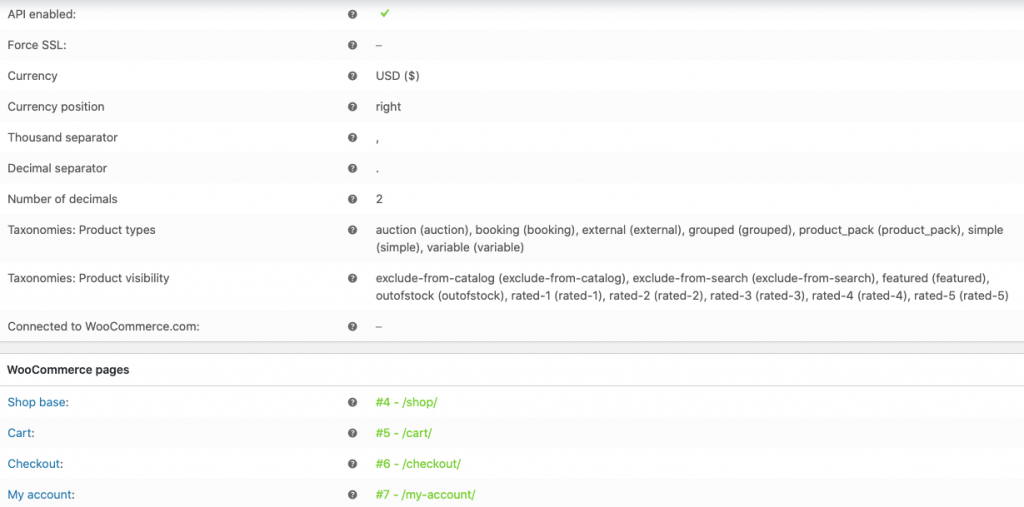 Solution 2: Click the Following Buttons from WooCommerce > System Status > Tools
These buttons can help you to solve the WooCommerce Empty Cart issue. You can use the "Clear all sessions" to troubleshoot cart problems easily. But carefully read the instructions and consequences before clicking on these buttons.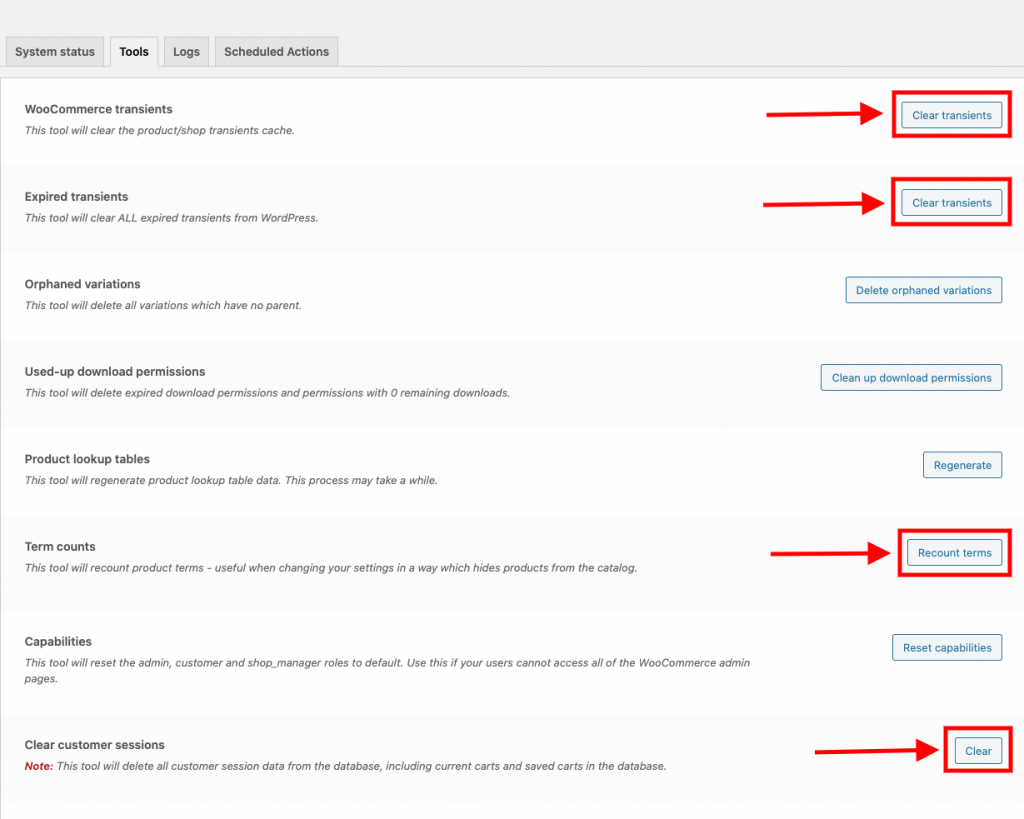 Solution 3: Use Updated Version of Theme, Plugin, WooCommerce & WordPress
You have to update your WooCommerce and WordPress in time. Sometimes, it takes a few days for some premium themes or plugins to adapt themselves to the latest versions. So you should check the updates regularly and upgrade your premium themes and plugins that are compatible with the latest WooCommerce version.
Important to know, some premium themes or plugins won't notify you if there is an update available. Therefore, check your theme vendor or plugin developer's news time-to-time.
Solution 4: Save Your Permalink
Navigate to WordPress > Settings > Permalink and click on "save" or "update" (blue button). It will flush the permalink. In this way, you can test the cart again.
Solution 5: Don't Keep any Space in Your Checkout Endpoints
Next, go to WooCommerce > Settings > Advanced > Checkout Endpoints. Now check the attributes under this section and ensure that there is no spaces in your endpoints.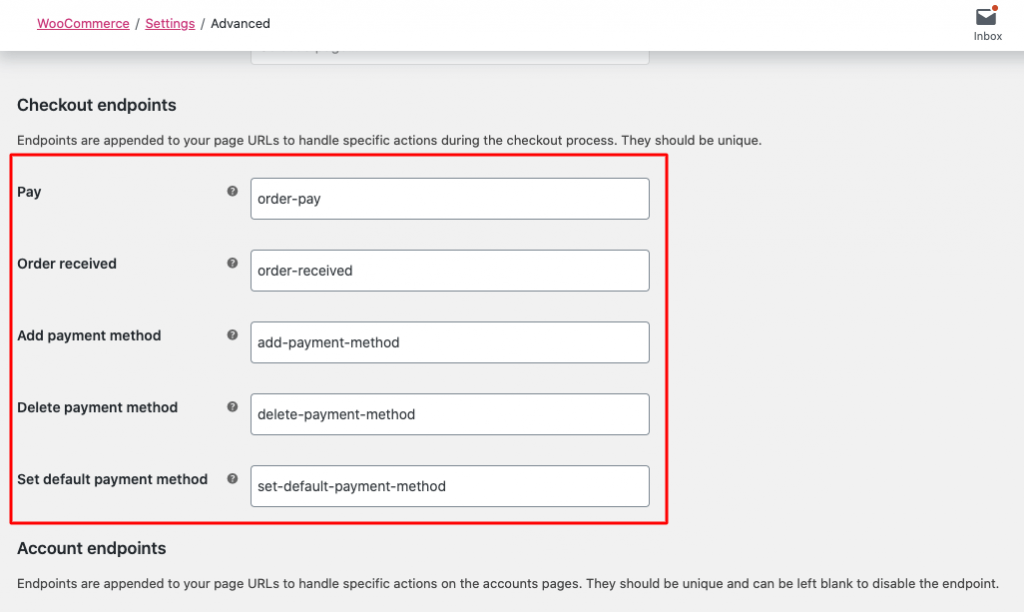 Solution 6: Set up Your WordPress Cache Plugin Accordingly
Well, it's essential to select a WooCommerce-compatible cache plugin for your site. Cart, Checkout and My Account pages should not be cached. If in case your WordPress cache plugin caching WooCommerce pages then there is a possibility that your cart will as empty.
Solution 7: Make Sure Your Web Host Caching is in Place
Some web host has its own cache system and sometimes its automatically applied to your site by default. It may cause the WooCommerce Empty Cart issue on your site. Contact your host provider and ask them if they have such options. If Yes! then tell them to disable the function immediately.
Solution 8: Disable All the Plugins & Check WooCommerce
Its a long but effective process to find out the plugins that may cause an empty cart issue on your WooCommerce shop. Initially, deactivate all the plugins except WooCommerce. Now check if the cart is back-functioning. If Yes! then reactivate one plugin at a time and check the cart again. Repeat the process and reactivate the plugins one by one. It will help you to get the guilty plugin.
After identifying the plugin you must replace it immediately with a substitute or update the previous one and test the cart again.
Solution 9: It's Better to Use a Default WordPress Theme
It's better to go with a default WordPress theme having simple functionalities for your online shop. Also, you will not lose any content if you switch between themes. So, you can easily test if its a theme-related issue.
If the problem goes away after switching, then report the bug to your theme author.
Solution 10: Follow Default .htaccess Rules
The server uses .htaccess to process user requests accurately on your WooCommerce site. However, WordPress has a set of default rules that you should follow to operate your cart functionality accordingly. If you are facing difficulties with your cart being empty, get the default .htaccess configuration for your shop defined by WordPress.
Final Thoughts on WooCommerce Empty Cart Issues
With empty cart issues, your WooCommerce shop may lose a huge number of potential clients. Resolve all the issues to reduce eCommerce cart abandonment and recapture your desired leads.
Go through the handy methods we have described above. It will surely help you to fix the empty cart issue. Still have questions regarding WooCommerce empty cart? Feel free to share your views with us in the comment section bellow!