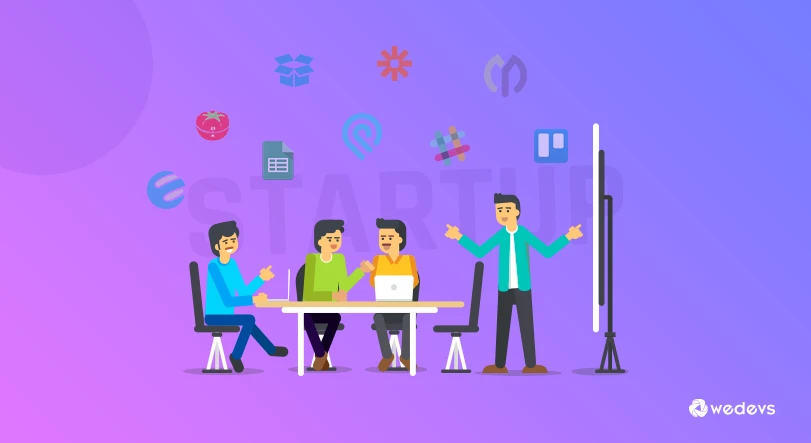 Productivity Hacks & Tools For Startups in 2023
Every day at the end of working hours do you think what are some of the things you could have done more efficiently?
Especially for all the startups, there is no other option than to work hard with the limited amount of time and resources you get. But still, it's not enough. Luckily for you, it has never been easier to implement productivity hacks to be more efficient than now.
As technology is progressing at a faster rate than ever, productivity statistics are reaching an all-time high.
People are getting more work done with faster processing speed, faster communication, faster task management process, etc.
Riding this wave is one of the best decisions you can make for your work in terms of productivity.
Introducing Productivity Hacks
Hack (or life-hacking) refers to any trick, shortcut, skill, or novelty method that increases productivity and efficiency, in all walks of life.
So it is clear that hacks are something that is not bound to a specific area.
As a startup founder or even as an employee you can implement some productive hacks that will leave you -feeling like you have actually accomplished something each day!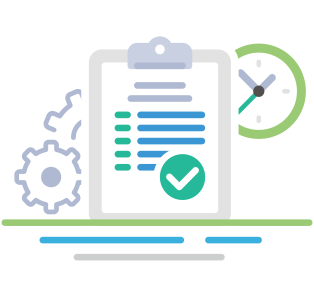 Use A Tool To Map Out All Your Tasks
Tools are something that makes everything better.
Did it ever occur to you- 'How do all the biggest companies in the world keep everything in check?.' They use tools that organize everything in a more manageable way for the higher-ups.
Popular project management tools examples include-
We suggest XMind as it is completely free to get started on and is an open-source solution.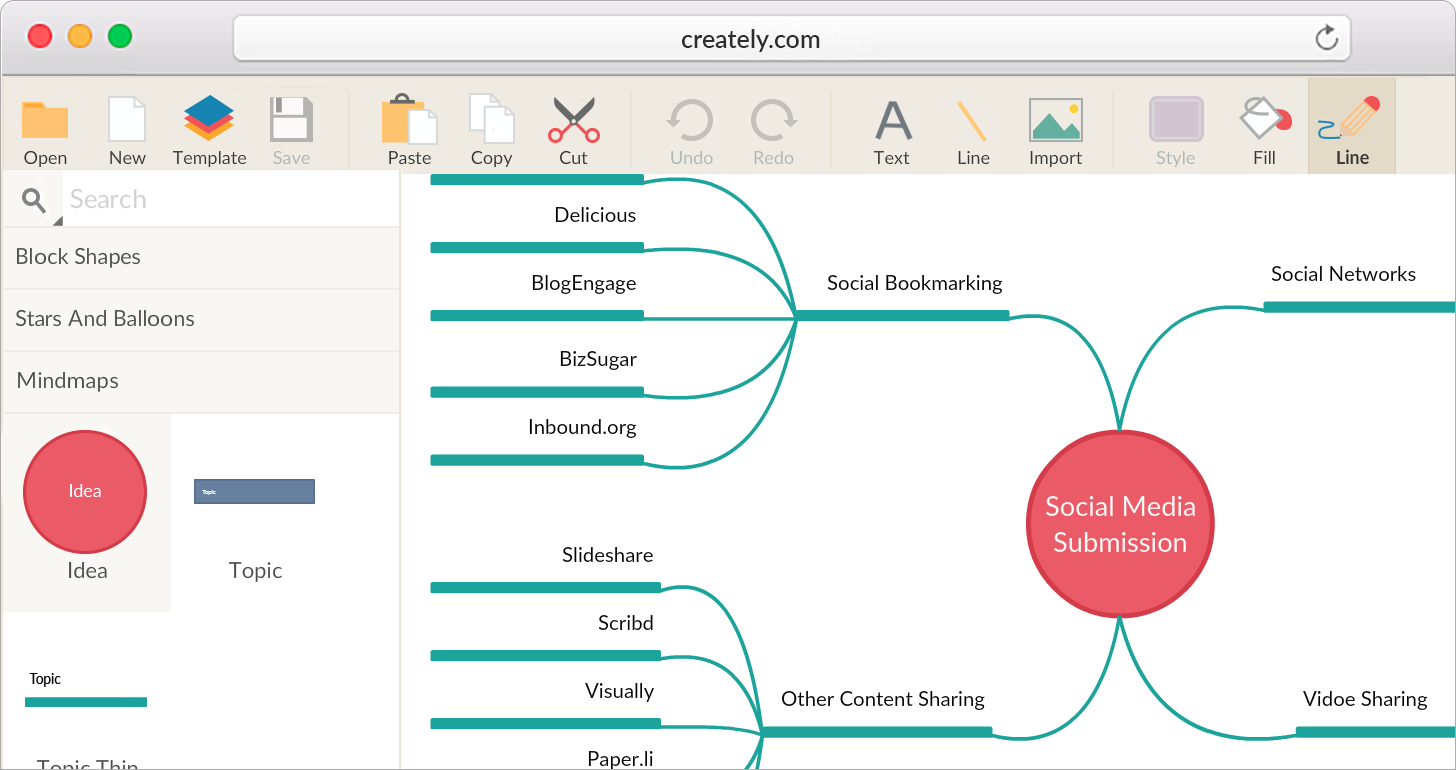 Remove The Chances of Interruption
This one is really important. Distraction can break the flow of productivity that you get started really quickly. A useful hack you can do is to turn off notifications from all your devices.
So that you will be able to do focused work.
Another great technique you can try out is the Pomodoro technique.
Promodoro Technique is a time management technique to help individual focus more on a single task for a certain amount of time.
Francesco Cirillo, a widely popular time management expert is the founding father of this. You can learn more about the Pomodoro technique from here.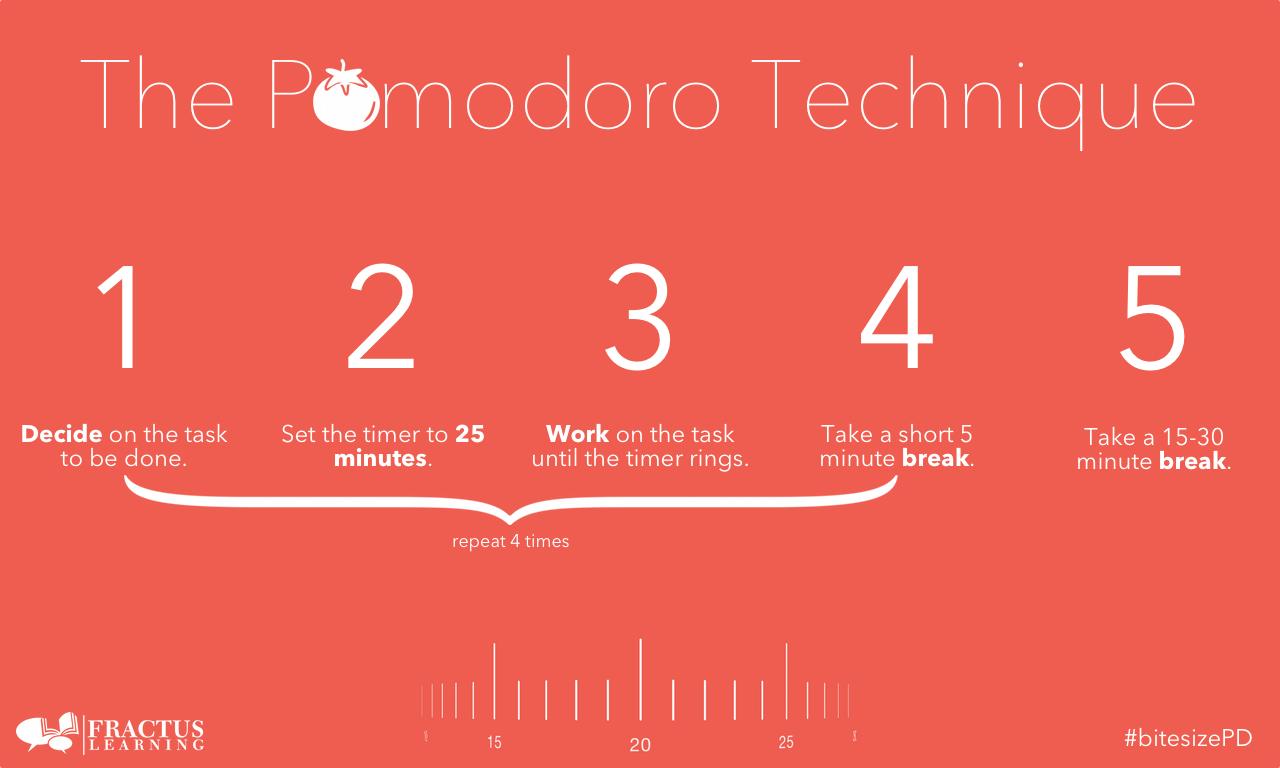 Adopt A Project Management Tool
Trello is a popular tool that can help any company's current ongoing projects, things that need to be discussed, strategy plans, and so on.
And it has never been so organized. Though there are also other project management tools out there based on the Kanban process very few offer the simplicity that Trello offers.
The best part is that it is completely free to use. Some other tools you should consider using
10,000 ft – a great tool for visual collaboration between your team members
Don't forget to try out something you like from here. If you are a WordPress lover, we can guarantee you will love WP Project Manager.
With over 10,000 active installations, it's one of the leading team and project management tools in the WordPress industry. You can get all your project-related solutions at an unbelievably 70% less cost. Have a quick look at WP Project Manager's features.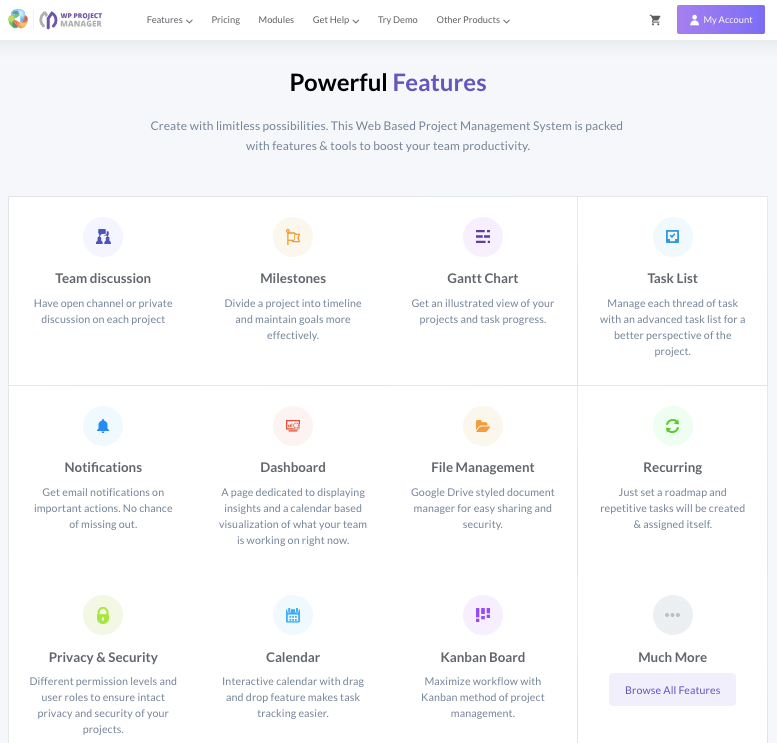 Automate The Things You Repeatedly Do
Automation! The blessing of the internet era. That too for FREE.
On the other hand, inefficiency really is the black plague for your organization. It increases the cost of your organization, wastes your valuable time, reduces the quality of your product, and the most important of all damages the morale of your team members.
Inefiiciency can cost your organization as much as 20 to 30 percent of the annual revenue.
Start using popular internet automation tools like-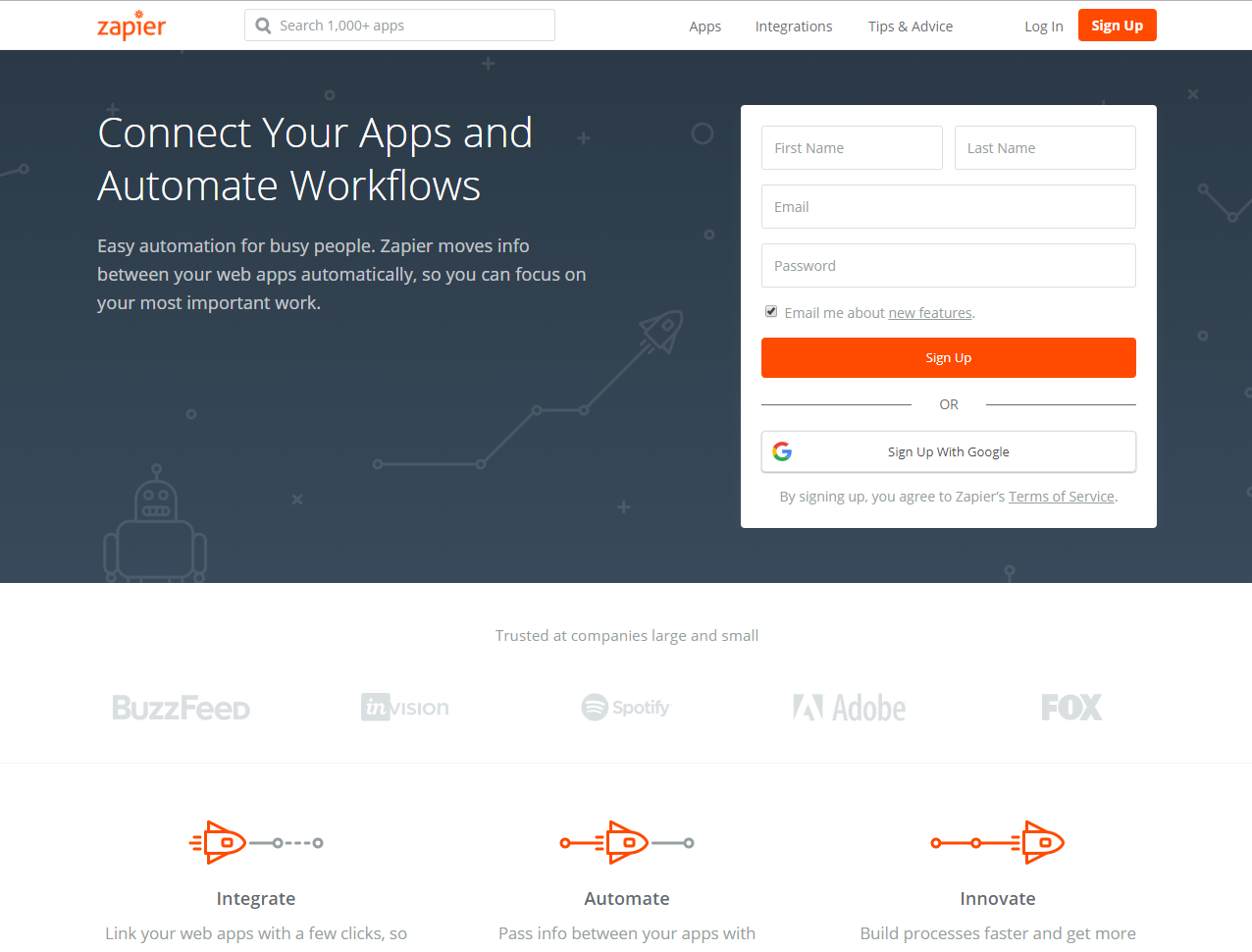 etc to avoid those disasters. You can automate simple tasks using these platforms that you do repeatedly and regularly.
So that they don't take you away from the time you could have been productive.
Use automated social media publishing platforms like-
to schedule all your social media content for the upcoming days.
Another great trick you can implement is automating your mundane email tasks. Use Gmail extensions like
Mixmax – Allows you to schedule your emails so it will send at a later date
Followup.cc – Really useful for keeping track of email follow-ups
Prioritize The Most Important Tasks
Not all tasks are created equal. Some tasks deserve the most attention from you, others not so much.
A simple routine you can follow as a part of productivity hacks is-
Take a pen & paper or any digital note-taking application whichever you prefer to write down all your tasks
Prioritize according to the urgency
Ask around to see if the metric you set is correct
Prioritize accordingly
You have to always be flexible & adaptable when sequencing the tasks according to what needs to be done now & what later.
On That Point, Use A Digital Note-Taking App
Yes, we know! People still like the idea of writing down things.
But that doesn't take away the fact that with pen & paper you won't be able to get all the modern facilities you get with a digital note-taking app.
It is much faster to write on plus you don't have to worry about grammar and other things (with autocorrect).
And the best thing about it is cross-platform and all your notes will be saved in the cloud so you won't have to ever worry about losing them.
Popular note-taking applications out there include Evernote, Microsoft OneNote, Google Keep, Apple Notes, Dropbox paper, etc.
Get started with any one of these and test it. Don't settle until you find the right one that suits your needs.
P.S. If you don't like the idea of digital notes and feel comfortable with the traditional paper then that's the best choice for you.
Communicate Faster, More Effectively Among Teammates
Another communication platform that people all around the globe use is Slack. It is free to use, cross-platform supported (macOS, iOS, Android), and comes with support for 10 integrations.
All our company communication is handled using Slack and it doesn't get any more effective than this.
Though there are other solutions like Google Hangouts, Fleep, Microsoft Teams, etc very few solutions are as resourceful as Slack.
But that doesn't mean it will work for you the same it does for us. Try other ones and see if they fit your need better than Slack.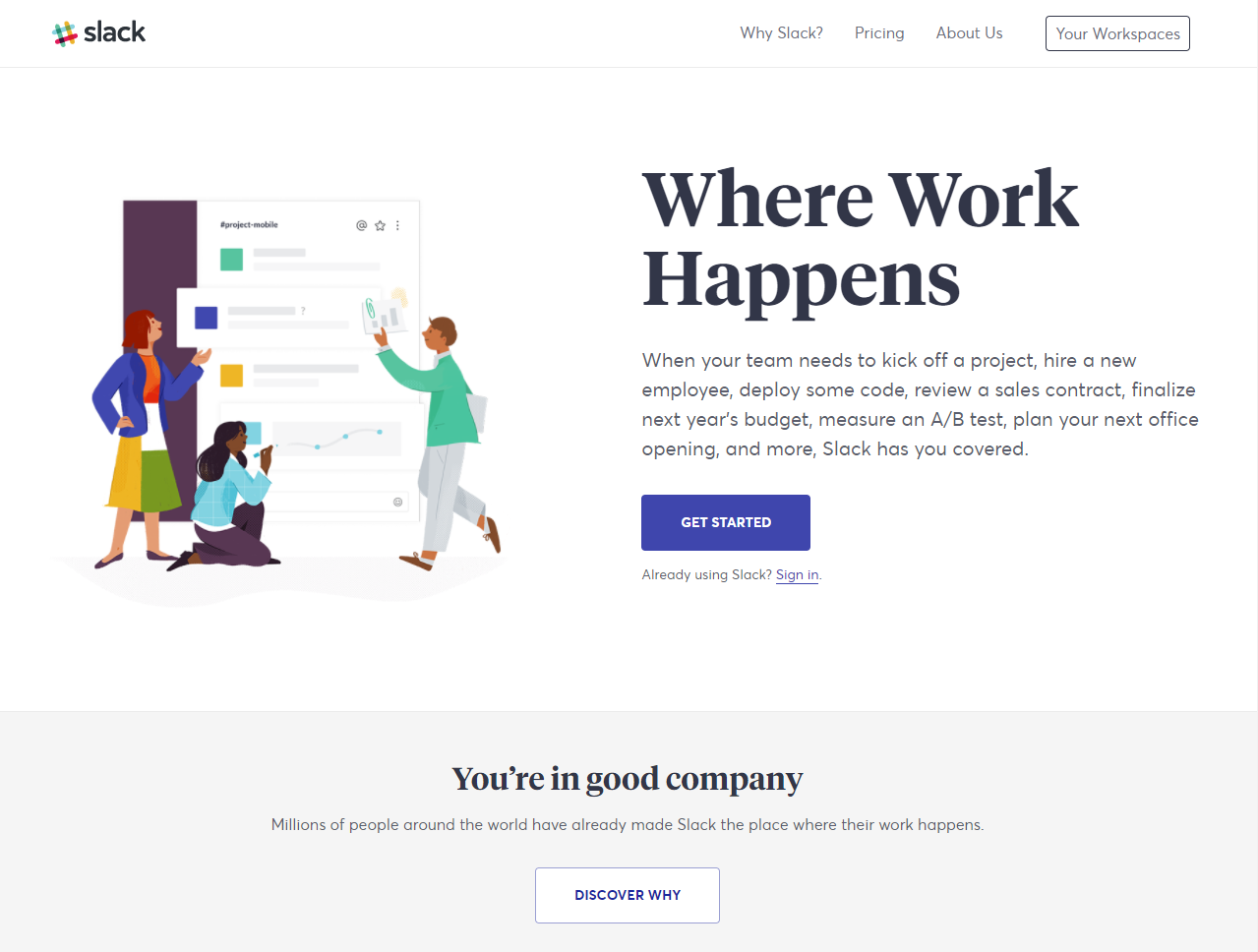 Use Cloud-Based Softwares To Store Everything And Access It Anytime
Even to this the startup founders and their employees are not taking full advantage of a cloud storage option that can be had for free.
It eliminates the need to carry your files everywhere you go. You will be to access them no matter what device you are using. As it syncs with your storage account, not your device.
If you are not ready to invest in having a cloud storage solution there are many options out there that lets you get started for free with very reasonable storage space.
Popular free cloud storage providers like-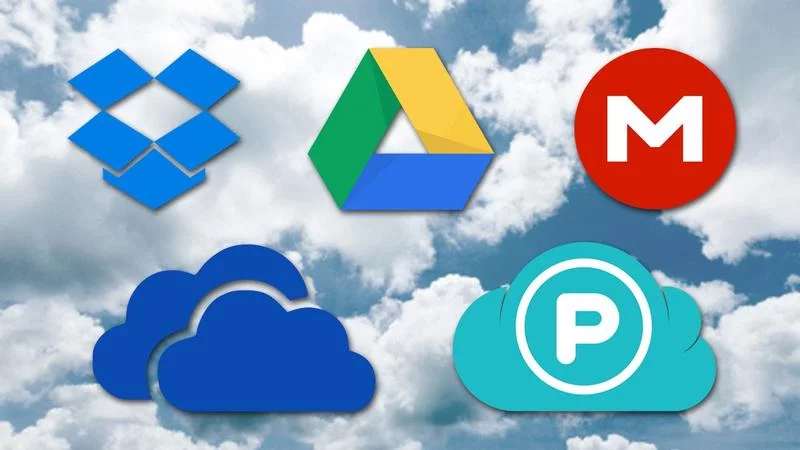 Start Your Day With Quick Hacks
The morning shows a glimpse of what your whole day will look like.
Some of the most prolific entrepreneurs & CEOs have a morning ritual that they stick with every day. Whether it's checking and decluttering emails or just meditating you have to find out what works best for you.
Elon Musk, CEO of Tesla, SpaceX, Neuralink, starts his day at 7 a.m. by addressing all the critical emails in his inbox.
Having a proper morning routine that works for you will make sure that you are focused & productive for the rest of your working day. It eases up the tension you might have later that day by having the thought that you achieved something even in the first hour.
Monitor Everything, Tweak What's Needed
The greatest blessing of tech in the 21st century is the ability to track certain data sets that were not simply possible before.
Using tools like Google Analytics, Facebook Analytics, etc marketers are now even able to track even what type of card customers use when purchasing a product.
So you can see all the details of your revenue and concentrate on the things that need more attention than others.
Not just in marketing but also in your workplace you can use tools like Time Doctor, Rescue Time and so on to get a report on, what tasks take how much time and how you can better manage them.
Check out our WP Project Manager Time Tracker extension, which lets you track how much time it takes to complete your project including time spent on each task.
Delegate Certain Tasks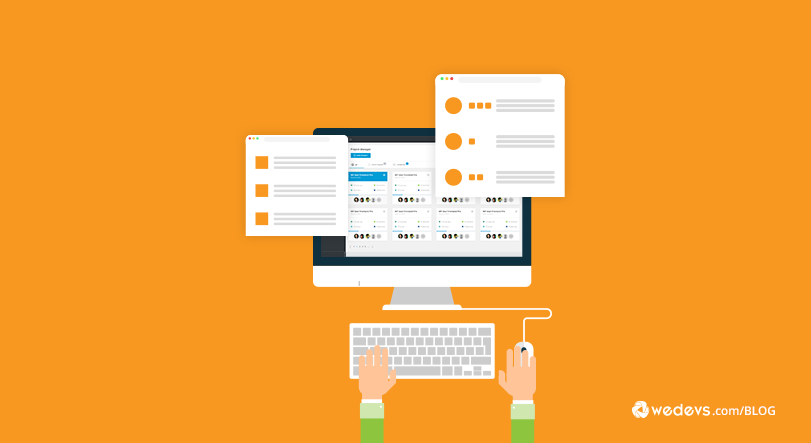 You can't do everything in the limited amount of time that you get in a day. Productivity hacks are all about managing tasks and distributing them accordingly.
The reason you have a team is so you can delegate certain tasks to those who hold expertise in that area, which is gonna save time in the long run. For this, you need to have a good understanding of what your team members are good at and what they lack.
Delegate tasks that relate to accounting to people who are good with numbers so it doesn't take up your time.
This will help you to concentrate on the things that really need your attention.
Read Books, More Importantly, Productivity Books
Get in the habit of reading books. It is a source of unlimited inspiration that you can use in your own life.
Also, it declutters your thought process to make it more in line with the road which leads to achieving your goals in the long term. One great source of book lists is Amazon's best-seller section.
You will be able to find the best books on productivity and self-help rated by the users themselves. Configure your time so you can read even some portion of a book each day.
It has also been proven that reading books can help you to reduce stress, improve memory, have a stronger analytical capability, improve focus & concentration
Tell Us What You Think
The list goes on when you start finding all the productivity hacks you can and implementing them in your day-to-day entrepreneurial life.
If you think we missed something feel free to let us know. We would love to add them to this list and to our organizational lives.