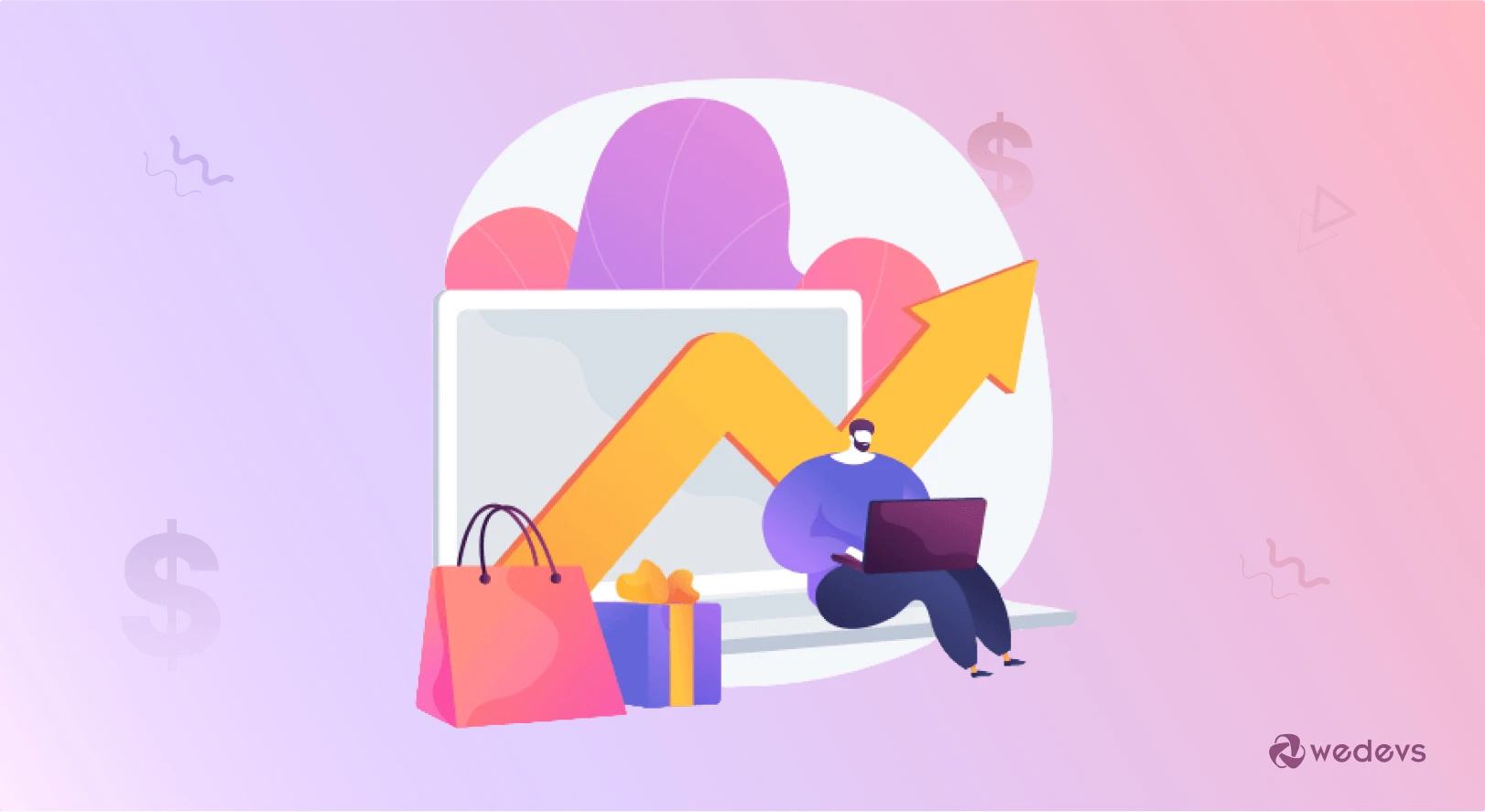 10+ Proven Strategies to Increase Sales in 2023
Do you have a great product but facing problems to reach the right customers? Or are you not sure how to address your customers online? We are here with the proven strategies to increase sales of your store or marketplace in 2023.
Building something could be easy, but selling is always challenging. Finding or encouraging people to buy your product is an important part of the entire sales process. If you can't sell your product or service, none of it matters at all. Because you know- sales are everything to your business. To meet success, you have to find what really works for generating sales.
You may find lot's of strategies in a minute. But you need to understand what strategies are fit for your project and how to effectively implement them. All strategies are not good or equally applicable all the time. That is why we are here to help you.
Prepare Yourself and Your Team First
To go ahead with your marketing strategies, you need to prepare yourself and your team first.
Are you really aware of your products' ins and outs?

Do you dare enough to face all your customers' queries?

Take preparation and make your team ready before applying new ideas and strategies.
Some people try to do anything in order to prevent loss. It's a harmful practice that could cause a huge loss. Unethical attempts are always dangerous for your business, especially when you're running an e-commerce store or multi-vendor marketplace.
So, don't forget to take enough preparation. Be responsible, keep promises and try to maintain honesty all the time.
Sit tight and go ahead with the strategies to increase sales this year-
Proven Strategies to Increase Sales of Your Online Store
Strategies are the same most of the time. You need to implement them in a smart way. Try to read your customer's minds, be aware of industrial changes, treat technology as a gift and keep A/B testing all the time.
Now, let's check out the following strategies to grab your desired sales in 2023!
Try to Understand Your Target Audience
To define and understand your target customers, consider the following questions.
Who will buy your products or services?
What value are you going to add & offer? (problem-solving)
Who are your competitors in the market?
How would you differentiate with their offering?
How often consumers would buy your products?
What the amount they are ready to spend on your products?
What is the best way to reach your audience?
How long would this product meet customers' need and expectations?
These questions will help you define your target group of customers. A clear knowledge about your customers is the first thing you need to be sure about.
Find out more about Your Customers
This is always tough to find and get new customers. It's also time-consuming and requires enough investment. So, it's preferable to market to your past and existing customers. There are more possibilities to get desired sales from your loyal existing clients. But do not forget to search for new customers at any level of your business.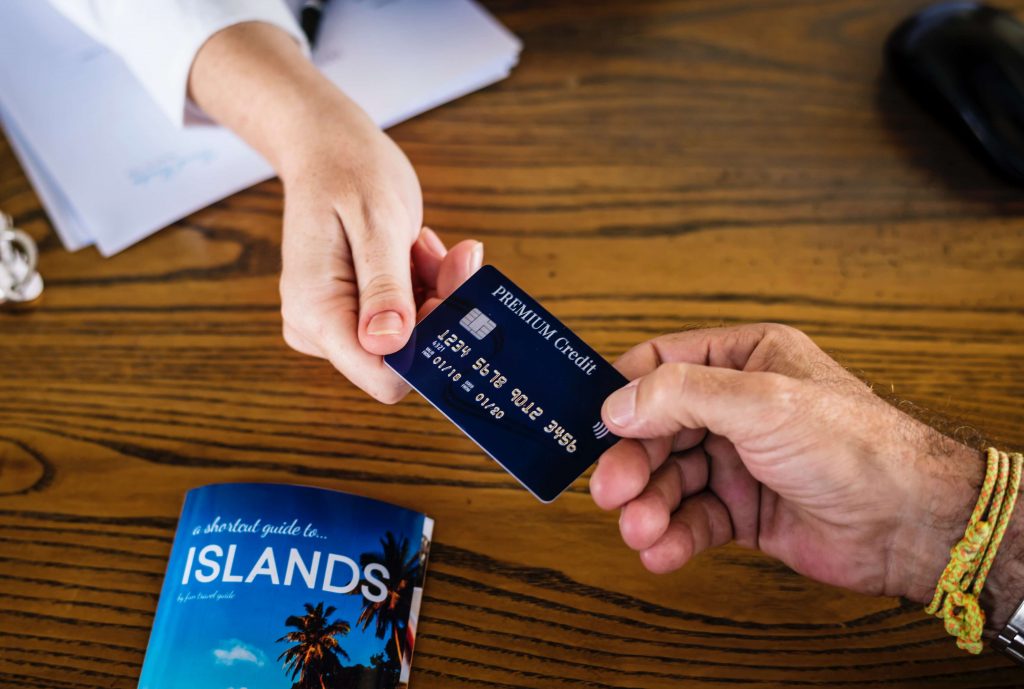 To run promotional works or campaigns among old or existing consumers, you need to find out their information. Take time to gather their personal information through online surveys, chatting, e-mailing, direct communication or other useful ways.
Collect information about their age, gender, education, income, and marital status etc. But be ethical in collecting their data. One single mistake could destroy the faith over your brand.
Define the Market for Your Products
You can't afford to target everyone. That's why you need to define your market to ensure where you are spending your money and resources. Small businesses can effectively compete with big companies by targeting a niche market. It's important to get the best ROI or output.
How to Define the Market?
Consider the following facts to perfectly define your market.
Look at your current customer base.
Who are your current customers, and why do they buy from you? Pinpoint the personality of your running customers and find similarities.
Check out your competition
Who are your competitors in the market with similar products? Who are their customers? If possible, try to avoid the market they have already chosen.
Write out a list of each feature of your product. List the benefits it provides.
Determine specific demographics to target
Think about the following factors of your customers like Age, Location, Occupation, Ethnic background etc.
Consider the psychographics of your target
Psychographics are more like the personal characteristics of a person, such as personality, attitudes, values, interests, hobbies, lifestyles and behavior etc.
Prefer Relationship Selling
In this competitive era, you may ignore the relationship selling. But this is a great way to create a loyal base of your customers. Try to develop a personal relationship with new customers. Be their friend and they will work as your brand's story-teller at completely free of cost.
Is it so tough to build and maintain a personal relationship with your customers? We think no! Just try to engage with them according to their personal data you already have. You don't need to focus on each and everyone, that's even not possible.
Consider the area and number you can easily cover. And you will surprise seeing the result at the end of the day.
Employ the Power of the Web
Since you are running an online store, there is almost no option for your customers to make a physical visit. Take help of the modern technology to ensure an easy and smart communication with them. Although relationship selling is better. But for online stores or marketplaces, today it's simply impossible to maintain a personal relationship with this huge number of customers around the world.
So, give full attention in properly utilizing the power of the web.
Create a user-friendly website, ensure proper speed and flexibility, show clear contact information and keep providing awesome customer service.
This is the actual way to ensure the growth for your online business. Employ and utilize the power of the web. Consider perfect development while starting and check whether all the functions are working well or not.
Publish quality content and don't compromise
For today's online market, content is the king. People love to make their decisions depending on the information of your contents. Content is the best way to educate people about your products, inspire them in the most trustworthy way.
People actually buy benefits, not your products. So, try to focus on the benefits and problem-solving while writing contents.
Today's customers love to be and feel independent. Rich and well-researched content is the only way to help them in this regard. Prepare and publish your contents as rich as possible with appropriate data and clear image of your product. Don't forget to tell people the actual benefits of your products and show perfect comparison.
Create a Sense of Urgency
People buy to solve a problem or to meet a desire. While you are running campaigns, try to create a sense of urgency. When your customers feel they badly need your product or they would lose a great opportunity, they will certainly consider buying your product.
Consider Up-selling and Cross-selling
Up-selling and cross-selling are another two important strategies to increase sales. These are actually the ways of your product presentation. Show relevant products while your customers come to a single page. On the other hand, you may offer a discount on buying as a bundle. Coupons and discounts also play a major role in increasing sales.
Invest in Quality Images
Images or media collection work as your sales-force. You have no person to present or describe your products on your online store or multi-vendor marketplace. So how will you tell your story, how can you create an emotional attachment?
This is where comes the importance of the visual presentation; images, videos and other ways you have chosen to present your products. So, don't forget to invest enough to add quality images, relevant videos of your products. Check how the better images increase your sales.
Improve Your page's SEO
SEO or search engine optimization is something you can't ignore at all. This is the way to increase your Google ranking. Better Google ranking means more possibilities to increase sales. In online stores, most of the people get to an online store doing a Google search. If you can't ensure a better Google ranking, then you will most certainly lose a huge number of customers.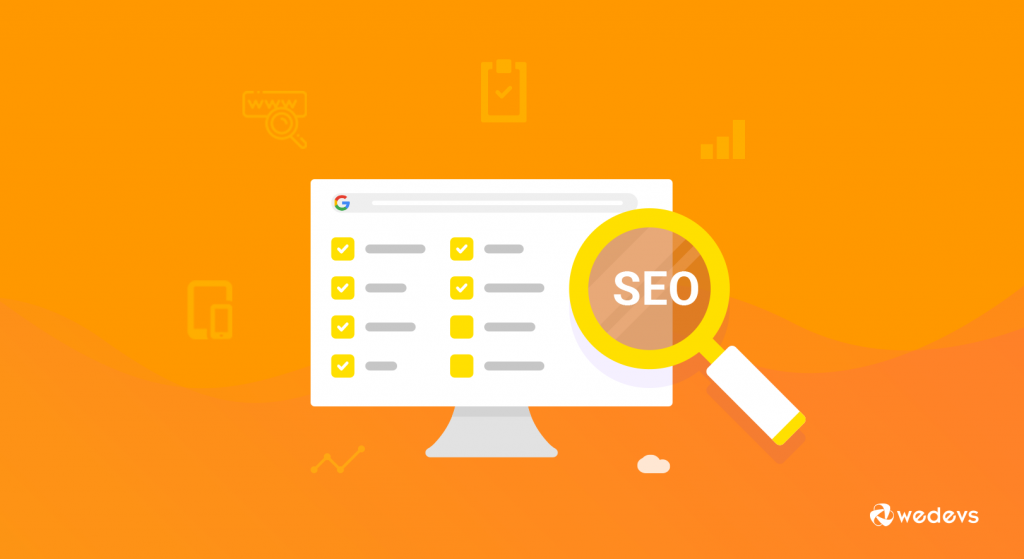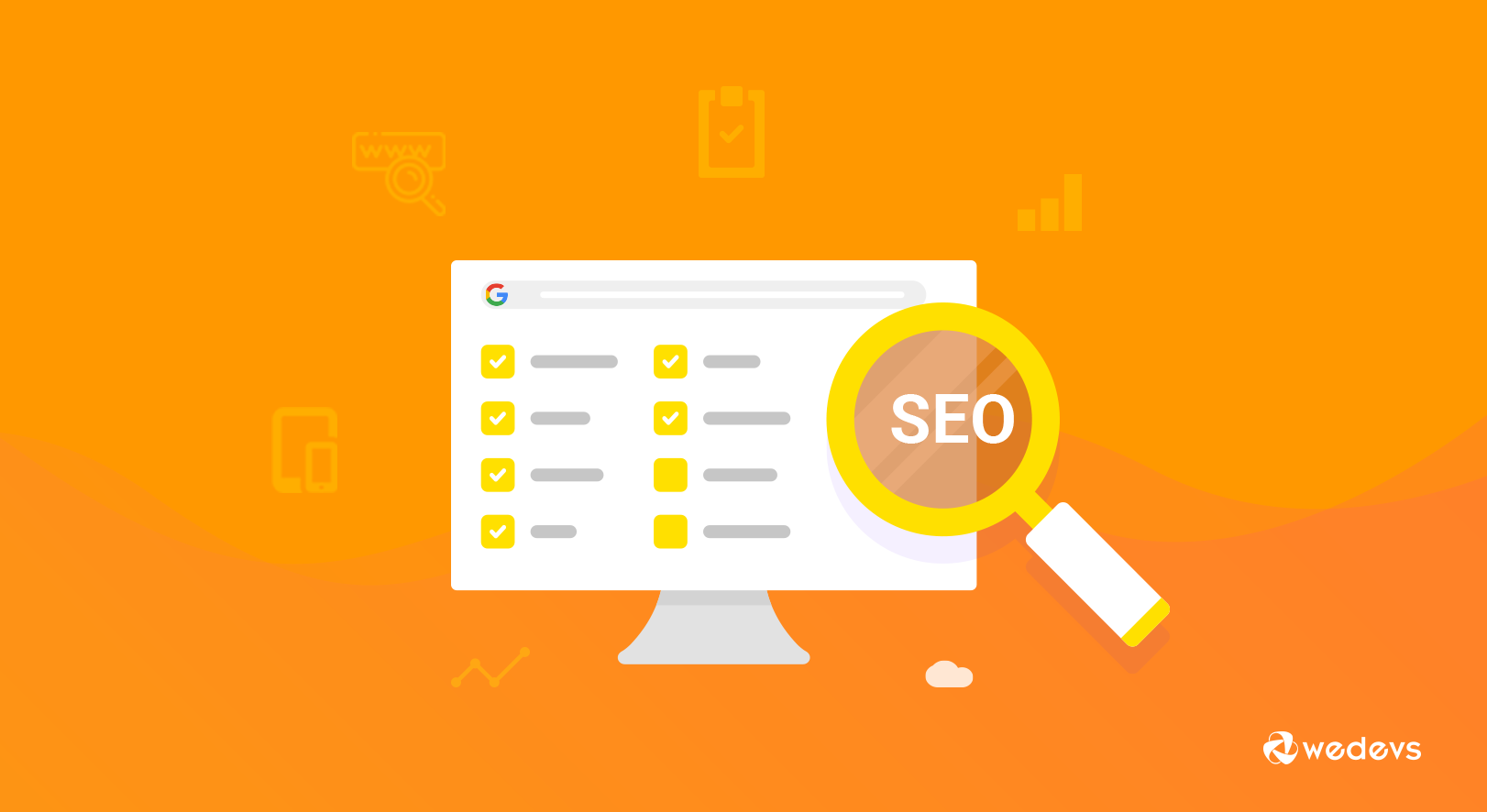 An online store grows and shines depending on the sales it makes online. So, you can understand the importance of the SEO of your page. With WordPress, there are options to easily ensure a higher Google ranking at the lowest cost. Whatever the platforms you select, try to improve your page's SEO from the first day of your marketing.
Increase Social Media Engagement
Social media is a proven way to increase your traffics. People love to share what they buy on their social media accounts for several reasons. Their friends and family members follow their activities by clicking on the link to buy that product, show supports, or simply to encourage others.
Whatever the reasons are, you could get a lot of traffic increasing your social media engagement. The number of social media user in 2018 was over 3.196 billion, up by 13 percent from previous year. So we guess, you can easily imagine the opportunity from this platform.
Don't Forget to Add Useful CTA
CTA or call to action button plays an important role in an online store. Keep A/B testing on adding and replacing useful CTA to your websites. If you could add a CTA perfectly, your sales would be double without giving much effort. Check out more on what you need to increase sales in WordPress e-commerce.
Some Deadly Sales Sins
You can boost your online sales by implementing smart and useful strategies. But you need to be careful while applying these strategies. Sometimes what you think may not fit your products. That's why satisfaction with an idea isn't a good sign in online marketing.
Moreover, there are some approaches that may be considered deadly sins. Be aware and keep away from these activities. Check out the following facts these are recognized as sins in marketing, especially in e-commerce.
Selling without knowing your customer
Avoiding dissatisfied customer
Ignoring small orders
Using the same old strategies again and again
Not taking enough sales training
Final Words
Strategies are something that help you to easily attract and encourage people to make a decision. Since sales are everything to your business, you need to find out and implement only proven strategies to increase sales of your business.
We hope, now you know what strategies would most fit your project and how to implement them. Go ahead with your strategies and let us know what else you're applying to boost your sales in 2023
.
If you still don't have a WordPress e-commerce store yet but are interested to own one, get to learn how to start your first online business with Dokan free of cost.