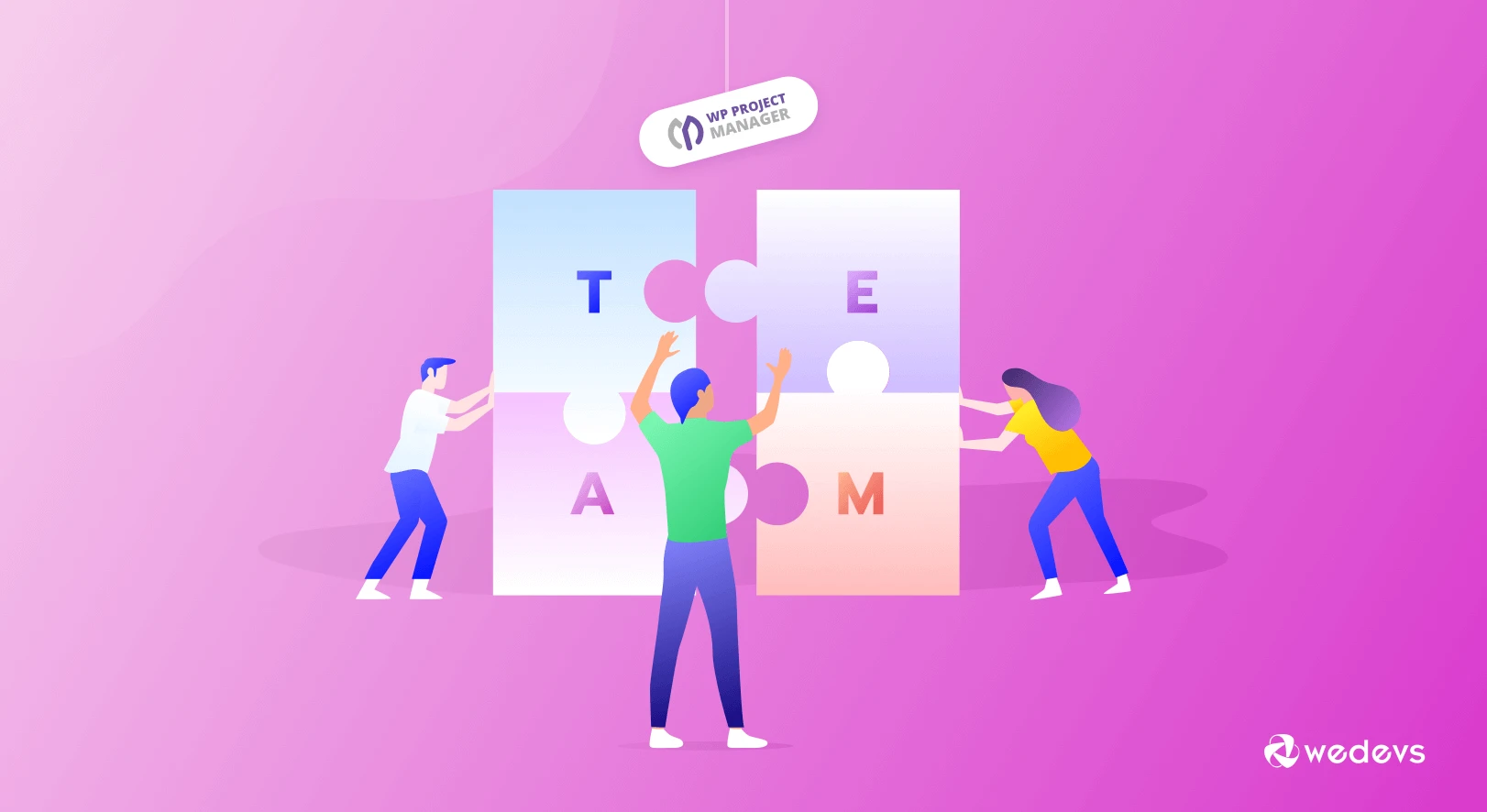 Team Building Exercises in Your Workplace for 2023 (Pro Tips for Managers)
From coordinating group projects to helping to finish the children's homework, project management is everywhere. To complete a project you need a plan and execute it accordingly. That's the job of the project manager. Successful execution of a plan depends on the right team building exercises in workplace.
The role of a project manager is to lead a team of individuals assigned to a project.
A project manager has to manage individuals efficiently to run the project successfully. So, he needs to perform the right team-building exercises in the workplace to make the team effective and make sure they are on the right track of doing their work. And with the right Project management tool, the project manager can easily achieve the desired success.
This read-up below will give all the project managers the right idea on how to make a team efficient and what tools he/she needs to make that happen.
What Makes a Team Efficient-Suggested Team Building Exercises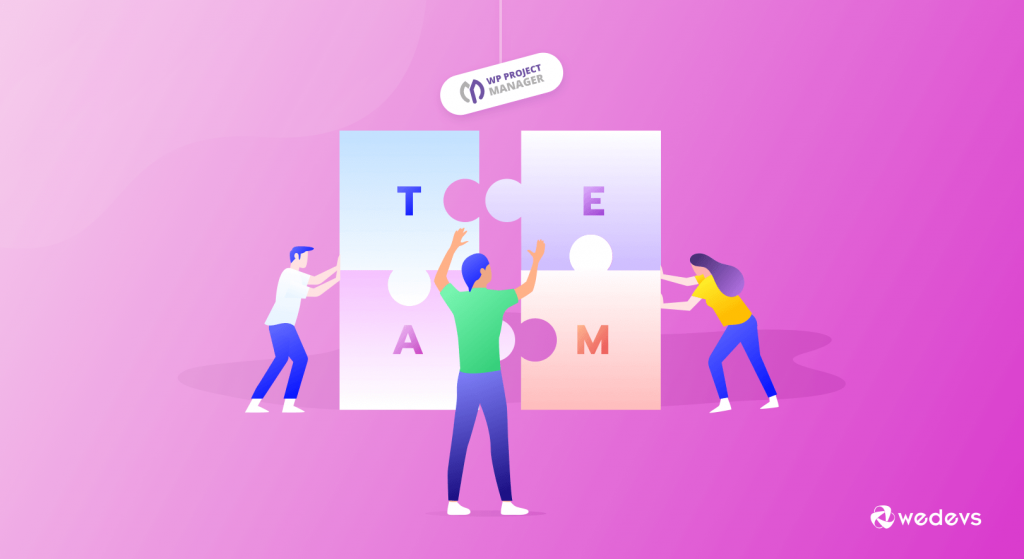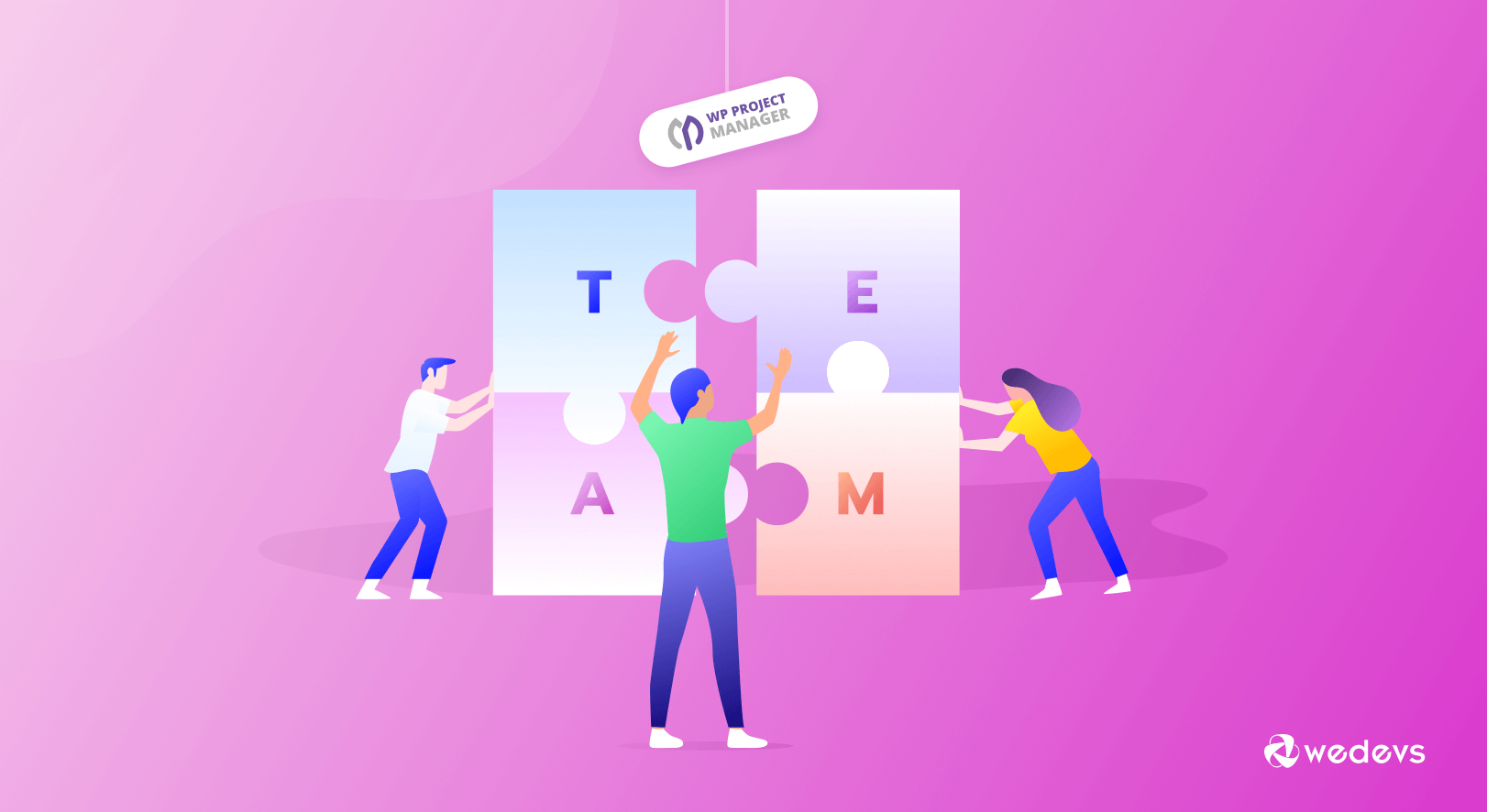 A group of members working together to achieve a common goal is called a Team. It doesn't matter what kind of company or project you are running, you will always need a team to do all the work smoothly. If the team is working efficiently that means success is relevant.
But in order for the team to function properly, they need a leader. That role is played by the project manager.
A project manager needs to make sure the team is performing efficiently. Some team building exercises in workplace like,
Making sure the team gets a clear direction from the project manager
Crystal clear communication
A defined set of rules for all the team members to follow
Mutual trust between the project manager and the team
Exchanging ideas
The team must have great collaboration between them
Establishing mutual respect for the project manager
should be exercised.
When an efficient team starts to work, their efforts turn to productive results
However in this day and age without the right tools, a project manager can not build an efficient team. It is impossible to do it manually.
Therefore with the right management tools, the project manager can perform wonders.
How a Project Management Tool Can Help Build an Efficient Team
Completing a successful project requires planning and executing it accordingly. An efficient management tool can go a long way of making the project successful. Having said that, with a well-configured tool a project manager can,
1. Create Tasks and Assign Members
Creating tasks and assigning them to team members is the first step of any project. But if that task has to be done manually then it will take a lot of time. However, a management tool can easily solve that problem.
Creating tasks will be easy and assigning them will be much easier with the right tool.
2. Keeping Track of Time
Well, as a project manager you can not just assign a task and forget about it. You have to assign a deadline to the task and keep track. But if you go to every member and ask about their work, it will take time.
The job will become a lot easier if the project manager can automatically know if the work is being done within the deadline.
3. Get Details OF Every Update
As a project manager you need every update of the project. With a project management tool, you can easily get an update of every occurrence of the project.
4. Analyzing Team Members Performance
Though a successful project is achieved by a team, some members stand out from the other team members. Their performance is special. And, special performances should be rewarded.
To separate those team members, a project manager should have the necessary data. That data can be achieved through constant monitoring of the team member's performances. That can only be done through software or a project manager plugin.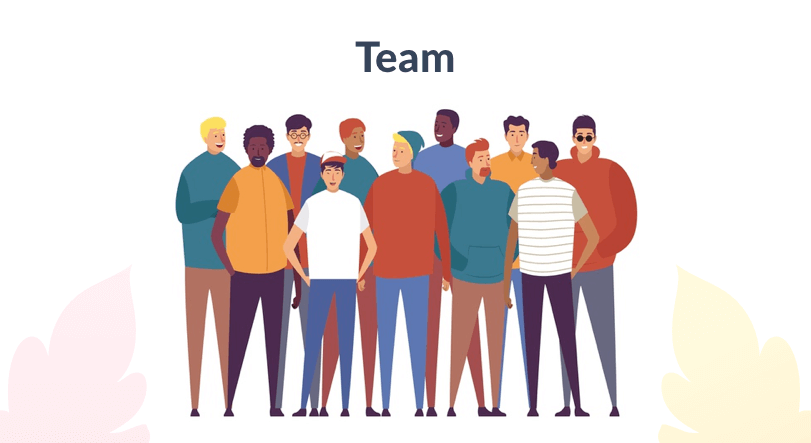 We can understand that team building is an important task for the project manager. He/she has to make sure that the team is performing efficiently.
So, it is necessary that the project manager has the right tool to perform these team building exercises in workplace.
A solution like WP Project Manager can help a project manager build an efficient team. It has all the right and necessary tools that will make the work of a project manager easy.
Managing a Team With WP Project Manager

With it's unique and high-end features WordPress Project Manager ensures you and your team members easy collaboration, a quick insight of project status and the high opportunity to meet the goal in time.
This project management tool assists in over 10,000+ projects around the world.
With WP Project Manager you can,
Create Unlimited Tasks and Assign Member Within Seconds
WP Project Manager lets you create unlimited tasks for the project based on categories. You can assign members related to the project to those tasks. And unlike other project managers, it doesn't cost you on per user basis.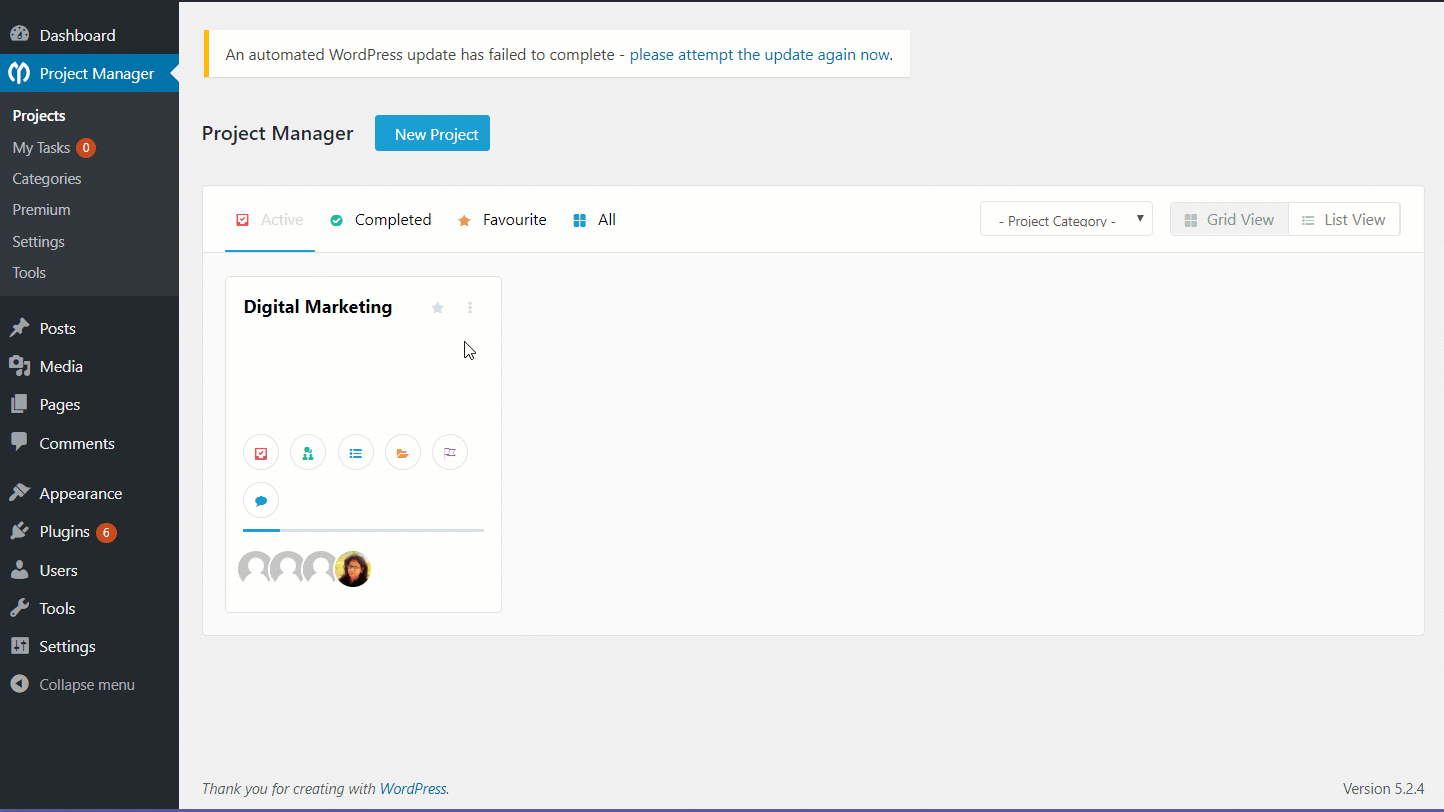 Keep Track OF Tasks With A Built-in Timer
Track the time spent on a task with a built-in timer. Keep a log with start, stop, pause and custom entry.
You can easily calculate charges for hourly works as well. There are three types of task category
Current Tasks
Completed Tasks
Outstanding Tasks
So, you can easily prioritize the task based on their status.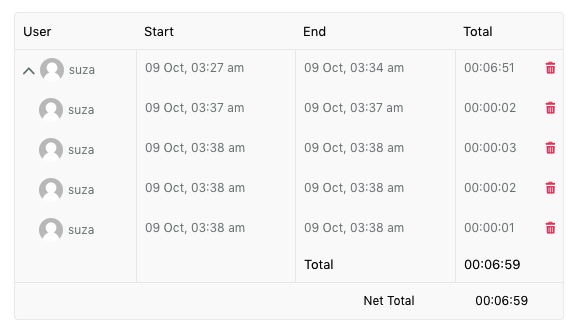 Get Project Updates From The Activity Log
You will be kept informed with every bit of the update in a project from one single page. The activity log takes note of everything that is happening. So you will always be updated about what's happening on the project.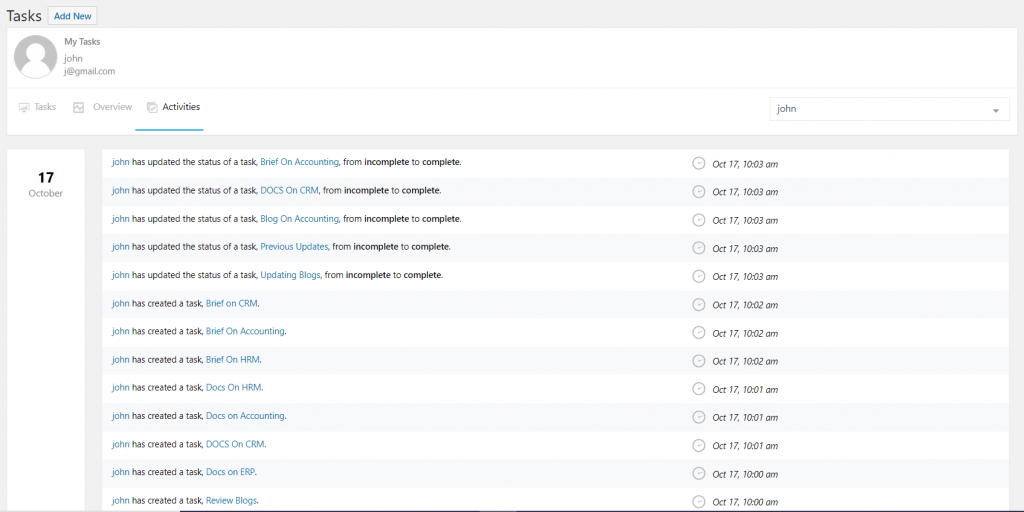 Review Performances Using Overview Dashboard
The performance of every team member will be one search away. Just type in the member name and you will get a clear idea of how he/she has performed.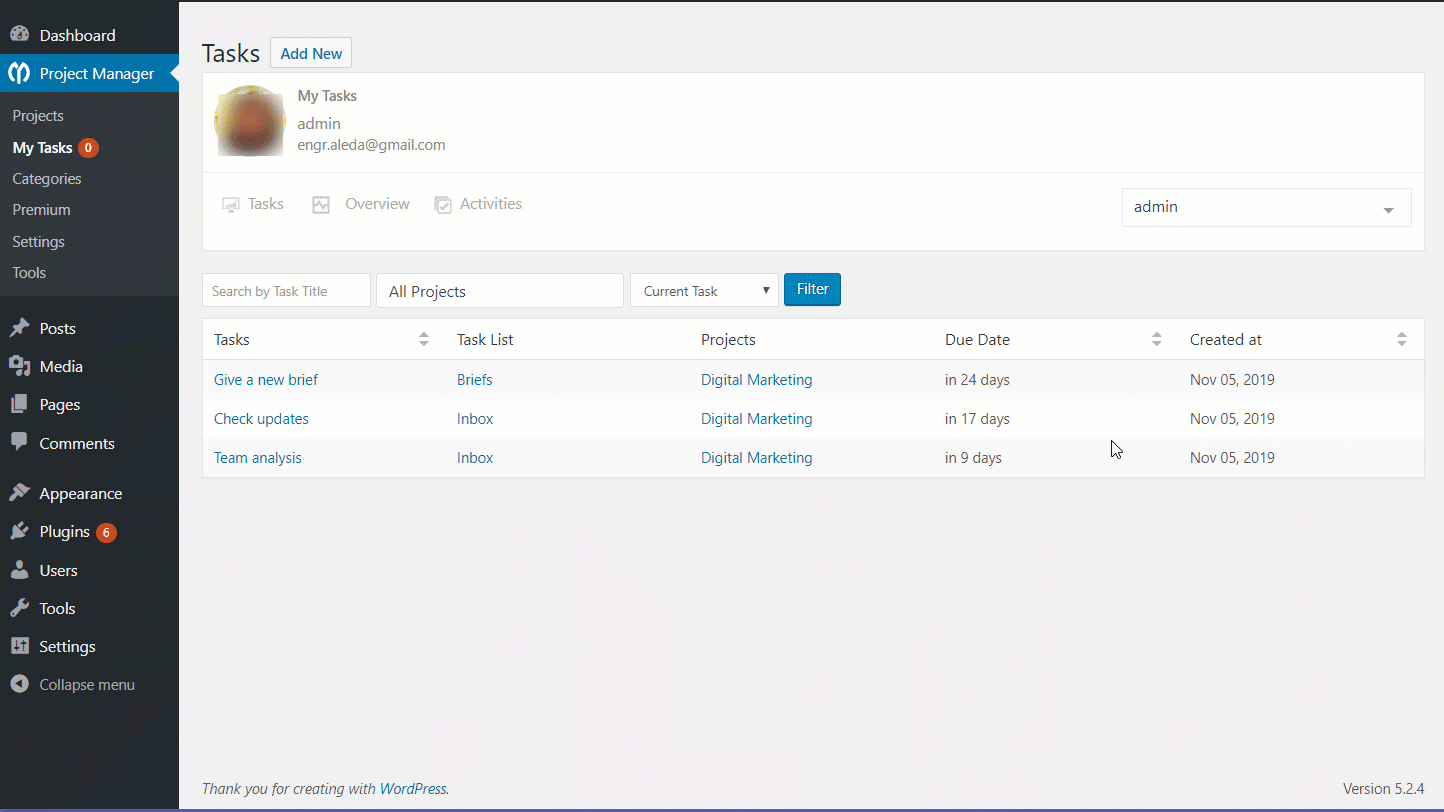 But these features are only the tip of the iceberg. There are several other features of WP Project Manager. It is not possible to discuss all the features in such a short time. But we tried to show the vital features a project manager will need to perform efficient team building exercises in workplace.
Wrapping Up on Team Building Exercises for 2023
The strength of the team is each individual member. The strength of each member is the team

–Phil Jackson
Behind every company's success, there is always an efficient team. And behind an efficient team, there is a project manager. With the right direction and leadership, the project manager can guide the team to success.
However, without the right tools, the project manager can not do that. WP Project Manager is the perfect plugin for these tasks.
Lastly, if you think there are more ways to build an efficient team do let us know.