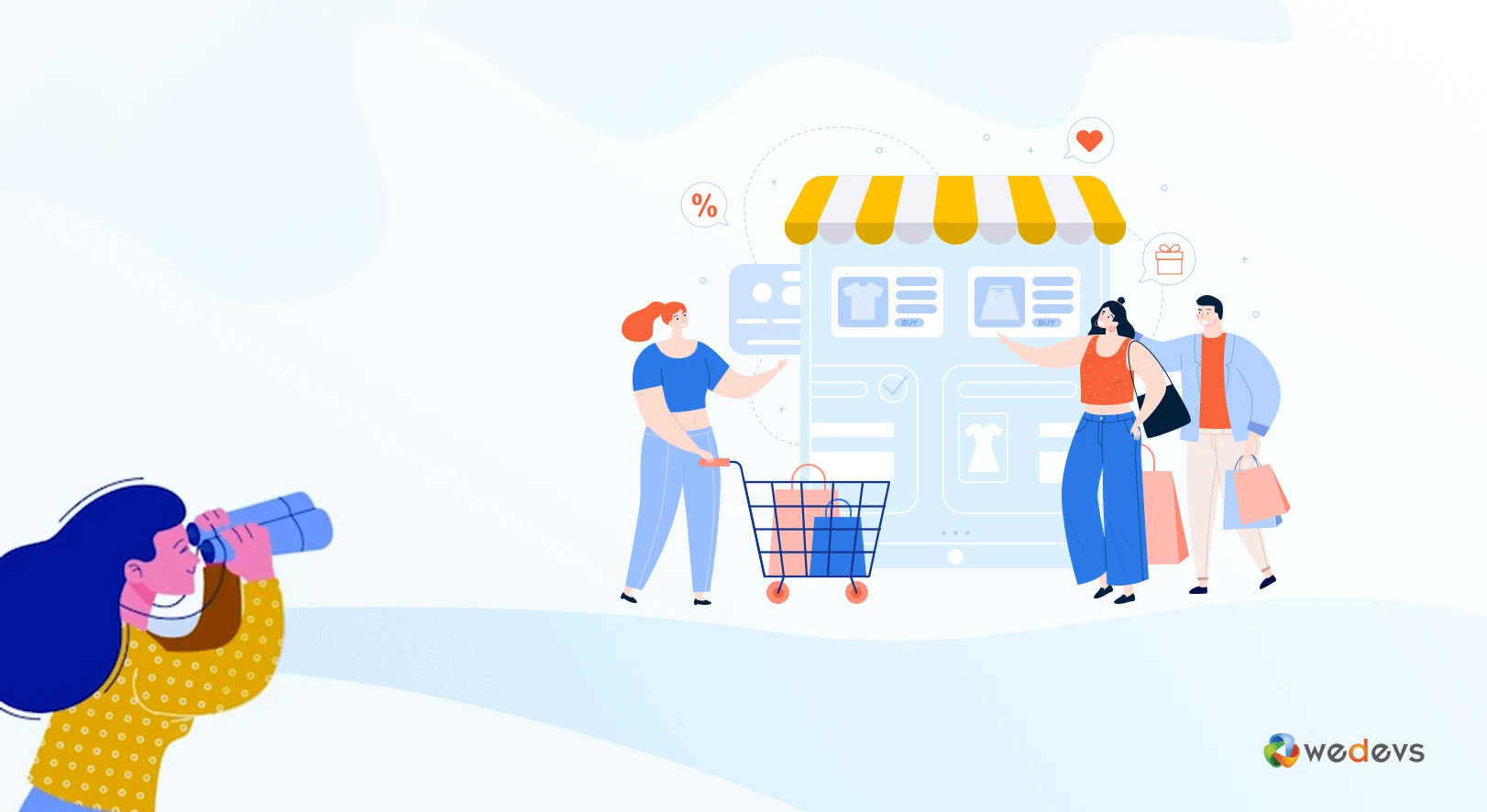 Future E-commerce Trends: 10 Possible Forecasts for 2022
The eCommerce business is on the rise and will evolve remarkably in the near future. It changes customer behavior, needs, and shopping trends a lot. Within 25 years this industry has made over 2 trillion US dollars in sales worldwide.
Adaptation of new technology, large customization, policy evolution, and smart integration with advanced solutions have taken the eCommerce industry by storm. Also, now you can combine the online and offline selling procedures together to take the maximum advantage of these two channels.
Today we will discuss the Future Ecommerce Trends that will reflect the revolving scenario of the eCommerce industry for years to come.
Ecommerce Industry Stats: Future of eCommerce
Over the past few years, the e-commerce business is growing at a meteoric pace. It has left a significant impact on traditional retailing. Moreover, the pandemic boosted online spending by $183 billion last year. And this trend will continue in the following years too.
US retail ecommerce sales will grow 13.7%, reaching $908.73 billion in 2021.

Insider Intelligence forecast
Business-to-business (B2B) eCommerce also shows continuous growth in 2021. Interestingly, customers nowadays prefer eCommerce to brick-to-mortal shopping just because of avoiding the long queue and annoying traffic. Also, they can read reviews and compare the products while buying online. That's why business owners also set their marketing strategies to get more online traffic rather than foot traffic.
However, China and the USA have a fast-growing eCommerce space and rule the global economy with a great percentage. These are the top 10 countries that are spending money online.
China – $656.3
United States – $500.47
United Kingdom – $83.83
Japan – $78.64
Germany – $68.01
South Korea – $62.69
France – $45.54
India – $29.47
Canada – $28.63
Australia – $19.33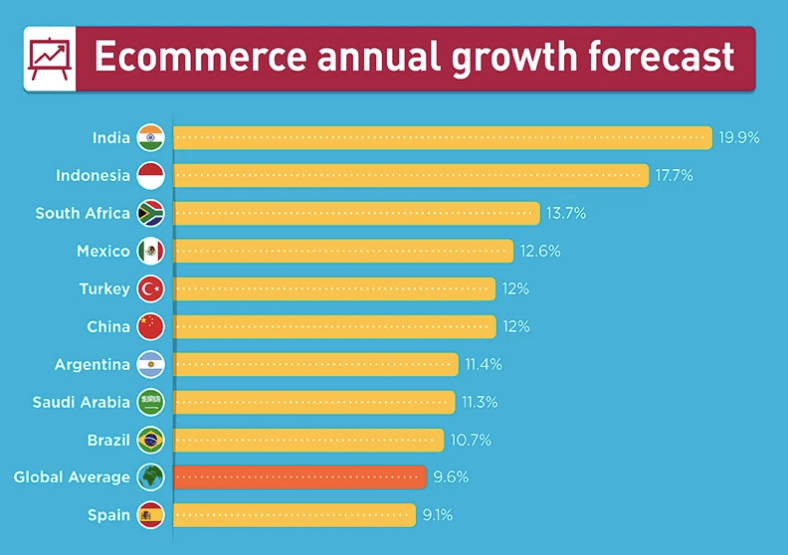 Future Stats for Ecommerce Industry
Let see the stats that show the further possible transformation of the eCommerce industry in 2020 and beyond.
By 2040, around 95% of all purchases are expected to be via eCommerce.
Ecommerce revenues are projected to reach to 5.4 trillion US dollars in 2022
Online stores with a loud social media presence will get 32% more sales on average those who do not
On average, 52% of eCommerce businesses have omnichannel capabilities
The shares of m-commerce in all eCommerce is predicted to reach to 72.9% by the end of 2021
And these stats do tell us a lot about major changes in consumer behavior that will continue to 2021 and beyond. Digital shoppers should update their business strategies by considering this figure. Otherwise, there is a high risk to collapse.
Future Ecommerce Trends Predictions: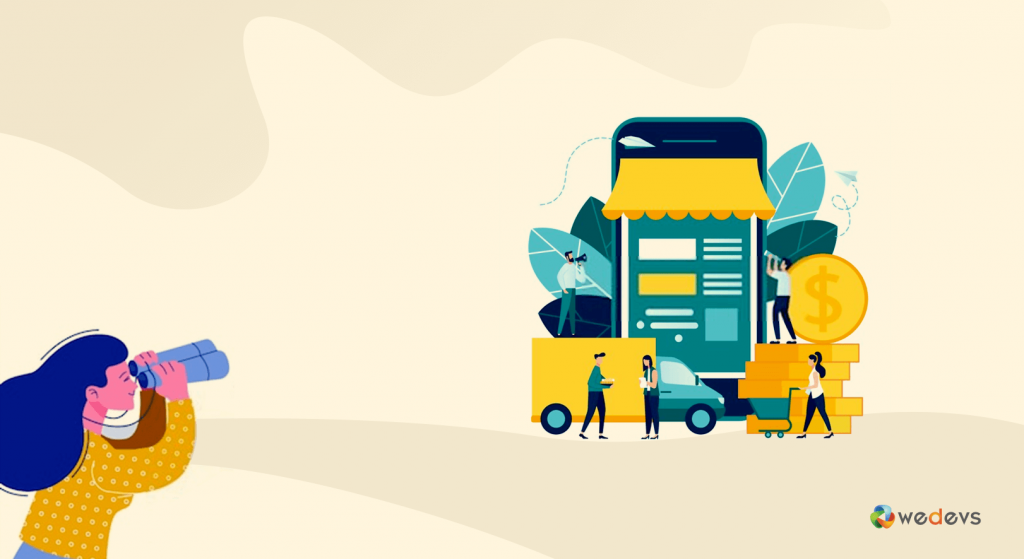 If you want to keep pace with this moving industry you must be updated with the future eCommerce trends of this space. It will help you to make the customer shopping experience more excited.
Global Retail eCommerce Sales will Increase
Rise of Mobile Shopping
B2B eCommerce Will Continue to Outperform B2C eCommerce
Multichannel Personalization
Voice Shopping to Take Center Stage
Social Media Enters Online Shopping
Increased AI Use in Ecommerce
Headless eCommerce in Game
Augmented Reality to Visualize Purchases
Increase Popularity in Subscription Models
1. Global Retail eCommerce Sales will Increase Worldwide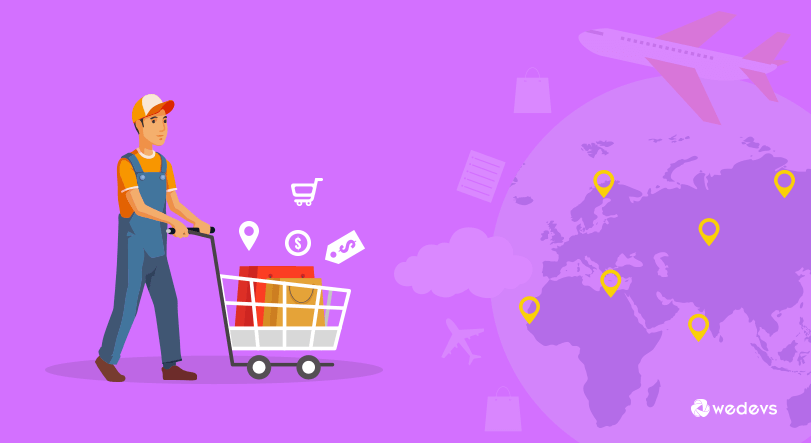 Ecommerce sales have been rising continuously worldwide. It has revolutionized the retail business in the last 25 years. According to Statista, the sales are projected to increase from $1.3 trillion in 2014 to $4.5 trillion in 2021. It has evolved a lot with the advancement of technology and the changing demand of customers.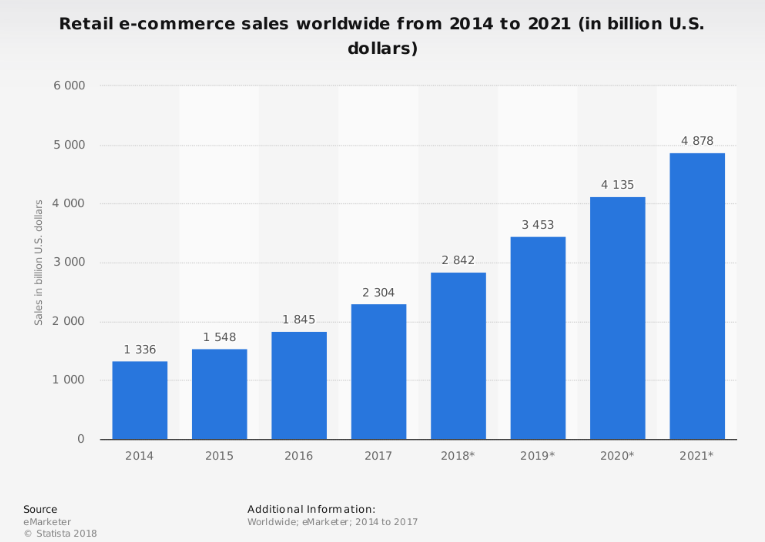 In recent days, online shopping becomes one of the most popular online activities on the web. So, business owners also emphasize making the user experience better. They are continuously introducing new methods that make their clients more comfortable while shopping online.
Now, websites are more customer-friendly and easy to surf. It allows visitors to select their products and perform the regarding activities effortlessly. Also, these sites offer different verified payment gateways with the highest security. Most of them have a dedicated support team and refund policies.
Moreover, the giants impose strict security to ensure the privacy of all customer data. They took away all the hassle of going to shops, These facts are influencing the customers to purchase more on eCommerce sites rather than brick-and-mortar stores.
2. Rise of Mobile Shopping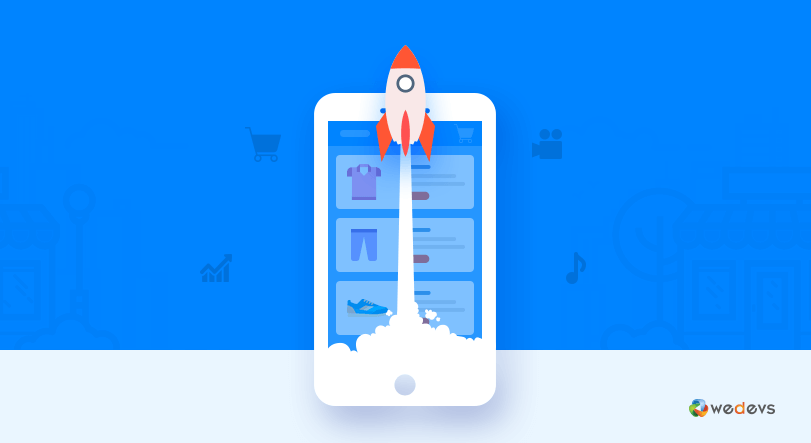 Mobile shopping has been on the rise massively in recent years. Customers from all over the globe intend to purchase products and services using their mobiles or tablets. Online retailers also adopt the mobile-first approach as mobile shopping grows. People are more likely to turn to their smartphones for online purchases.
Mcommerce sales broke records on both Black Friday (US$ 2.9B) and Cyber Monday (US$ 3.1B) 2019
The number of mobile users worldwide is forecasted to reach 7.26 billion in 2020. And this trend of e-commerce will be proceeding in the next following years. Now the users often use their portable devices to check the products before finalizing the orders. It makes mobile optimization a necessity for online retailers.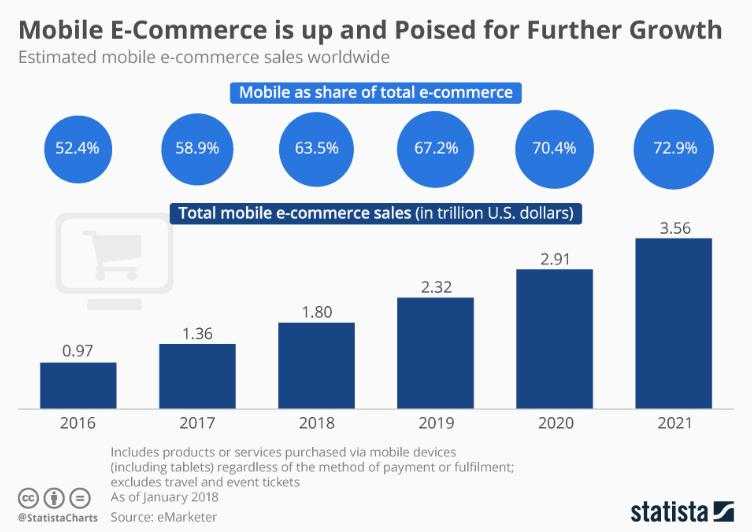 By 2022, mobile is predicted to dominate online sales by more than 50% share. So, eCommerce companies must optimize their sites for mobile users if they want to grow the business fast.
3. B2B eCommerce Will Continue to Outperform B2C eCommerce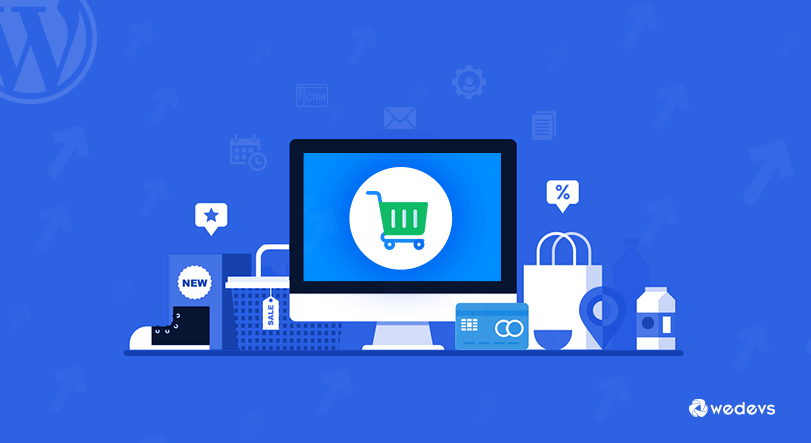 The new trend of eCommerce has become a game-changer for both B2B and B2C companies. It is being conceived that B2B eCommerce is outpacing B2C, and will soon outperform it. B2B eCommerce entails wholesale distributors selling goods to peer entrepreneurs.
Moreover, B2B minimizes the hassle of manual processes using an online sales portal. It lets businesses sell and distribute the products from one business to another through online channels. It will, however, increase your sales with a stronger online presence at a lower cost.
B2B eCommerce fuels the current global economy. A recent study of Forrester says US business-to-business (B2B) eCommerce will reach $1.8 trillion by 2023.
And they predicted a compound annual growth rate (CAGR) of 10% for B2B eCommerce over the next five years. This report shows the opportunity of the US B2B eCommerce industry. Online merchants are entering this market with the gaining popularity of B2B eCommerce. It will ensure seamless online purchasing experiences for the customers.
How to Convert Leads Into Customers for Your eCommerce Store
4. Omnichannel Retail in Ecommerce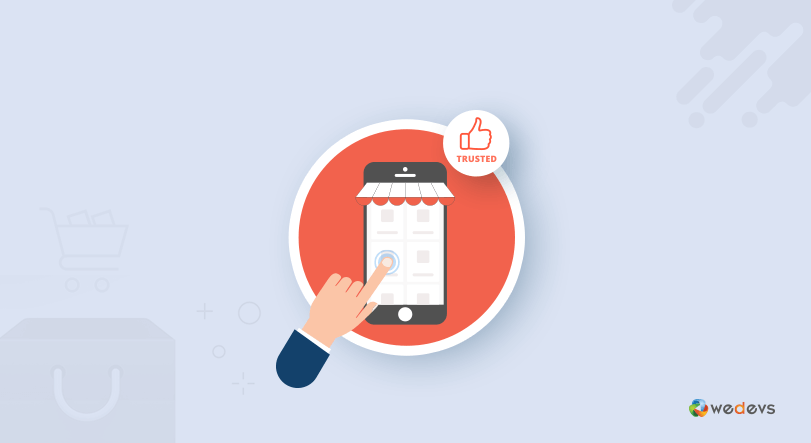 Omnichannel retail is a modern sales approach that ensures a unified shopping experience for customers. Multi-channel eCommerce business refers to promote and sell products on multiple channels including E-Commerce websites, marketplaces, and even offline.
Interestingly, it will blur the distinctions among channels, both physical and online. Customers will have more chances to get information about your products or services. Furthermore, when you will promote your brand in different channels that may increase sales opportunities and brand recognition.
Online traders should aim at providing the customers with a seamless and consistent customer experience across all sales channels.
However, customers can visit multiple channels during their shopping process. It lets a user start his/her journey at one channel and complete the purchase at another one. That's why the Omnichannel retail approach has been adopted by different marketing strategies to boost their eCommerce business.
5. Voice Shopping to Take Center Stage
Voice shopping is gradually becoming mainstream for next-generation online buyers. Researchers say more than 50% of all searches will be voice-driven by 2022. Big shots like Amazon, Alibaba, Walmart, and other giant companies have already introduced voice shopping in their online grocery. This eCommerce trend starts getting popular in 2014 when Amazon launched its smart speaker – Echo.
Voice searching is predicted to hit $40 Billion in U.S. by 2022.

OC&C Strategy Consultants, 2018
You will be amazed to know that more than 30% of US internet users have used a voice assistant to look for product details or purchase products. That's why online retailers spontaneously integrate voice commerce into their businesses. So, the buyers can make purchases using their voices easily.
Voice shopping will make the purchasing process more smooth. Users can search, analyze, compare and buy products by providing a verbal description. These facts and statistics have proved that the number of voice shoppers will dramatically increase in the coming years.
6. Social Media Enters Online Shopping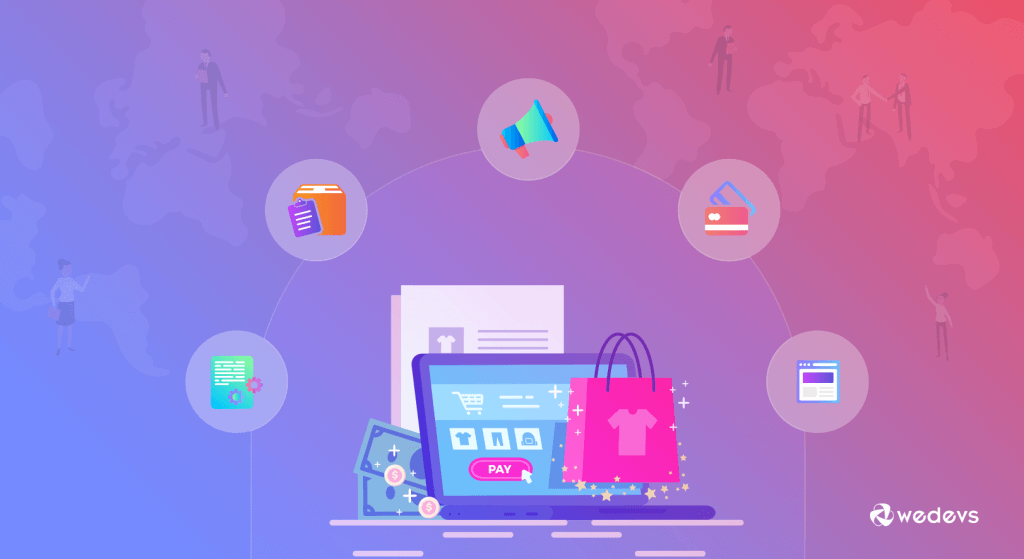 Social media is not only a channel anymore which connects people together. Besides promoting products or services, social media platforms let retailers sell their products directly. Now, social shoppers can purchase products through Buy Button on Facebook or Instagram Checkout.
For many people, the social platform is the first point of contact with any business. Nowadays buyers prefer to read reviews from real users. They follow the brands and are more likely to buy products from the ones they follow.
Social Media has the potentiality to increase eCommerce sales by 71%. It is a powerful digital marketing tool to drive sales and long-term loyalty.

SEtalks.com
However, E-commerce owners can get help from Facebook and Instagram influencer to promote their brand widely. Social media exposure will continuously influence your audience to connect with your brand.
Thus, Social Media becomes a noteworthy marketing tool to increase loyal advisors with optimal sales for your business. The number of social media users and social influencers is increasing broadly. Therefore, online retailers should come with better social marketing strategies to explore more opportunities for their stores.
7. Increased AI Use in Ecommerce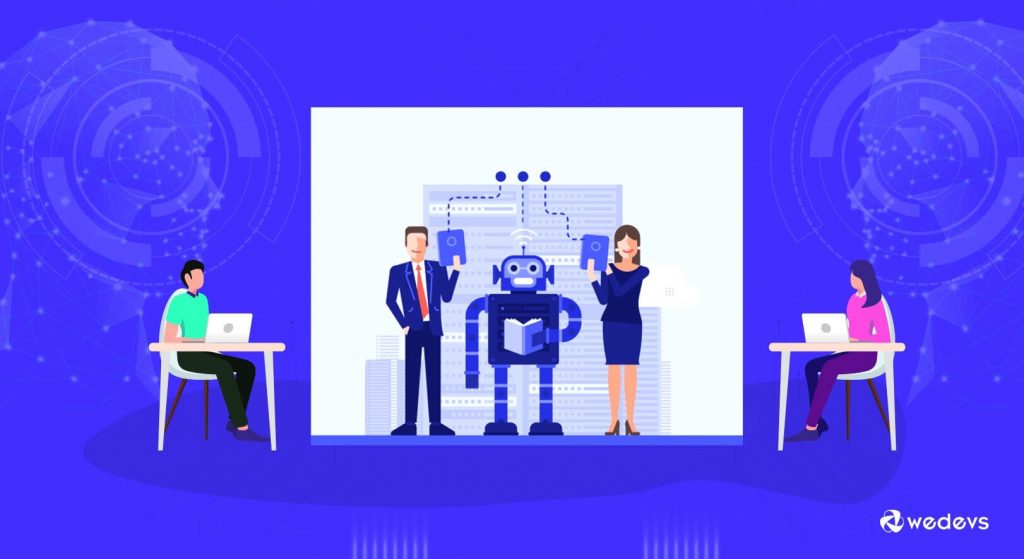 E-commerce or digital shop has taken the business prospect to the next level with the help of artificial intelligence. By integrating AI technology into your business you can analyze the store data and buyer's behavior more efficiently.
Moreover, AI has empowered customers with many high-tech experiences. It enables them to conduct a visual search, personalized recommendation, voice assistant, and so forth. These advanced tools will make the shopping experience worthy. In addition, an online seller can improve the pricing module and product representation with the help of AI.
That's why online businesses are expected to spend over $7.3 billion on AI by 2022.
In fact, a recent study by Business Insider suggests that more than 85% of customer interactions will be managed by chatbots in 2020. Many eCommerce business owners have already been using AI tools to better understand their clients, generate more leads, scream the brand voice, and make the user experience smooth.
8.
Headless eCommerce in Game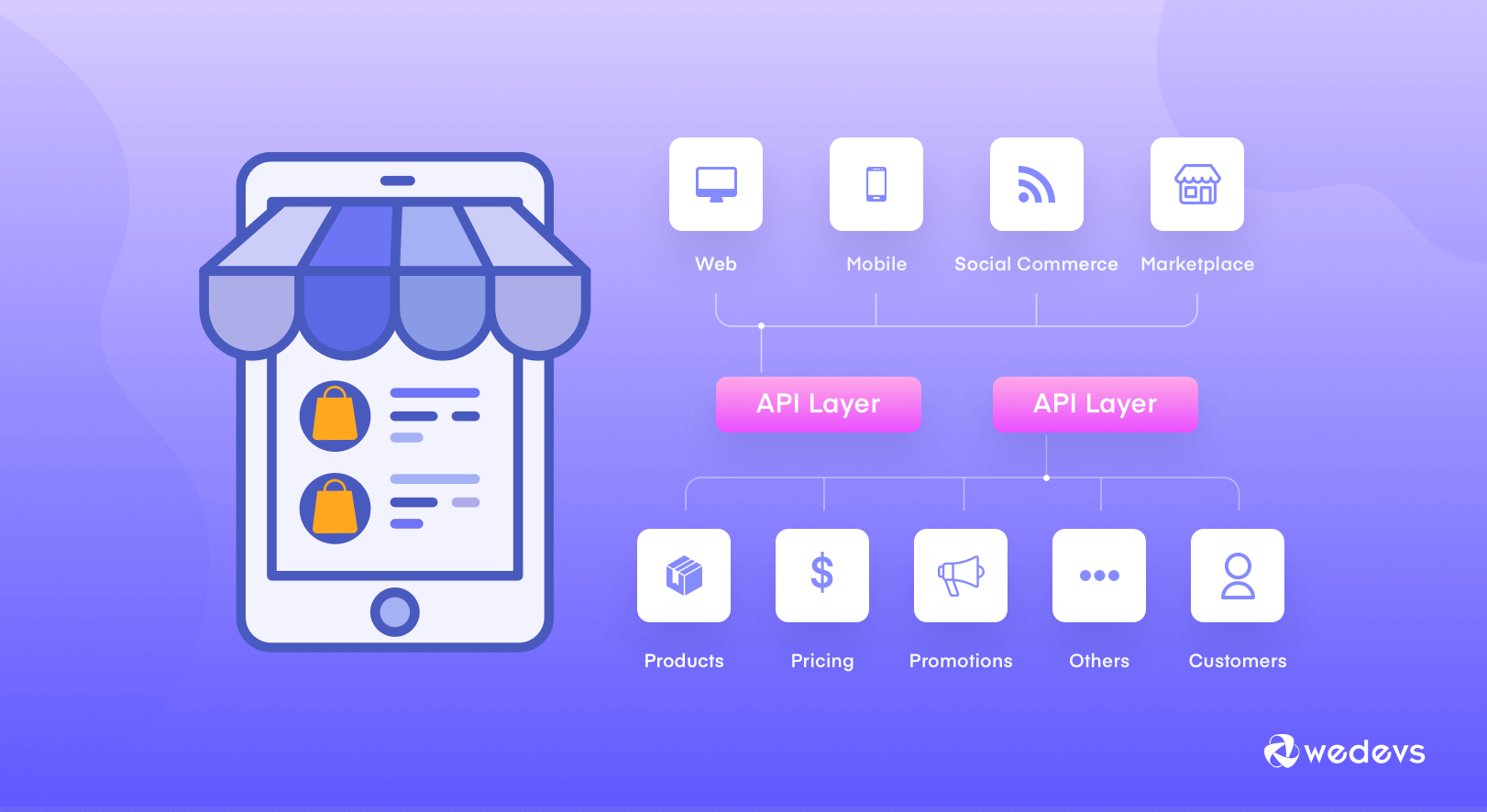 Headless eCommerce is in growing popularity among shop owners as it makes tasks easier. It uses two different technology the front end and the back end. The regular front end maximizes the utilization of content while the eCommerce back end can effectively run your business activity.
Headless eCommerce de-couples the front end and backend of your eCommerce platform. Suppose a customer clicks on Buy Now, and immediately the store gets a call to retrieve information from the backend. This is the general process of a traditional eCommerce. headless eCommerce will make the transaction faster using API to retrieve the information.
Online merchants have a good number of advantages for using Headless eCommerce. Such as:
Modern technology to create faster and catchy website
Familiar to the web developer
Ownership of site structure
Apply successful marketing campaign without harming the backend eCommerce operation
Less cost for customer acquisition and retention
Higher conversion rate compared to traditional websites and eCommerce platform
Again, it is compatible to open source applications that enhance expandability.
Learn more about Headless eCommerce: Everything You Need to Know for elevating your online business in 2022.
9. Augmented Reality to Visualize Purchases
Online shopping makes modern life easier by bringing everything to your door. Without wasting time in traffic or waiting in the queue now you can make the purchase within a few clicks only. Not only that you get the flexibility to browse a lot of products and compare their price & quality in a faster way. Quick delivery makes the eCommerce shopping experience higher than ever.
Besides so many benefits there is a major downfall in online shopping. You can't see the product in detail every time. Sometimes consumers predict wrong about the product and end up with high dissatisfaction. However, Virtual and Augmented reality can bridge this gap. It provides you with a 360- degree view of any product or place. Therefore you can easily realize how it will serve your purpose in real life.
This means VR gives consumers a virtual tour of how a product actually looks in reality. And AR explains more details to understand whether it meets their needs or not.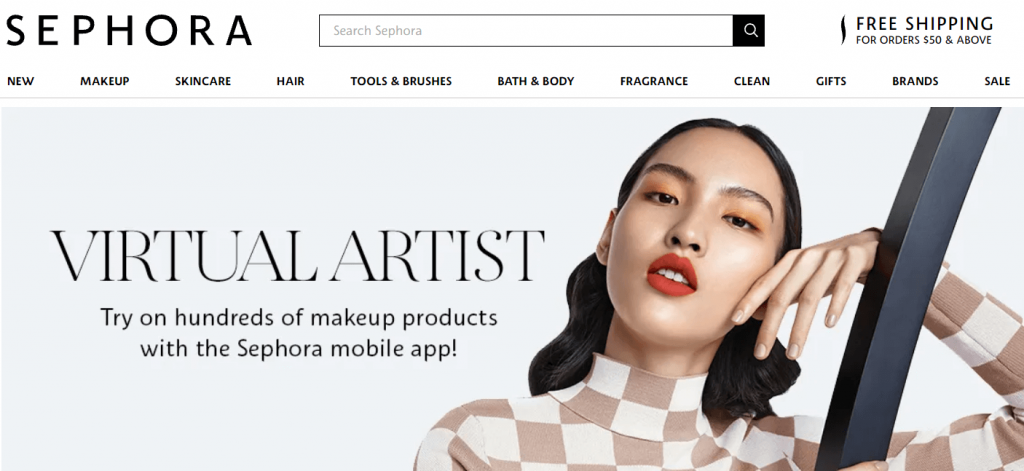 You can take popular makeup brand Sephora as an example. Their 'Virtual Artist' feature allows customers to try on different products and create different looks on them. This boosts their confidence and ensures a personalized shopping experience. Anyone hardly says NO to this facility especially the fashion lovers.
10. Increase Popularity in Subscription Models
Digital customers prefer a subscription-based business model to a one-time payment. It makes them confident about their spendings. Also, eCommerce owners find it an easier way to onboard new users and make them come to the shop again and again.
This eCommerce model is getting popular over the past years. By understanding how it works and set up a realistic pricing strategy you can build the foundation for your online business. You can charge customers with recurring fees monthly or yearly basis to access a product or service. Hence, customers need not pay a large amount at once. Rather they can use the product for a particular time period. And have the freedom to decide either to extend the subscription or not once it expires.
According to a survey by McKinsey & Company, 46% of customers already pay for an online streaming service and 15% have subscribed to an e-commerce service within one year of the survey.
Companies like Apple Music & Netflix are shifting to Subscription Business models to build long-term relationships with customers and recurring revenues. Plus, digital payments platforms such as PayPal, Stripe, and WePay simplify the process of setup recurring payments effortlessly. If you want to sustain this business start thinking over this modern technique from today!
Top 10 Proven Ways To Create Urgency And Boost Ecommerce Sales
Bonus: Personalization of Customer Experience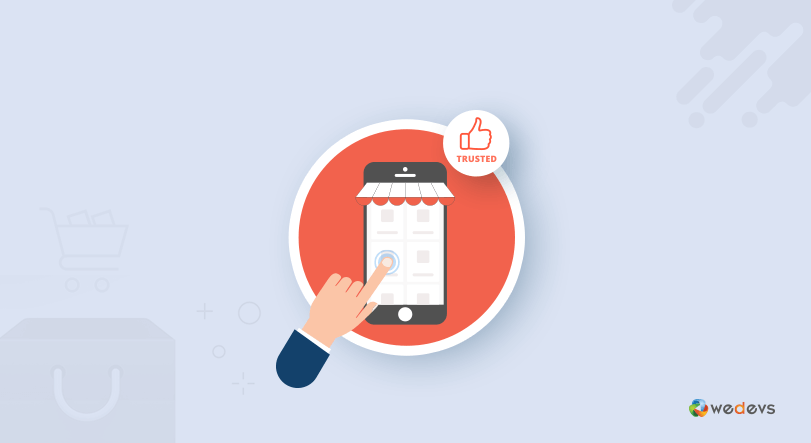 You can make your clients feel special by personalizing his/her shopping experience. As hundreds of new companies are entering the industry every year. It makes the competition so high. If you cant make your clients satisfied s/he has plenty of alternatives in their hands.
Ecommerce Personalization lets online traders set digital strategies based on browsing behavior, purchase history, demographics, personal data, and psychographics. So, digital businesses should impose extra effort to personalize the customer's shopping experiences that will improve customer loyalty & sales.
According to a survey, 85% of US marketers believe that their prospects or customers expect a personalized experience.
Online retailers noticed remarkable revenue lifts in their business after personalizing the shop. Therefore, it is the best time when you should treat specifically with each and every client. You have to focus on the customer's individual needs while designing the products and services.
Importance of Knowing Future Ecommerce Trends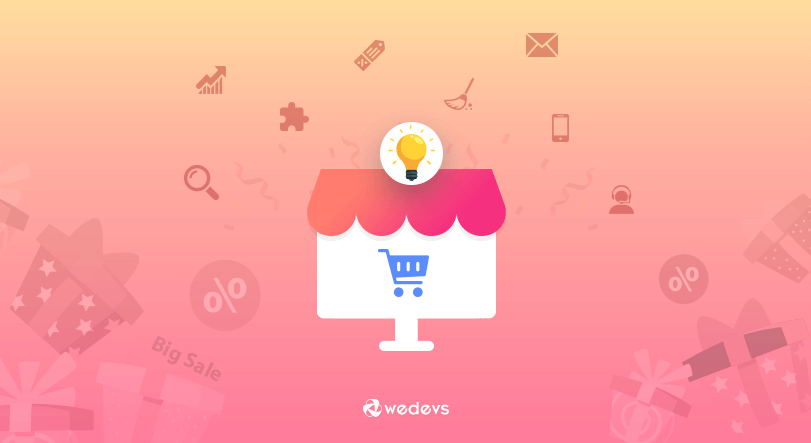 In order to sustain in this competitive world, you have to stay tuned with the updated eCommerce trends. Your business can lag behind even after having all the essential attributes if you don't monitor the changing forecast of this industry.
Now, it's all about making the user experience better. The success of your eCommerce business largely depends on how easily your site can treat its users. Customers are becoming smarter day by day so you have to upgrade your skills to match their requirements. This situation makes online merchants more tech-friendly than ever before.
As we are moving to 2022, so you must adopt the new eCommerce trends to update your business expansion strategy. Therefore, you can take optimal advantage of this further forecasting. It will keep you always a step ahead of your competitors. And you can expand your eCommerce brand effectively worldwide.

Online Sellers Should Consider the Future Ecommerce Trends before Investing
It must be more comfortable if you can purchase and pay from your home. As an online retailer, you have to make your customers feel that comfort. It will convince them to buy from your shop indeed.
Nevertheless, you should adopt Future Ecommerce Trends to set new business models and practices. It will assist you to establish a robust eCommerce business for your users.
Summary: eCommerce Trends 2022
According to Adobe Americans are predicted to spend $1 trillion online on 2022 which is a record amount
The growth of e-commerce will reach $845 billion by 2022

B2B eCommerce market size is expected to expand at a compound annual growth rate of 18.7% from 2021 to 2028

Mobile commerce will drive almost 50% of total eCommerce sales in 2022
74% of customers rely on their social networks to make purchasing decisions
CNBC report says using chatbots will help business save costs more than $8 billion per year by 2022
Voice commerce sale is estimated to jump to $40 billion by 2022.
More than 50% of online buyers say a personalized experience is important. 74% of marketers believe personalization has a "strong" or "extreme" impact on advancing customer relationships.
If you are an online retailer or planning to start one then you must monitor the Future Ecommerce Trends closely. It will help you to improve your online selling strategy. And you can keep yourself up to date with the constant change in consumer demands.