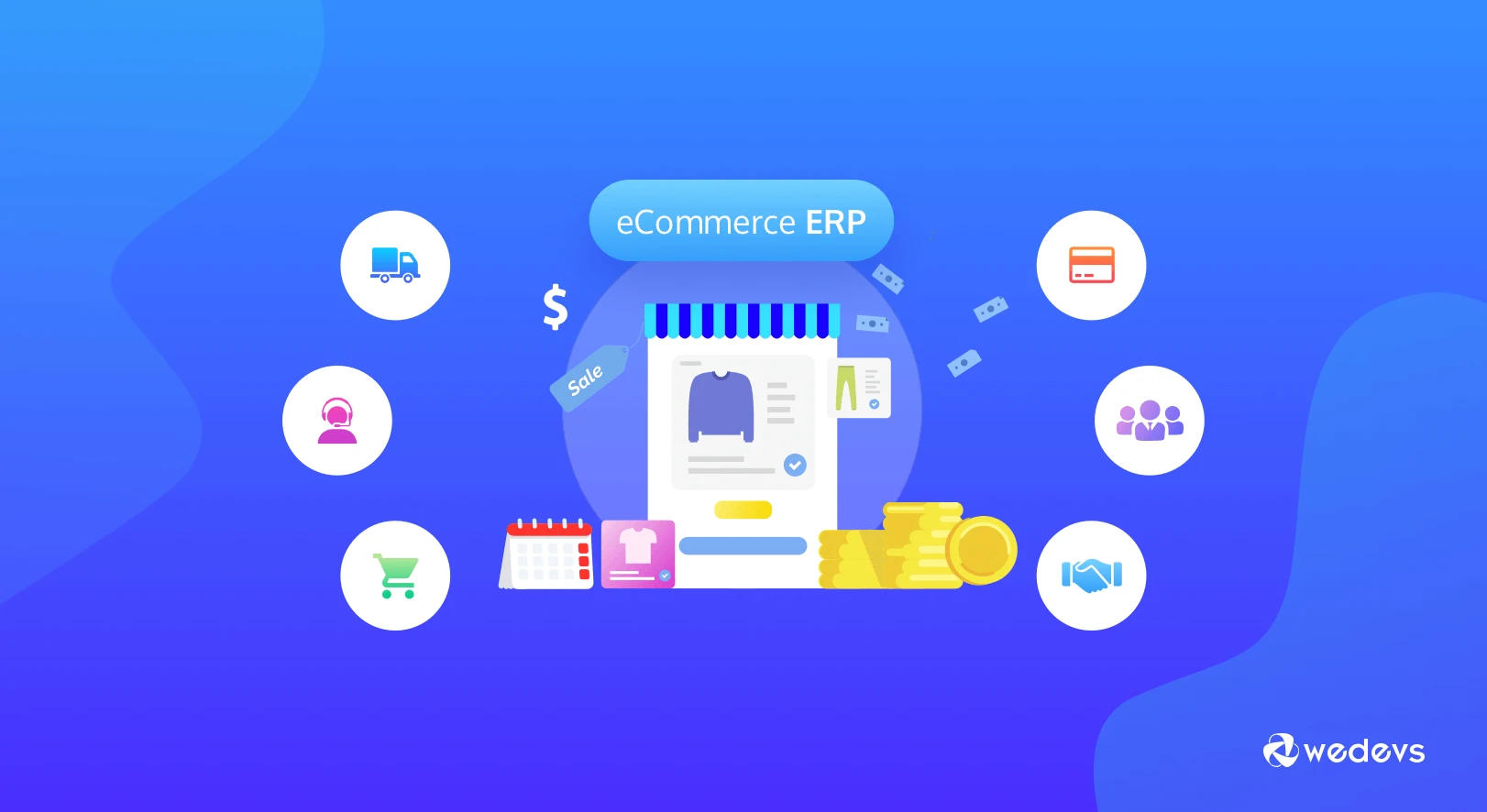 Making the Best Use of an ERP Solution for Your eCommerce Business
Nowadays, running an eCommerce business means you have to manage multiple moving parts and react to the changes in real-time. Besides, you also need to have full visibility into how market demand and consumer behaviors affect product planning and development. It helps you to stay relevant and competitive in the marketplace.
In order to increase accuracy and efficiency, you need a unified platform for running your eCommerce business seamlessly. Here comes an ERP (Enterprise Resource Planning) to play its role.
Using an ERP for eCommerce business helps in many ways from managing customer information to handling sales taxes; everything you will get under the same umbrella.
In this article, we'll look further into some of the benefits of an eCommerce ERP solution, the common features to look out for, how to utilize the functionality and how to select the solution that works best for you. Keep reading!
Why You Should Integrate an ERP Solution with Your eCommerce Business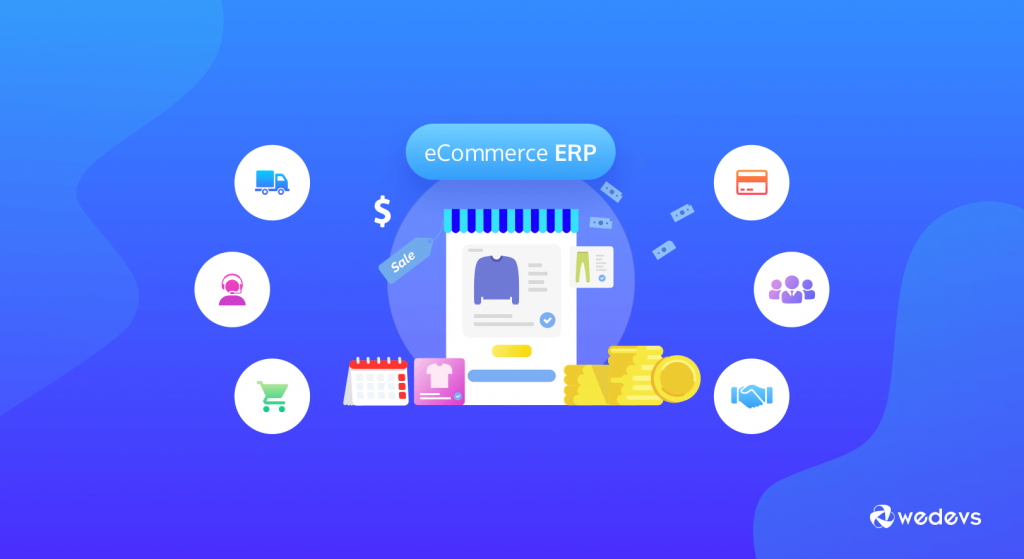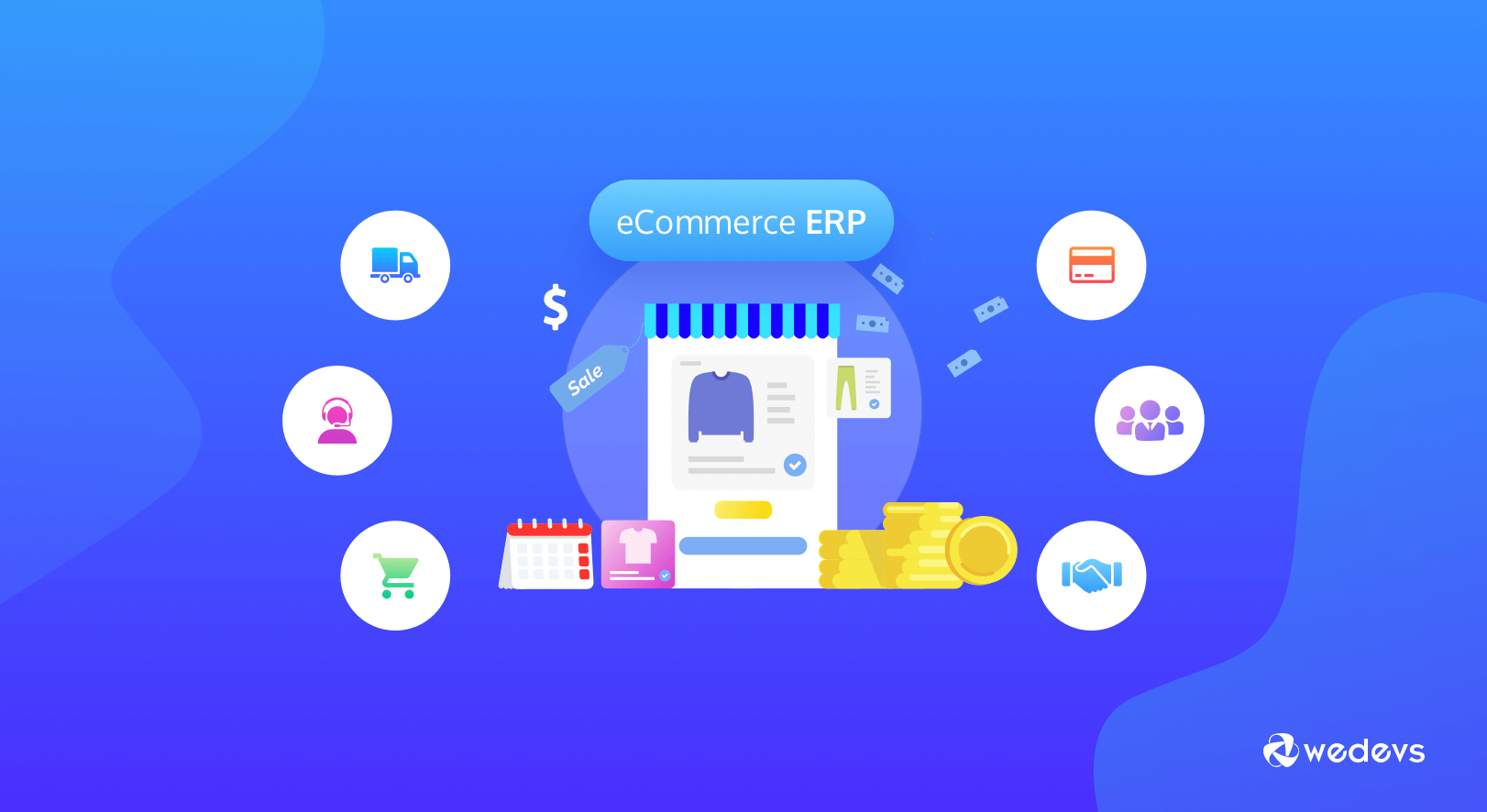 There's a range of benefits that eCommerce businesses can realize with the successful implementation of an ERP system. Here are some of the unique benefits that eCommerce businesses should look out while integrating their online platform with an ERP program.
Save Time: It reduces manual entry to save time and increase output while reducing errors when entering an order, inventory, item, customer, and shipping data.
Improve Customer Relationship: Many ERP systems include CRM functionality either out of the box or as an add-on module. It helps to get a centralized repository of customer information, which enables you to plan for better sales based on past sales, stats, demographics, etc.
Data Consistency: With the integration, all data such as customer details, orders, payments & shipping information will be transferred & synchronized with ERP software. In addition, product inventory details can be uploaded from the ERP to the eCommerce platform, thus overcoming the need to re-enter the data.
Increase Productivity: ERP software is known for its ability to increase operational productivity by connecting various workflows and automating the exchange of information.
Generate Financial Report: Financial reports on sales are generated by eCommerce applications. An ERP software provides a Balance Sheet, P/L Statement, Trial Balance, Cash Flow, and more.
Ensure the Best Use of eCommerce ERP Features to Grow Your Business Fast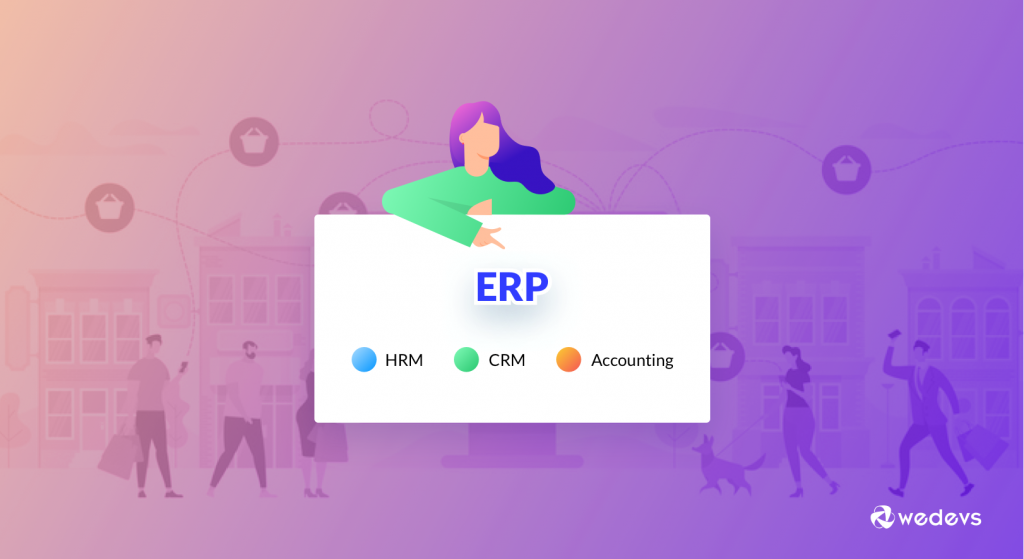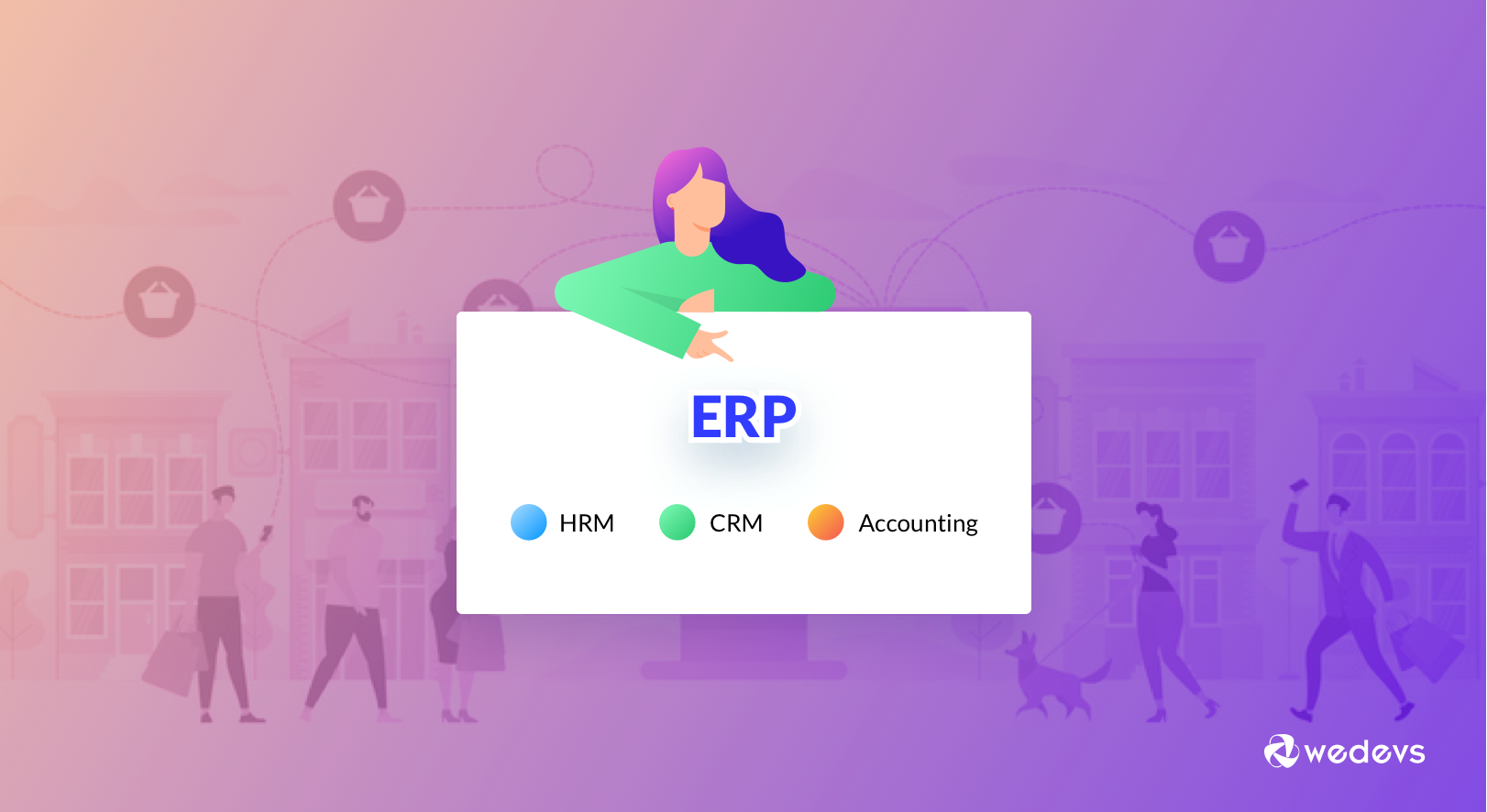 When you own an eCommerce site, you should focus on some specific features that will be handy to run your eCommerce business. An ERP solution for eCommerce business comes with a long list of features.
Some of the prominent eCommerce ERP features-
Customer Management
Product Management
Order Management
Account Management
Team Management
Inventory Management
Sales Transaction
Tax Management
Report Generation
Each of the eCommerce ERP features can make a difference between sites with and without ERP solution. Now, we will take an in-depth look at every point that we have mentioned above. Let's get started.
Customer Management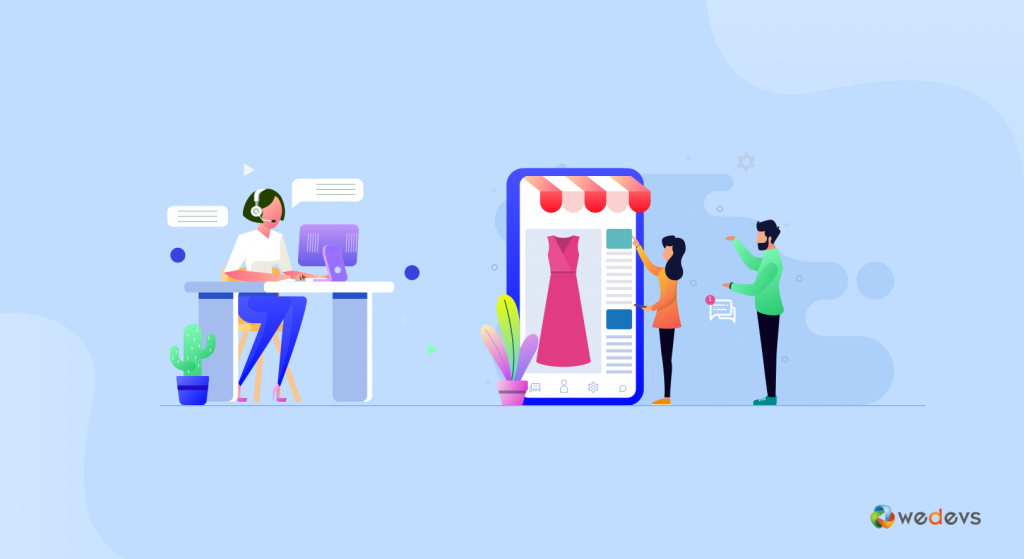 Behind every successful company, there is an open secret. That is maintaining a good relationship with customers and understanding what exactly they are craving for. A CRM (Customer Relationship Management) integrated ERP solution takes good care of your customers. It helps to;
Build strong customer/vendor-business person relationship
Enhance customer management
Get valuable feedback from clients
Improve modification ideas of customer satisfaction
Understand the mindset of the customers
Communicate & retarget clients over emails better
A CRM solution is not only used for effective communication with customers but also lets you keep track of every interaction with your customers. It provides you with the facility to record email details, contact details, any previous interaction, order, and sales history (Online E-Commerce) and many customer-related details as well.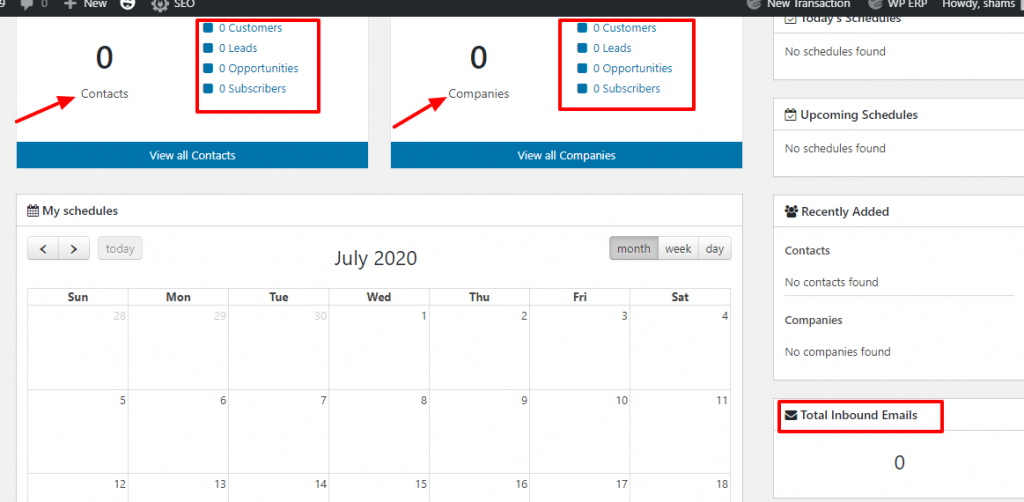 For eCommerce businesses, top CRM module software has become inevitable, and you cannot ignore it because it engages customers, develops business, builds trust, and makes customers loyal to your brand.
Moreover, most of the organizations are using CRM for lead nurturing, email marketing, and sales projection. So we can say that CRM software is a necessity these days for all eCommerce businesses whether it is a small or medium business.
Product Management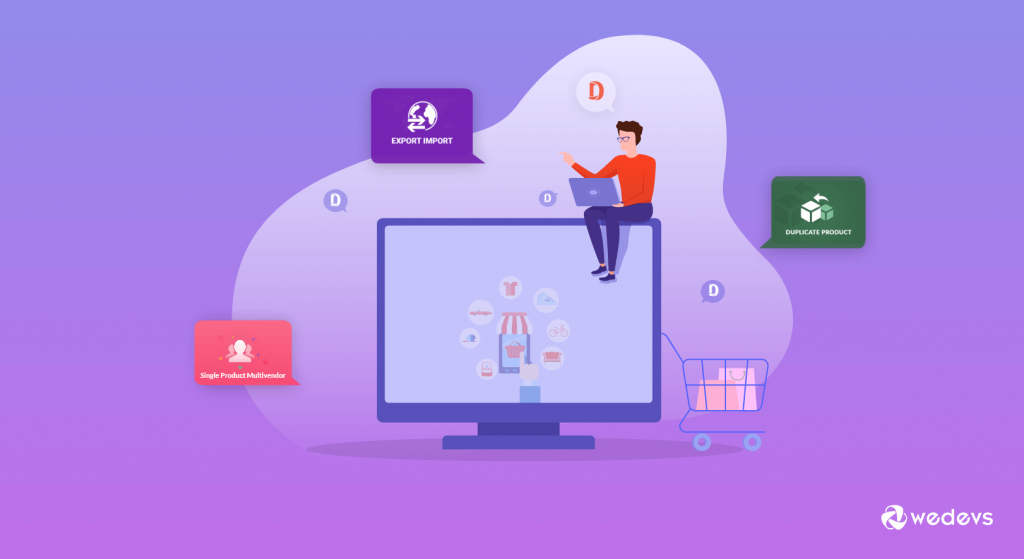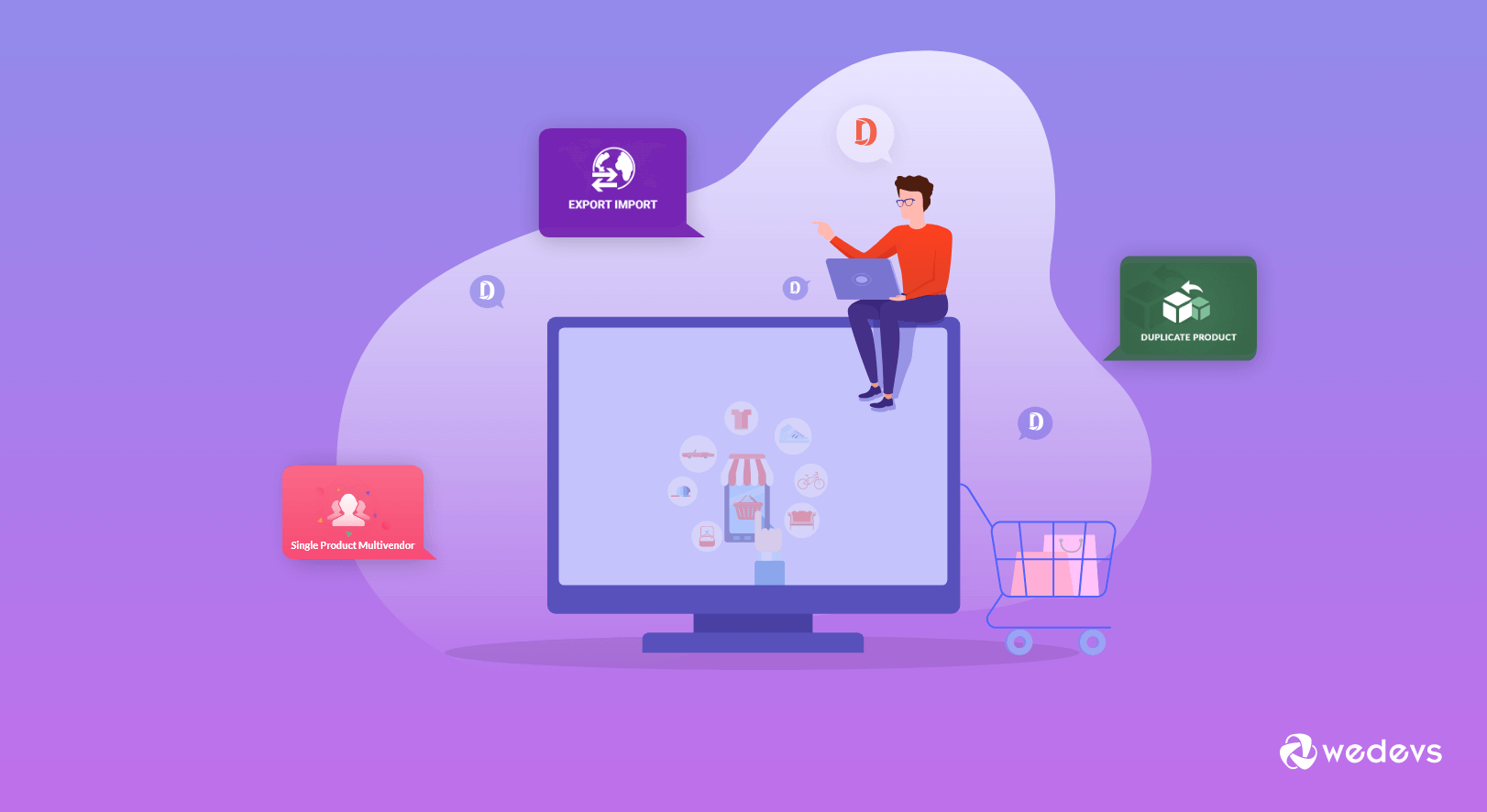 If you only have a single e-commerce website, product management can be easy to take care of within your eCommerce solution. But, when you begin to add multiple sites, microsites, or third-party sales channels, it can become more of a challenge to manage products and synchronize inventory without a centralized system.
An eCommerce ERP software can combine all your products, across all channels, into a single database. When the product information is updated in the database, all of the site's product information will get updated automatically.
However, you need to verify the following:
The basic information, pricing, and category should be updated in real-time.
When a new category is created/deleted, it should be updated/deleted on the website as well.
Order Management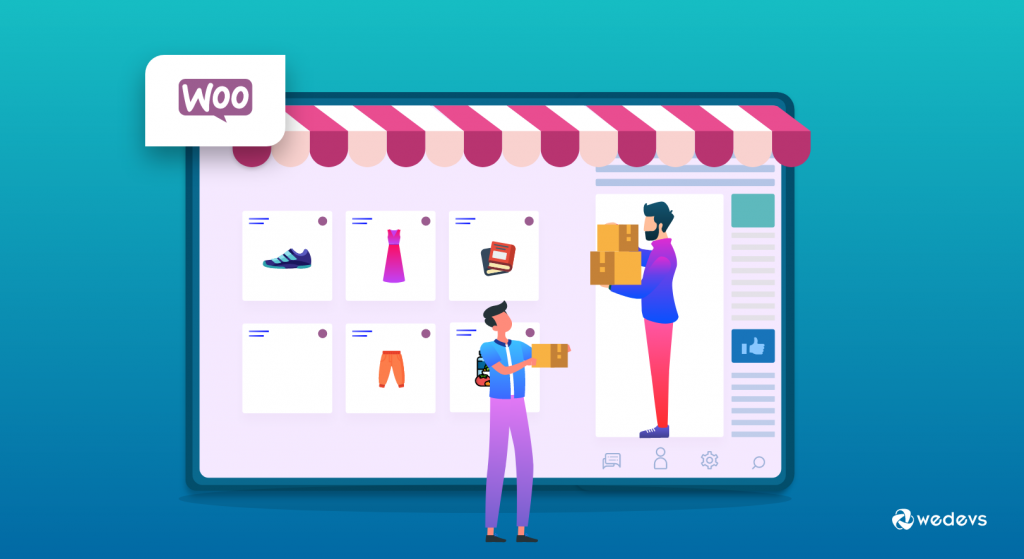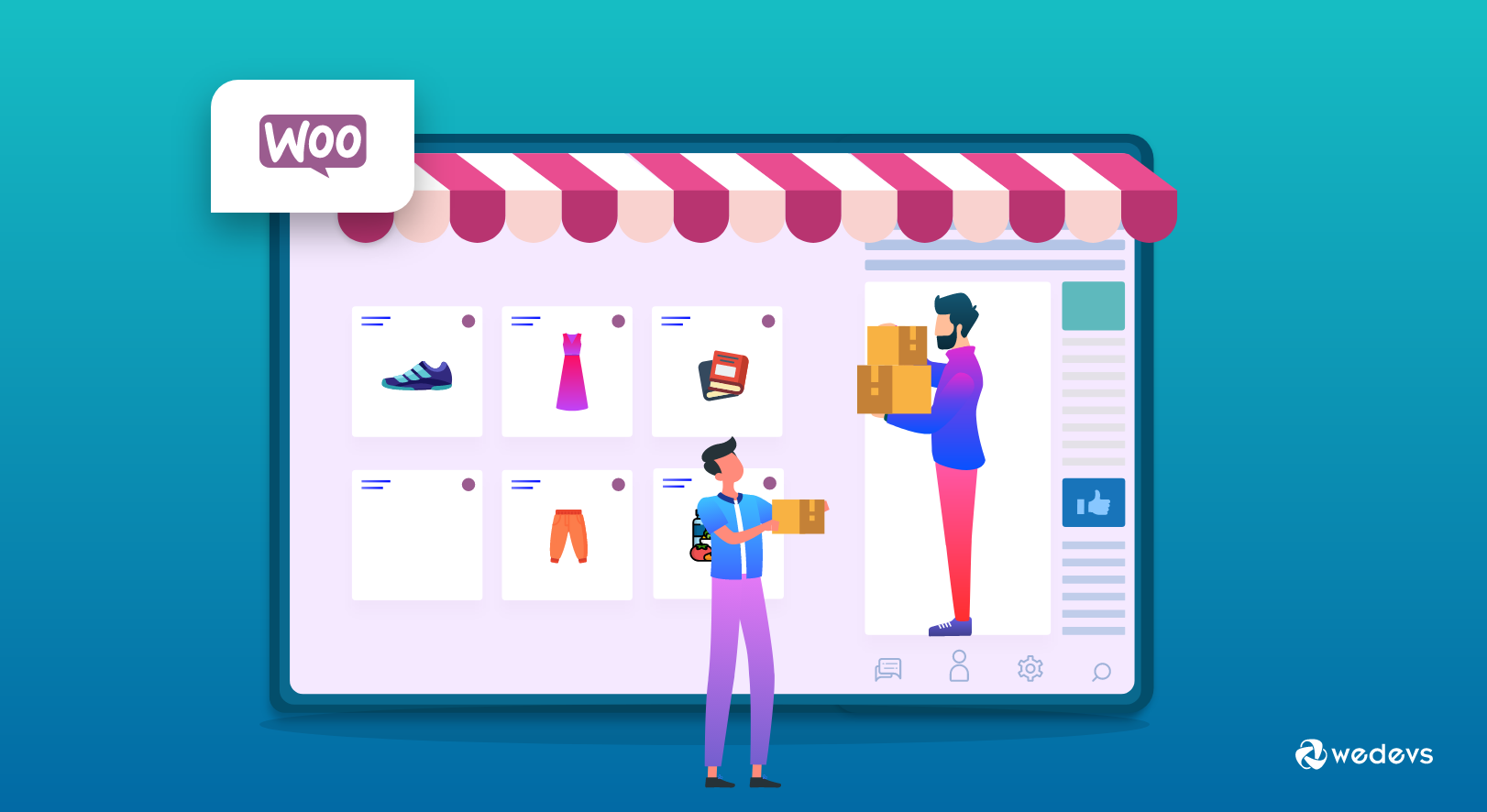 Keeping track of orders, special orders, and drop shipments is always a headache. To keep your business moving, it's critical that your vendors process your orders, especially special orders and drop shipments in a timely fashion.
Manually keeping track of vendor orders and how they correspond to your obligations to customers can range from difficult to impossible as your order volume increases. But, an eCommerce ERP is able to cross-reference sales and purchasing data to give you rapid insights on purchasing details like:
Customer orders that are past their expected ship date
Orders that may require upgraded shipping to meet promises
Purchase orders that have not been confirmed by the vendor
Drop shipments or special orders that are past-due
Vendors' average lead times and how they stack up to their promises
Additionally, when inventory arrives in stock, eCommerce ERP can automatically flag orders as ready to ship so your team doesn't need to manually monitor backorders to ensure they're shipping on time.
When the customer places an order from the eCommerce site, the order syncs up automatically with the ERP periodically. The order information then gets displayed in the ERP integrated tool.
You should verify;
Order Number
Customer Information
Product Information
Quantity
Shipping Method
Tax Calculation
Coupon Code (if applicable)
Invoice Information
Payment Method
Account Management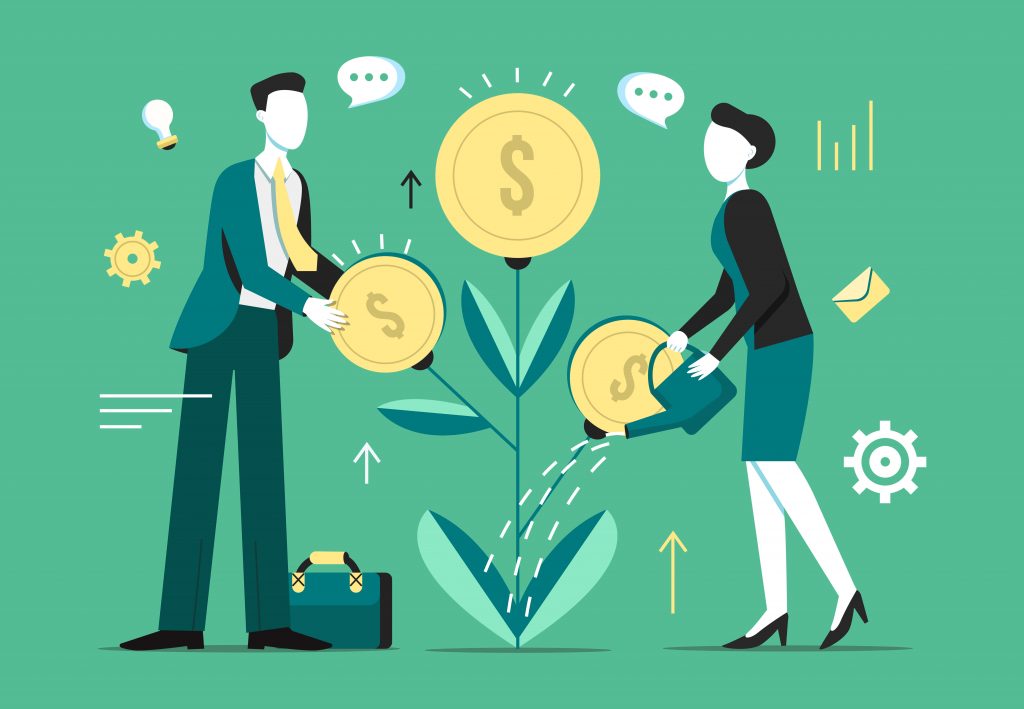 Account management is a key component of ERP solutions for any business. The insight from accounting helps to make a crystal clear idea about the current financial condition of your business. An eCommerce ERP shows many important insights including;
Income & Expenses: Shows you a chart showing your whole year's income & expenses from January to December with respect to value.
Business Expense: A color diagram showing you all the business expenses of the current year.
Cash & Bank Balance: The Current amount you have reserved will be shown in currency format.
Revenues: A table showing you the revenues divided by income & expenses.

Invoice payable to you: Gives information about all the due bills you will be paid for the coming 1 to 30 days all the way to more than 90 days.
Bills you need to pay: Currently due bills from the next day to more than 90 days.

The accounting segment of an eCommerce ERP can assist in your business in multiple ways. Definitely, it saves time on a large scale by giving us an automated system. Apart from this, it also offers us;
Endless Financial Monitoring
Cash Flow Management
Scalable Solution
Minimizes The Number of Mistakes
Computerized Invoices
Tracks Record
Team Management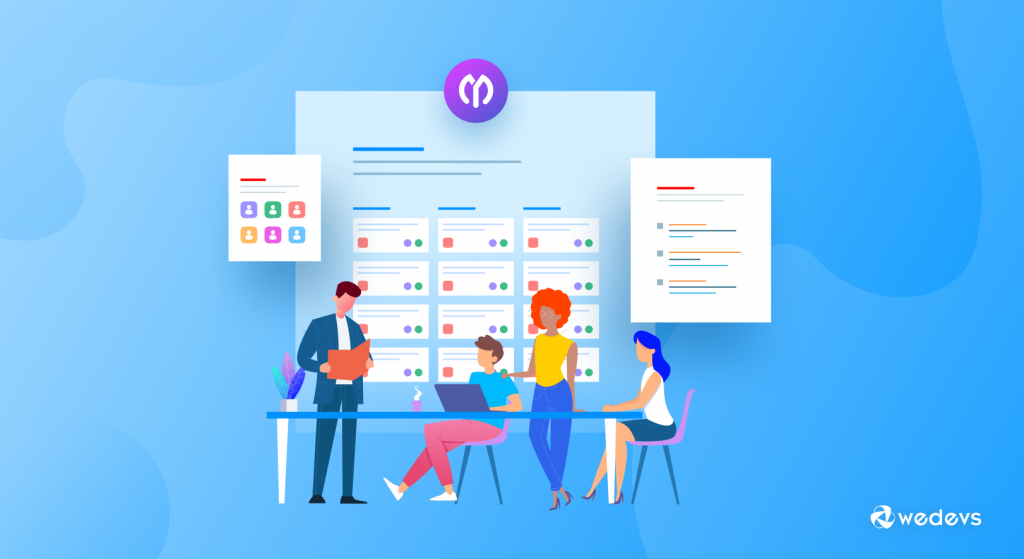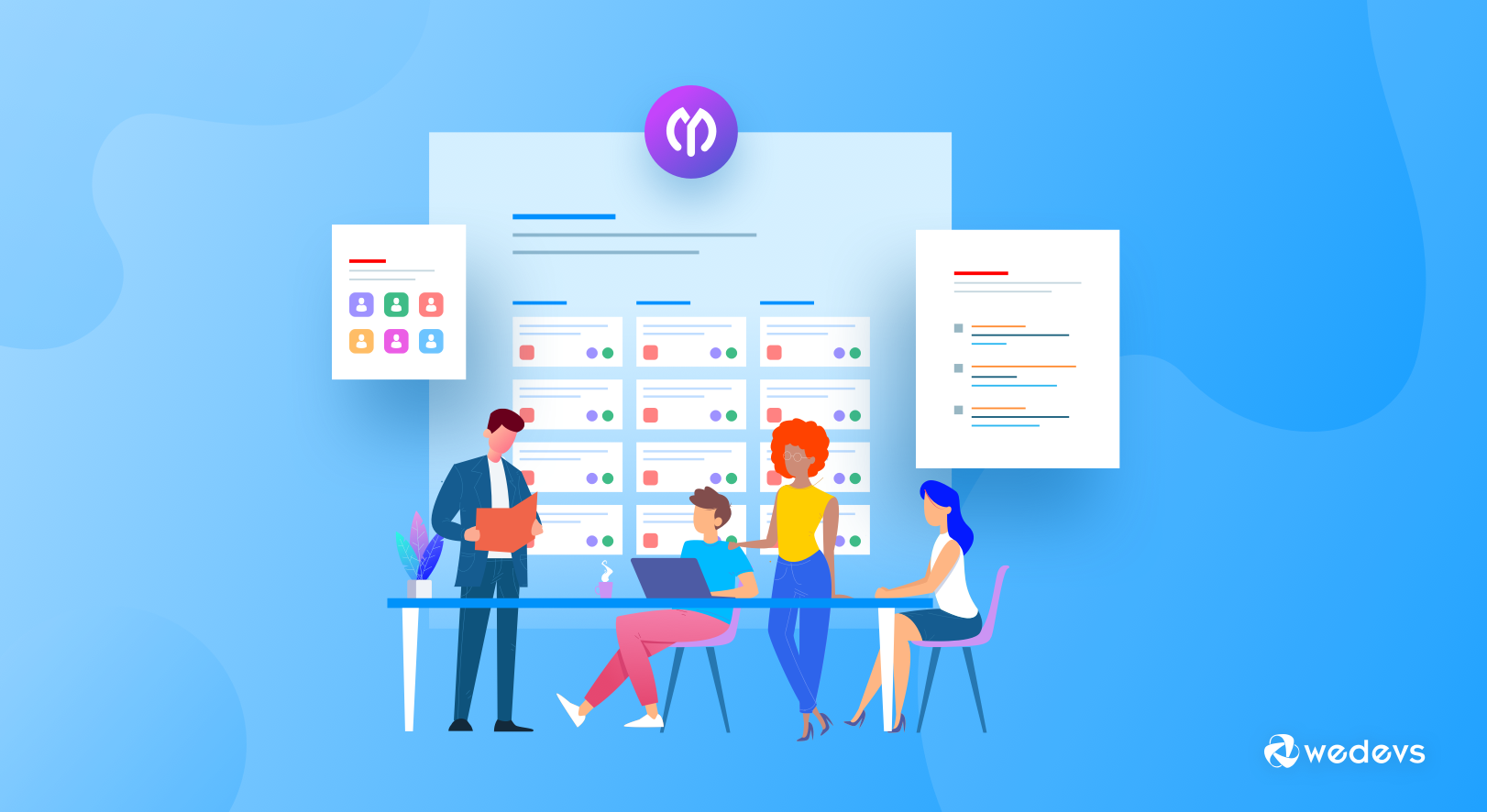 When you own an eCommerce business, you need to know the hacks to manage your team. You can't expect a better business unless you are capable of forming all your employees as a team. So, be a great leader, leverage the ERP team manage feature, and manage your team with ease.
Distribute Individual Task
It will allow you to add & share unlimited subtasks in projects or tasks for your team. Distribute and assign the task to the team or an individual co-worker tagging them in it.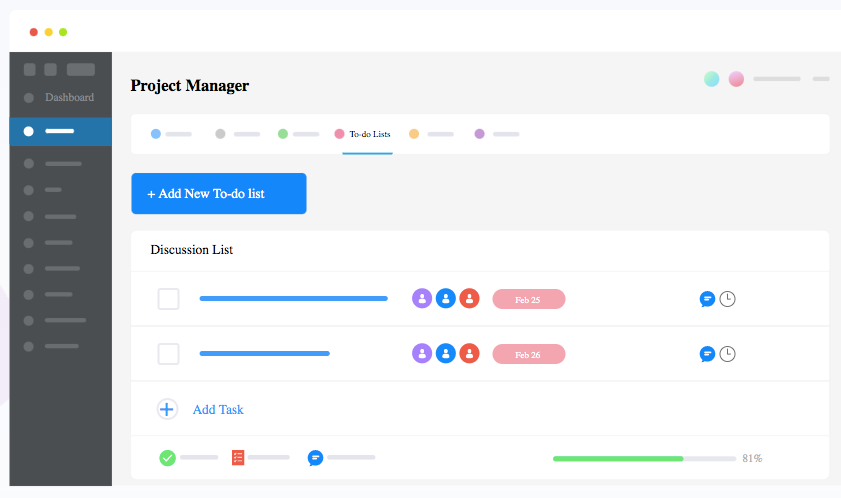 It will notify you via email whenever any team member adds a new task, assigns them or post comments in it so you never miss any updates while working remotely. Moreover, you will be able to get to manage your files and documents efficiently in one place.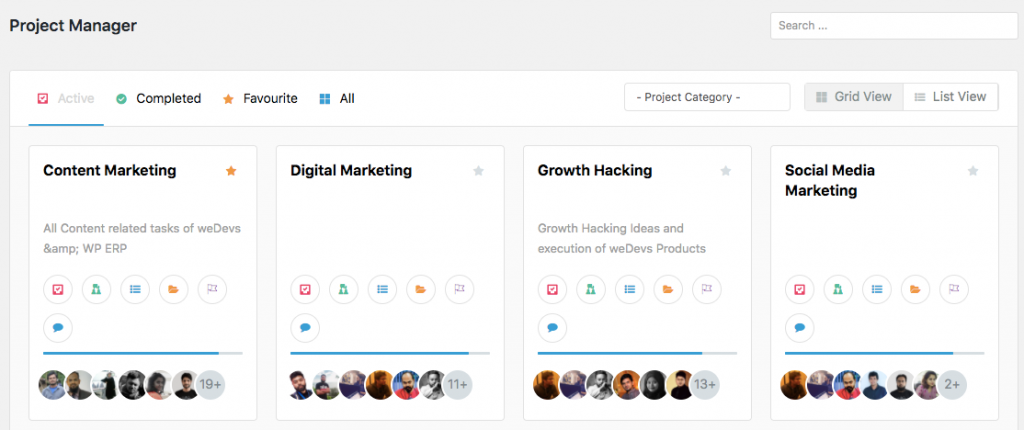 If you assign a team for a specific task, the assigned team will be able to discuss, post their opinion as a comment or share files through each created task sheet.
Task Overview, Progress & Tracking
Get a complete overview of what the whole team is up to at one place or the project they are working on. This definitely helps a manager to get a general idea of what is going on around him and within the team and how far he has gone with his project compared to others in the team.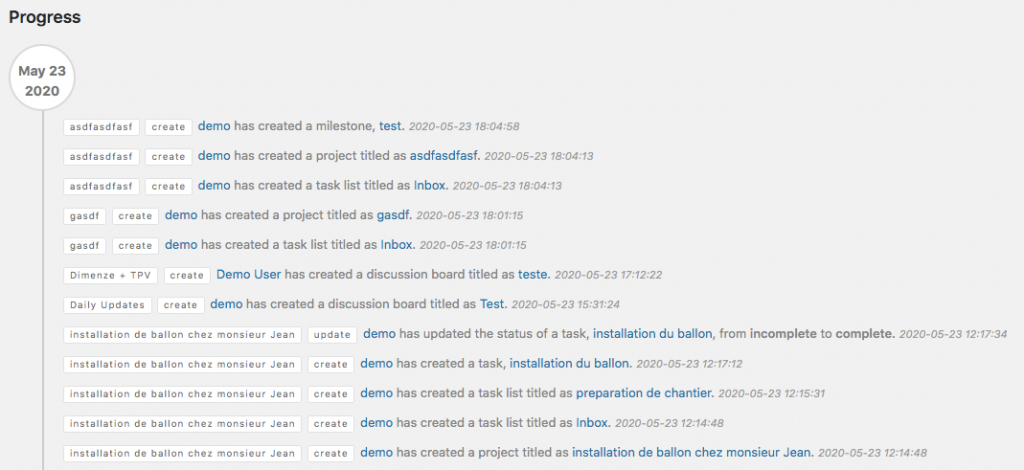 Get a complete idea of your team's task status from in-built task progress indicating calendar. In the calendar, get a day/month wise timeline view of every task of your team.
Insightful Advanced Reporting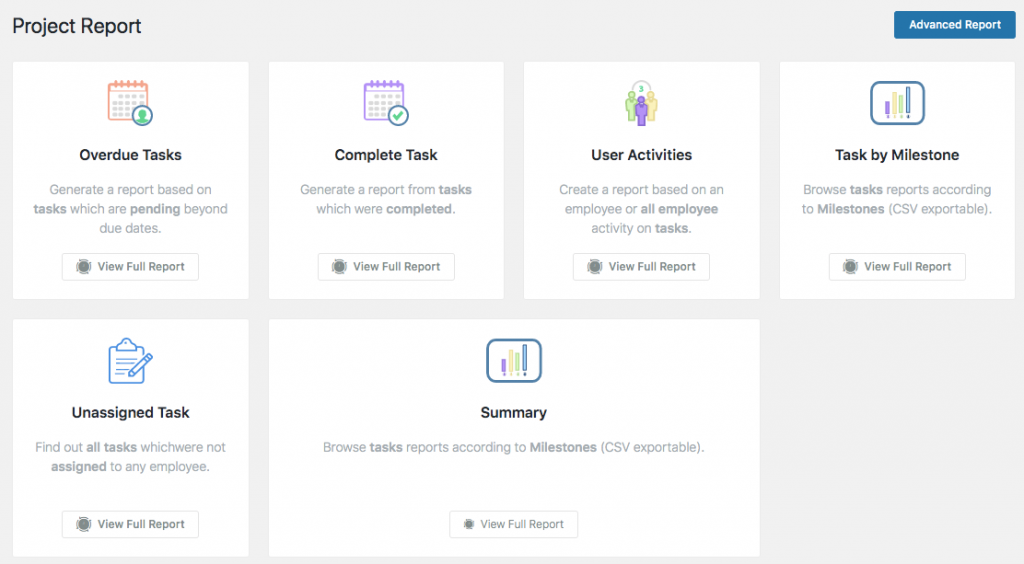 To find out how each of your remote team members is doing in their task or has done in the recent past, you require data-driven reports. This helps companies to realize the efficiency and productivity of each member who is working for you.
Inventory Management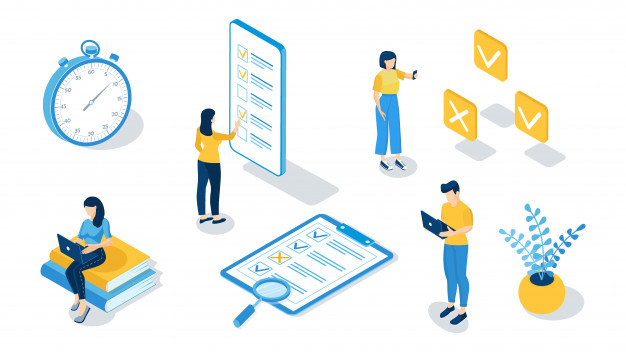 One of the most essential features of eCommerce ERP platforms is inventory management capabilities. When the Product quantity is updated, the information needs to be updated in the Inventory Management too.
Product quantity and the product information should be updated after every inventory sync up on the website from ERP.
Out of stock product status should be changed to In Stock when the product quantity gets updated in ERP with respect to the availability of the product in the warehouse.
When the customer cancels/returns the purchased products, then the product quantity should be updated.
When the product status is updated to In Stock then the customers should get a notification email, should they be subscribed for notifications.
Import new products to inventory using CSV files.
Sales Transaction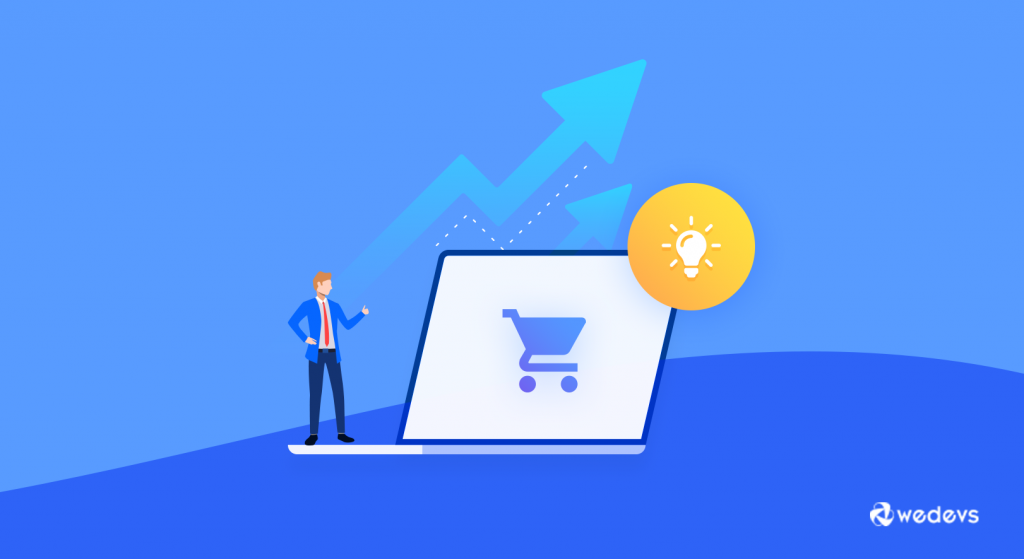 Keeping the track of your sales transaction is crucial while running an eCommerce business.
Your eCommerce ERP system should let you Create Purchase, Pay Purchase, Create a Purchase order, and more.
Create Purchase: This option will help you to purchase credit from a vendor.
Create Purchase Order: After making any purchase from a vendor, you can quote those purchases with this option.
Pay Purchase: Pay Purchase will allow you to get any type of purchase. But you have to keep a payment voucher.
Tax Management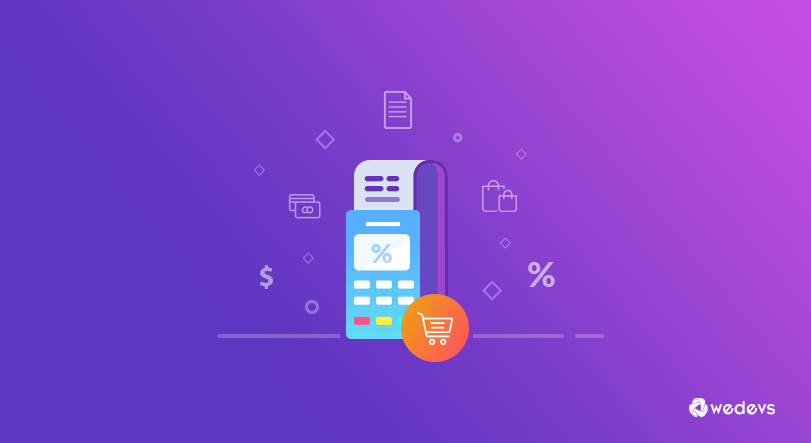 If you run an eCommerce business, regardless to say that you have to deal with taxes. And, we know the pain to manage tax manually. An ERP for eCommerce sites can automatically deal with it. You just need to configure it in the right way.
Tax Zone: Tax rates may be different for different zones to pay tax.
Category: Multiple categories to add tax.
Agency: You can add different agencies to pay tax.
The tax transaction feature of an ERP system is not only liable to let you add tax rate but also it generates tax report for you.
Report Generation
Without a reporting facility, an ERP system seems incomplete. An eCommerce ERP solution lets you generate reports like;
Trial Balance
Income Statement
Balance Sheet
Ledger Report, and more.
Trial Balance: It's an accounting report that lists the balances in each of the general ledger accounts.
Income Statement: It will give you a statement of management's performance of a company during the time interval.
Balance Sheet: It creates a report depend on the sales tax charged or paid for the running financial year.
Ledger Report: Ledger report is a bunch of accounts including their balances. With Ledger Report, you can check the updated balance of any account.
Choose The Right eCommerce ERP Solution for Your eCommerce Business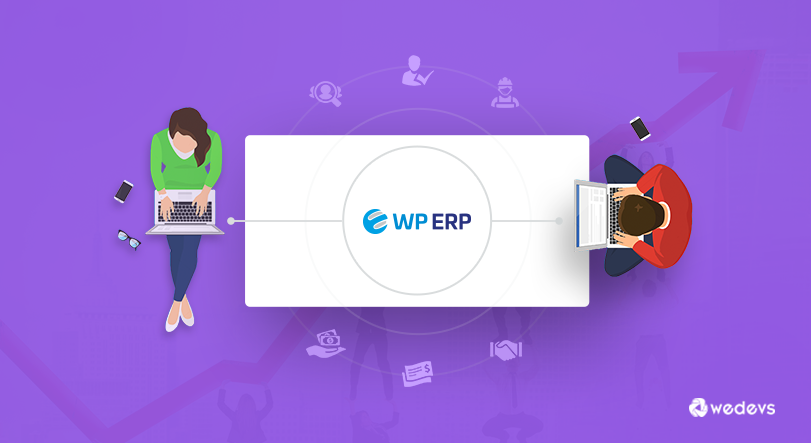 Well, it is unavoidable that the urgency of an ERP solution for an eCommerce website is getting higher day by day. When you have such a tool that automates your every task, instead of forcing you to do it manually, then why would you reft yourself from not choosing the best eCommerce ERP solution for your business.
However, choosing the best ERP system for your eCommerce business from the ocean of alternatives around you is quite difficult. Moreover, not all solutions provide the same scalability and suitability for your website.
Long story short. If you want to get all the features that you have read throughout the entire article in your chosen ERP system, you can pick WPERP. This is the first all-in-one ERP solution that would provide you an intelligent and advanced ERP accounting management software, along with an in-built CRM, & HR management system.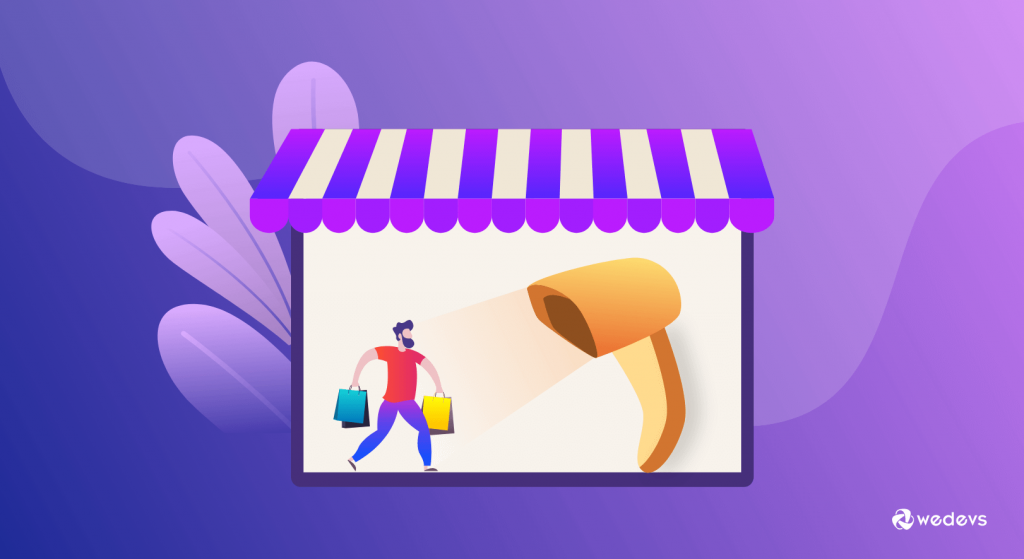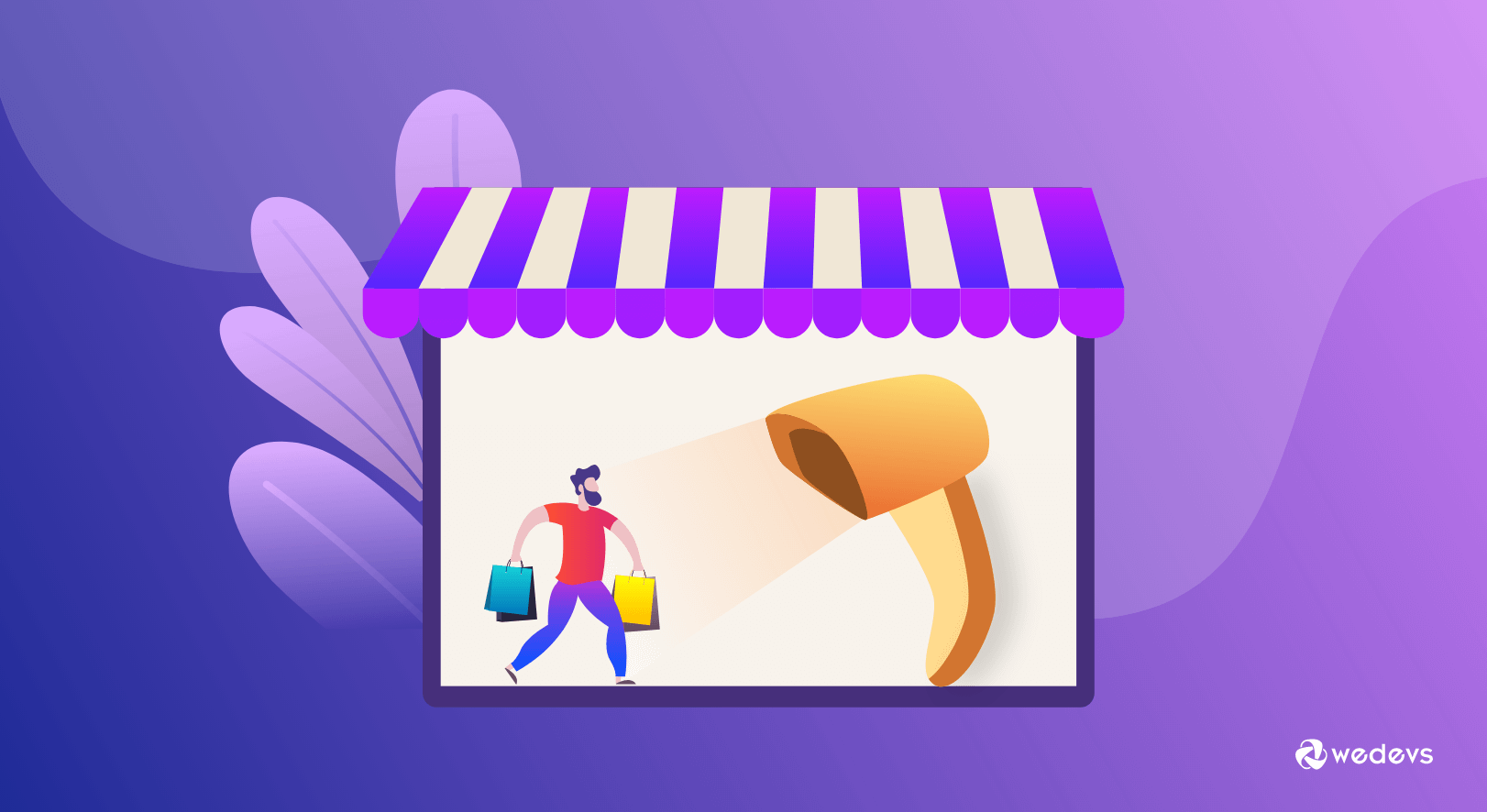 More essentially this solution would enable you to have the pleasure to enjoy the true experience of an ERP system for your eCommerce business. So in case, if you would like to give it a shot, then you may want to:
Integrate an ERP with Your eCommerce Website Today & Make the Difference
An ERP system not only incorporates eCommerce functions but also covers internal processes such as procurement, supply chain management, warehousing, inventory management, product development, customer relationships management (CRM), finance, accounting, and human resources.
So, with a great ERP system in place, you'll be able to focus on what you do best: growing your e-commerce empire!
Do you use an ERP software for your eCommerce business? If so, do share your experience with that ERP software in the comment box below.