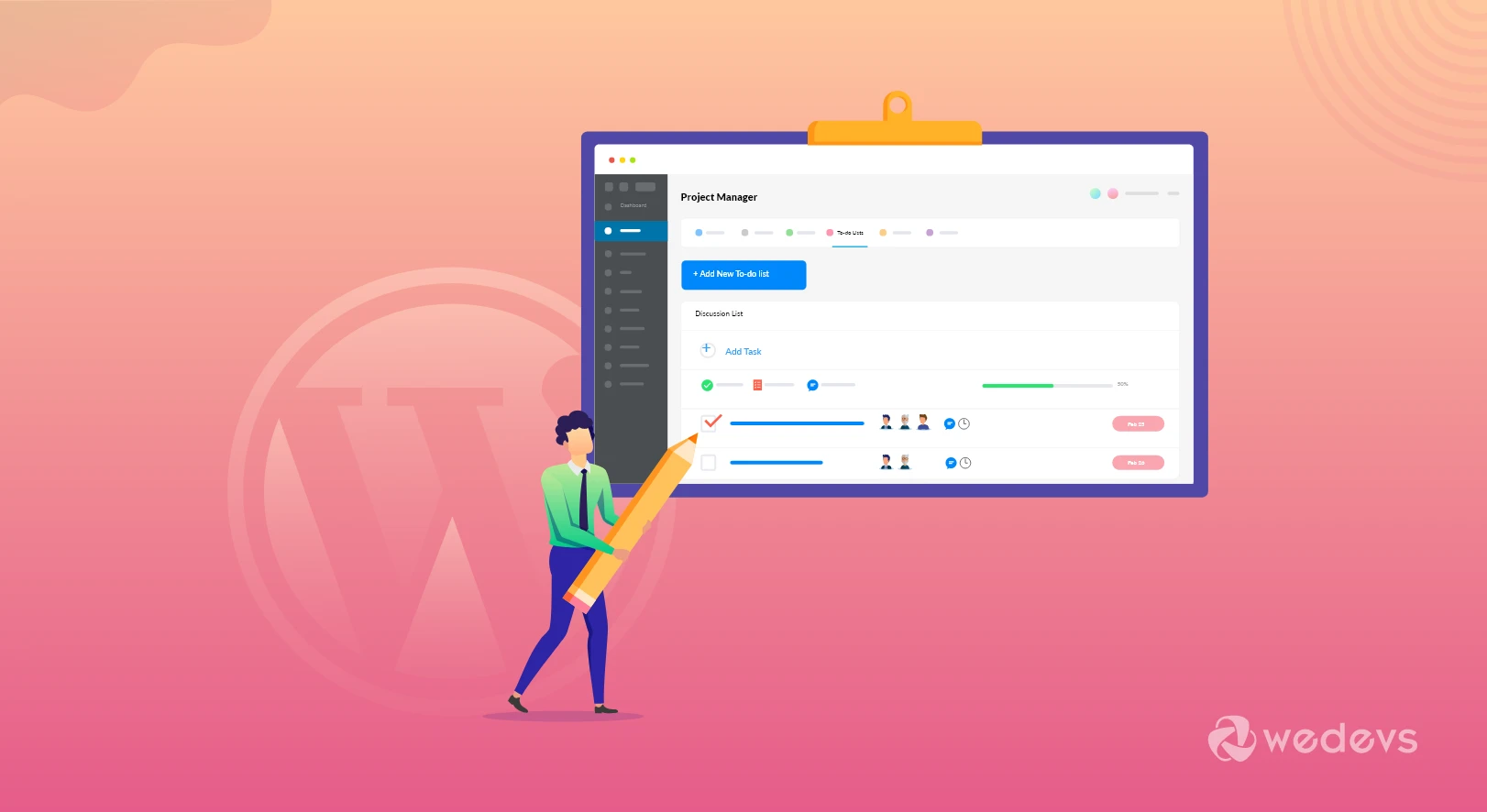 7 Project Management Checklist to Choose A Perfect Project Manager Solution
In order to start and finish your work faster, project planning is often sidelined. Because project managers fail to realize the value of planning in order to save money and time. That is the reason why the project management checklist is an essential resource.
This checklist will help you manage any project with the highest success rate.
It serves as a maintenance tool when the project manager is bombarded with too many tasks that are looming on their deadlines. Because an organized list will ease the workflow. The checklist will give the project manager a clear sight of the goal.
However, a solution that can take care of this list can take a lot out of a project manager's hand. But choosing an effective software that will strike the right chord between the present and future situations can be difficult. So, today we are going to talk about the list and features you should check before choosing a solution.
Let us dive in, shall we?
7 Project Management Checklist You Should Consider before Choosing A Project Manager Software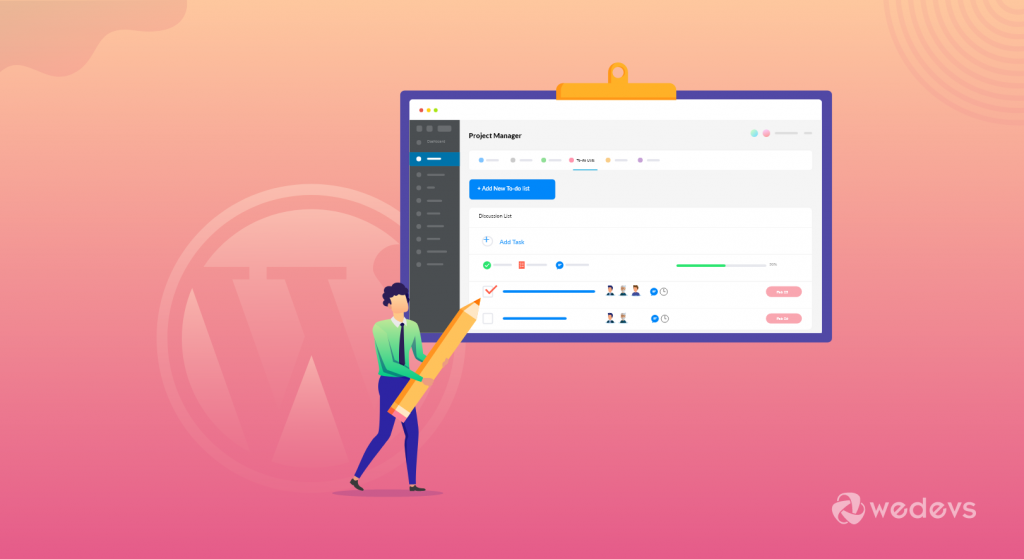 Create A Descriptive Project Plan
Break Tasks Into Small SubTasks & Assign Them To Team Members
Track Every Task Progress
Know Your Time
Don't Repeat Same Tasks
Keep Data At Your "Arms Length"
Set Your Goal & Achieve It
Technology is in our everyday lives. From doing our daily tasks to ordering products from online marketplaces everything is handled by technology. So, obviously when we are talking about the project management checklist for building projects then a project management software will come into the conversation.
Choosing the perfect solution can be difficult as there are many software available. But, if you are a project manager then you need to make sure your chosen software keeps the balance between your present and future tasks and doesn't create a conflict. That is why you need to know that you can do the below tasks with your chosen software.
1.Create A Descriptive Project Plan
A productive project manager starts the project by creating plans from scratch. That is why you need a software in which you can create the plan with the perfect description. You should be able to add,
the start date
the end date
estimated time for the project to finish
people involved in the project
special labels
priority

These are the important facts you should be able to do at the start of the project.
2.Break Tasks Into Small SubTasks & Assign Them to Team Members
It is a very important and popular practice among project managers to break down big tasks into small chunks or subtasks. Because, if you start to work keeping in mind the whole project, it may look difficult. But when the project is broken down into small tasks then it becomes quite easy.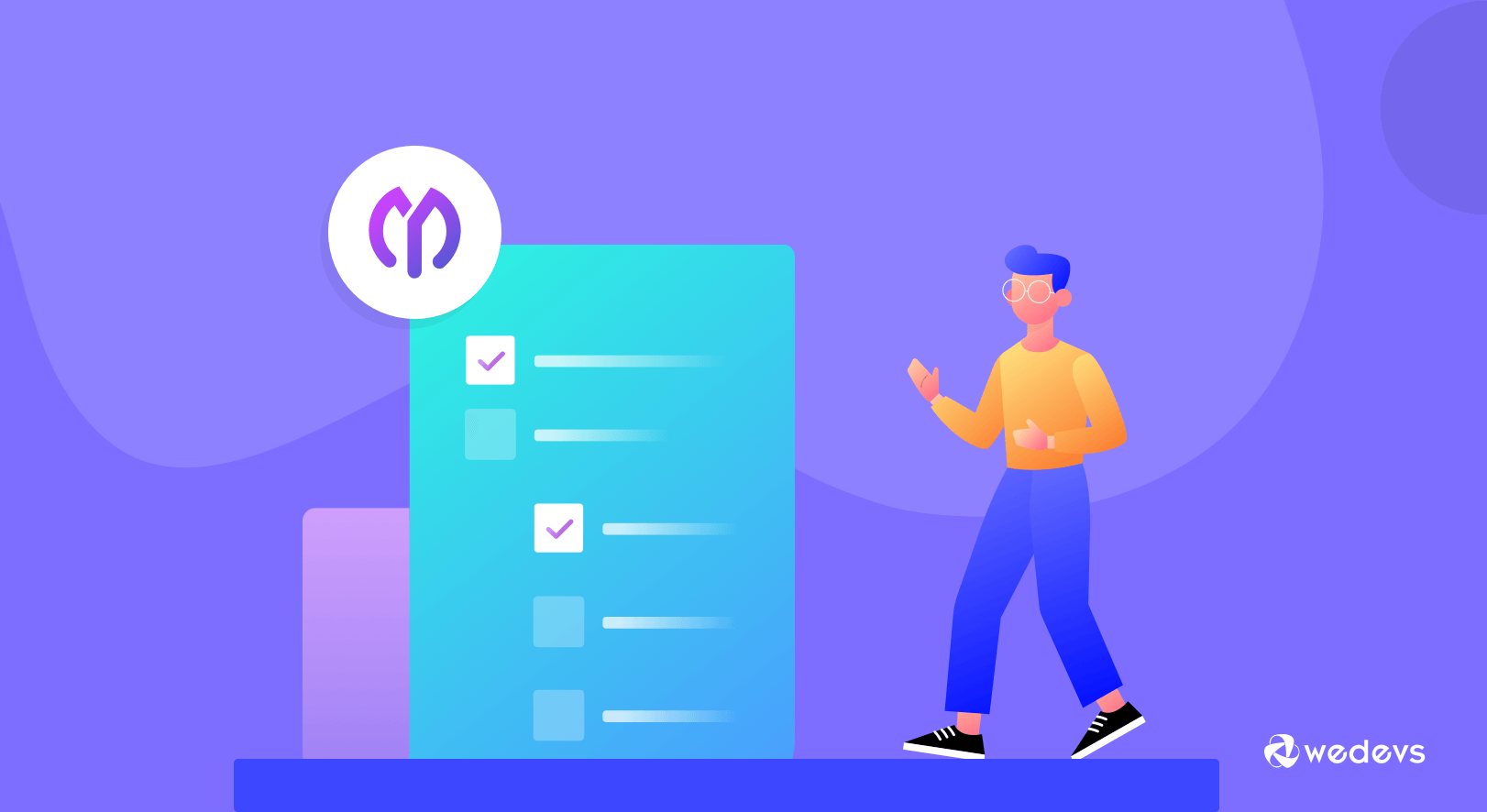 That is why the solution must-have features that can easily manage these subtasks and also assign them to team members. Also, these subtasks need to have a time limit.
3.Track Every Task Progress
You should be able to track the progress of every task. It is one of the most important features of project management (PM) software. Otherwise, how are you going to know the status of your project? The best way to illustrate the progress of a task is by using the Kanban Methodology or Gantt Chart.
They play a significant role in project management. Also, this should be on top of your project management checklist.
4.Know Your Time
Time and tide waits for none
It is an old saying but true for every generation. And if you are managing a project then it is especially true for you. Because the project can not go on forever. There should be a deadline. That is why the time management skills of a project manager is so significant.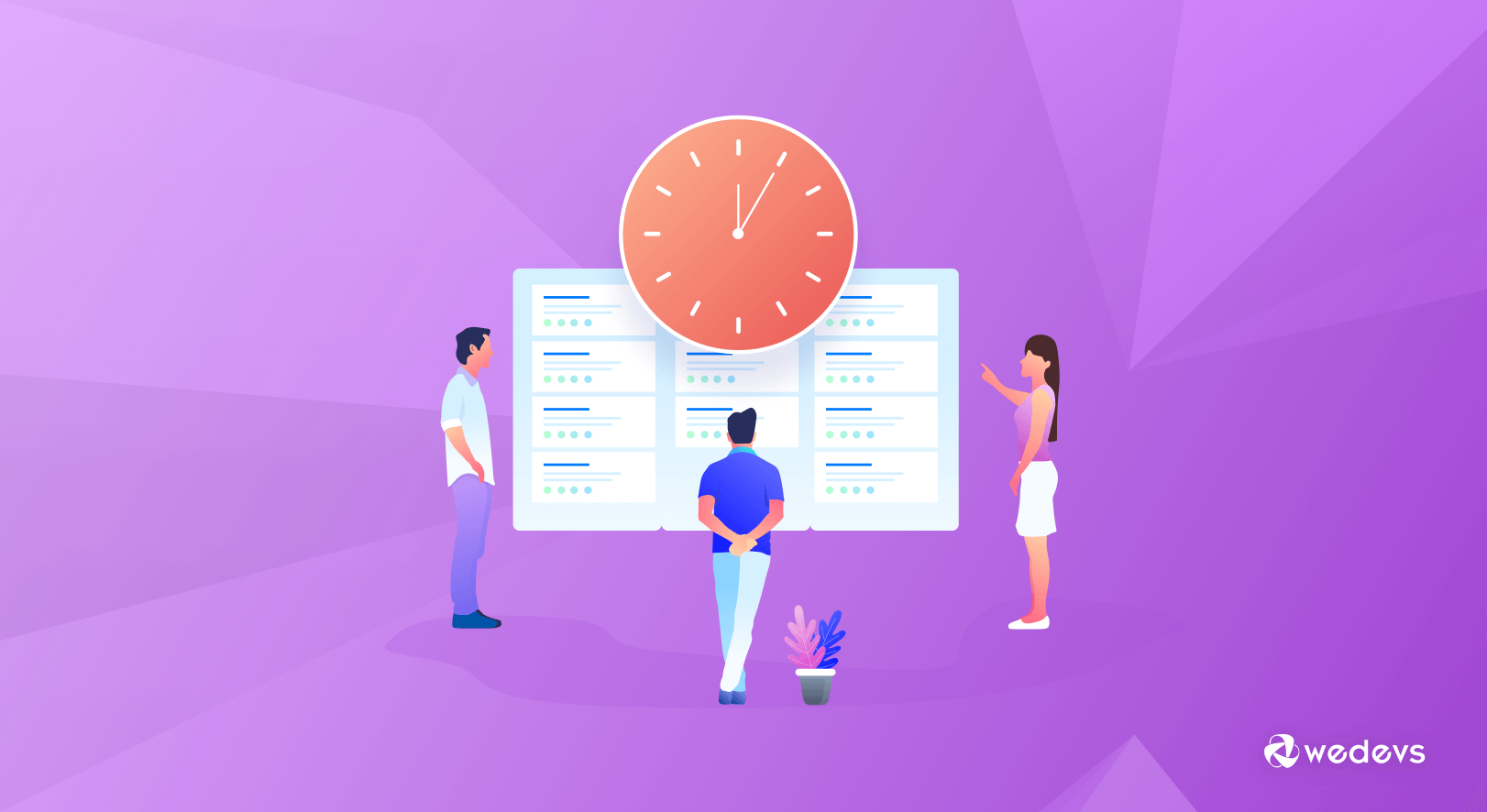 A perfect solution will help you not only to manage time for every task but also to remind you of the deadline. This will help you to stay ahead of the deadline and manage your tasks accordingly.
5. Don't Repeat Same Tasks
One thing every person hates is repeating the same task over and over again. And if you are on a deadline then this task will feel like a nightmare. That is why having a recurring task feature can save a lot of time.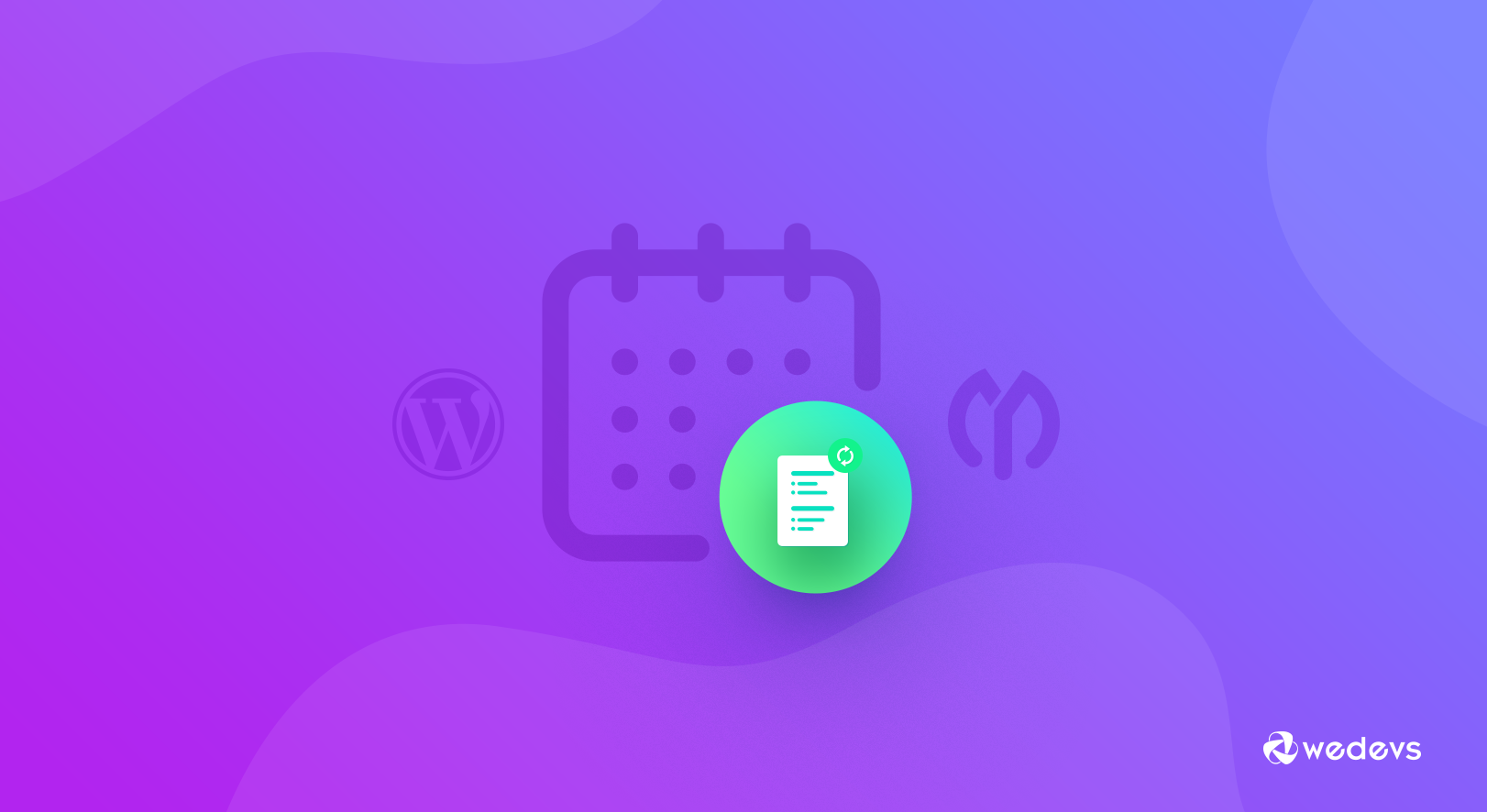 Suppose you have to create a task at the start of every month. This feature will create the task at the start of every month without you remembering to do it. Cool right?
6.Keep Data at Your "Arms Length"
As a project manager, you need to constantly monitor all the variables and data to figure out if everything is going it suppose to. That is why you need to have any time access to all the data related to the project. so, you can see it any time anywhere you want.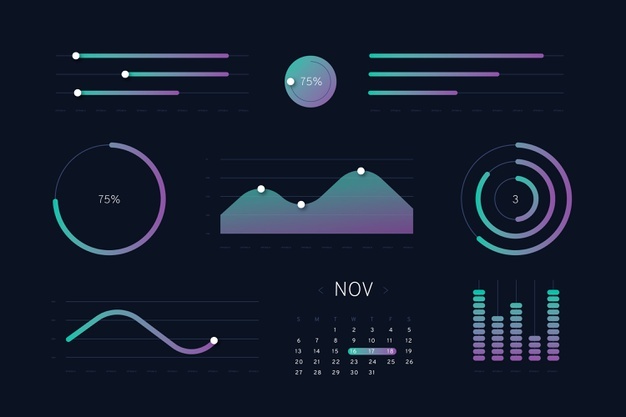 This can only be done by having a smart and intriguing dashboard. The dashboard will provide you all the details of your project and you can see all the data at a glance.
7.Set Your Goal & Achieve It
At the start of the project, you need to set the goal of your project and your ultimate task will be to achieve it. But to do that, you need to set milestones. These milestones will help you to achieve your target.
When you add milestones to your task, then whenever you complete a task, that will fill up bit by bit. After you complete all your tasks, the milestone will be completed resulting in achieving your target.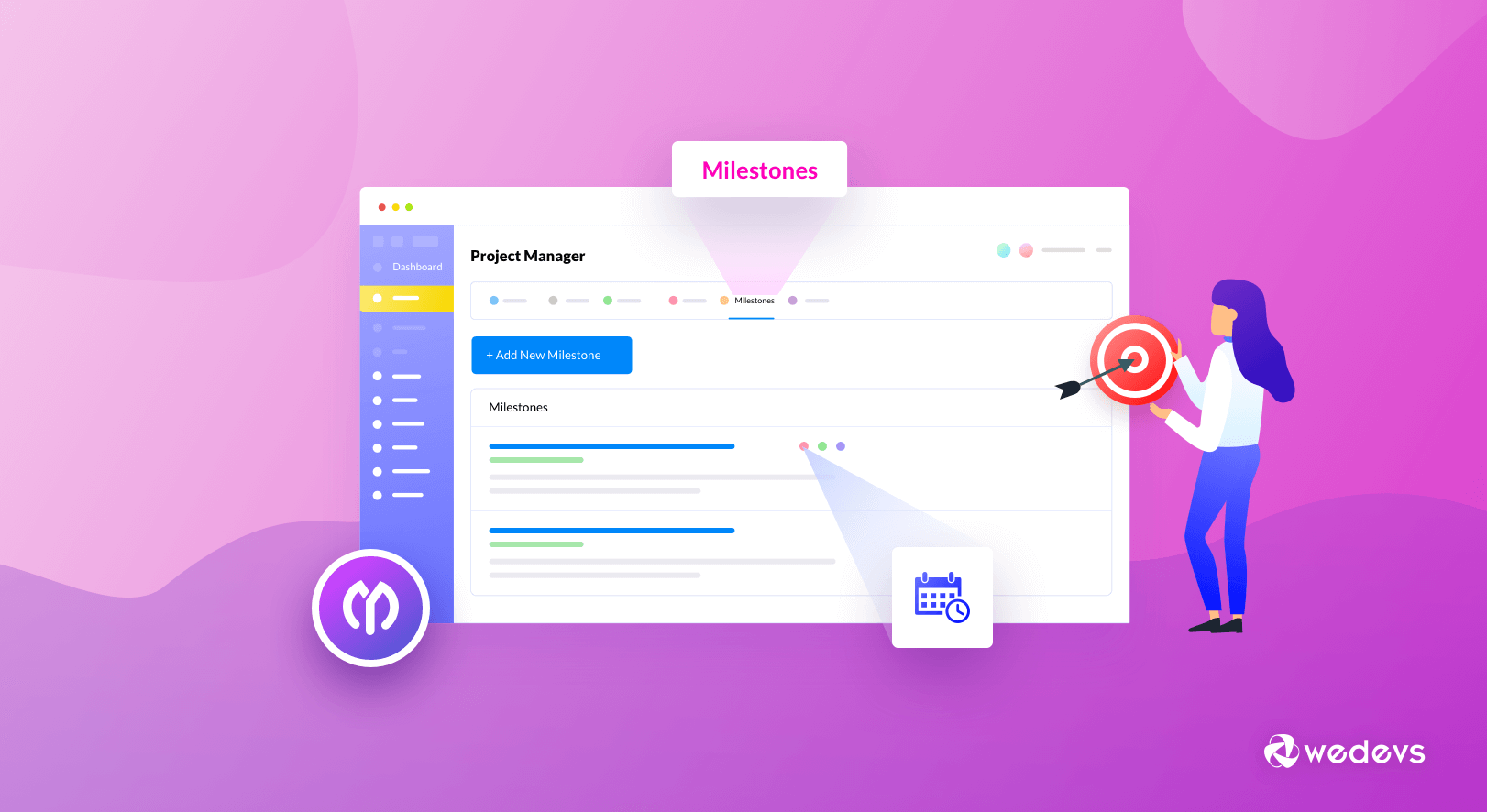 So, if you are looking for the perfect PM software then you should check if you are able to perform these tasks. Otherwise, there is no point in using project management software.
But having a software will not solve your problems. There are certain responsibilities of a project manager that will help guide the project to success. This project management checklist will certainly help the cause.
Let's find out.
Here's Another Project Management Checklist that Helps You Making Better Decisions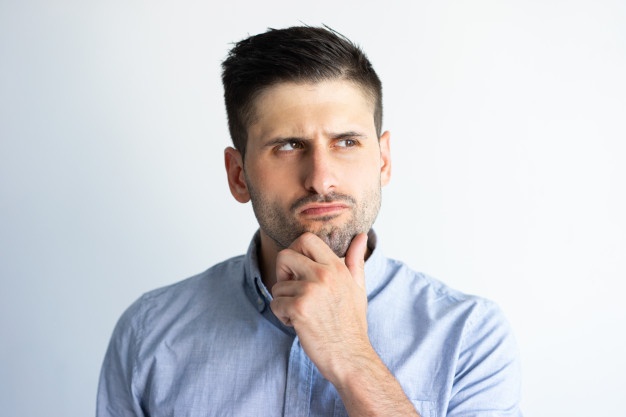 The success of a project largely depends on the project manager. If he/she doesn't use the resource available to him/her properly then there is a big chance of failure. As a project manager, you should consider all the risk factors and other attributes before starting a project.
However, the project management checklist will help you a great deal. It will not only help you become a great project manager but also motivate you to make better decisions. But what helps in taking better decisions? let's see,
1.Understanding Your Role
The most important part of the project is, the project manager knows what he/she is doing and what his/her roles are. As a project manager if you are clear about what you are doing then making complicated decisions will become really easy.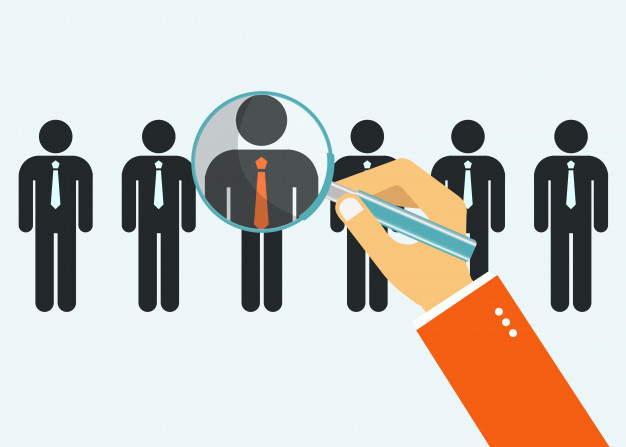 It will help you command your troops and take complicated decisions. Most importantly, you need to hear the opinion of other team members and take a neutral decision. You will become a better project manager.
2.Estimating The Deadline
After creating and assigning tasks, you need to understand how much time each task will take. Then you have to decide upon the deadlines for those tasks.
Remember, the deadlines should not be a burden for the team members.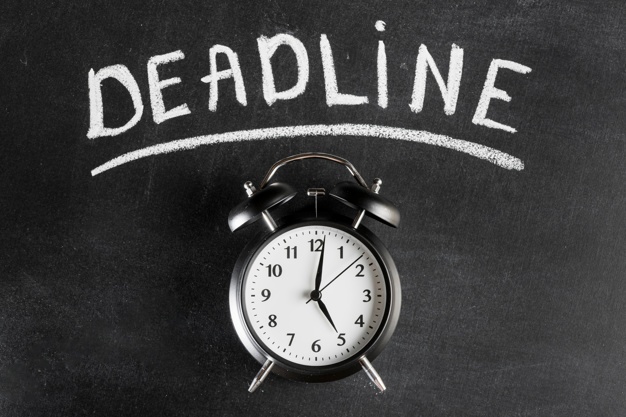 Also, if you can set an effective deadline it will motivate your team to finish the task along with maintaining the quality. And, they will be all fresh and ready before starting the next project. So, this feature should be on top of the checklist.
3.Building Communication Between The Team Members
If we are talking about the success of any project then we must talk about the team. Because it is quite impossible to achieve any kind of success in the project without the help of a team. And it is the responsibility of the project manager to ensure proper team building exercises in the workplace.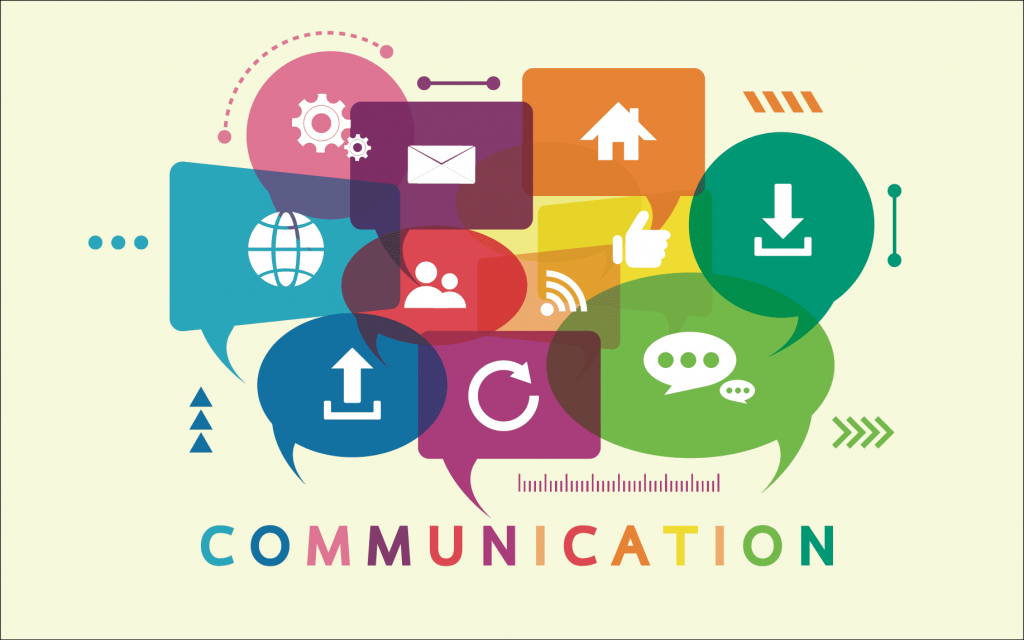 This will help you create a strong communication between the members. When the communication is strong then it will ensure a better work environment, increase productivity and efficiency. Therefore, you don't need to worry about finishing the work before the deadline.
Of course, when the team is in perfect sync it will make the task of decision making easier.
4.Managing Documentation & Reports
As a project manager, there will be a lot of documents you need to handle and manage. Because companies from every sector, small to medium have to maintain their important files with much care. Most of the responsibility falls on the shoulder of the project leader.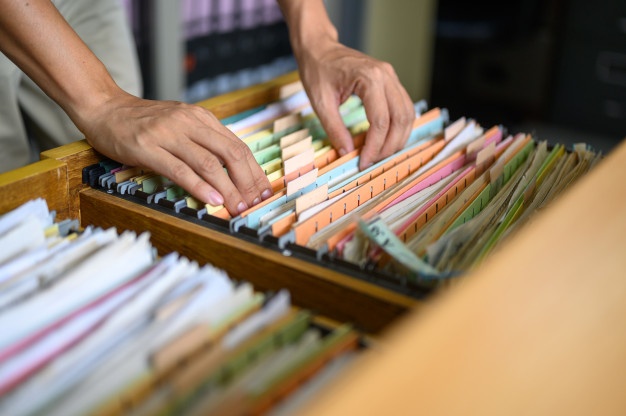 Having said that, these documents will help you a great deal to make better decisions. When you have all the reports and documents on your hand you will know where to make changes and what to do better.
5. Making Sure The Tasks Are On The Right Track
It is very crucial for the project manager to know where are things. That means he/she should have proper knowledge of the progress of every task. So, it must be on top of the project management checklist to track the progress of the project on a regular basis.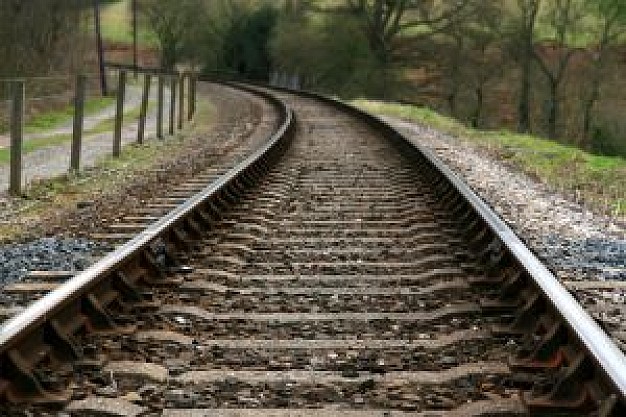 If you find some task that is behind the schedule, then you can give it more priority and finish it on time. You are going to know this if you follow every step of the way from start to finish.
6.Creating Work Harmony Between The Departments
To make a project successful, different kinds of people from different background needs to work together. Some will be from marketing, some from development, admin, etc. So there are different kinds of people from different departments are involved.
That is why you need to place a system that will easily harmonize between different departments. So, they will not get involved in each other work and also be in perfect sync with each other.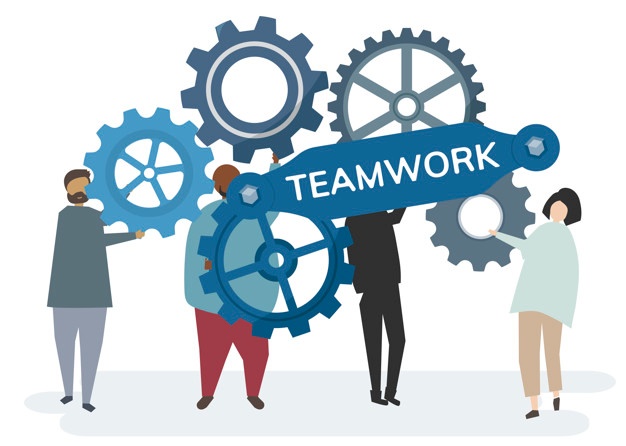 These are the checklist you need to follow in order to thrive as a project manager. And when you know your purpose it will pave the way for your success.
Now, we have talked about how you can choose the best project manager software and how you can be a better project manager. Let's talk about a solution that is not only the perfect project management solution but will also help you to fulfill your duties as the project manager.
We are talking about WP Project Manager.
Can WP Project Manager Fulfill Your Needs As A Project Manager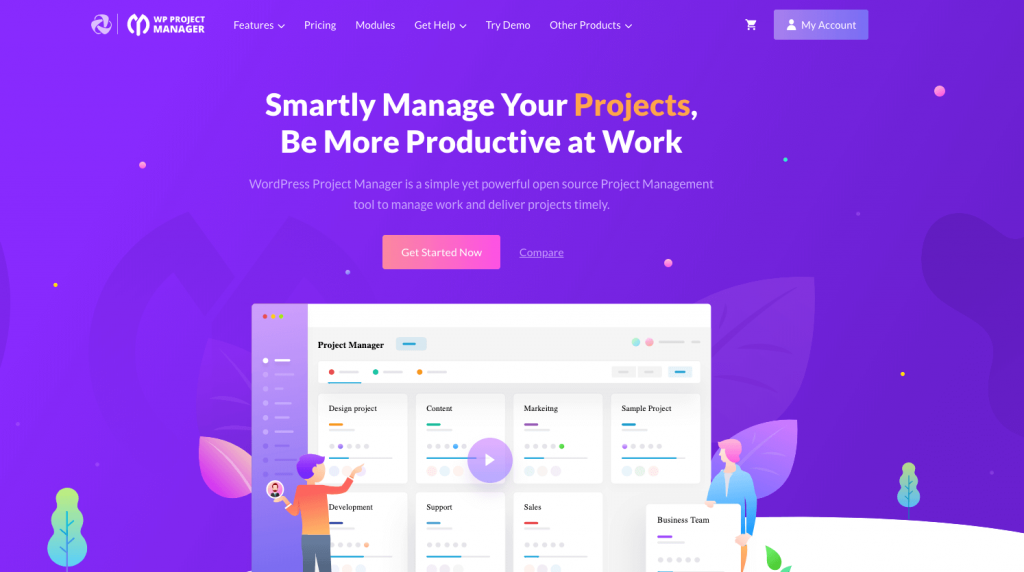 WordPress Project Manager is one of the powerful project management tools in the industry right now.
It has some exclusive features for Pro and Free that set it apart from other project manager plugins. But the question remains, is this plugin enough to fulfill the needs of a project manager and will it be enough to guide the project to success?
Let us see what this PM solution can do and what features it offers.
Creating, organizing, and assigning projects within minutes
Subtask feature; so that you can create small tasks and assign them
Awesome modules like Kanban and Gantt Chart, you know what that does
Timer with start, stop or pause feature for every task
Recurring task module, so you don't have to repeat any task
An expressive dashboard, all your data at a glance
Assign messages and to-do list on the milestone, it will ensure you achieve your goal
Slack integration, so that you can communicate easily with every team members
BuddyPress integration, that way you can manage communication with all the departments
File sharing feature to ensure better understanding and workflow between co-workers.
Team collaboration made easy
Full control of privacy issues.
But these are the tip of the iceberg. There are many features that can't be put into one article. However, it is no surprise that the WP Project Manager has over 9000+ active installations.
Final Words On Project Management Checklist
Jack of All Trade Master of One
If you are a project manager you need to have all the skills. Because you are the leader and all the team members will follow your lead. So, you need to have all the management skills as well as technical skills. That is why you need to make sure you ensured all the tasks on the project management checklist.
And a solution like WP Project Manager will certainly help you with that. If you didn't have to worry about that then you can focus on the other aspects of project management.
If you want to add any more points to the checklist feel free to comment.