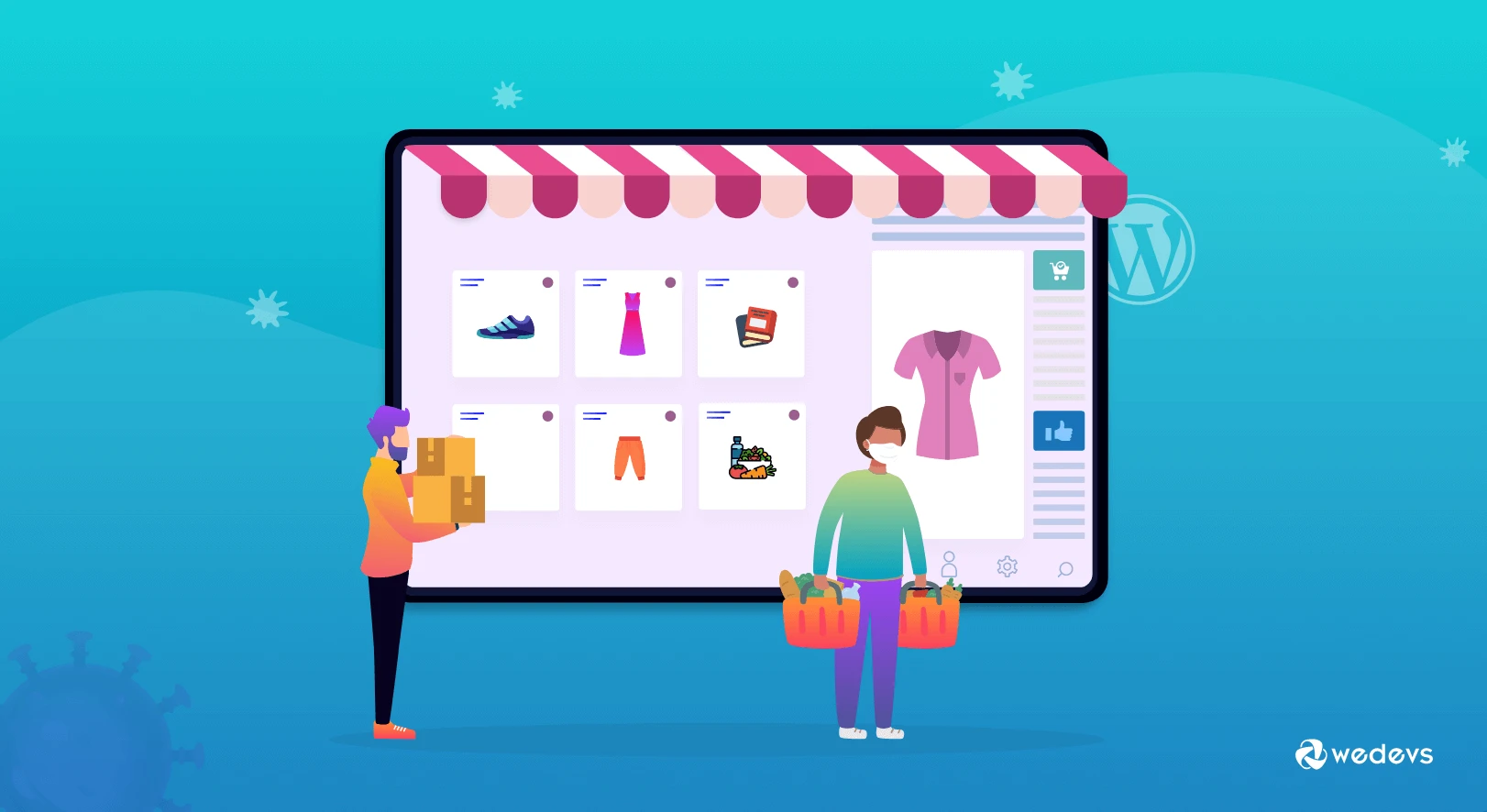 Help Local Vendor with Your WordPress Marketplace in This Global Pandemic
The global pandemic of COVID-19 is on a rampage. People have no way other than staying home. The normal transportation is almost off except for emergencies. Eventually, companies are helpless to reduce productions or even put it on a halt.
However, people are likely to purchase over the internet more than ever. As the brick and mortar stores remain open for a limited time. Where every industry is suffering, eCommerce may have the slightest chance to prevail.
So you need to be more responsible as a WordPress marketplace owner. Besides, if you are planning to open a WooCommerce multivendor store, now is the best time.
In this blog, we will show you how to inspire local vendors to sell through your WordPress marketplace, and the easiest way to build one. Keep reading.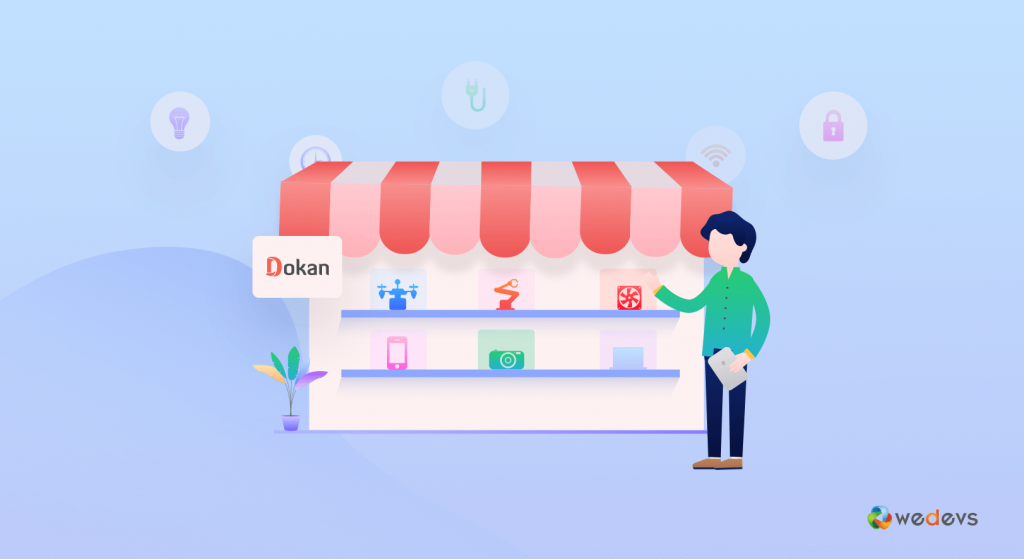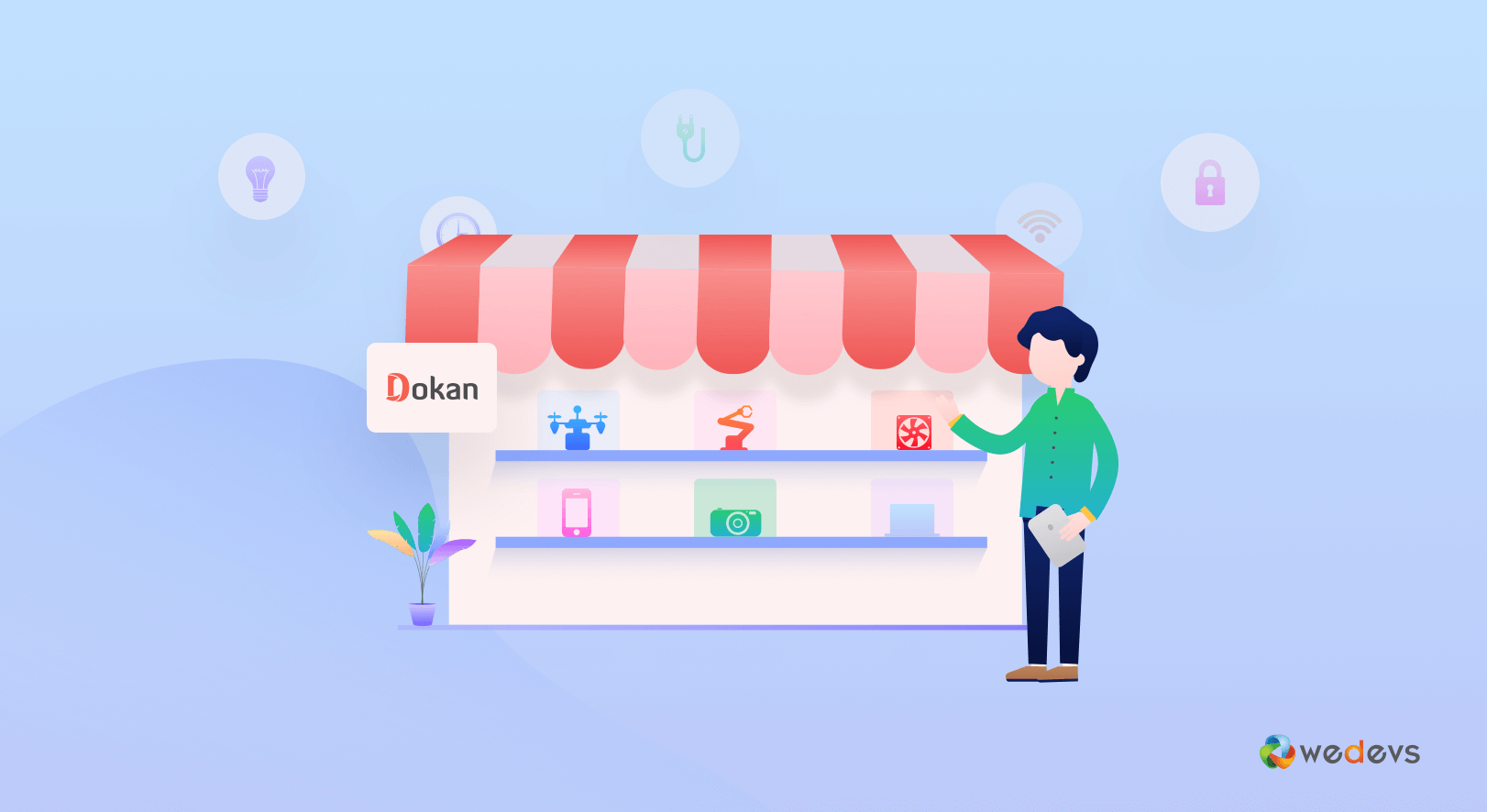 Why Redesign Your WordPress Marketplace for Local Vendor
The performance of the online economy becomes the performance of the retail economy overall.

Vivek Pandya, Lead Analyst, Adobe Digital Insights
The average sales of daily groceries through online stores are on the rise. Grocery spending accounts for 8% of total eCommerce now compared to 6% from three years ago. In addition to that, almost every type of product categories impacted by the pandemic. Either more or less.
Take a look at the list below. VisualCapitalist shared it a few days ago. It shows the top eCommerce product categories which saw a huge surge in demands in recent times.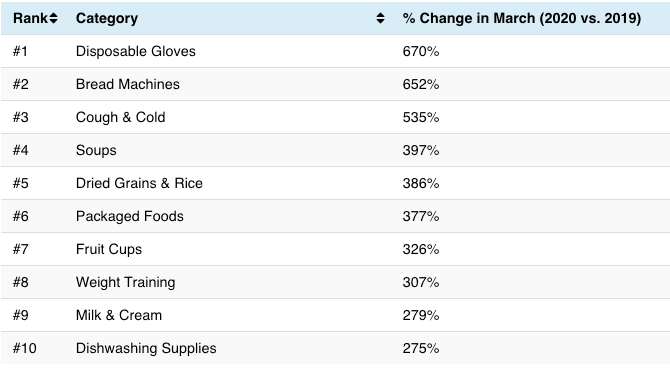 On the contrary, there are a lot of popular products that notice a significant drop. To compare the situation, you should also understand it nontheless.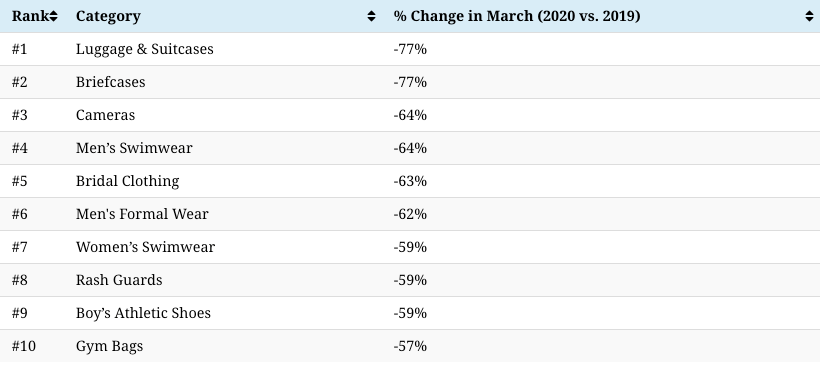 You can see, most of the demanding products are easier to sell online. And, people care more for food and sanitization.
In such circumstances, you should look out for local vendors who want to sell their daily products or any kind of household items. Evidently, they are is at risk because people can't able to go to the market.
You need to redesign the process of your online multivendor store. Make changes to your vendor policy. Be more open and flexible to the people who use your store to sell their items. As well as your consistent vendors, you should focus more on your local sellers and suppliers.
Well, let's get into the details one by one.
Inspire Referrals for New Vendors to Your WordPress Marketplace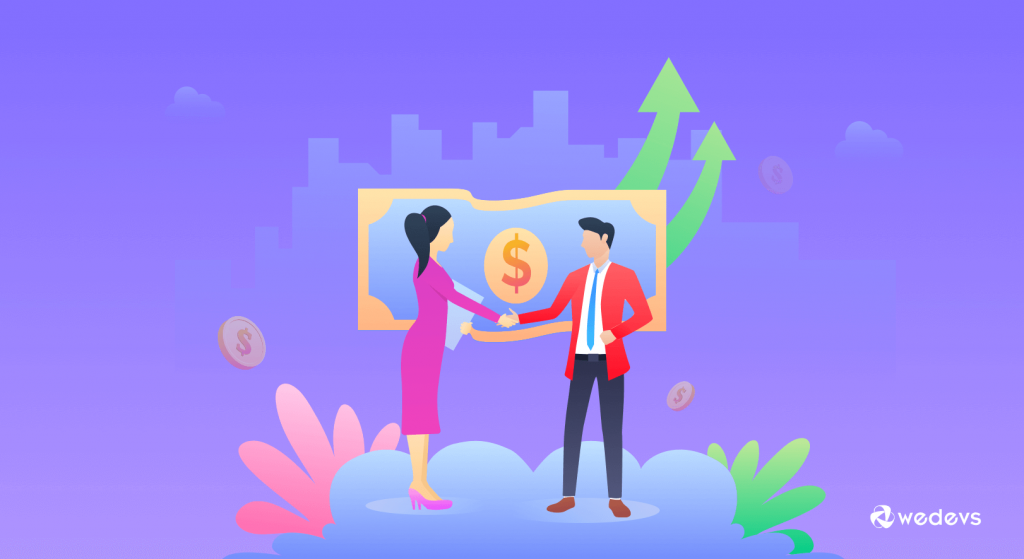 Birds of a feather flock together. This happens to everyone. Doctors know doctors, writers befriend writers. Therefore, your existing vendors must have known a lot of other vendors. It is our social design.
B2B companies with referrals can achieve a 70% higher conversion rate. During this grave time, you should tell your vendors to aware and responsible. Hence initiating a referral program is what you need to do.
And that's the beginning of it. Here's what you can do step by step.
Ask your existing vendor to inspire their familiar local vendor to open a shop in your WordPress marketplace.
Offer referral to every new local vendor they suggest to your multivendor shop.
You can check this referral campaign of Sam Club as an example.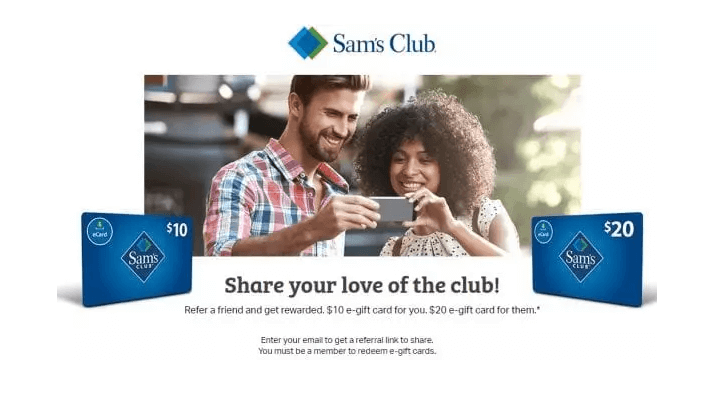 Whenever any of your existing vendors make a referral, they will get incentives. Once someone opens a shop, he can suggest a new vendor to keep the cycle going on.
Offer Extra Benefits to Local Vendors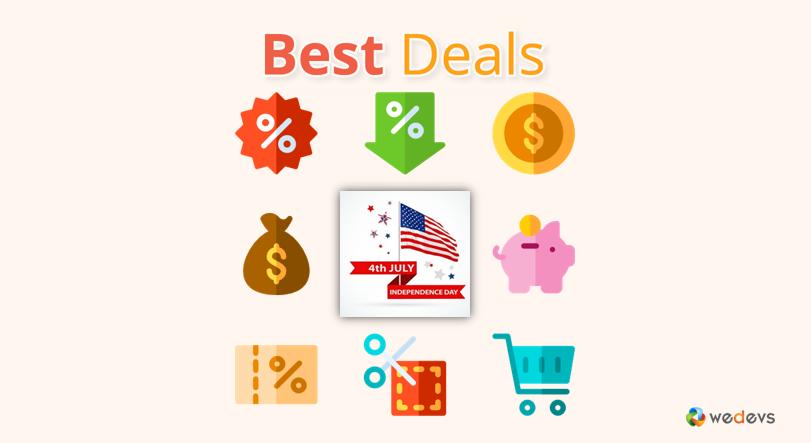 Vendors who are accustomed to the brick and mortar facing hardship. They have to shut their physical shop down most part of the day. So when you are all set to run a referral program keep yourself ready for a new policy. Maybe they have options to go for several multivendor. Maybe they haven't.
Count it as a social awake. Set new benefits for any local vendor who wants to open a shop in your WordPress marketplace. Try to be competitive. Don't lower your rate too much. Neither asking for a high rate.
Aside from the commission rate, it's a good idea to offer extra benefits. For example, you can allow any new local vendors to sell their first product without taking any commission. Or offer them a free social marketing campaign for a specific time.
Social Media Campaign for Your WordPress Marketplace
Marketing campaigns are always the most effective path to gain attention. The good news is you have a lot of mediums to spread your news. There was a time when local newspapers were a thing everyone reading or sneaking out for advertisements. But now you have social media, videos, and blogs.
According to Smart Insights, people around the world spending an average of 2.24 hours a day on social media. If you lower the head-counts, the percentage will be higher. Thus you have an immense opportunity to reach your news through these platforms.
It's the ultimate tool to keep people awake with your offers and updates. For example, Amazon often uses Pinterest to share its self-produced or vendors product.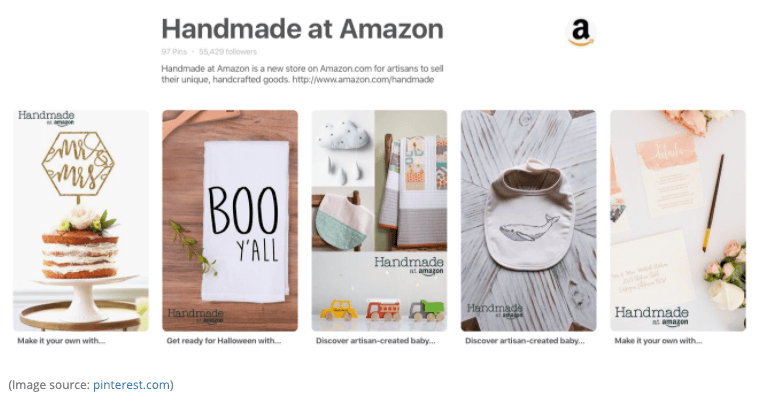 To inspire local vendors, you can feature your existing ones. Try to focus on how they making profits during this pandemic.
Furthermore, they are comparatively cost-effective. You can run social media ads highly targeted for a local audience. Create brand videos and share them through your Facebook or Twitter page, Instagram, and YouTube channel.
Email Campaign Centered on Pandemic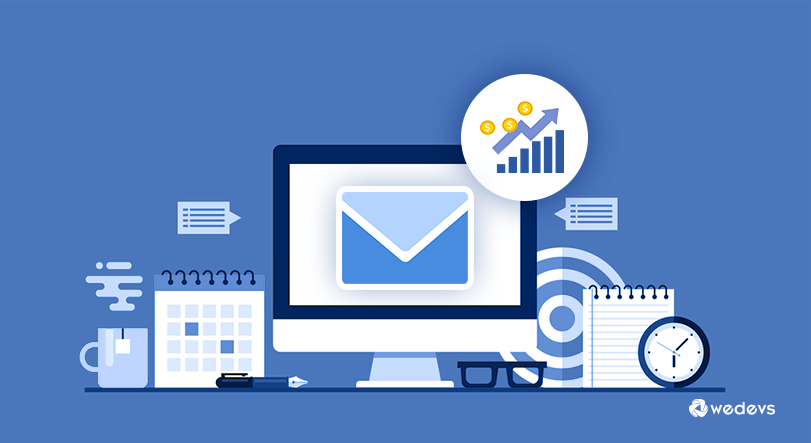 Sending marketing emails to your local vendors is one of the effective ways to help them with your WordPress marketplace. You should know that 82% of workers check their emails regardless of their business hours.
Your campaign should be focused on the solution during this pandemic. Before you begin, lead generation has the utmost importance. There are two considerations here.

One, you can not send emails to random people. Try to find out the email address of your local vendors. Either through your business development team or by making any local search.
Two, never send emails to inactive addresses. It is fruitless in any sense.
Here are some tips you may follow while creating your email campaign.
Try to show empathy towards your local vendors.
Hints them how your multivendor WooCommerce store going to help them.
Add helpful content link that guides them to the easiest way to your WordPress marketplace
After you have a strong email list, you should warm up a brand new domain for your new outreach. You need to sound like a professional. Show the intention of being a real help. Therefore, using a robust email marketing service would be a great enforcer to your success.
Organize Virtual Events for Your WordPress Marketplace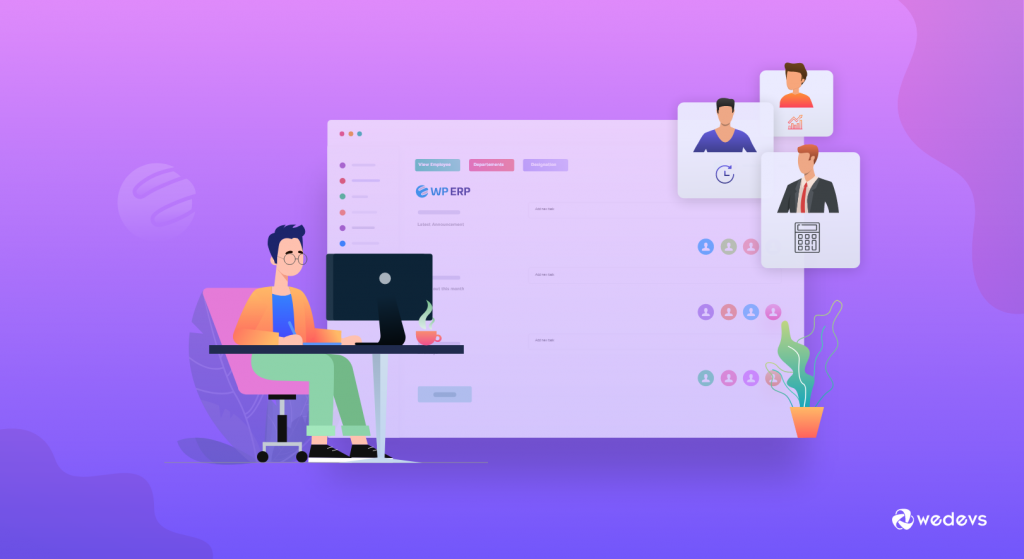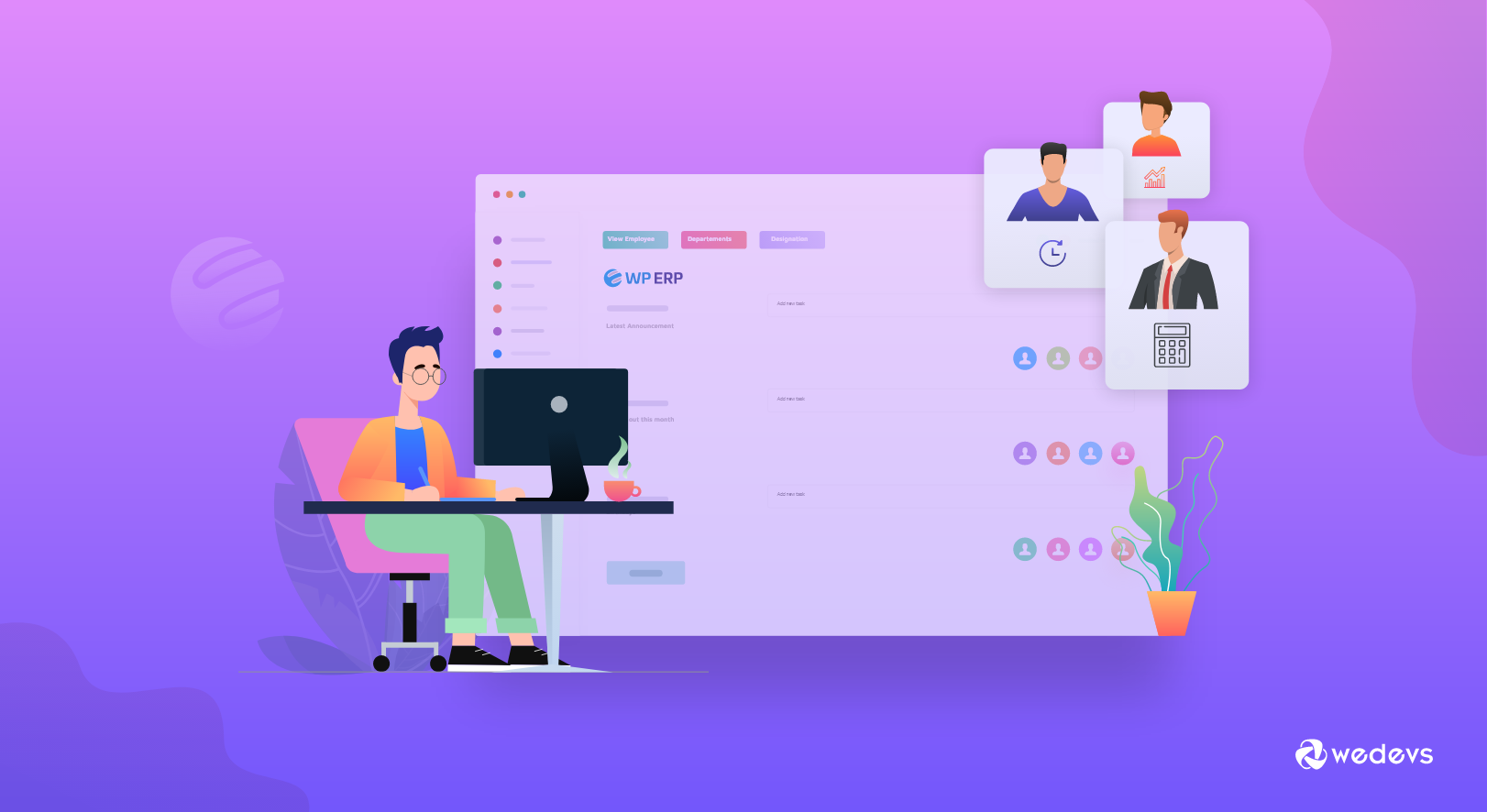 Trade shows and conferences are some of the top places where marketplace owners can source vendors. But the corona outbreak and global pandemic make it impossible to arrange or attend such physical marketing programs.
However, it's become easier to arrange online events. To cope up with the current situation, virtual events are on growing popularity. Anyway, it is on the rise for the last few years. People are more likely to join remote video conferences. According to Cisco, videos will account for 82% of internet traffic by 2022.
So, as a WordPress marketplace owner, you can throw such video campaigns and conferences. Before you start, you can consider the tips we are mentioning now.
Create blogs and video content to announce that you are going to arrange a conference for local vendors.
Be entertaining. Include quizzes and offer prizes or gifts to the participants.
Design some courses that can help the vendors. Let them know if they join the events, they will get it for free.
Spread your news through news portals and other marketing channels.
Share your announcement blogs and videos through social media.
Send emails to the respective local vendors and invite them to participate.
Well, there are lot of methods to organize virtual events. The easiest way right now is social media live streaming.
You can host your program via Facebook live. It will be easier for your local vendor to join your live directly by commenting. You can take questions, and answer any queries instantly.
Another way is hosting the virtual event through YouTube live. It is also free if your channel has 100+ subscribers. Then it must be verified with an active phone number. In case your channel is new, it's a better option to host live through any established YouTube channel.
Making Phone Calls Not Dead Yet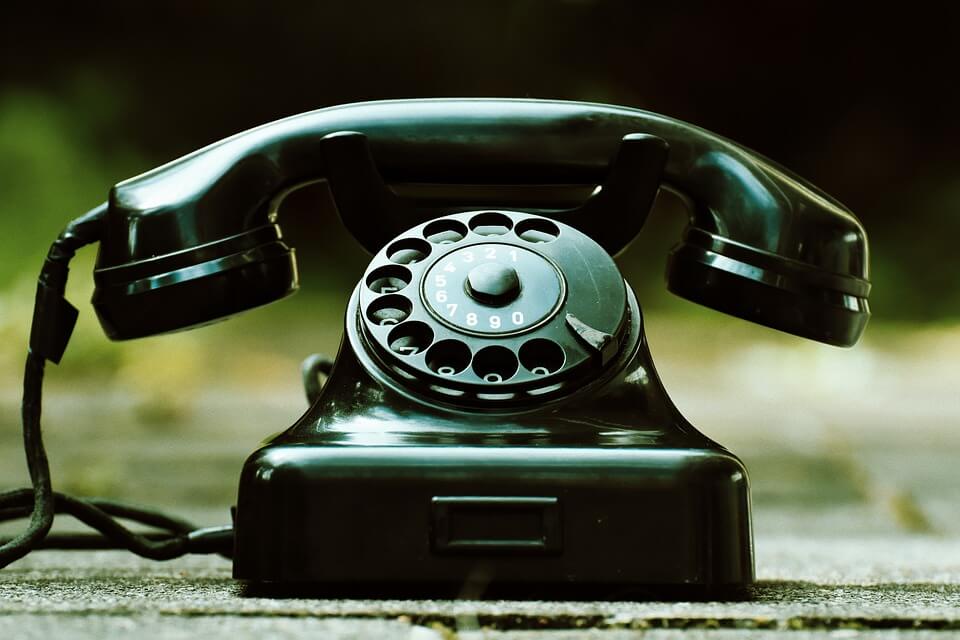 Well, a lot of people may think to reach out through phone calls isn't effective anymore. Hence, when we are stuck at home like any other pandemic of the past generations, it resembles the same thing. We are a bit going backward. Moreover, most of your local vendors may not have websites. Or they use only phone numbers and email to keep a connection.
You can follow the below steps before starting your telemarketing approach.
Make a guideline for these marketing calls.
Try to be precise and to the point.
Explain that you want to help in case they are in trouble of selling from their physical shop.
Be focused on your motive. And, don't be too long.
Follow-up the calls if you get a positive first impression.
Therefore, gathering phone numbers isn't that a hard task. Take an online directory and list the numbers according to your plan. Also you can ask your existing vendors to provide details to the fellow local vendors for support.
Building a Multivendor WordPress Marketplace with Dokan
Businesses designed with cloud computing will be the most strong ones in the post-pandemic economy.

World Economic Forum
To sustain through this harsh time, it's a wise decision to build a multi-vendor WordPress marketplace. WordPress is the largest CMS platform. It is making the process easier for eCommerce with WooCommerce support. Hence, building a WooCommerce multivendor store is super easy with Dokan multivendor eCommerce solution.
If you start now, it will need considerably less investment compared to any brick and mortar marketplace. Therefore, you can manage everything including payments over the internet.
Therefore, you need three things to create a Multivendor WordPress marketplace.
Integrate Your Site with WooCommerce Plugin
Integrate Dokan to turn your online store into a multivendor shop
A suitable WordPress theme
It's that simple. You can follow the step by step process with this guide here on how to build a multivendor marketplace with Dokan.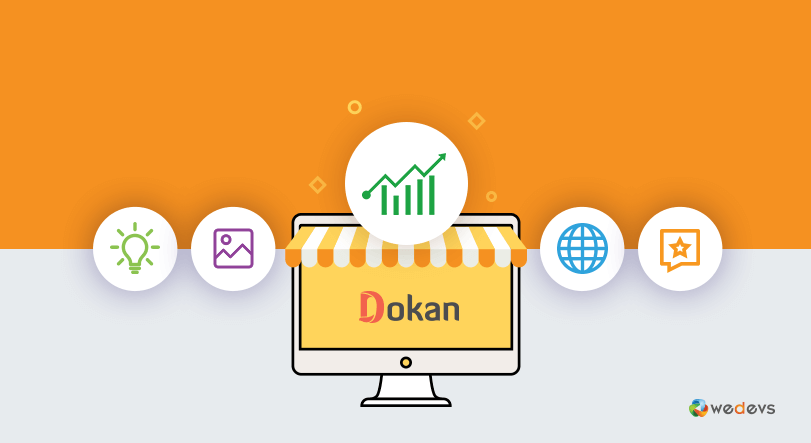 Get Ready Your Marketplace with Dokan
We are already facing the toughest time in recent human history. Never before our generations have seen such a global pandemic. So it's time to evoke and spread empathy. Help each other to stand up. Every industry is trying to rely on digital platforms. Managing their work by using remote management tools.
Therefore, when you are already earning your living through eCommerce, it's high time you should help other people by sharing insights and supports.
A WordPress marketplace can be a great solution to your local vendors. Try all the way to connect them all with your business. It's very usual if you are going to build a new multivendor marketplace right now. In both cases, we believe our tips will guide you to a profitable shore.
So tell us about yourself. Do you have some different suggestions?